As a Scottish family we do love to travel around our country, exploring all the amazing sights. From Edinburgh castle in the central belt to driving the North Coast 500 up in the Scottish highlands, there is so much to see and do here in bonny Scotland! Family travel is now a big business and Scotland has a great number of attractions suited to families. Central Scotland has the most attractions due to it's location, but you will find fun things to do all over the country.
Click on the links in the post to take you to even more informative posts throughout the blog!
Family Friendly Accommodation in Scotland
Scotland has an amazing number of places to stay and it can be difficult to choose a single location for your trip. It really depends on what you are looking for. For cities, restaurants and plenty of museums you are going to want to head to Edinburgh and Glasgow. Whereas if you are looking for wild rugged landscapes then the highlands are going to be the best for you. The islands are brilliant for beautiful white sand beaches and boat trips, although even every island is completely different! This post has a range of great options for places to stay in Scotland.
Finding family friendly accommodation can be tricky. Fortunately many hotels in the cities have family rooms, self catering can be a good option for bigger families or of course camping for keeping costs down.
I asked the kids their favourite places we've stayed and inevitably they chose camping at Invercaimbe near Arisaig and Eastside Cottages in the Pentland Hills. Of course there were plenty of other places they love too!
Family Attractions In Scotland
You will not be short of family attractions when visiting Scotland. There is something for everyone, from free days out, to those that will cost most of your days budget! We have theme parks, aquariums, zoos and tons of fantastic museums and historical sites!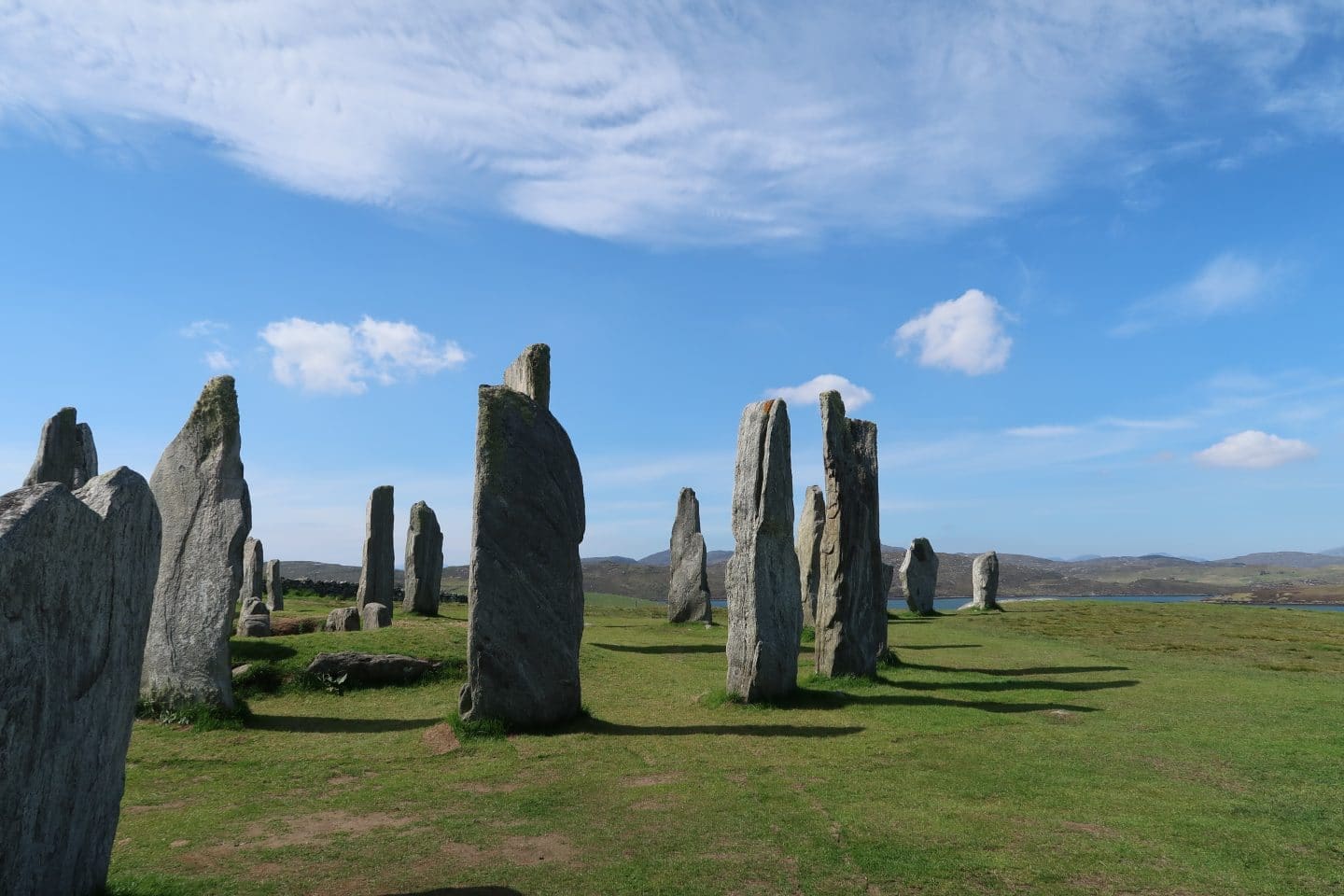 If you are entering Scotland via the road from the lowlands then you will probably be looking for lots of stop-offs on your Scottish road trip. Some of our favourites include Coldingham Bay and the National Museum of Flight at East Fortune. Or if you are travelling up the West then the Dino Park at Dumfries or Chatelherault Country Park near Hamilton. I also have a whole post of Scottish country parks here if you desperately need somewhere for the kids to run about in a large open green space!
Scotland also boasts a large amount of wildlife spotting destinations. From Basking Sharks to Golden Eagles, we have lots of wildlife to watch in Scotland! We've been lucky enough to see Minke whales and dolphins whilst crossing to the Isle of Eigg from Arisaig. Plus we have seen a huge number of puffins only a metre or so away whilst visiting the Isle of Lunga from Mull. It's amazing just how close you can get to Scottish wildlife with the kids!
Scottish Road Trip Ideas
The North Coast 500 isn't the only road trip you can take, there are plenty more Scottish road trips to try. From island hopping in the Hebrides to trips around the mountainous East highlands and Aberdeenshire. Scotland can easily take you from mountain to white sand beach in one day!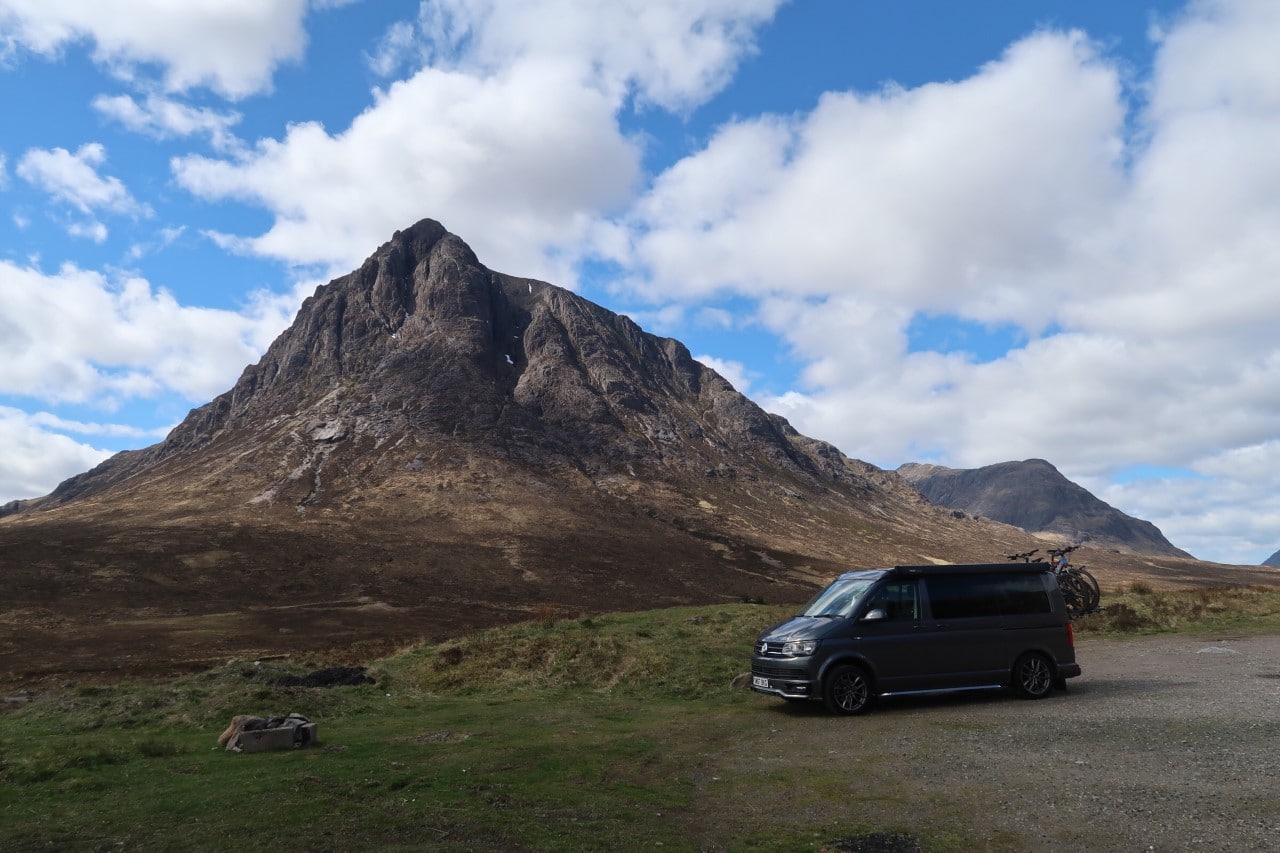 For a road trip you definitely need to decide how long you have and which main attractions you want to fit in. It's best not to do over do it otherwise the kids will get annoyed pretty quickly! Especially when they just want to play at somewhere rather than rushing on to the next sight. If you are heading somewhere with a lot to do it could be more sensible to stay in places for 2-3 nights and then drive out from there. This would work well on places like Orkney or even the Highlands of Scotland.
Scottish Family Adventures
If you are looking for adventure with the kids then have a look at these Scottish adventures. We are lucky to be able to kayak in crystal clear water or speed over the Scottish sands on land yachts! With wild swimming becoming very popular in the UK, it may interest you to know that we have some awesome destinations for wild swimming in Scotland. Brilliant landscapes for those social media selfies too!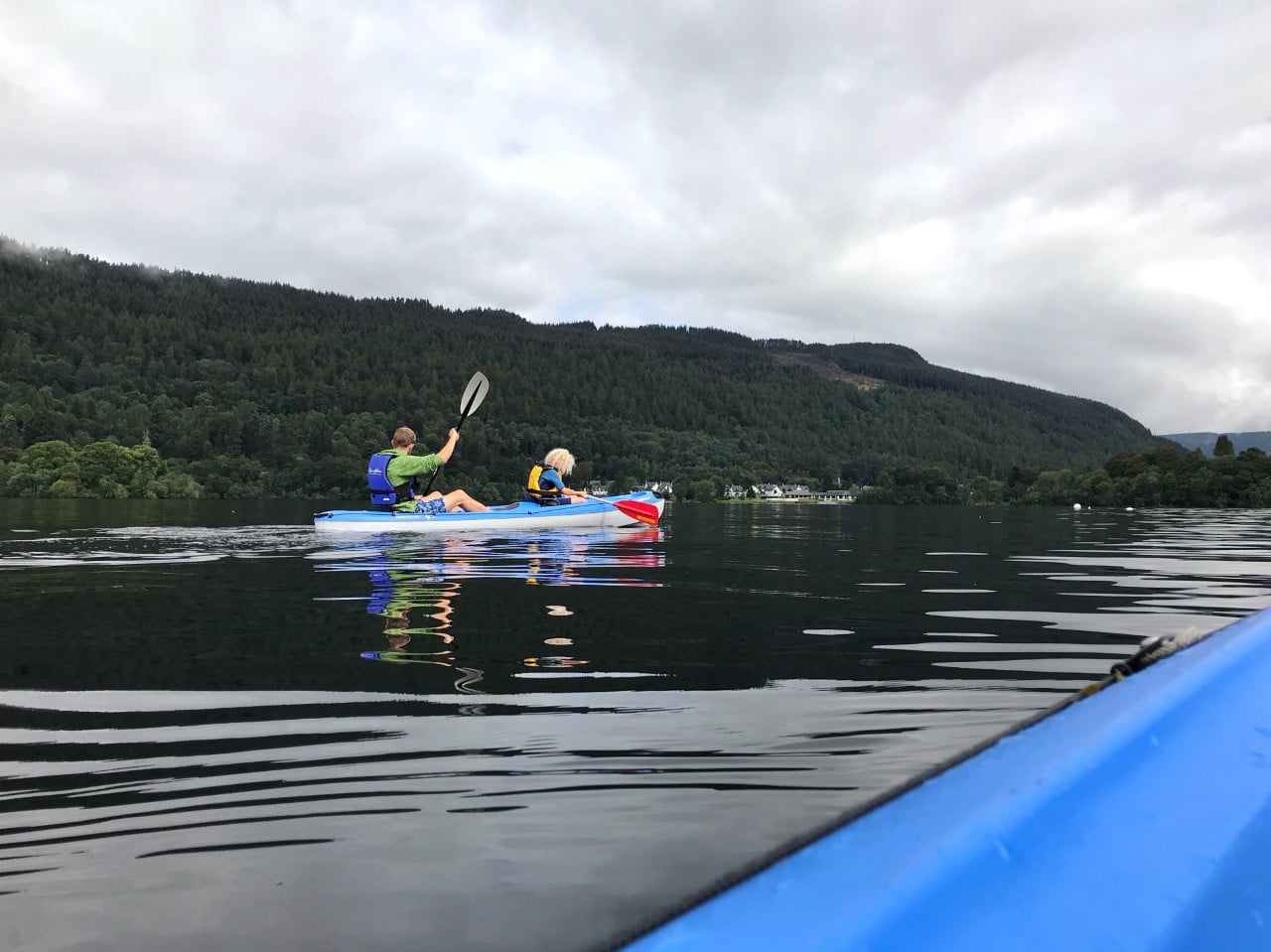 If you're not able to get to Scotland at this moment it's also possible to visit virtually. There are hundreds of Scottish webcams dotted all around the country, you can check on the scenery, the wildlife and even the passers by. Family travel in Scotland can be just a click away!
More Scottish Travel Posts!
Pin The Complete Guide To Family Travel in Scotland