We are big advocates of exploring your own country. Sometimes we can be so focussed on visiting other countries that it's easy to miss some of the amazing places to see nearby. As we home educate we don't have to stick to school holidays to travel, which means we have more time than most to explore. Fortunately there are plenty of family attractions in Scotland to explore!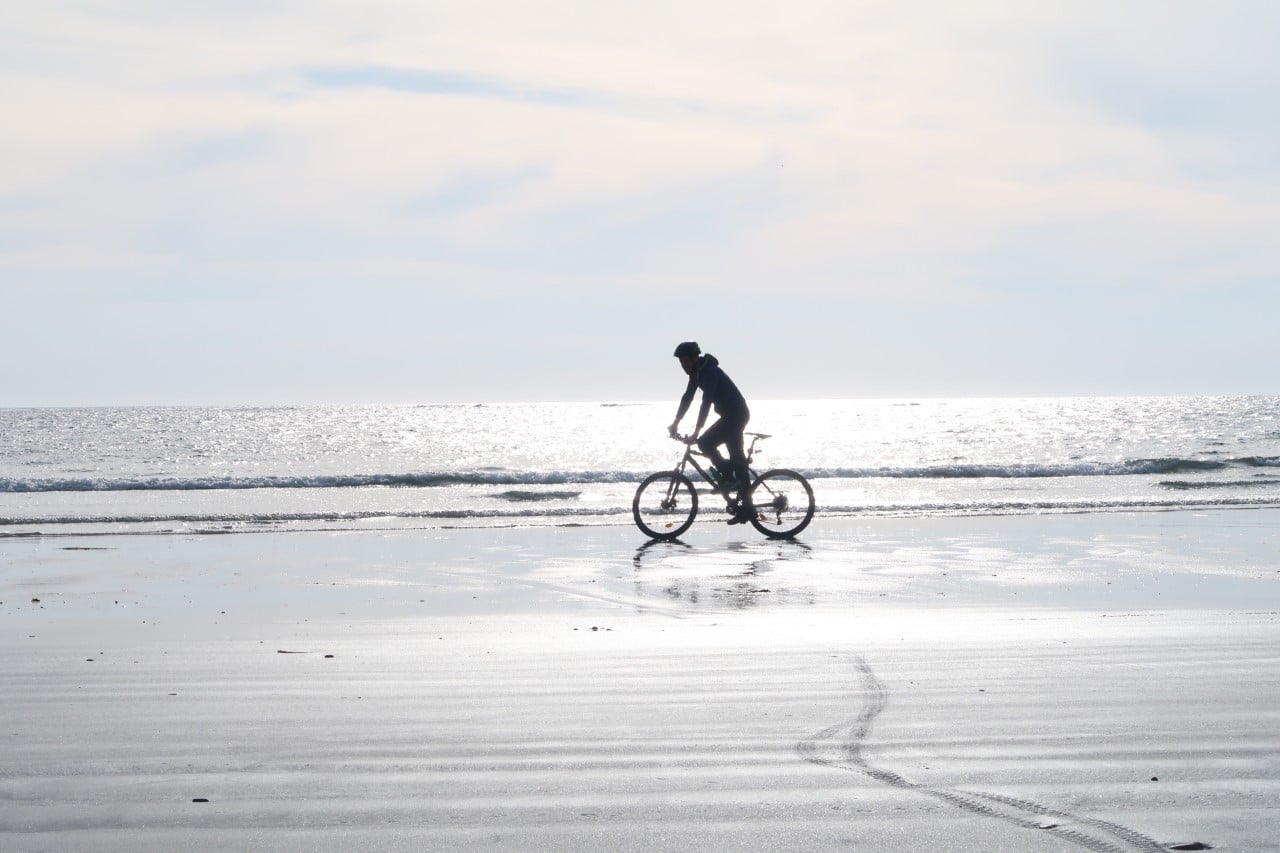 I've made it a personal challenge to explore Scotland throughout the years. Alongside travelling abroad with the kids of course! In Scotland we have beautiful Scottish beaches with white sands and turquoise beaches. It might not have the warmth of the Caribbean, but you won't be able to resist dipping your feet in the sea! I've complied a list of the 20 best wild swimming and paddling locations in Scotland, fantastic for families and adults.
Amazing Scottish Family Attractions
Of course we have lots of other great family attractions that are found throughout towns and cities. From stunning castles scattered throughout the country, to tubing in the Pentland hills and awesome art sculpture parks. There are some amazing sights throughout Scotland!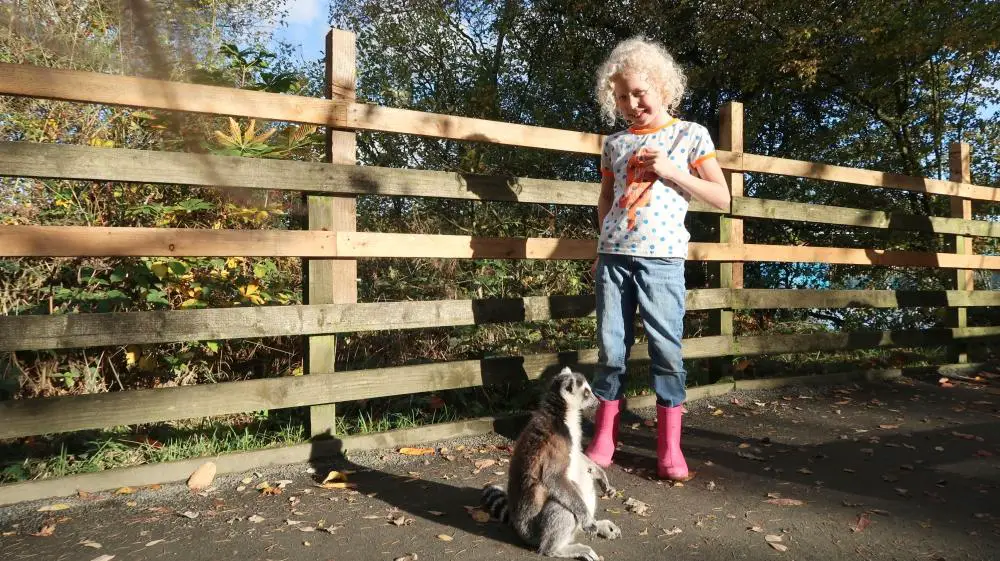 Central Scotland stretches from Glasgow to Edinburgh and into adjoining council areas. You will find aquariums, Blairdrummond Safari Park, National Museum of Scotland and so much more! You can find over 70 places to visit in Central Scotland here. North Berwick has some great boat trips out to Bass Rock. Or head North into Aberdeenshire to spot fairytale characters at The Den and The Glen or warm up in the tropical indoor gardens at Duthie Park. There are several great places to spot dolphins too!
Highlands and Islands Have Lots of Attractions Too!
The North Coast is well known for the popular North Coast 500 route. Kids love Whalligoe Steps, the zipline over the beach near Durness and the many beautiful beaches and boat trips. You can also take a boat trip from here over to Orkney, which is filled with awesome family adventures. We visited Orkney when the kids were around 2 and 4 and they loved it. They still talk about the Tomb of the Eagles and Brodgar standing stones!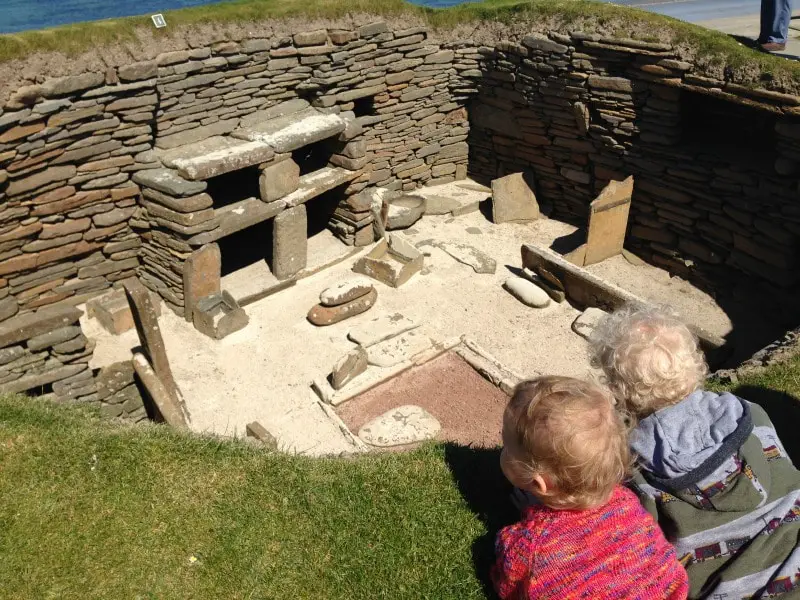 Other islands with lots of family attractions in Scotland include the Outer Hebrides and the Isle of Mull. You will also find a multitude of boat trips in the spring and summer months around the coasts of Scotland. If you are lucky enough you might spot some of Scotland's wildlife!
For the best museums in Scotland you will be surprised to hear that they're not just in the big cities. Yes the National Museum of Scotland in Edinburgh is awesome for children and the Science Centre in Glasgow is fantastic. But you will also find hidden gems of museums around the country. Sometimes the small museums can be just as interesting! Try out the gemstone museum in Dumfrieshire or the Crannog Centre on Loch Tay. Never ignore the small places, you may find that they are even more accommodating to small children.
Check Out These Other Family Attractions in Scotland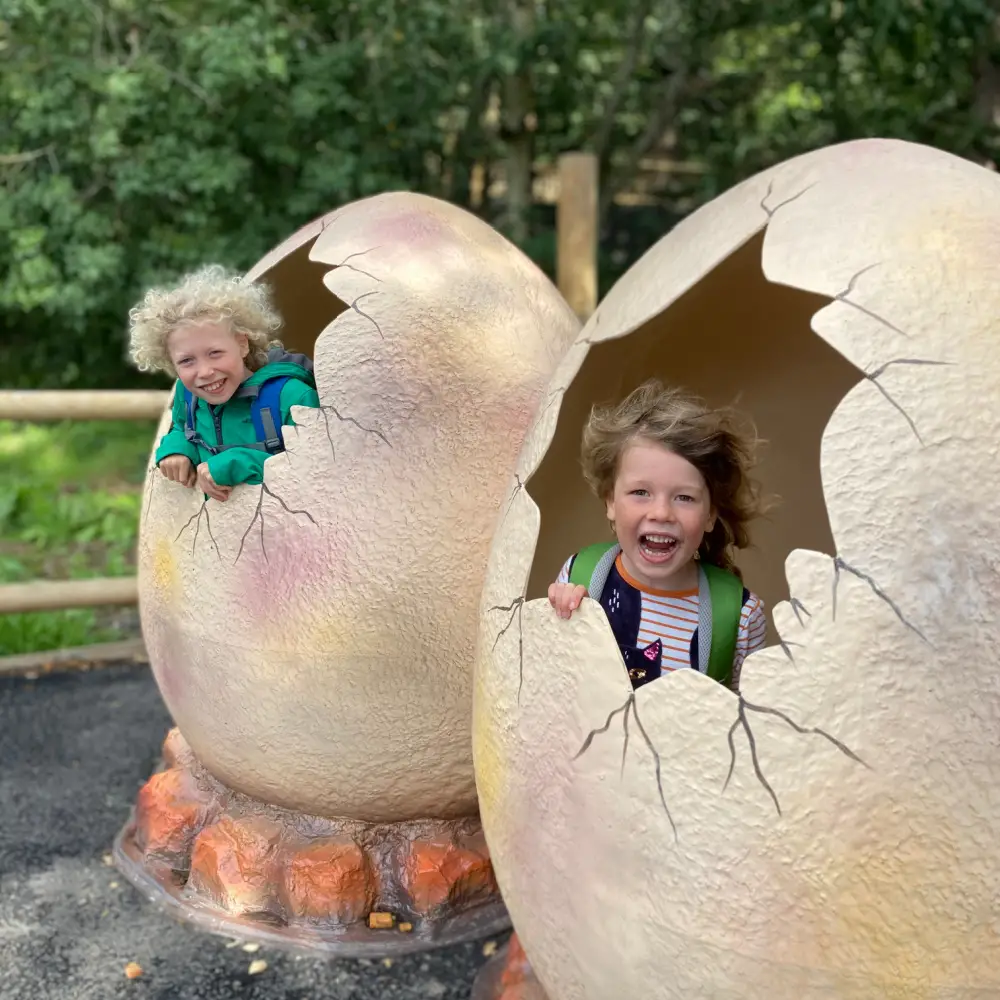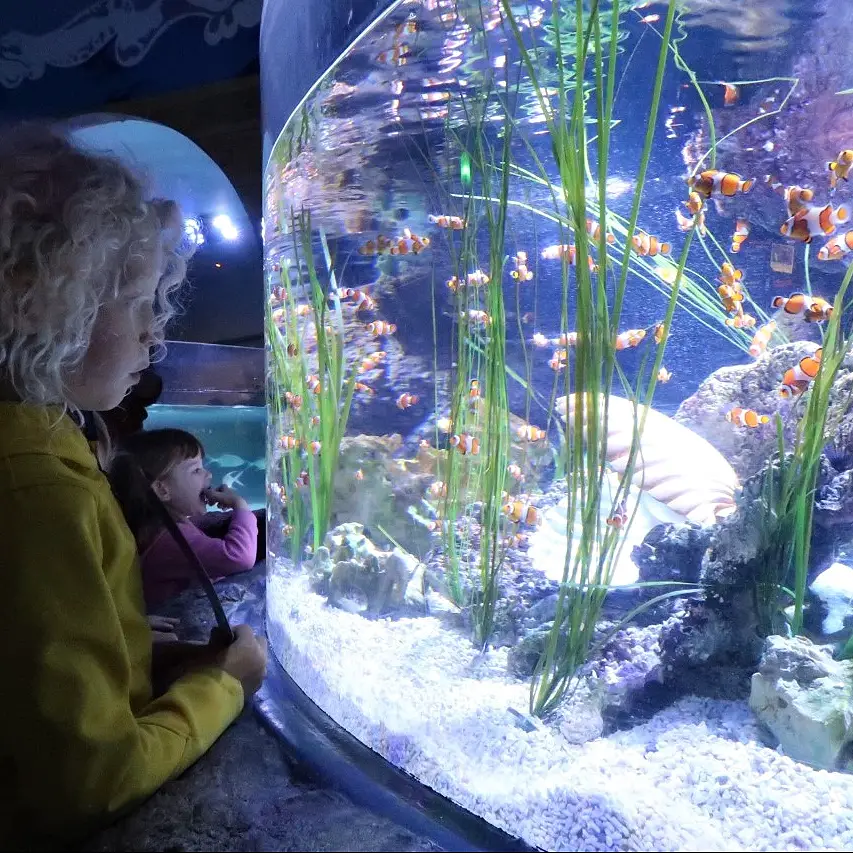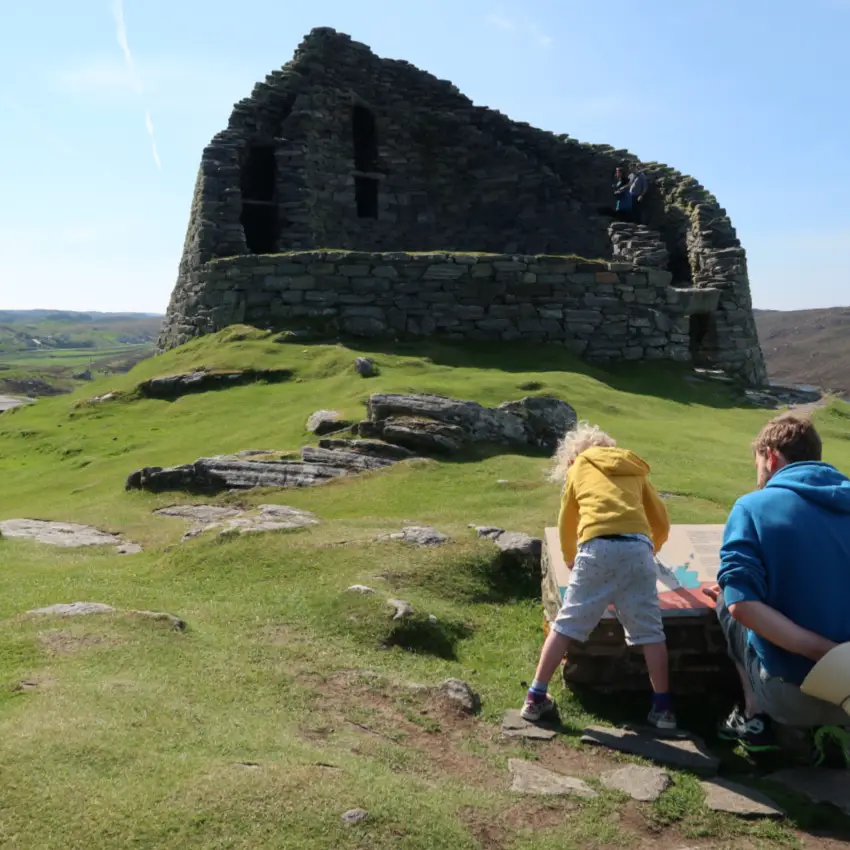 Pin Family Attractions in Scotland