I'm Jenny and thank you for visiting my blog Monkey and Mouse.  I started Monkey and Mouse in 2015 as a way to share our daily adventures and kids play ideas with others.  My blogging has developed over time and now also includes many other areas of interest.  I like to write about anything I find relevant, but I especially love writing about travelling and days out as a family, enjoying the countryside and the many places of interest, both in the UK and abroad.  When I'm not off exploring outdoors, I love to relax with a good craft activity, book or tv show.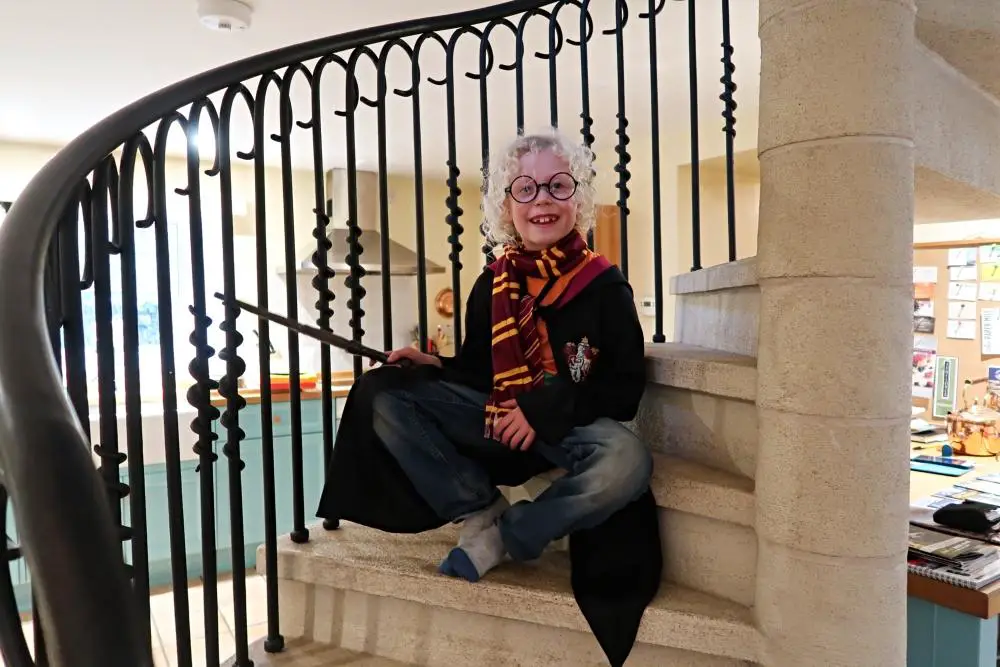 My eldest is an affectionate curly haired 9 year old boy and has always been home educated .  He was our introduction to life with little sleep and has been the main reason I have learnt so much about trains!  Aside loving trains he is also particularly good at making his own Lego creations and STEM activities.  Outdoor play is his go-to and he especially enjoys time outdoors on his bike or somewhere in a tree.
His list of places to visit include Egypt for the pyramids and Russia to go on the Trans-Siberian Express (I think he would enjoy a round the world trip by train!) and find a Siberian tiger.
In 2014 our second little boy was born and he is completely different to his big brother.  At 7 years old he is a gorgeous bundle of energy, often found singing and dancing to songs and playing with little animals and people.  He has a love for the film Frozen and all colours of the rainbow. His main aims in life are to become a dancer on stage and marry his best friend! He also enjoys racing about outdoors with his friends (he is a bit of a social butterfly!) on his bike or scooter and looking at nature.
Littlest has told us he would like to visit places that have good cakes and chocolate and also the Taj Mahal in India.  Fingers crossed we can travel there soon!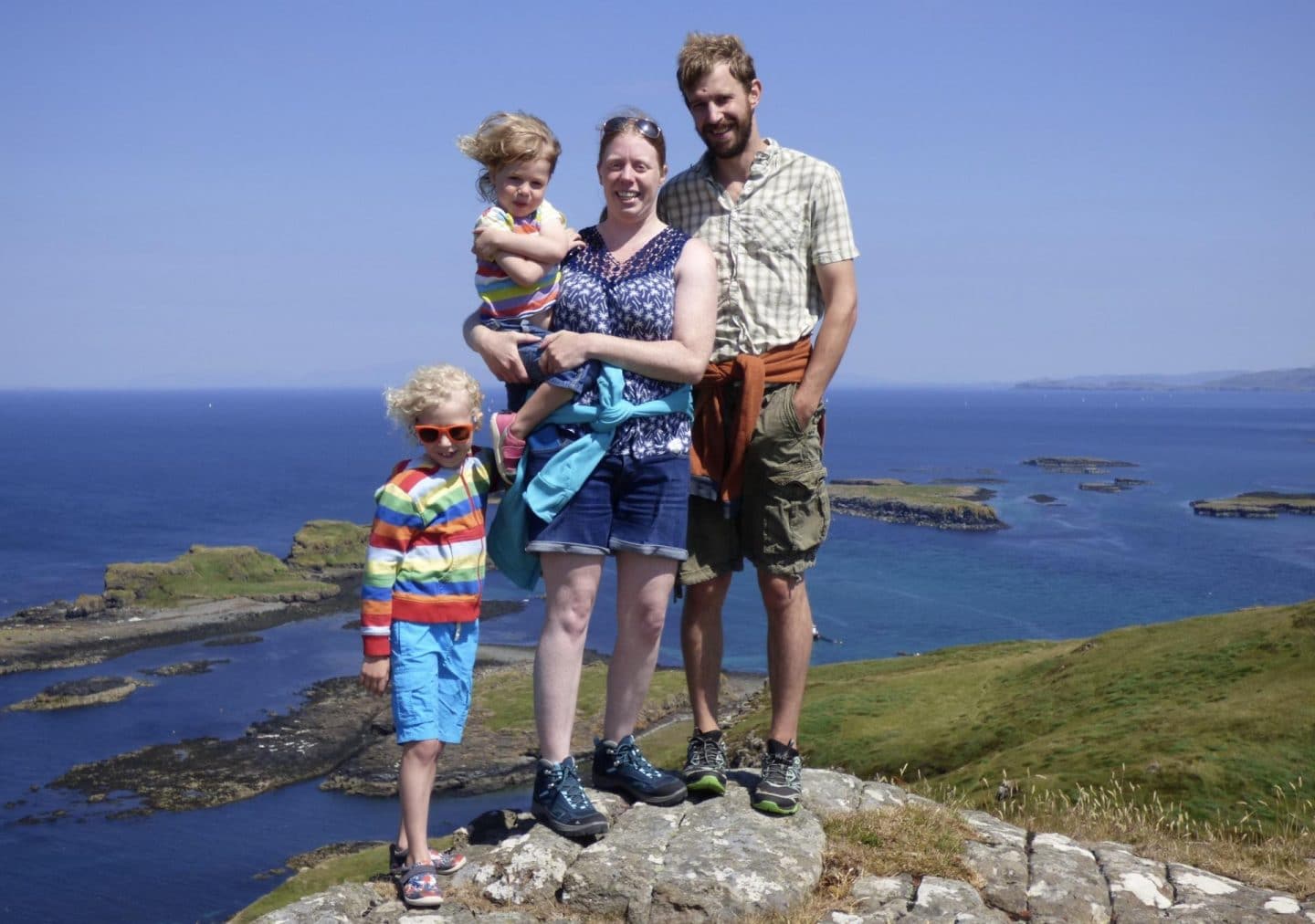 My husband Chris is a forest machine operator, who fortunately loves big machines and trees.  Luckily he has time off at the weekends so we can enjoy some well deserved family time together as the boys love it when daddy is with them too!  Chris, being a fan of trees, would love to visit Canada in the Fall, which would be a fun way to incorporate another train trip in for our eldest!
We are lucky enough to live in our gorgeous country of Scotland with so much beautiful countryside to explore.  Although I have definitely got the travel bug, I also love to explore the remote corners of Scotland, particularly our many islands.
If you would like to contact me please visit my contact page .  Thank you!
Jenny