Welcome to Monkey and Mouse blog!  I'm Jenny, mum to two little wildlings living in the beautiful countryside of Scotland.
Our main aims in life are to travel and enjoy life, so naturally Monkey and Mouse is mostly about our travels and family lifestyle.  From camping on remote Scottish islands to gorgeous city breaks in Spain or visiting Santa in Lapland, we love to show our children the world.  You will also find plenty of family lifestyle and parenting blog posts that illustrate what REAL family life is like.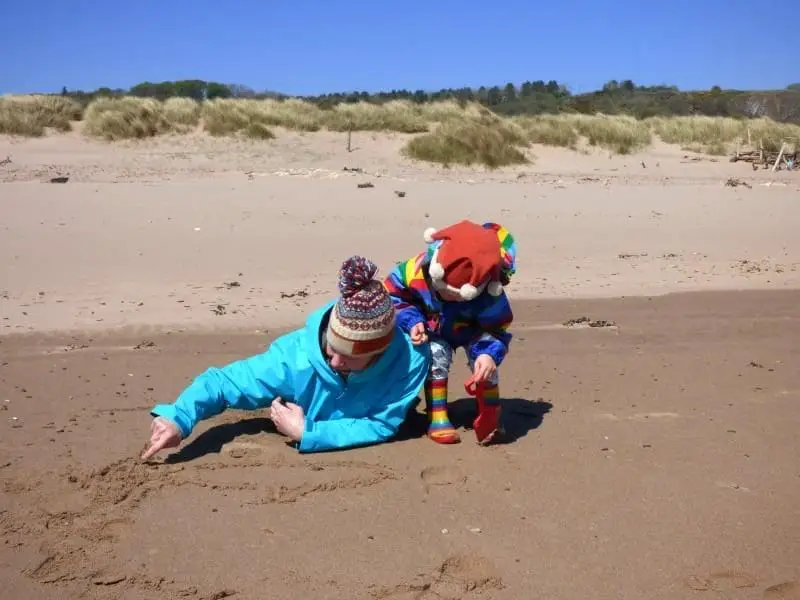 Monkey and Mouse has grown over the years into one of the UK's top parenting blogs, consistently being in the top 50 on Tots100 throughout 2017.  Our blog has a monthly audience of over 15,000 and a combined social following of over 89,000.
Social Stats
* Instagram – 62,900 followers with a monthly reach of over 70,000
* Twitter – 23,100 followers with a monthly reach of 786,000
* Facebook – 3,030 followers with a monthly reach of 9,500
* YouTube – 1,300 subscribers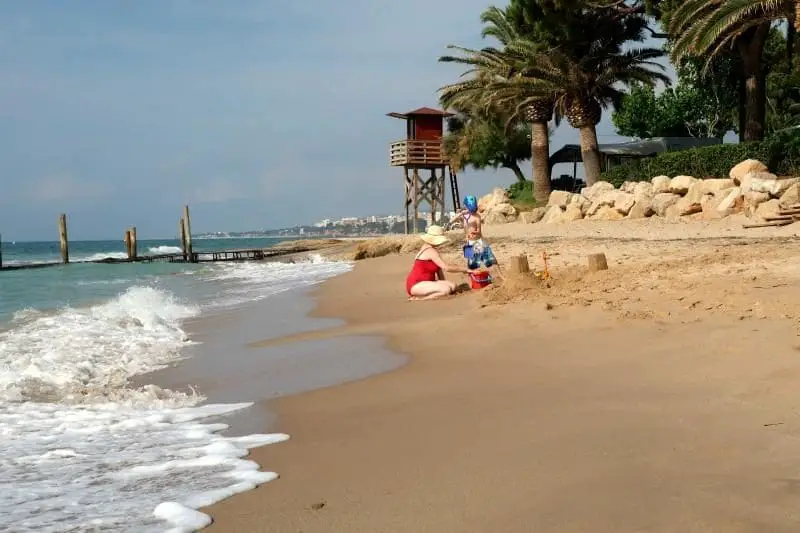 Hire Me
I have worked with a variety of brands over the years on a huge range of opportunities, some of my favourites have included Santa's Lapland, Bird's Eye and Tim Horton's.  I offer a range of services including reviews, sponsored posts, brand ambassador roles and attendance at events.  Please email at monkeyandmouse@hotmail.co.uk to discuss how we can work together. You can also download my recent media pack from here.