Welcome to Monkey and Mouse blog!  I'm Jenny, mum to two home educated little wildlings living in the beautiful countryside of Scotland.
Our main aims in life are to travel and enjoy life, so naturally Monkey and Mouse is mostly about our travels and adventurous family lifestyle.  From camping on remote Scottish islands to gorgeous city breaks in Spain or travelling in Sri Lanka, we love to show our children the world.  You will also find plenty of family lifestyle and parenting blog posts that illustrate what REAL family life is like and our monthly home education diaries.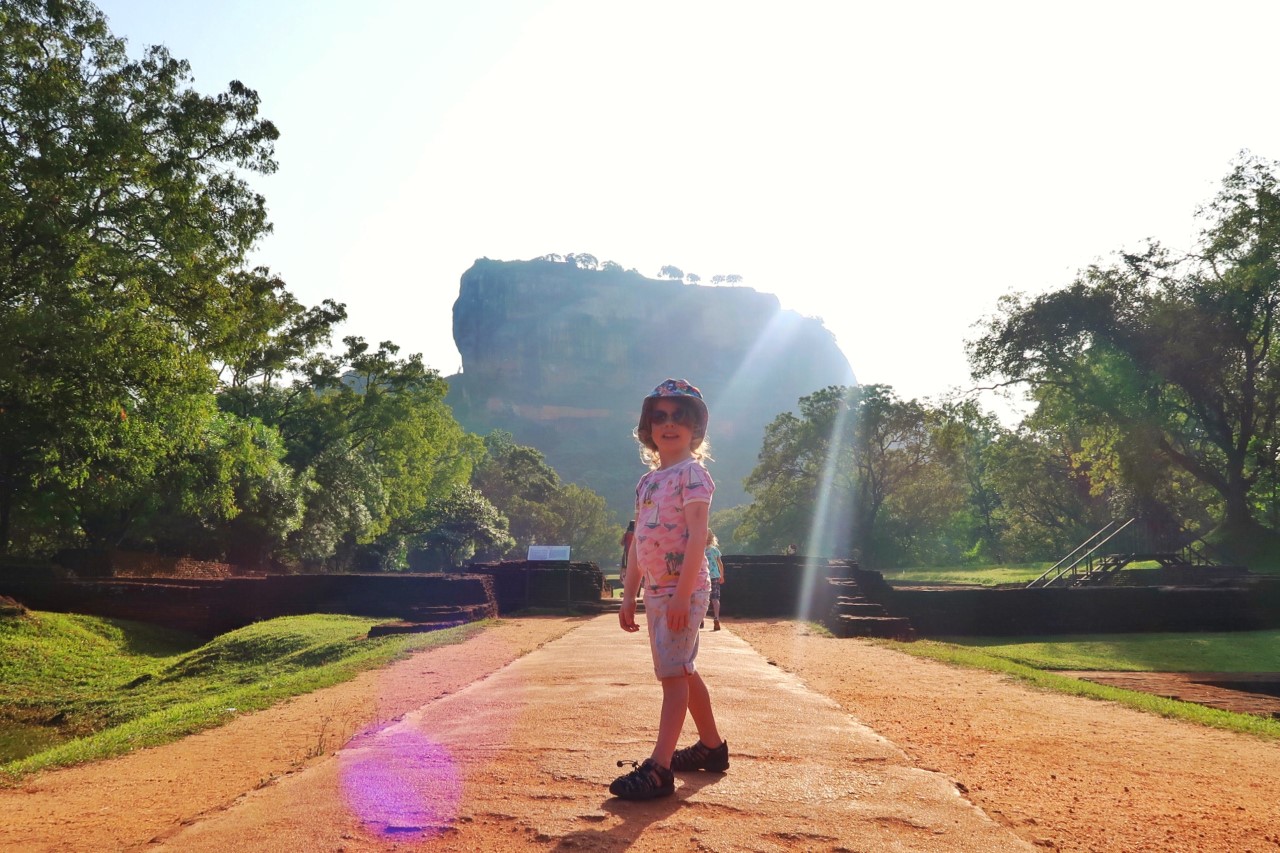 Monkey and Mouse has grown over the years into one of the UK's top parenting blogs.  The blog has a monthly audience of over 15,000 and a combined social following of over 70,000.
Social Stats
* Instagram – 50,000 followers
* Twitter – 20,000 followers
* Facebook – 3,400 followers
* YouTube – 1,370 subscribers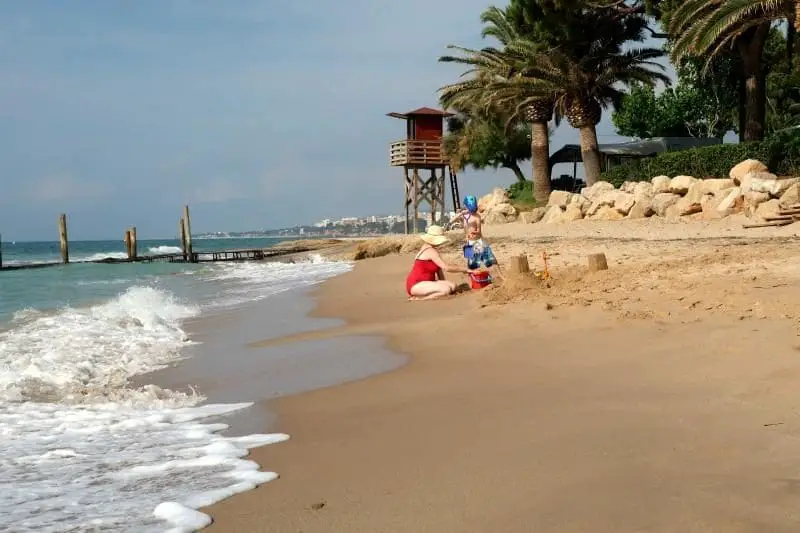 Hire Me
I have worked with a variety of brands over the years on a huge range of opportunities, some of my favourites have included Santa's Lapland,  Great British Racing, Bird's Eye and Tim Horton's.  I offer a range of services including reviews, sponsored posts, brand ambassador roles and attendance at events.  Please email at monkeyandmouse@hotmail.co.uk to discuss how we can work together.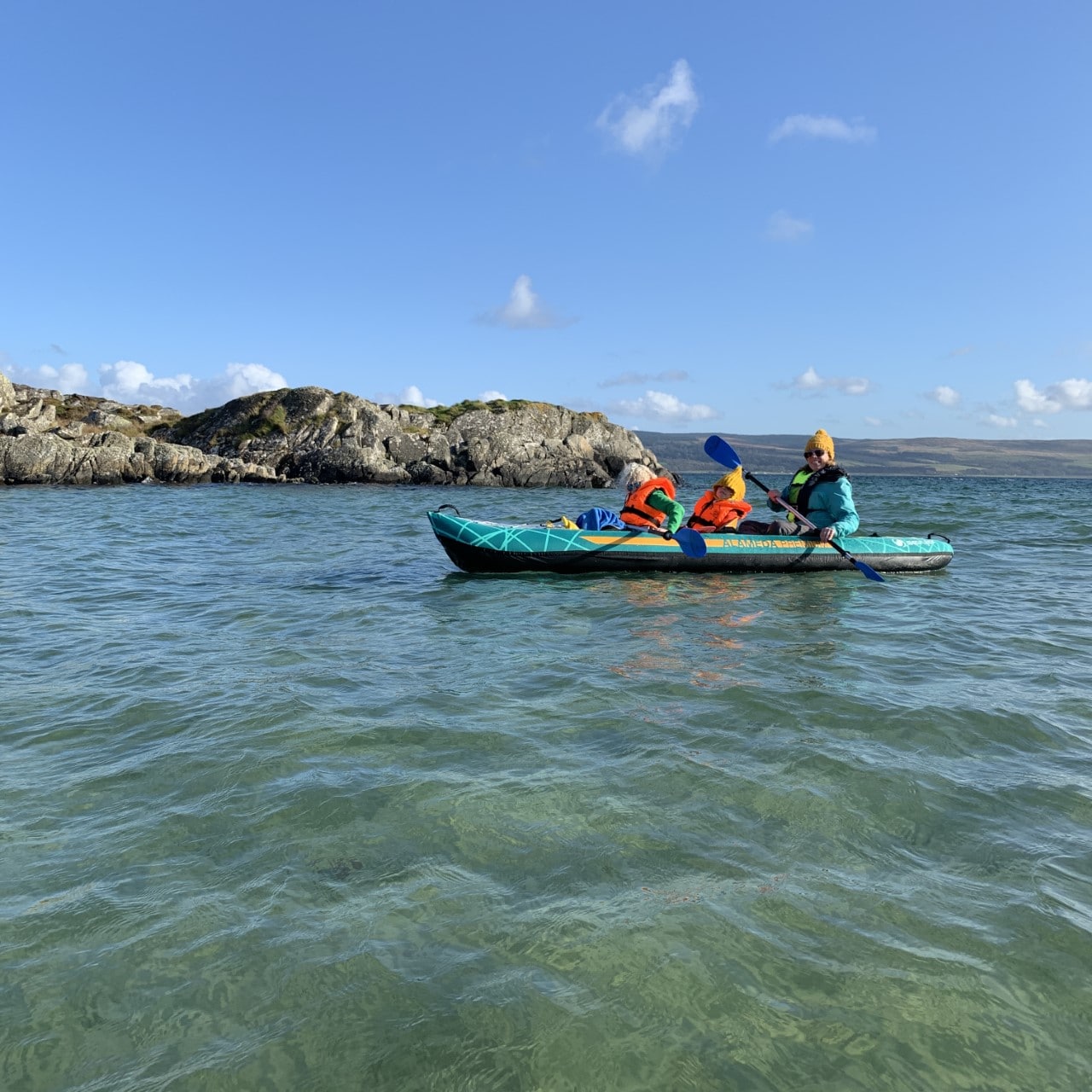 Featured
Monkey and Mouse blog has been featured on a variety of websites including:
Bookings For You – An interview with Monkey and Mouse
KidRated Blog – Meet Jenny Eaves
National Trust For Scotland – Why A NTS Membership Is Great For Families
iNews – Home Education For The Future
Bepanthen Parent Zone – Nappy Rash Triggers
Learning Resources – Home Education
ScotRail – What To Do In Dundee By Train, Easter 2018
Konfidence – Brand ambassadors for 2019
Sri Lanka Columbus Tours – Mentioned In Sri Lanka Tourism Campaign, February 2020
Sri Lanka News – Mentioned in Sri Lanka Tourism Campaign, February 2020
The Telegraph – Homeschooling Tips and Resources, May 2020
Families Central Scotland Magazine – Parent To Parent Article Summer 2020
Families Online Blog – Tips To Become An Eco-Friendly Family July 2020
If you would like to discuss working together on a article for your website then please get in contact at monkeyandmouse@hotmail.co.uk