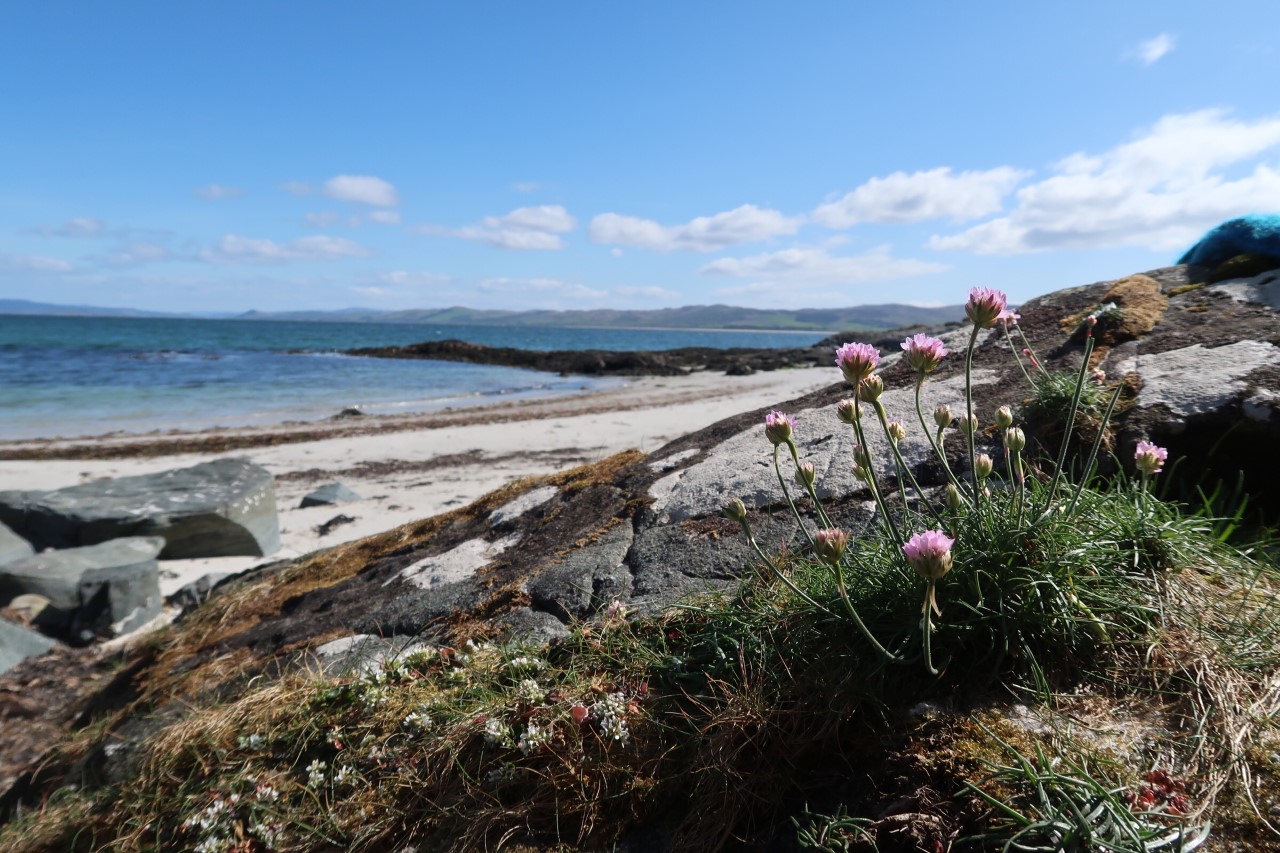 If you're a regular follower you'll know that we love to travel around our beautiful country of Scotland just as much as we enjoy exploring abroad.  Not many people, even those from Scotland, actually know of Gigha's existence or where it is!  However it's such a lovely little island, with a fantastic community and such pretty landscapes it's definitely worth a visit.
How To Get There
Gigha is located just off the Kintyre peninsula, just a 20 minute ferry ride from Tayinloan on the mainland.  Most people take the ferry across, you don't need to book, but if there's not enough room you will have to wait an hour for the next ferry.  Ferries leave Tayinloan on the hour, except for 1pm when it stops for an hour lunch break.  Cars can be left on the mainland and you can pay for a return as foot passengers or take the car with you if you're staying a while.  However, you probably won't use the car much on Gigha, it's only 7 miles long and everything is within walking or cycling distance.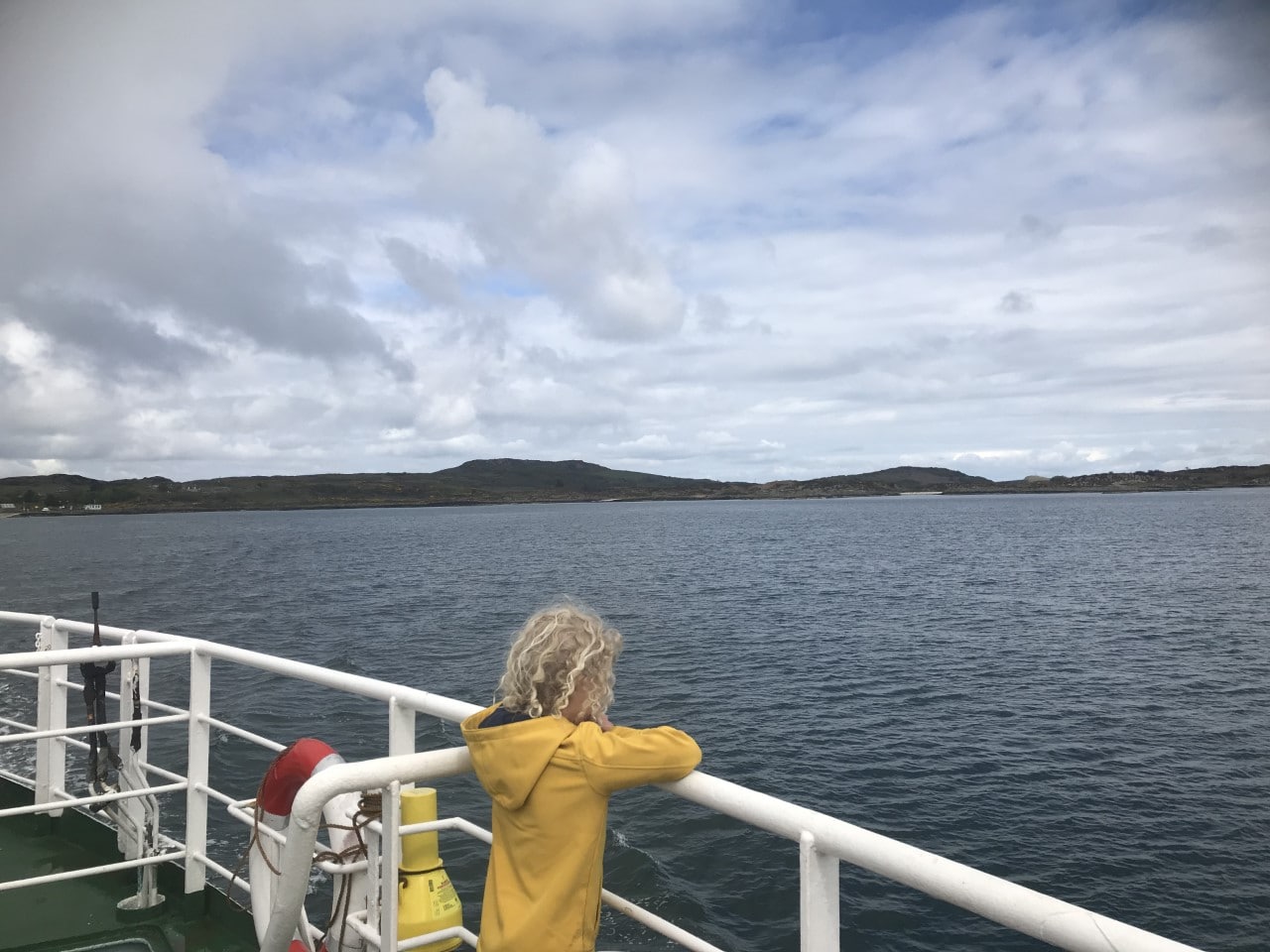 You can of course sail to the island on your own boat, there are plenty of moorings available during the summer season when the pontoons are out.
If you have a bit more money then flying is also an option.  You will need a private plane/helicopter or microlight to land on the island as there are no commercial flights available.
Where To Eat
For such a small island there really is plenty of places for everyone to eat.  Near the ferry is The Boathouse, a great little restaurant with freshly cooked meals and delicious desserts.  They specialise in fresh, locally caught seafood, which is right up my street.  Just note that restaurant is seasonal, from spring to autumn.
Just a 5 minute walk up the road in Ardminish village is the Gigha Hotel.  Here you can find many locally sourced dishes, including Gigha Halibut and Gigha bread baked in the hotel.  The dishes are always beautifully presented and delicious.  You can also request dishes suited to your dietary requirements, just ask the friendly staff.
You can also buy supplies for making your own meals at the village shop and post office in Ardminish.  Don't forget to try the Gigha Wee Island Dairy Ice Cream, it's delicious!
Accommodation
They're are a variety of different options of accommodation for different budgets. The old campsite at the boathouse is no longer open, but a new campsite is being constructed by the ferry pier to open in 2022.  Until then there is an area set aside for motorhomes at the twin beaches (no facilities) and the toilets at the ferry pier are open.
Behind the shop is the beautiful Gigha yurt, where you can spend a few nights glamping on Gigha.  If you check out the Airbnb reviews you'll see just how wonderful previous guests have found it.  It has a double and 2 single beds, plus a cot if required and is heated with a wood burning stove, which will be lovely and cosy in the cooler months.
Next along the road in Ardminish is the Gigha Hotel, which boasts several double and twin rooms, plus the Ardminish suite with 2 separate rooms.  Each room has a beautiful view over the island and you can relax in the guest lounge downstairs.  The hotel also manages two self catering properties, one which can sleep 5 and the other 6 people.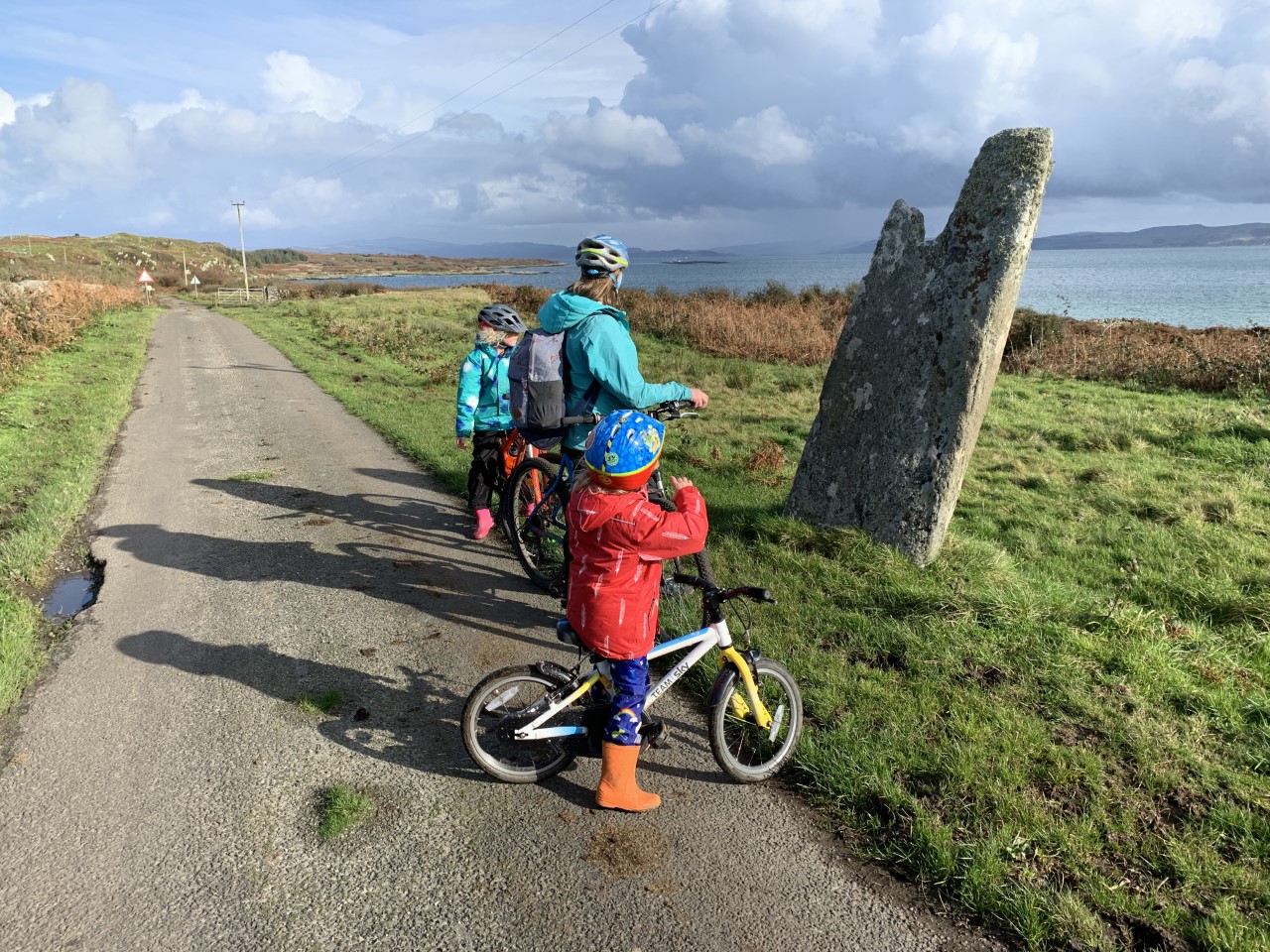 There are 6 other self catering cottages available on the island, 5 are managed by Gigha Self Catering Cottages, each with it's own unique beautiful decorated look and with gorgeous views of the island.  The 6th self catering cottage is 9 Ardminish which has 2 double bedrooms and a one room with bunk bed, although extra single beds can be added at request.
Finally there are the island B&B's, 3 are available to choose from.  Achamore Lodge with two spacious bedrooms, each with a double bedroom, although a single bed can be set up at request.  Springbank B&B has wonderfully accommodating hosts according to their Facebook page.  Finally there is Drumallan B&B run by Mary Allan with plenty of great reviews.
Shops
There is only one main shop on the island, Ardminish Stores (who also own the traditional yurt).  The store has a large variety of items that will keep you well fed throughout your stay, although you can't guarantee what items will be available when!  The shop is also where you can buy the Wee Island Dairy ice cream and milk in returnable glass bottles, plus fresh eggs from the hens living behind the store.  The shop doubles as a post office (just like in Katie Morag!) and you can hire bikes there too.
The other shops on the island include the delightful Gigha Natural Skincare, which specialises in a skin care range made from plants without any harmful ingredients such as parabens.  Holistic appointments can also be made on request.  A craft shop used to be sited here too and I believe it's due to reopen again soon.  For the moment crafts can be bought in Ardminish Stores and some in the Gigha hotel too.
A little further out from the main village on the way to another one of Gigha's beautiful beaches is the Wee Gift Shed.  Filled to the brim with crafts and other items, the Wee gift Shed will have something for everyone.
What To Do
As Gigha is such a small island you don't really need a car and can easily leave it at the car park at Tayinloan.  To get places quicker a bike is useful, particular for children who can cycle further than they can walk.  You can hire bikes from Gigha Activity Centre at the ferry pier if you don't want to bring your own.  If you want to explore the island from the sea then you can also hire kayaks and other boats from Gigha Boats Activity Centre beside the ferry pier.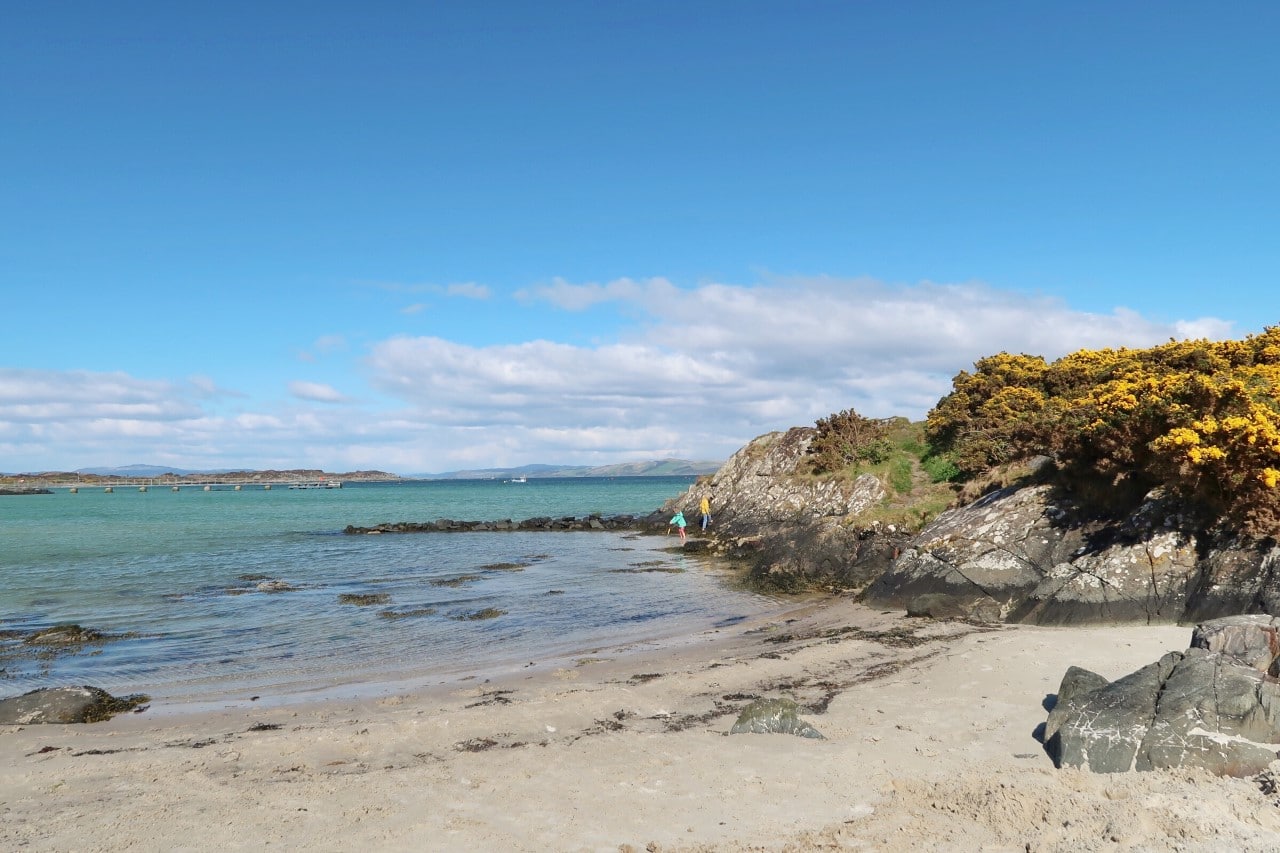 There are plenty of beaches to explore, the nearest (away from ferry beach and the Boathouse!) is down the path a little way past the Gigha Hotel and perfect for the kids to play or just take in the views and watch the ferry.  Further afield are the twin beaches at the North of the island, Leim at the South with a huge chunk of quartz and great rocks for climbing, plus Cuddyport on the other side of the gardens is great for an explore.
Enjoy standing on the beach and look for whales, dolphins or gannets, particularly in the North for whales and around Ardminish bay for dolphins.  There are plenty of seabirds to spot all around too.  Although if your kids are like mine you might find them swimming in the water, rather than the dolphins!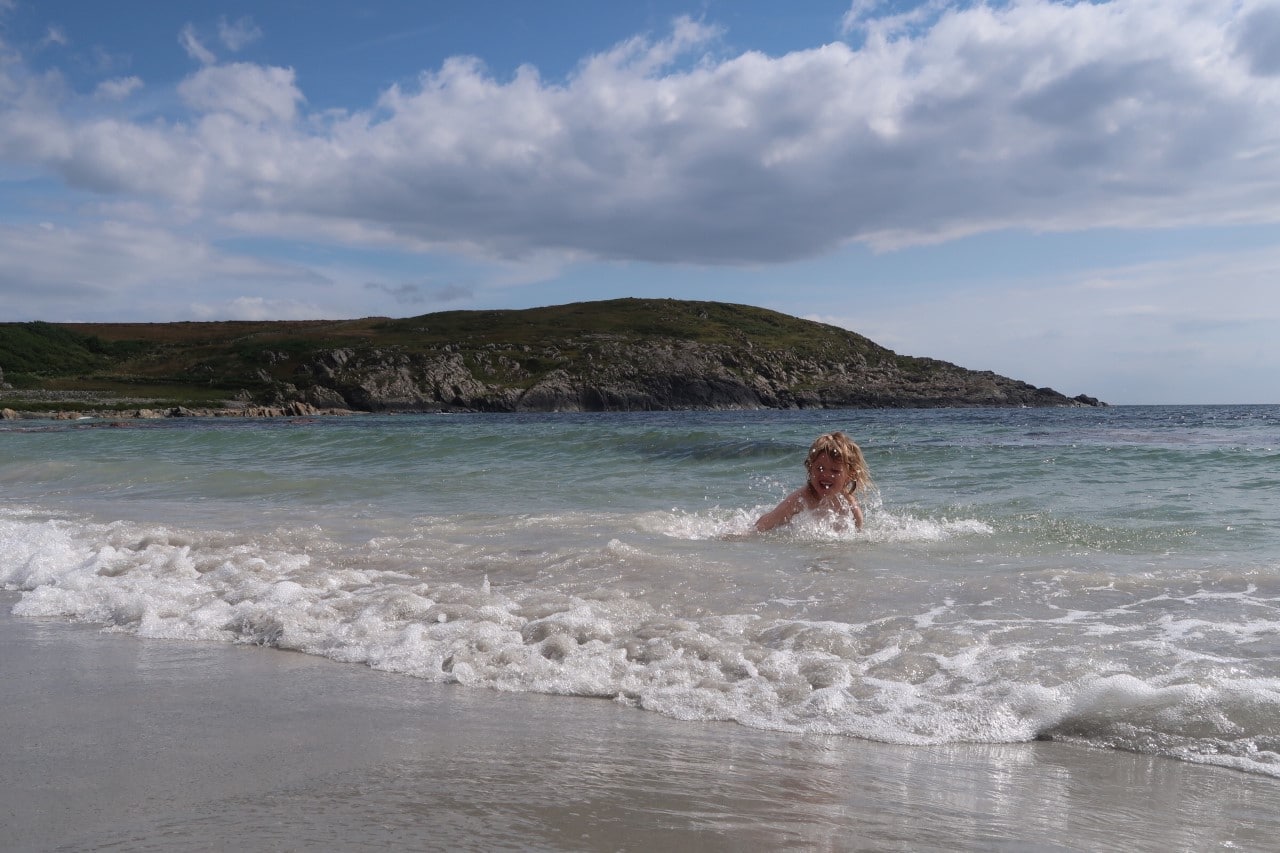 Achamore gardens are beautiful and full of great areas to explore, from wilder ponds and hilly areas, to the more formal old gardens and a path through bamboo to explore!  A great place for all the family to enjoy and just a short walk or cycle from the village.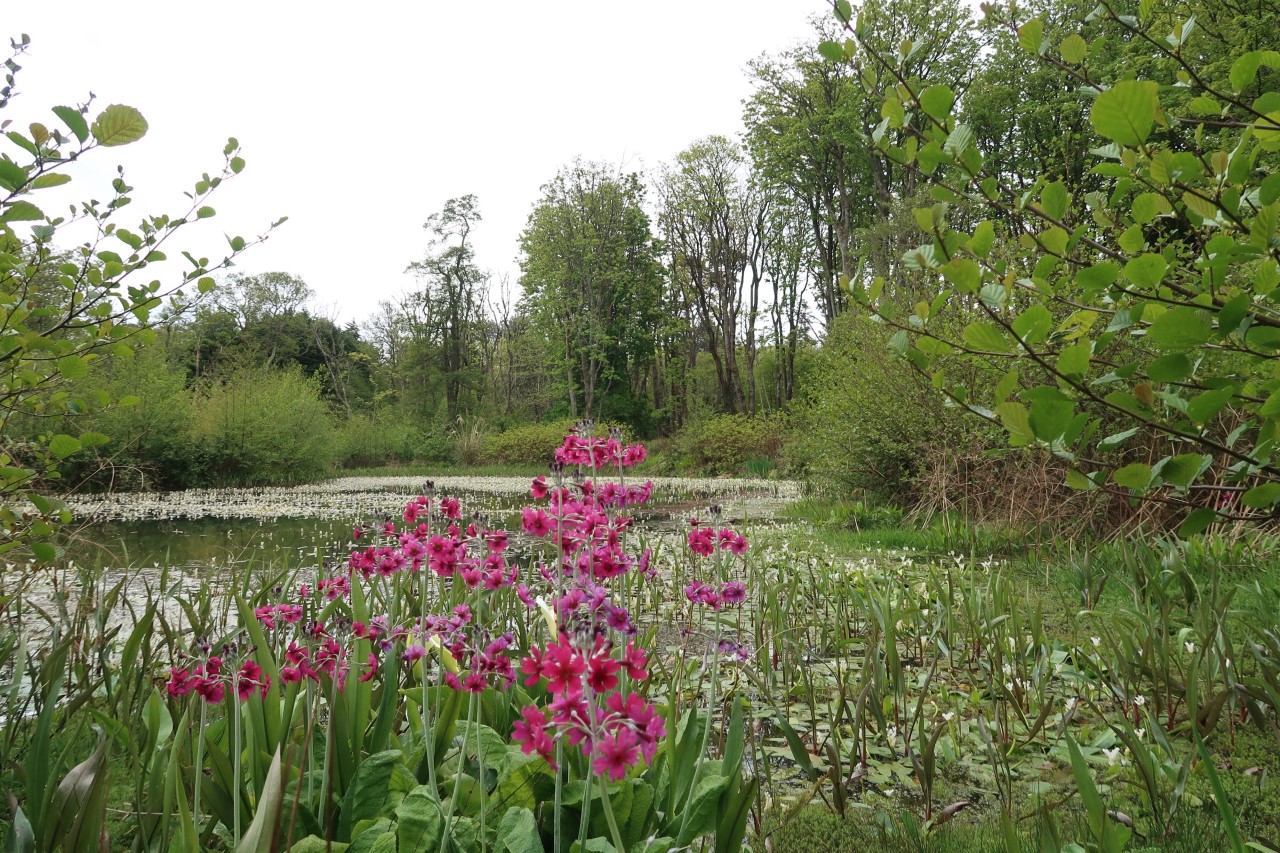 The highest point on Gigha is fairly obvious when you are on the island and as it's not very high it's an easy climb up, even for young children.  Plus there is the reward of a fantastic view over the sea to Islay and Jura from the top, although the weather wasn't that great when we were at the top!
There are also numerous standing stones, dun, caves and other ancient remnants to explore around the island.  To really explore the island of Gigha then buy the Gigha guidebook in advance via Amazon or at Ardminish Stores, there are over 30 different walks and locations to visit.  You can good views across to Islay and Jura from the West coast in good weather.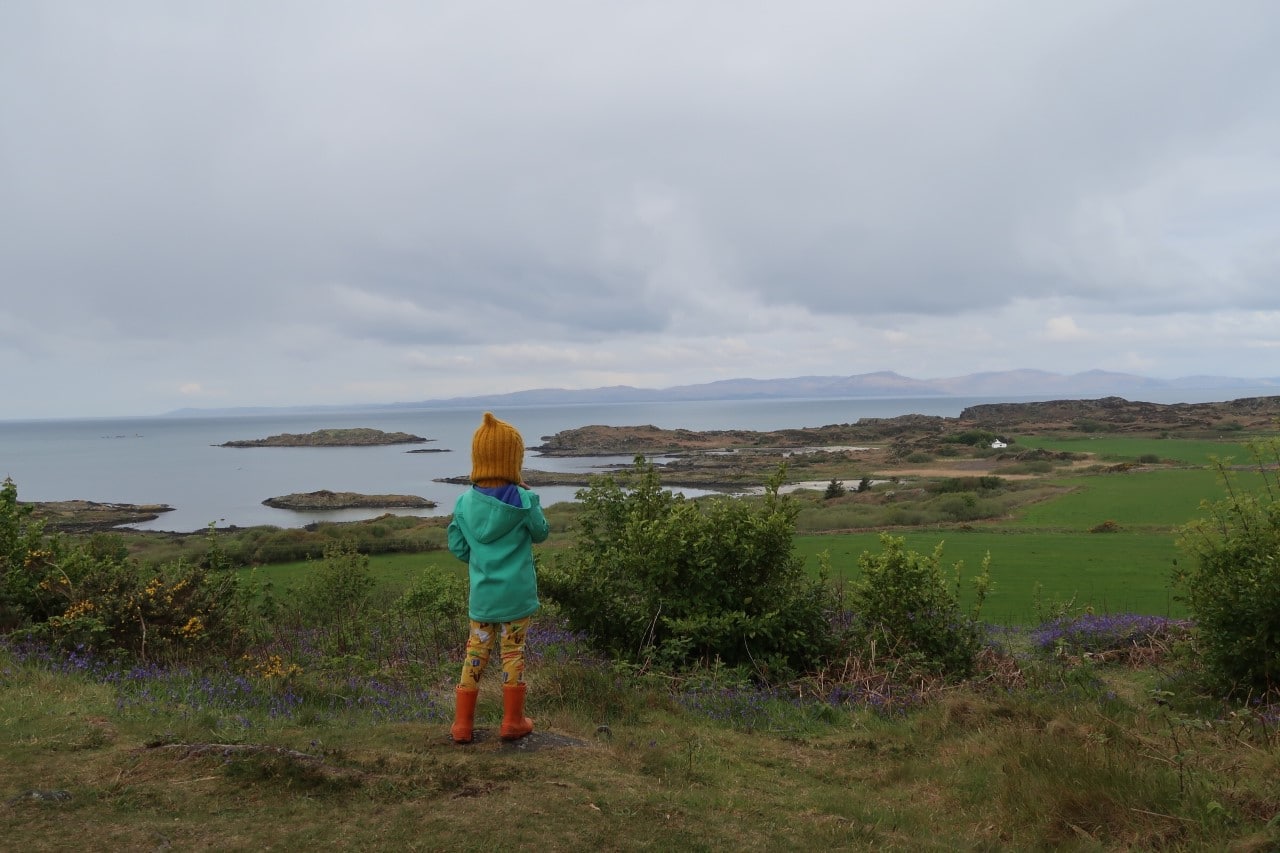 If you enjoy golf then you can also bring your clubs across and play at the 9-hole golf course.  I'm not a golfer myself, so I can't say what the course is like, but I'm sure it would make for a fun activity!
Pin For Later