Finding educational activities for kids is never hard when you have Pinterest! Plus kids are such little sponges anyway when it comes to learning. We often put on a TV documentary or listen to some podcasts, these simple things can make educational accessible to those who aren't reading yet. Our favourite podcasts for kids include mostly science and history podcasts. The children now have a particular interest in history thanks to this!
Kids Educational Subscriptions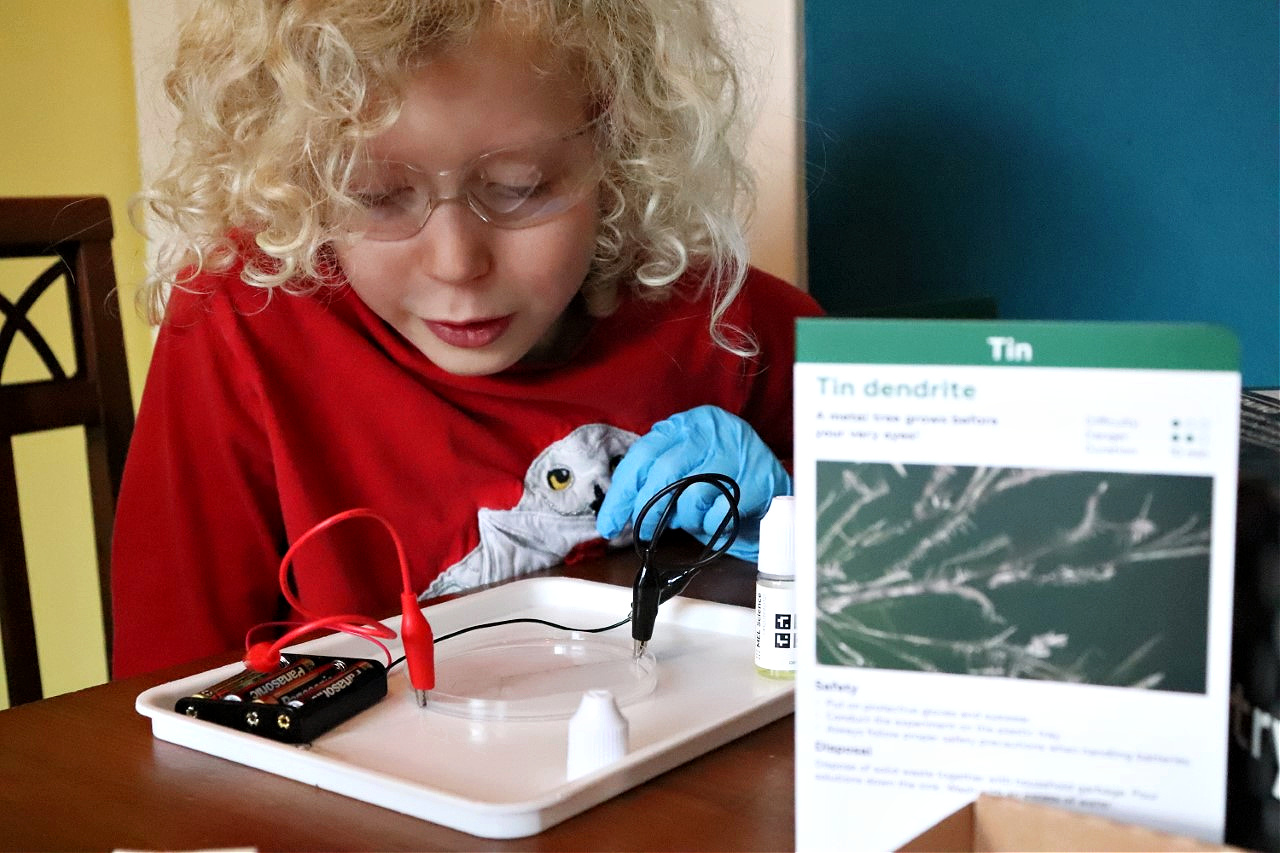 We've tried a variety of educational subscriptions over the years and sometimes the kids love them, others they don't bother with. Every child is different! Some of the favourites have been science activities such as MEl Science and Kiwi Crates. Although they also love geography subscriptions like Geo Journey and Little Passports. There is almost a subscription out there to suit every child!
Educational Board Game Ideas
Although you make think that board games are just for fun, you will be surprised at just how educational even basic games can be. Simple childhood games like snakes and ladders or frustration are brilliant for basic number recognition and counting.
However, as the kids get older we've chosen more complicated educational board games to suit their abilities. Monopoly is brilliant for money management and games like Horrible Histories is great for historic facts and reading abilities.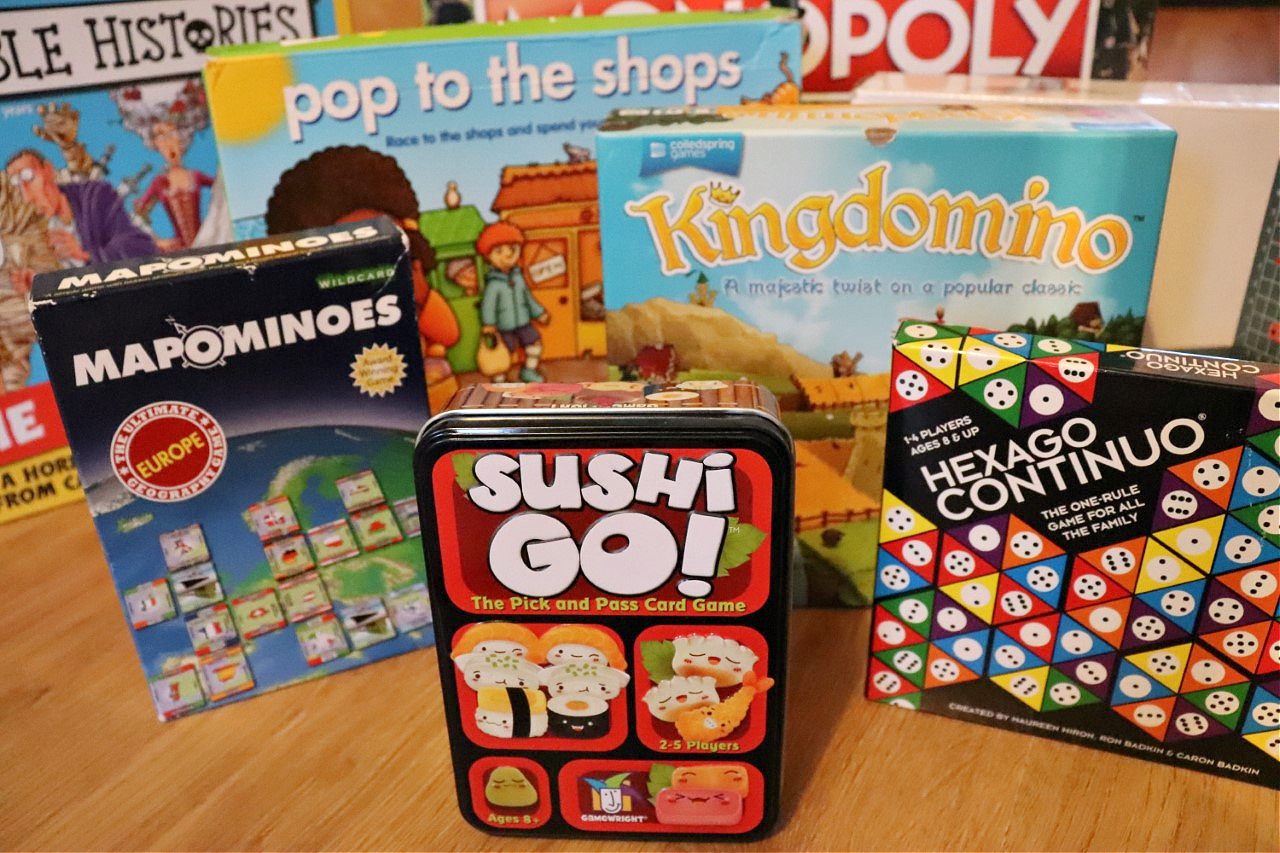 There are actually people who teach their kids by 'gameschooling', basically home education via board games! We aren't gameschoolers, but we certainly play our share of board games.
Kids Badges To Earn
Some children are very motivated to learn by earning rewards such as badges. Others just like a collection and shiny badges are good for that!
There are so many badges that kids can earn in the UK. These badges can include Blue Peter badges (I didn't realise how many there were!), Pawprint badges (like Scout and Guide interest badges) and medals for the Great British Children's challenges.
Using the badges as an incentive to learn about different topics is a great way to learn. Our two go through periods of asking to do different badges (they always get to choose which they want to do!) and months of not wanting to do any. I always follow their lead, which is the way it should be.
Theme Days
We often use theme days as part of the children's badges they choose to do. However sometimes the kids are just interested in certain topics so I strew different items related to that topic. This worked well for the topic Ancient China, chosen as the kids were particularly interested in the Great Wall of China.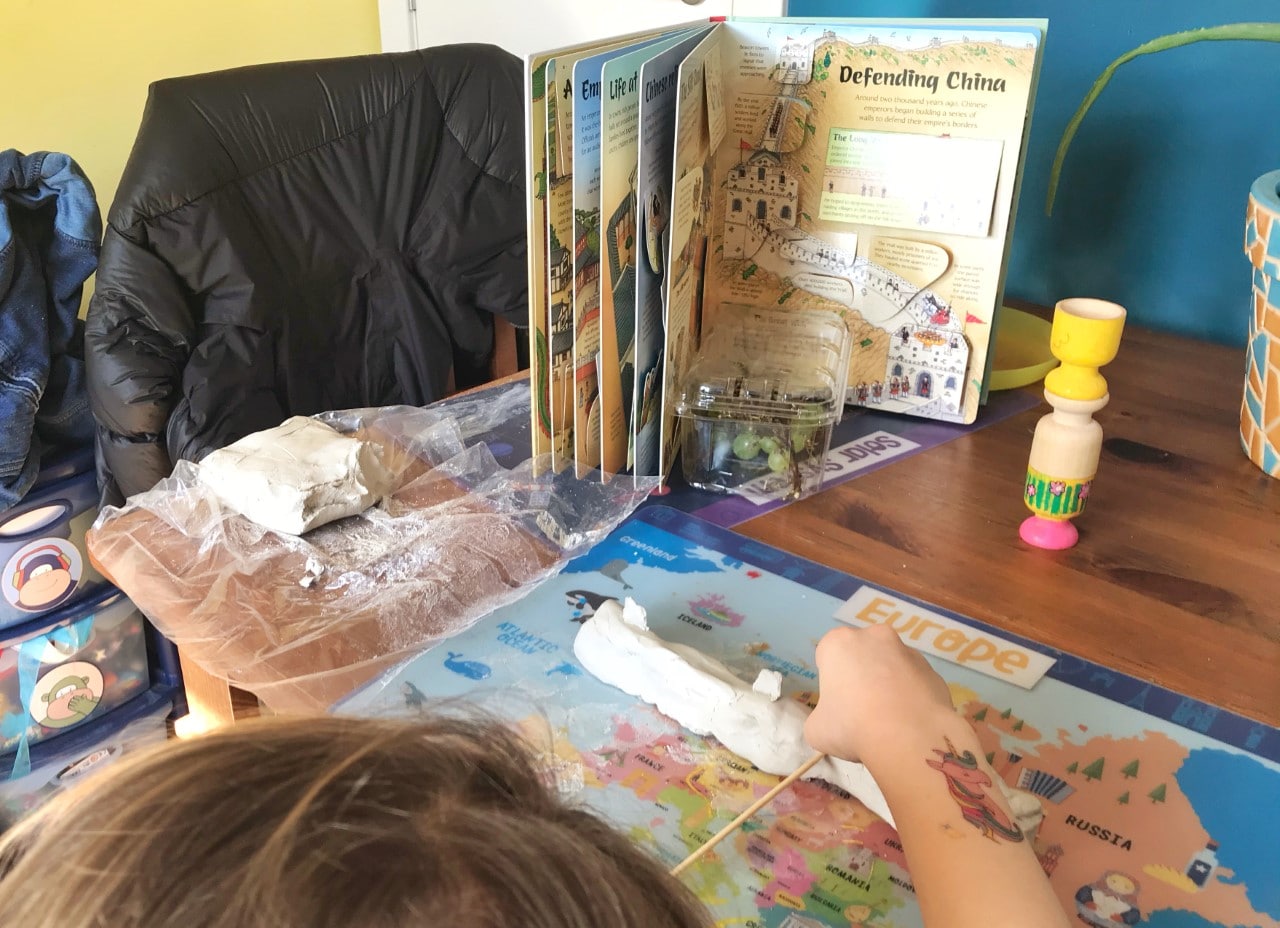 We also choose to do a gardening theme day as the children were interested in helping out in the garden. They especially love making their own planters with flowers and animals. Another week they chose to take on a space theme day, which tied in with Let's Go Live with Maddie Moate. It's amazing how many fun ideas that you can find on any topic!
Outdoor Activities
Remember that educational activities for kids don't have to include just indoor activities. You can include a whole host of fun outdoor activities too. Children love to explore the outdoors and can learn a lot from just playing! However if your kids like being outdoors then you could try some free summer activities such as a dinosaur hunt or BIG paintings in the garden? Perhaps some garden and nature inspired activities would be of interest, making seed bombs and snail racing?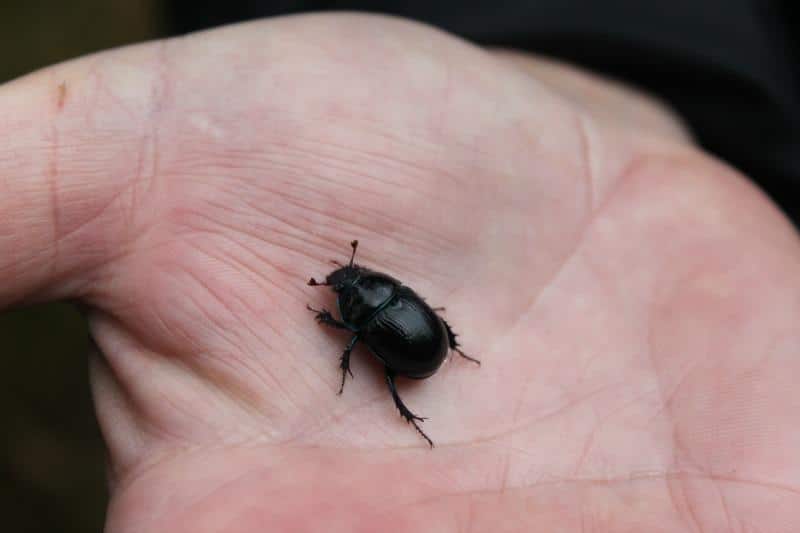 We also love a good forest exploration. Have a read of 10 kids activities for forest exploration here.
Educational Toys
Toys are for playing with, but some can be more educational than others. That's not saying that making up imaginative stories with toys isn't educational though. Imagination is incredibly important when it comes to writing or storytelling.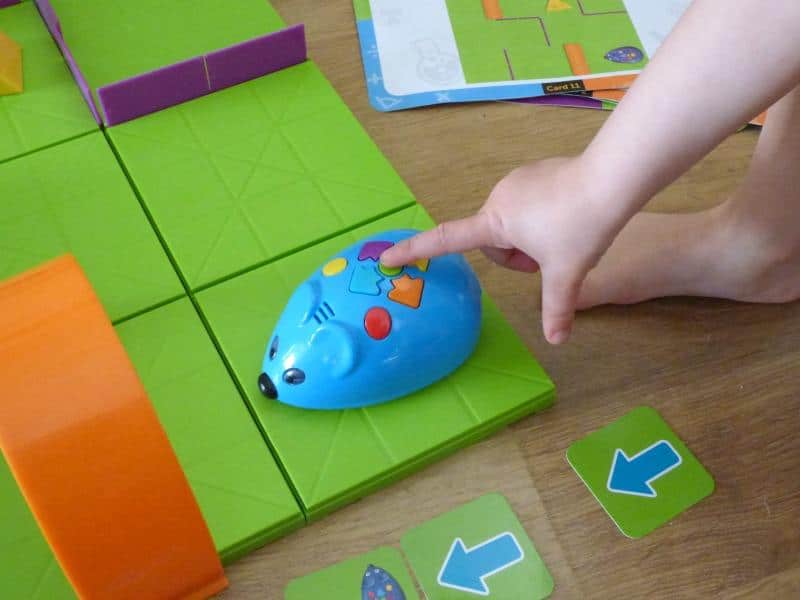 However, we do love a good educational toy such as Mathlinks cubes and coding robots. Some of our favourite coding robots vary by kids ages. Botley or the Learning Resources mouse is brilliant for younger kids, Ollie and SPRK+ are great for older kids, plus there is Cosmo who is loved by all ages!
Other ideas for educational toys, especially for gifts, can include items such as Magformers or Orchard Toys games. Of course Lego is also brilliantly educational, both for following instructions or imaginative engineering.
Educational Kids Apps
Never underestimate the power of an app either. It may seem like another screen you don't want your child attached to. However, in modern life screens are particularly useful! How often do you reach for your phone to answer a random question?! We have one child who is happy to play around with Google Maps for a long time. Zooming in and out of different countries exploring what they look like. Clearly a powerful tool for world geography.
Reading Eggs has been a favourite of the children for a while. Although the eldest can read now he still enjoys using it from time to time. The youngest still finds it challenging, but it has certainly helped improve his reading skills.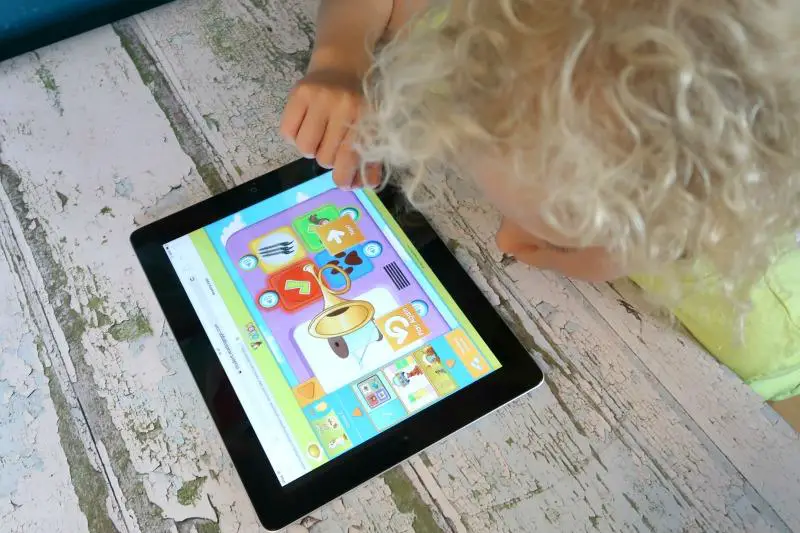 Rockford's Rock Opera is a story app that the kids loved, they've listened to it all twice. The story is great for thinking about evolution and extinction in an adventurous way.
For learning languages you can't get much better than the free version of Duolingo. I love how easy it is to learn a new language and it's great for kids to learn along too.
More Kids Educational Activities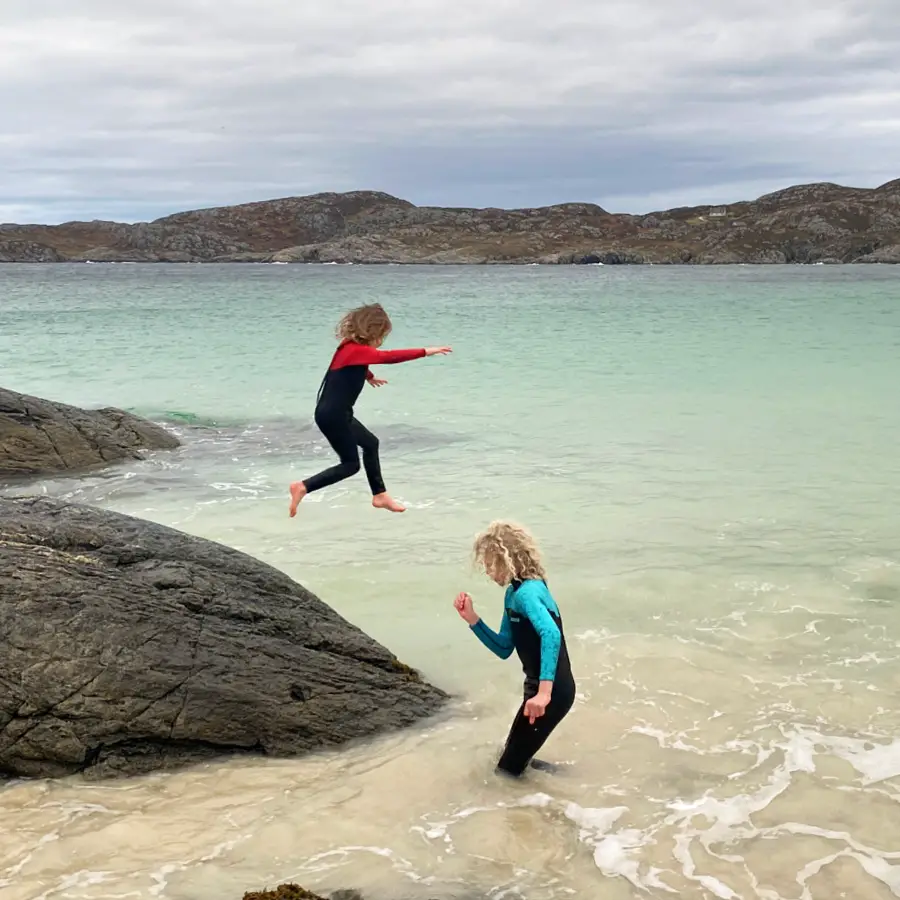 100 Adventure Challenges For Kids
15 Brilliant Long Distance Games Online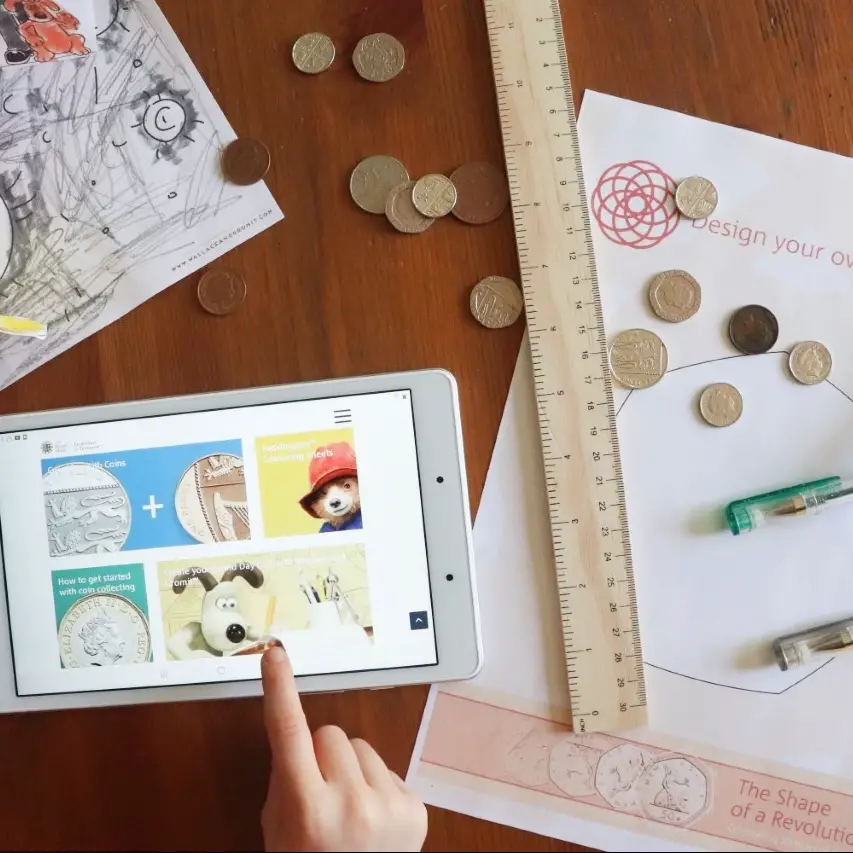 5 Great Ways To Teach Kids About Money
You can also read more about our home education philosophy here. It's fairly child-led or autonomous, with the children sometimes choosing to just play and race around with friends. Other times they enjoy activities like those above.
Pin Kids Educational Activities