Car journey's with kids are never easy, from the constant 'are we there yet?' and 'he's looking out MY window!' it can get a bit tiring for us parents.  Anything to make it easier and a little quieter is all good by me!
We were asked to review the Rockford's Rock Opera app and I knew it would be the perfect thing to keep the children occupied in the car.
Rockford's Rock Opera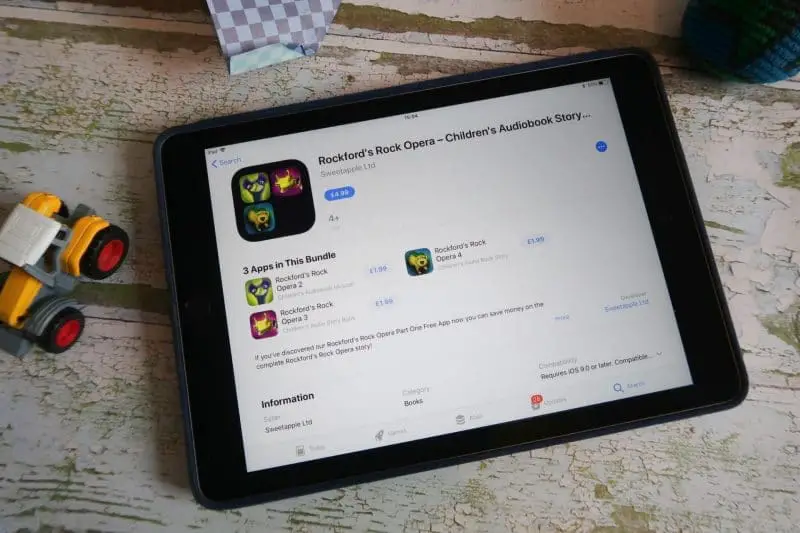 Part 1 of Rockford's Rock Opera can be downloaded for free in the app store here and if you like it you can go on to buy the second part for just £1.99 or all 3 parts for £4.99.  It's produced by Sweetapple and it's a brilliant story that involves ecology and extinction in a fantastical and engaging way.
The story starts as a boy and his dog (Rockford) who are playing at the park when Rockford accidentally ends up in a boat on the way to the island of Infinity.  He accidentally causes dogs to become extinct as Infinity is where the last member of every species to ever exist lives.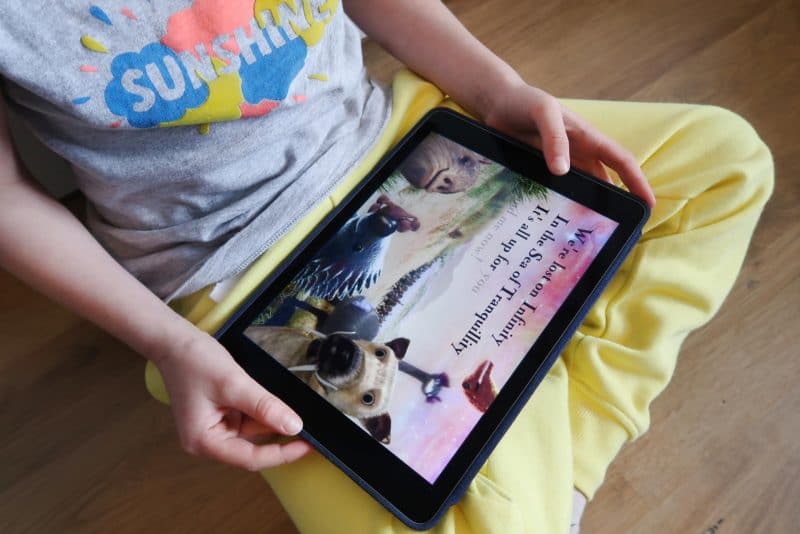 After Rockford disappears from the park his owner, a young boy, searches for him.  Unbeknown to him he searches for Rockford on a boat that is destined for Infinity.  On arrival most the animals at the shore and not pleased to see him. The main reason for their distrust of humans is because, for many of the animals, humans caused their own species extinction.
After the boy learns that Rockford's print is about to be added to the fossil record and permanently cause the extinction of dogs, he enlists the help of Patrick the Moa and a strange flying beast called Hercules.  Together they journey to the centre of infinity on a mission to save dogs!  Little do they know that the 'registrar' is on his way with the boys hand print.  Ready to place it in the fossil record and cause the extinction of all humans, leaving the earth to other animals.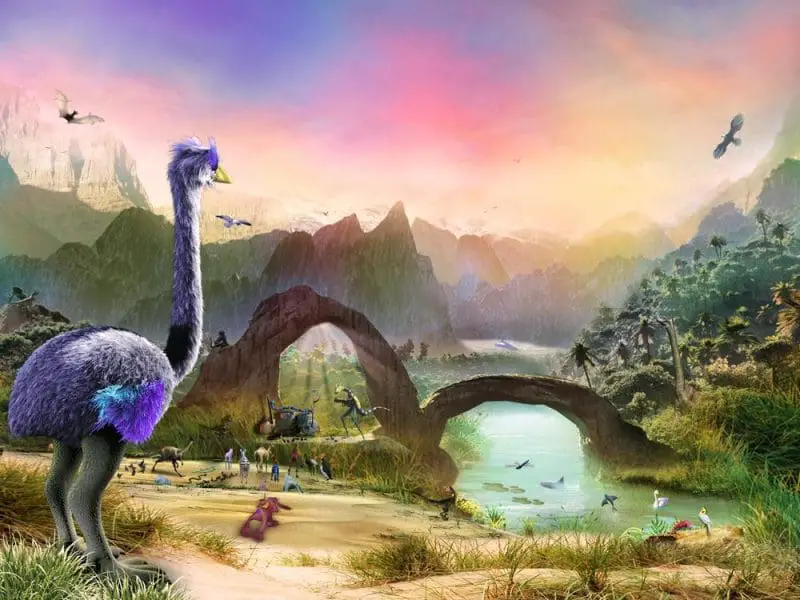 I won't give away any more of the story, but it's created in such a way that children REALLY learn about extinction and why we need to care for the world around us.  Of course it being an 'rock opera' there's also a lot of music and every single one is catchy and you will struggle to keep it out of your head! Ha ha!  I think 'I am the Registrar' is one of my favourite songs and my son is very interested in the Squid Squad!  It's definitely very much rock music, some songs can be full of energy, but others sad stories of animals extinction.
Part 1, which is free via the app, is 52 minutes long and split into 4 chapters, so you can easily stop at the end of chapters and start again.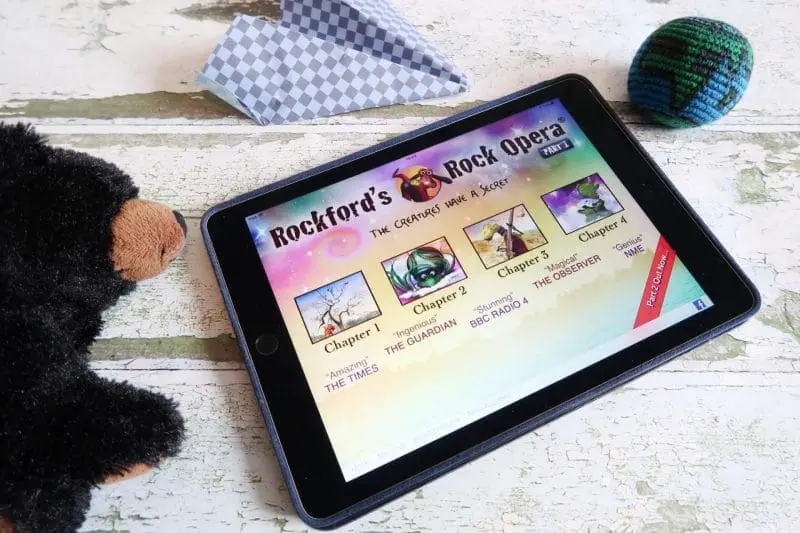 The app can only download when you have wifi, so make sure you download the chapters you want to read before you leave the house.  You don't have to listen to it as an audio book, it can be watched via the app too.  My eldest prefers to watch it rather than just audio as he really likes Rockford and you can also read the song words that appear on the screen too.
Verdict
We are just about to start part 3 of the story, we're hooked!  But I'm pretty sure that once we finish it we'll be going back and listening to it all again, it's a great story and I love the educational aspect about caring for the world and extinction.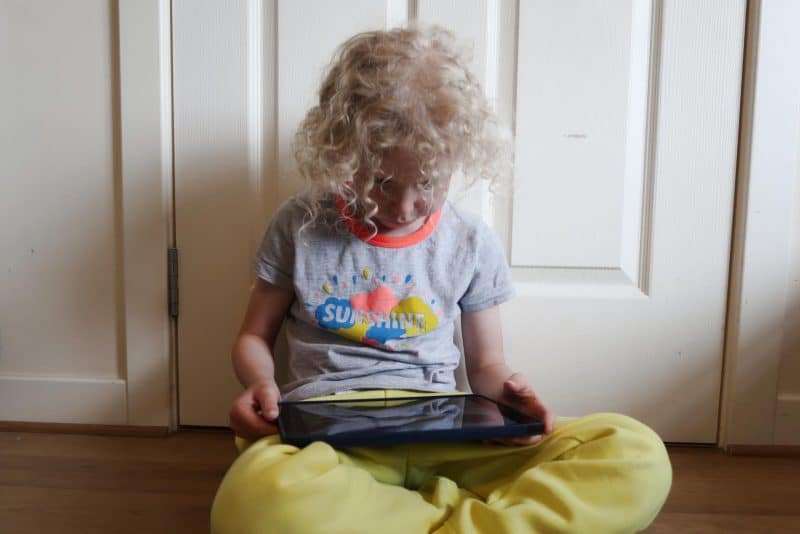 If you haven't already, go and download part 1 (free!) and see what your children think.  I'm sure it will be a hit!
* This post is in collaboration with Rockford's Rock Opera, however all opinions are my own.