Over the years we've been met by many people surprised that we home educate. The majority of people tend to send their kids to school, so home education is relatively surprising.
Why do we Home Educate?
So why do we home educate our children? There are so many different reasons to home educate. For us it was a realisation that after following a child-led life up to 5 years old the kids could continue a child-led education. Children learn at all different paces and as I am able to work from home I can be here to support them.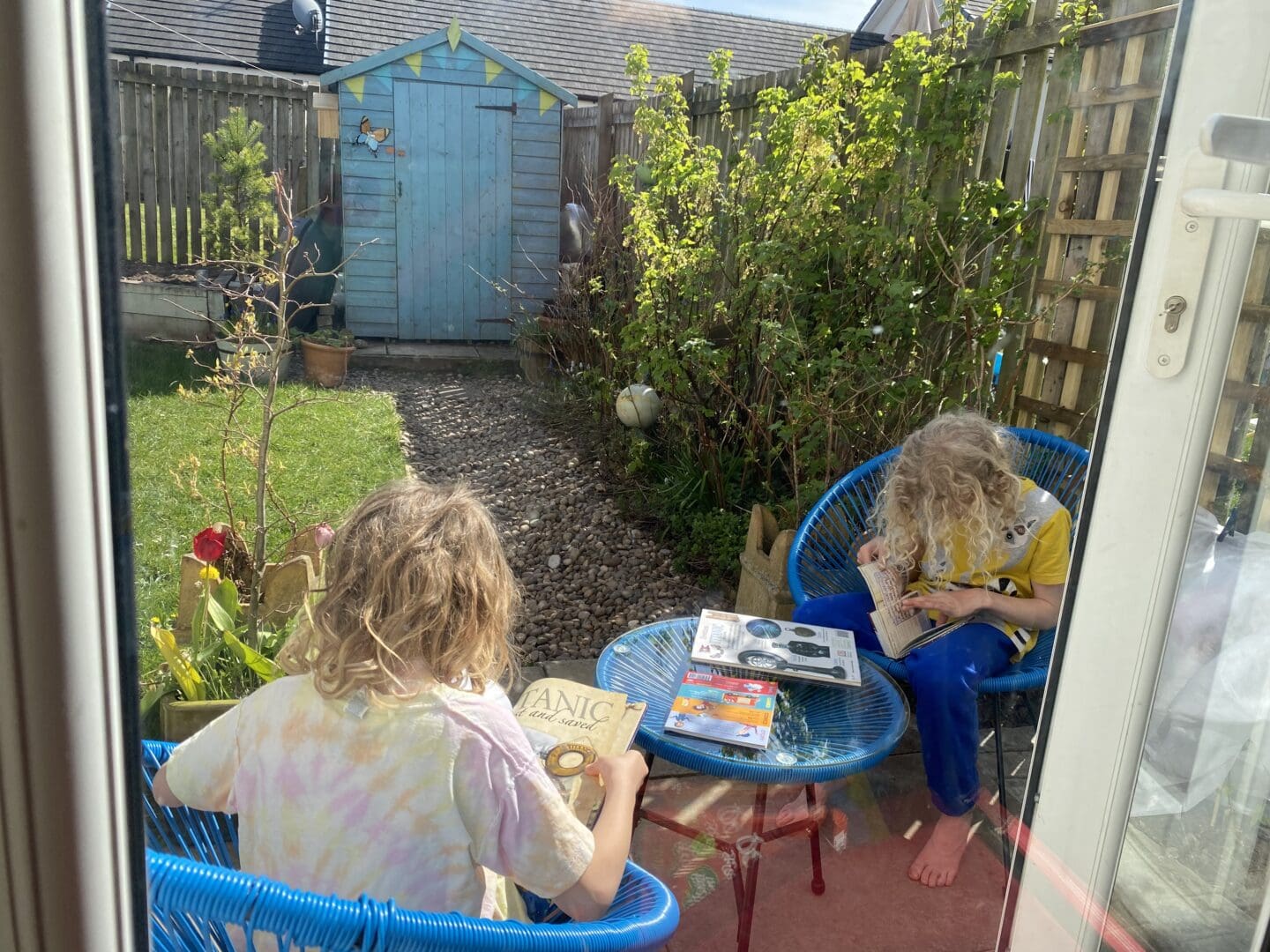 Our philosophy for home education is to let the children learn through life. If they take a particular interest in something we facilitate learning in that area. For example my eldest learnt about the Titanic and we chose to get more books from the library and watch a documentary about the ship. When we are able to travel freely we'll also head to the Titanic museum in Belfast.
I'm also happy to do educational activities with them, if that's what they choose to do. We've created projects on Ancient China and bees to name a few, all the children's choice.
What is Home Education?
Unfortunately some people don't seem to understand what home education is. They expect the children to be indoors doing 'schoolwork' at the kitchen table during the day, just like classroom teaching. But that is not what we do! Our kids spend the majority of their life playing and learning through play. There is very little adult driven activities, I am here to facilitate rather than teach. It's great to see the kids make up fantastic imaginary games and be free to play.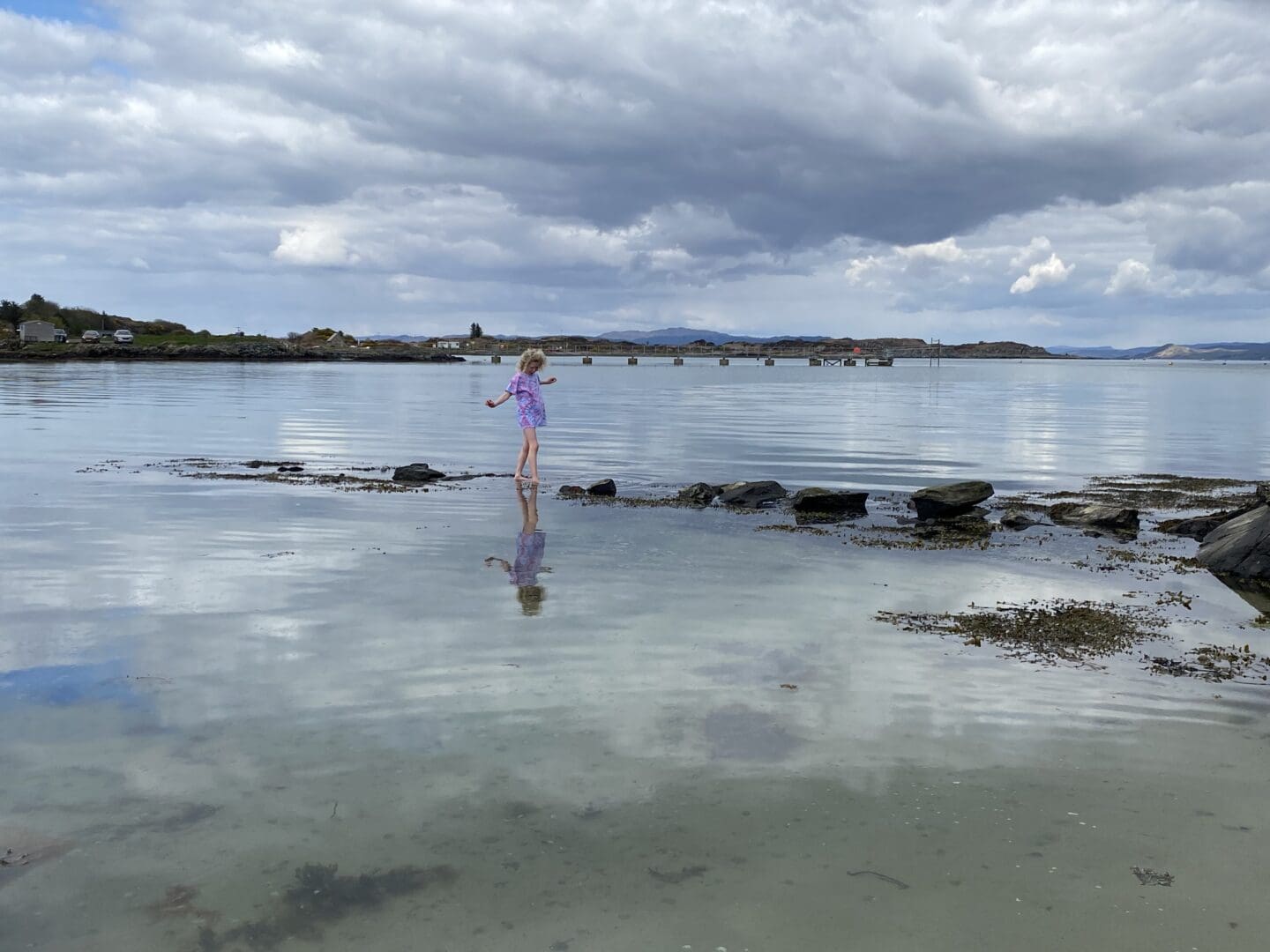 Home Education in the Media
If you have watched the 'feral families' television programme several years ago then you may think that home educated children can be wild. But this is can't be further from the truth, the children were learning life skills and enjoying child-led activities. You can read more about what I thought of the feral families television programme here. I've also discussed the Dispatches episode 'Invisible children' in great detail here. Our children are far from invisible and we definitely do not need a register either! You can read about why we are against a home education register in this post, simply put the government are scared of home educators as they don't know have control over what we do or what our children learn.
Types of Home Educators
New home educators may be surprised to learn that there are different types of home educators. There are those that like to do a little sit-down work (not normally more than a couple of hours), some like a lot of structure to their days and others like us spend most their time playing and meeting up with other home educators to play. But what you probably will find is that most home educators are weird. Simply in the sense that they think differently to people who send all their kids to school. But it's a good weird and a relief to find people just as different as you!
Secret Lives
You may believe that home educators are few and far between. But, particularly from 2020, home education is becoming a more common choice. Many people have realised that their children are struggling in school and it's possible to home educate instead.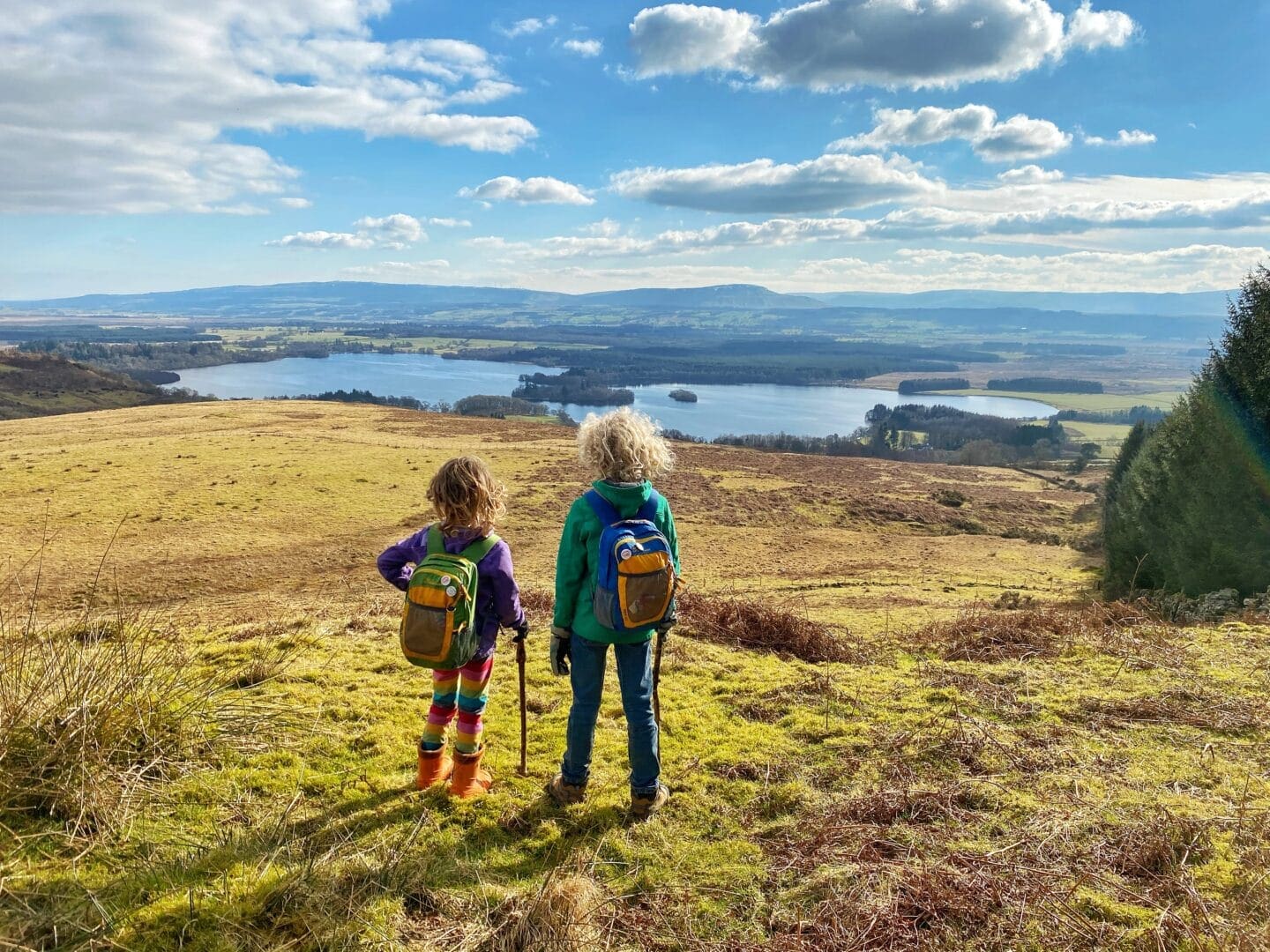 I do find there is a difference in thinking between those parents who's kids have been in school and those who haven't. But once you enter home education groups and meet more home educators you will probably learn a few secrets home educators have!
More Home Education Posts
Pin Home Education Philosophy