One of things people ask about home education is 'but the kids will turn out weird'.  Really?! What do they consider to be weird I wonder?
If weird means that we don't conform to societies norms then yes we may be weird.  But that's says more about our freedom from school than anything else.  The chance to play freely outdoors for many hours a day, to make friends with whoever they please and chat to children and adults alike.
Home educated children aren't taught to obey authority and are definitely not compliant to authority figures as most school children will be.  They know their minds and their rights and will happily exercise them.  This is not to say that we actively bring them up this way, they just aren't in a school environment that conditions children to obey and be compliant.
They also are not grouped into classes by age and ability. They can mix with children of all ages and adults too, often finding it easy to join in with adult conversations whenever they wish.  We socialise A LOT! There's a myth that home educated children are isolated, but every home educator we know are forever socialising with both schooled and home educated children.  But this freedom from schooled constraints certainly makes their socialisation different to schooled peers and may make them stand out more.
Being home educated most likely includes a lot more autonomy, even those who are much more structured in home ed will be given more freedom on how and when they learn.  More autonomy of their looks and hobbies too, they don't need to bow to peer pressure or follow dress codes.
Our children will probably grow up to think differently and will not have the standarised outlook that comes from a school environment.  However, the chances are that if you are home educating parent, you yourself are probably also what others consider 'weird', simply as you are defying the standard norms of our society.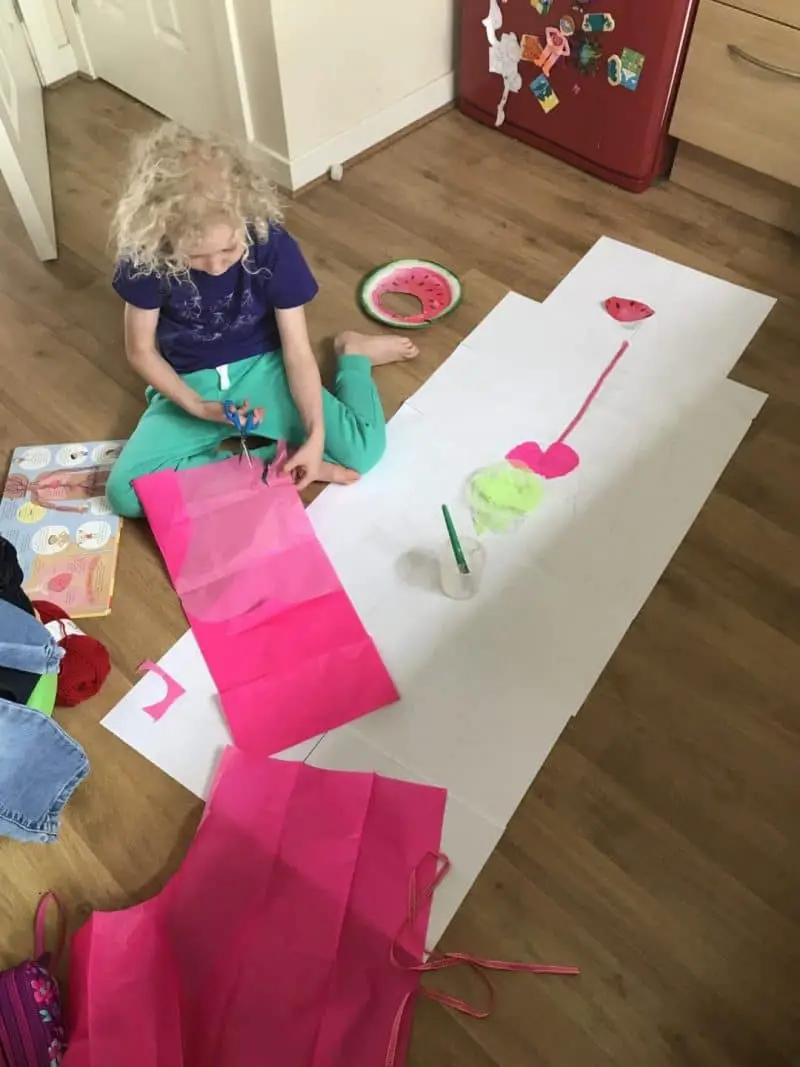 But being weird is not a bad thing, it really is not.  Weird is fun, adventurous and never boring!  Why would we want our children to have to be the same as everyone else?  I love that my children question everything, even if it's tiring when they question my decisions! Ha!  But I can see how helpful this will be as they grow into adults, they will certainly not be powerless.  They will have freedom of choice to choose who they socialise with, how they look and how they learn.
So yes, my kids are probably weird and so am I!
Embrace the weird!