Free Resource Packs
Being a home educator can be both fun and difficult at times.  We love spending time outdoors and playing with friends, but sometimes we need a bit of time at home.  The kids both love learning about different topics, so we've incorporated some free home education resources to help them learn more about new topics.
There are literally TONS of free resource packs out there, most are online downloadable packs for lesson plans or activity packs. I've included a few of the free downloadable resources here, but also quite a few packs that are sent out in the post.  Please only order anything to be sent out in the post if you will actually use it.  Otherwise it's a waste of time and money for the company producing it.
If you need more ideas for home education topics, these UK badges for kids might be of interest.
Home Education Free Resources
Here are a few home education free resources that you may enjoy with your kids!
RSPB
The RSPB has the Big School's Birdwatch every year, which is great to get children watching for birds in their garden.  Clearly a great one to help get children interested in nature and easy to do from home, a balcony or even a bird feeder attached to a window.
All educators including home educators can register for a free bird ID poster by submitting the form here.
The Institute of Engineering and Technology
The IET has lots of fantastic posters that you can register online to get sent out.  They are all science and engineering based, with the poster pack including circuits, forces and electrical safety.
You can register here to get your free pack sent out.
Twinkl
Twinkl are providing free taster packs to get an idea of what their resources are like.  You can use Twinkl to follow the curriculum in the different countries of the UK, or you can pick and choose items that are of interest to your child.
Have a look at their free resources to download here.
The Open University
The Open University often has a poster available to order for recent documentaries.  Currently you can order the Perfect Planet poster to accompany the television documentary series.  The past posters are all available to download and include Autumn Watch, The Planets and Blue Planet Live.
Forestry and Land Scotland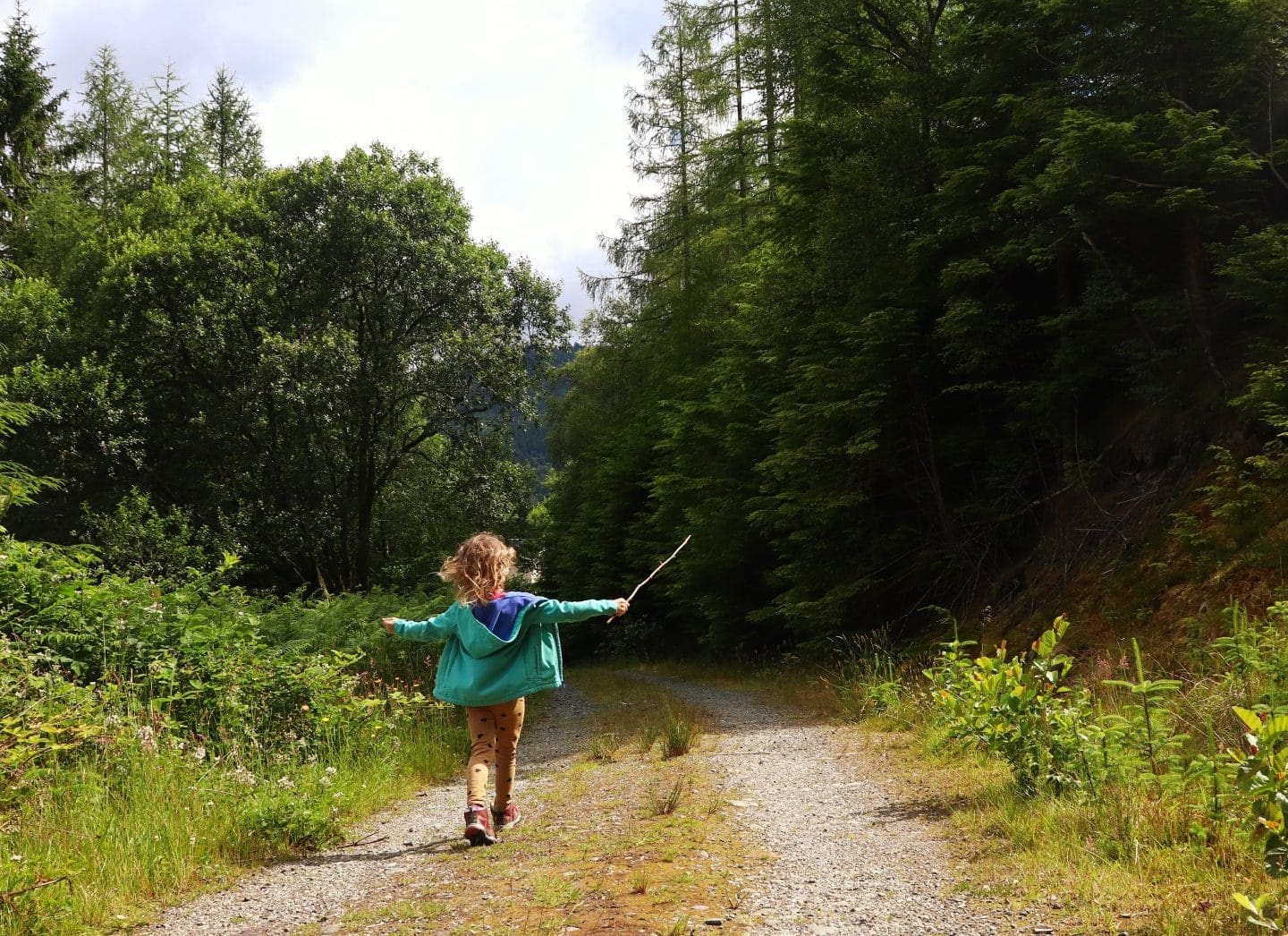 Although there are no packs to be sent out by Forestry and Land Scotland, they do have some great printables.  If you are studying nature with younger children you may be interested in their 'leaf log' to identify trees and 'forest I-spy'.
Lego
I'm sure a lot of people already know, but you can get a free Lego magazine delivered 4 times a year to your children.  It's great to help encourage reading, but also fantastic for engineering inspiration. The magazine is aimed at 5-9 year olds although I'm sure it's suitable for slightly younger and older children too.
James Dyson Foundation
The James Dyson Foundation was founded by James Dyson (of the vacuum cleaner fame) to inspire young people to become engineers.  There are downloadable information packs on the site, but you can also get a design process or engineering box on loan.  This is loaned for several weeks before you need to return it.
This would be great for any budding engineers or inventors!
Youth For Human Rights
Learning about human rights is important for all sorts of reasons and it's good to get children interested at an early stage!  The Youth for Human Rights organisation provides a free human rights resource pack for kids aged 10-17, including a booklet and DVD.  This is great for older children and can be incorporated into a host of social topics.
Woodland Trust
You can order free tree packs for community groups at this Woodland Trust link, up to March 2021.  This would be great for any home education groups to get involved in, planting trees to help wildlife in a local area.  You will need to have a 6 figure grid reference before you apply and permission from the landowner.
If you have a nature based group or local home ed community, this would be fab to get kids helping nature.
Scottish Parliament
If you visit this link on the Scottish Parliament page you can find a link to a useful resource pack.  It includes information on the parliament itself, how bills are made and how elections work.  This is great for any children learning about democracy and government.
The information is also available in Gaelic.
World Kindness Day
World Kindness Day is held in November each year and you can order your own World Kindness Day pack here.  Although the request form is there, the packs may not currently be sent out.  However this would be a great way to discuss bullying and ways to be kinder to everyone.
Natural History Museum
The Natural History Museum has a wealth of free downloadable resources and videos.  They are perfect for a range of different topics, including dinosaurs, volcanoes and evolution.  Have a browse through their information here for more ideas that could fit upcoming projects.
NASA
If you have enthusiastic space loving children they may be interested in writing to NASA astronauts.  You can get the address to write via this link and also the address to request signed astronaut photographs.  This could be a great way to make space feel a little more 'real' to kids.
More Great Home Education Posts
Pin Free Resources for Home Education