To The New Home Educators
Dear new home educators, you may be feeling a bit unsure and worried at the start of your child's new direction in their education journey.  I am writing this to reassure you. Your choice to home educate is likely to be a long thought process. You've chosen to home educate because you want to do the best for your child.  Home education is a great way for children to learn at their own pace and own way.
Join Local Groups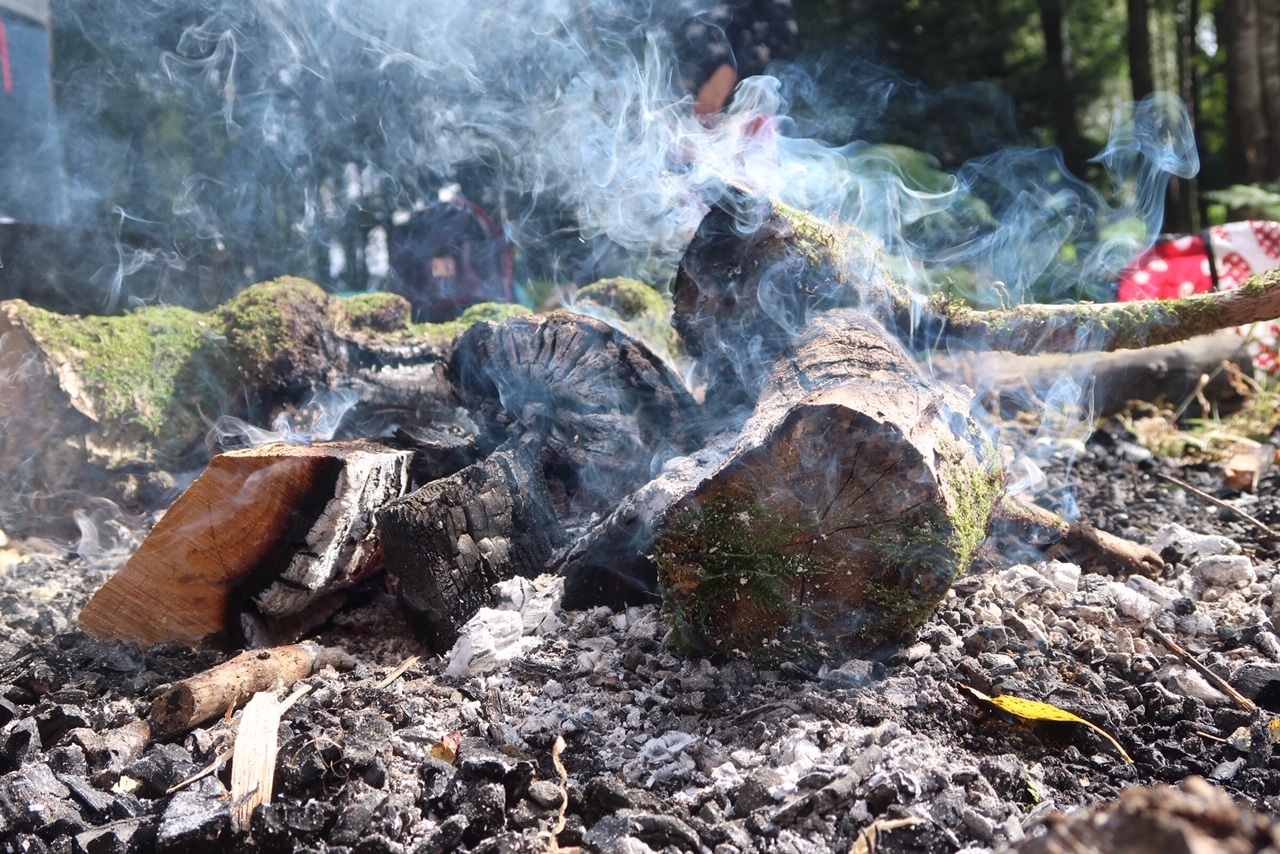 First thing to do as a home educator is to join local Home Education Facebook groups.  Find your local group by typing in the name of your area or city and 'home education'.  There are also various groups for the UK in general and the different countries within the UK, as well as support groups for help with local authorities (LA's).
When you join a home ed Facebook group read the pinned posts and check through the files for information.  Before you post a question use the search function to see if the question has been asked already.  It can get quite tiresome for the moderators and active members to answer the same question over and over.
Learn The Laws and Guidance
Before you start on your home education journey you also need to learn the laws and guidance around home education.  In the UK the different countries have different laws.  Often in Facebook groups the go-to response is always to state English law around deregistering a child from school, when in Scotland it's completely different.  If you follow the English way of deregistering in Scotland you can get into a lot of trouble from the LA.  So please, please, please make sure you check the laws and guidance for your own country.
If you have issues with your LA, ask in one of the home education Facebook support groups for help.  They will give you great advice and can stop the LA from overstepping the law (which happens!).
Deschooling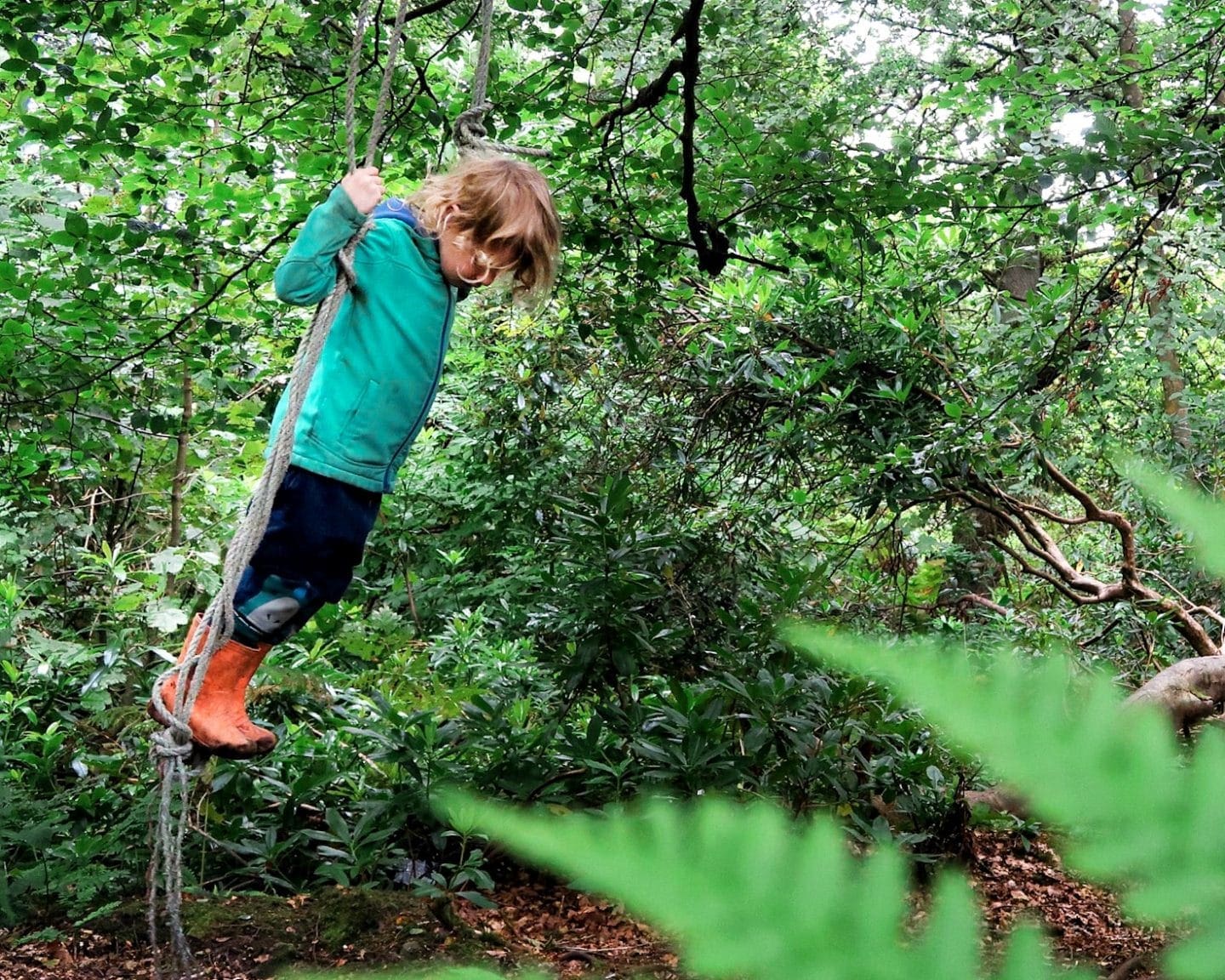 If you're taking your child out of school then it's recommended to 'deschool'.  This is simply letting your child do whatever they want each day, not doing any formal work at all.  It's suggested to spend 1 month deschooling for every year your child's been at school.
I know it may sounds counterproductive to leave school and then not do anything with your child.  However, they need time to get school out of their system and find out how they actually learn.  You will be surprised at what they actually begin learning when you think they're doing nothing!
Is School At Home Necessary?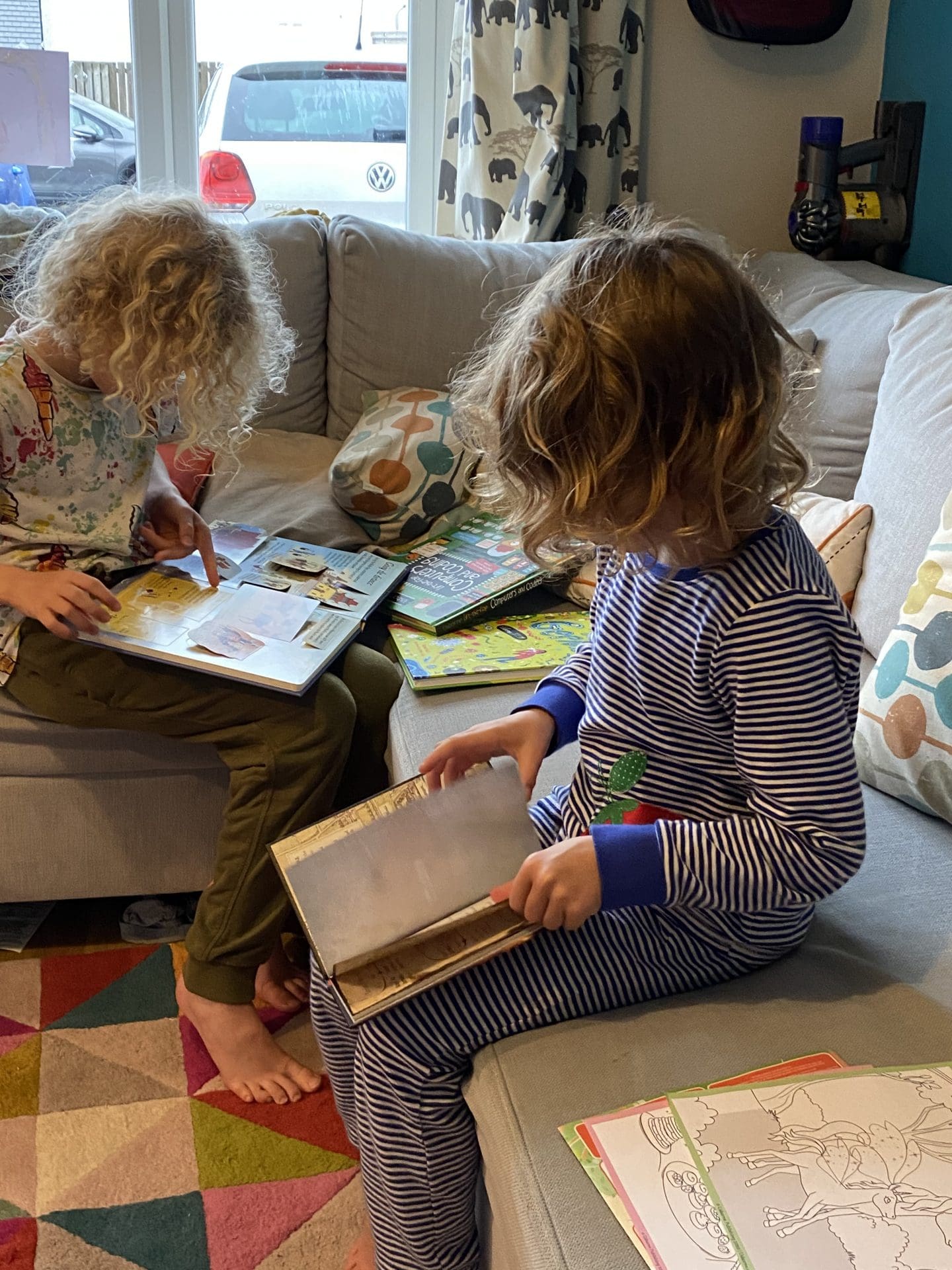 Once deschooling is over consider whether your child would work best in a school at home approach or doing their own thing.  Home education is great because children can learn how THEY want.  If they enjoy workbooks then that's fine.  If they learn by playing board games, buy more board games (lots to be found second hand!). Some children learn best outdoors or through hands-on activities, others learn things from watching television, playing computer games or listening to podcasts.  All are valid ways of learning!
Read up on different methods of learning and use a mix of different methods if it suits your child.  Don't dismiss unschooling, even if you don't want to go completely down that route it's interesting to read more about HOW children learn.
But no, to answer the title question, school at home is NOT necessary.  Very few home educated children learn this way, I can't think of anyone I know who does this.  We spend most of our time playing and meeting up with friends.
The Big 'S' Question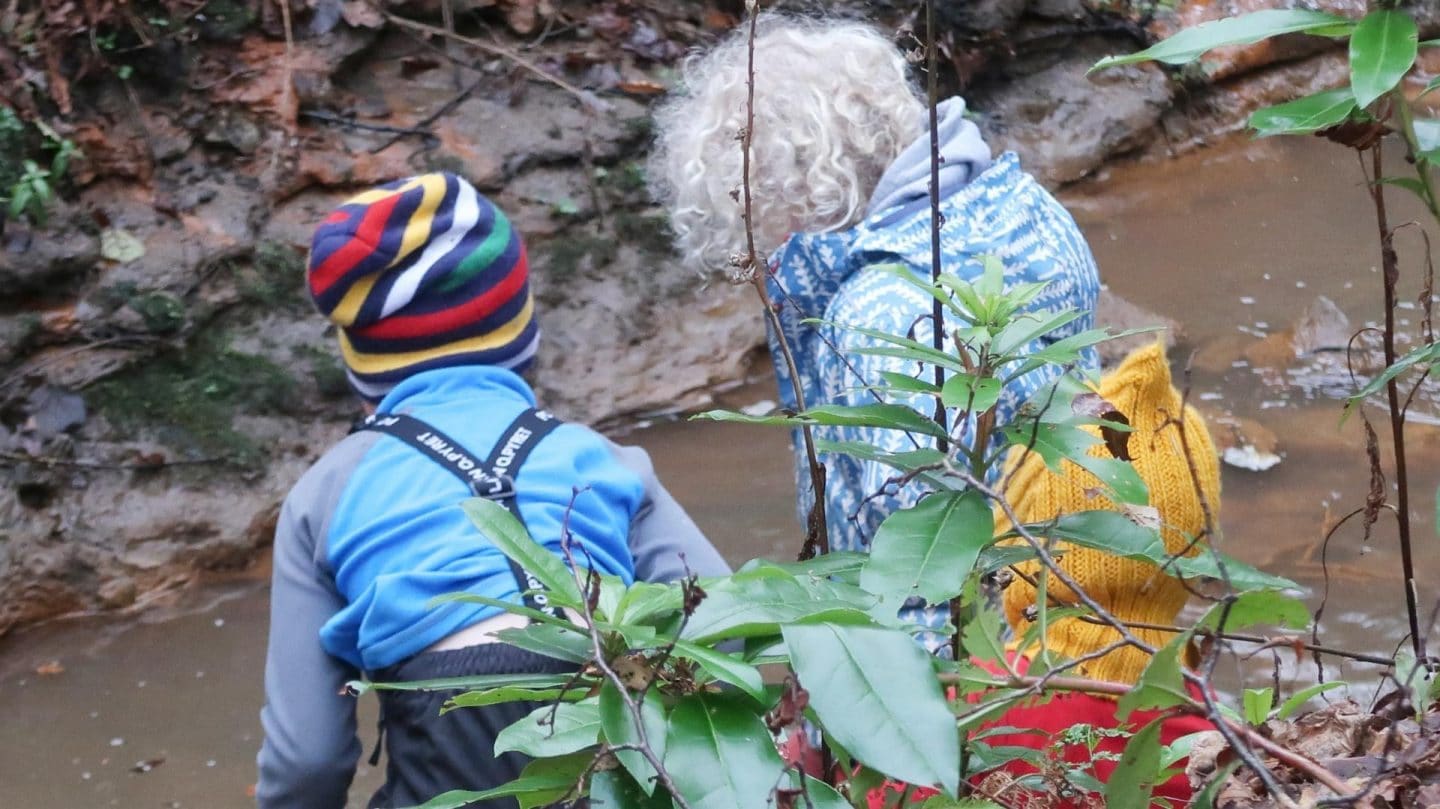 Everyone wants to know if home educated kids are 'socialised'.  I'm not sure what they mean in that context, do they really think kids just sit alone at a table inside all day?!
Home educated kids get to spend plenty of time with children of all ages, as well as adults.  There are no restrictions to certain age groups or backgrounds, so kids can mix with whoever they get on with best.  Aside home education meet-ups, check local Facebook pages for these, there are also plenty of clubs and classes to join in.  Most home educators join in with afterschool clubs and groups, from sports to drama, gymnastics and Scouts.  There's normally plenty to choose from and it's a bonus that they're not exhausted from school like schooled children!
Forget The Timetable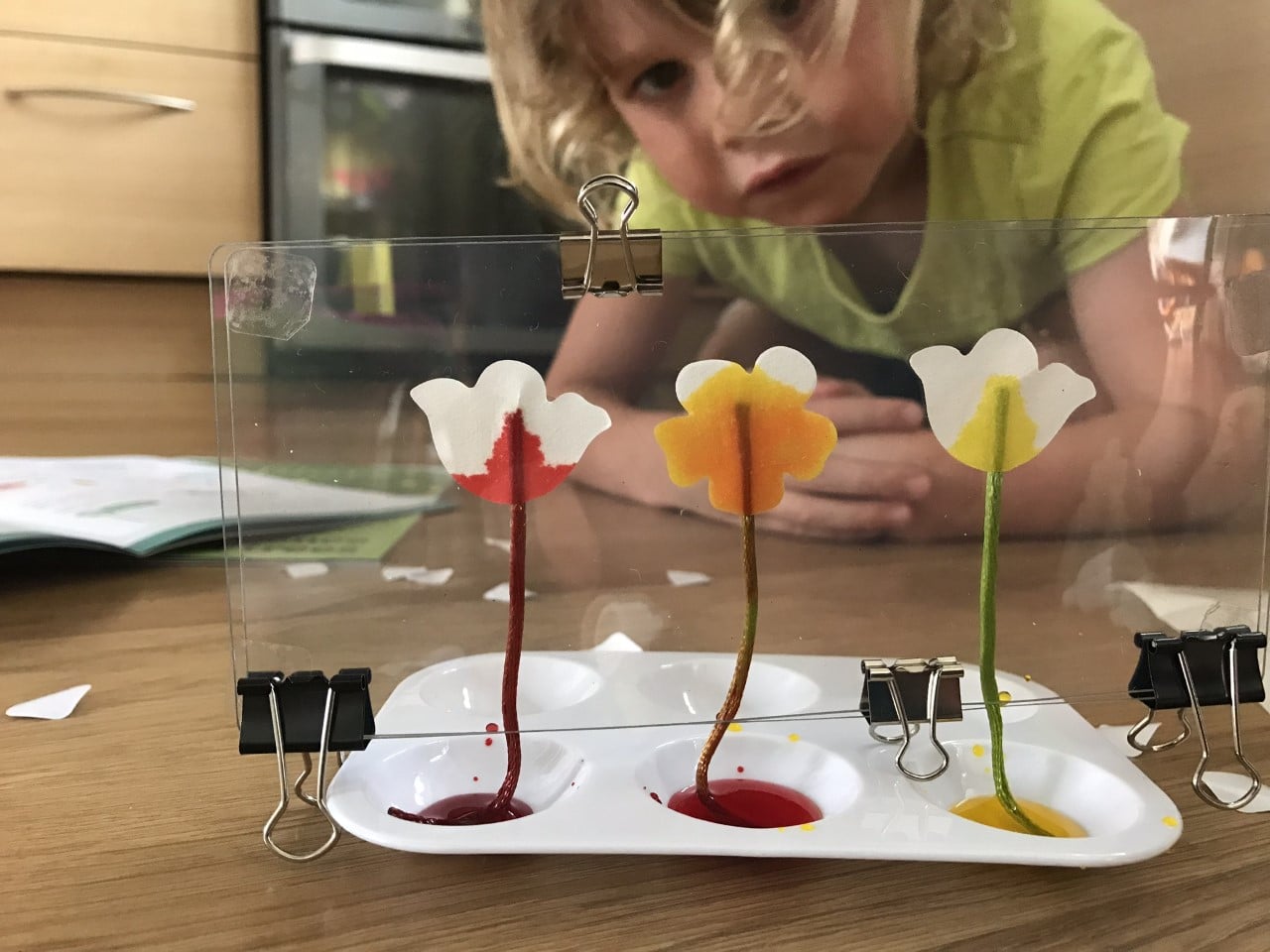 Some parents like to draw up a timetable for the day, with every 10-30 minutes accounted for.  It might be a nice pretty timetable and I imagine parents will be pleased at how organised their home education looks, but it's not going to last long.  The point of home education is to follow your child's interests and pace.  If you have time tabled their entire day it's going to lead to nothing but stress for everyone!
If you need to be organised just leave out a few things for your child to potentially work on.  This is called strewing, it can be the form of books, crafts, experiments, new apps or things from nature.  It just gives them a chance to pick up what they're interested in and spend as much or as little time doing that as they feel happy with.  They might spend an hour on a craft or spend a day reading a book, maybe they'll read something interesting in a magazine and want to spend the day in the woods searching for a particular insect.  This is a much better way to show your child interesting things to do.
For those kids who don't want to do anything, let them be bored. Then start getting into something yourself, write your own story or paint and craft.  Chances are that when they see what you are doing they will want to try too!
Don't forget that everyday tasks such as cooking and baking or going to the shops with a budget are all about learning too.
If you want to read some more about home education, here are 5 secrets that home educators won't tell you and the problem with classroom teaching.
Pin New Home Educators