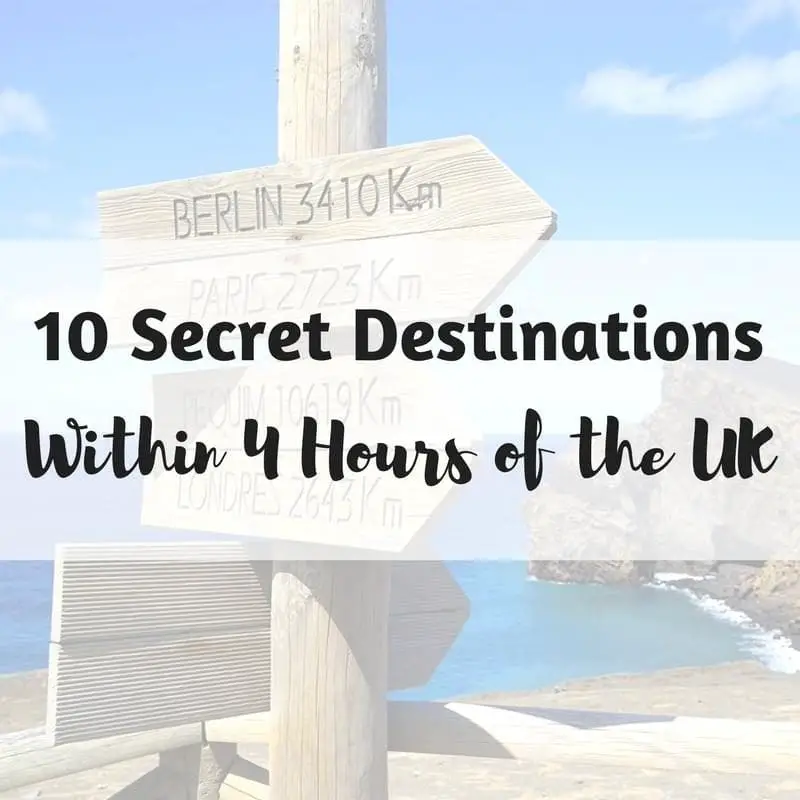 I love travelling.  I always have done and probably always will, those itchy feet will never be satisfied!  However, it can be difficult on my kids to travel long distances, they are not sit still children.  Nor are they quiet!  So sometimes it's good to go on short haul flight that they can cope better with.  If you need more ideas for things to keep kids busy on a plane or road trip then check this out.
Unfortunately a lot of the short haul flights are to places I personally have been before.  Plus I really want to go somewhere a little more exciting than where all the tourists go.  So I asked some other travel bloggers where their secret destinations were and this is what they suggested.
If you are looking for more locations after reading this, then why not consider these locations too?
Black Forest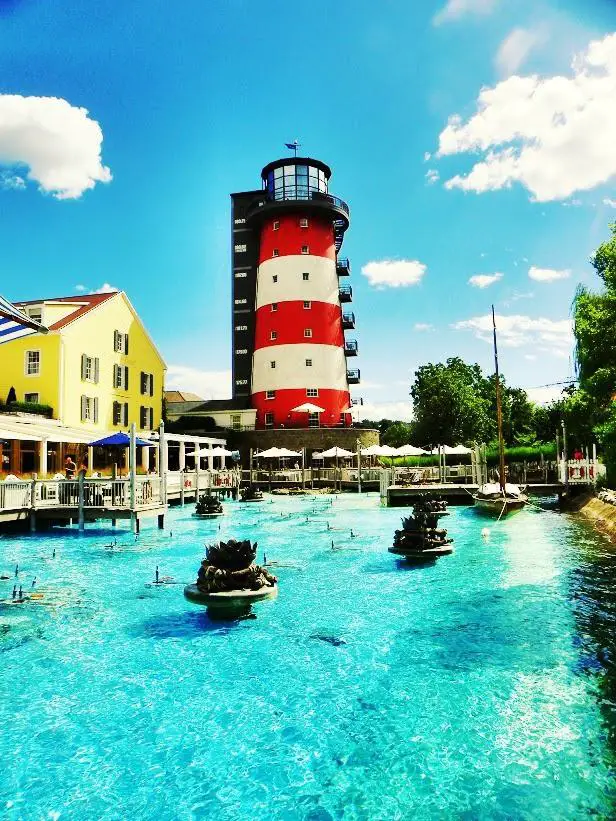 Natalie loved the Black Forest in Germany and believes it's the perfect place for a family holiday.  Rastatt district has a huge amount of outdoor activities that would be brilliant for any adventurous people, including; archery, canoeing, bungee trampolining, geocaching, downhill carting, ropes courses, alpine coaster and high ropes coaster.  Of course in winter there is also skiing.
The local towns of Baden-Baden and Karlsruhe are not too touristy, but have plenty of historical sites to explore.  Of course another big draw is Europa Park, an awesome place for those thrill seekers.  My husband and I went pre-kids and it's definitely one of the best theme parks I've visited.
Skellig Michael, Ireland
The Skelligs jut out of the sea, not too far from mainland Ireland.  Although not a place to stay and enjoy for a week, they are a relatively unknown destination for travellers.  You can take a boat trip out to visit the islands and step foot on the main island, Skellig Michael.
Skellig Michael has a well preserved 6th century monastery that is now empty of humans, but the islands host a huge number of seabirds.  Including the iconic puffins and gannets.  Definitely a place I want to visit!
Mechelen, Belgium
I had never heard of Mechelen, situated between Antwerp and Brussels, until Nichola mentioned it on her blog.  The historic town has so many sights to explore, including St Rumbold's Cathedral with it's amusing moon extinguisher's story.
The Technopolis interactive science park sounds right up our street.  The children and us adults love anything interactive!  Of course, it is Belgium so there are plenty of chocolate shops and delicious eateries around the town.  I am definitely adding Mechelen to my list of places to visit!
Mykines, Faroe Islands
The Faroe Islands have always been a little bit of a mystery place to me.  They are owned  by Denmark, but are North West of Shetland, Scotland's Northernmost islands.  As they are so remote I know little about them and have always thought they would be an interesting place to explore.
Kirstie did just that and went on an amazing adventure with her family to visit the Faroes.  If a helicopter ride to the tiny island of Mykines, home to only 10 people isn't exciting enough, then a bridge across the Atlantic to visit Puffins and Gannets will.  The Faroe Islands are definitely getting higher in my list, particularly as they aren't too far North of Scotland!
The Azores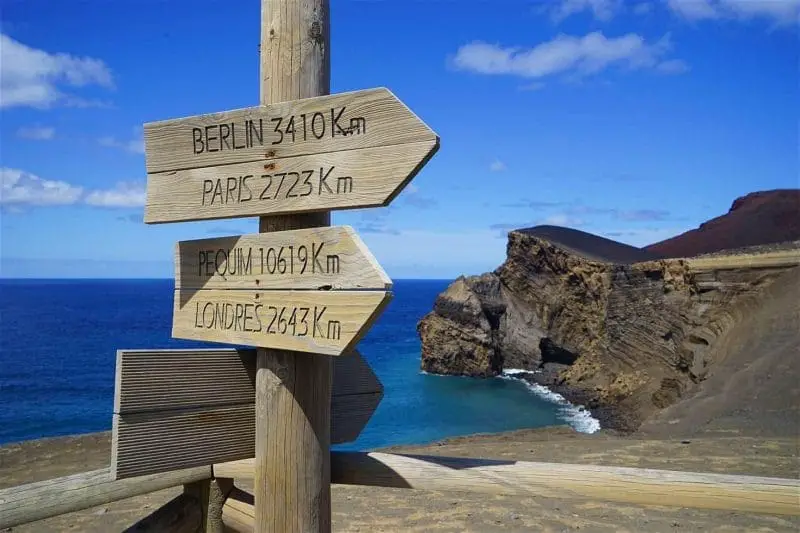 The Azores are truly somewhere to consider a little secret.  Not many people travel out to this little Portuguese owned island archipelago.  Which is probably a good thing, if they did then it would be less exciting to visit!
There are 9 islands featuring black volcanic rocks, sandy beaches, beautiful turquoise seas, whale watching and natural hot springs.  There are plenty of historical sites to visit around the islands, which have a long his
Puglia, Italy
Puglia is one of those little gems of places that aren't overrun by tourists and so it's perfect for our list!  I loved reading about Leona's travels in Puglia.  They managed to fit so much into 48 hours, from visits to historical buildings, enjoying beautiful beaches, gazing at stunning views and eating the most delicious food (Italian food is definitely a favourite of mine!).
I have visited several areas of Italy, but Puglia is somewhere I never previously considered.  It will definitely be somewhere to consider exploring soon.
Thassos, Greece
Of course Greece has to make it onto the list and a secret gem like Thassos is certainly somewhere you don't want to miss.
The beautiful island of Thassos has everything you could want from an unspoilt Greek island.  There are quiet stunning beaches and a beautiful friendly town just waiting for visitors.  Go off the main roads and you will find your way to clear turquoise pools and waterfalls just asking for you to dip your feet in.  Why stay anywhere else?!
Bornholm, Denmark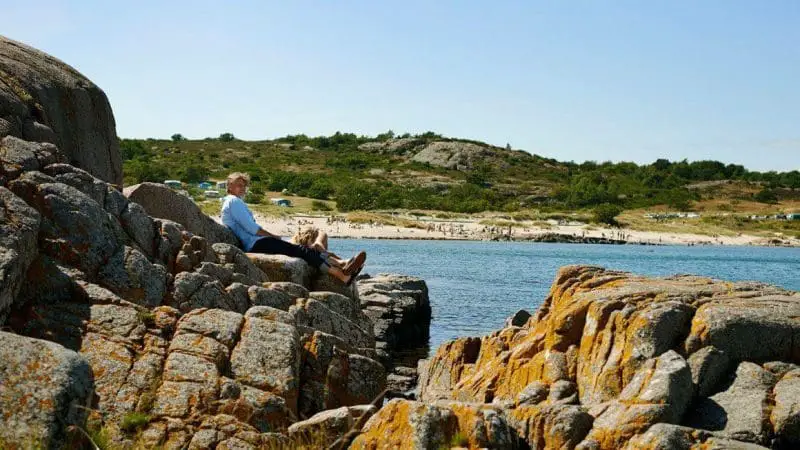 Denmark seems to do well on this list, perhaps it's because everyone heads to the obvious destinations there? Anyway, Bornholm Island is a beautiful hilly island that boasts beautiful light, ancient rock carvings and gorgeous round church fortresses with a fascinating history.
I love the quirkiness of the island and it's definitely not on the normal tourist track, so it would make an excellent place to visit and enjoy the Danish culture.
Flatey Island, Iceland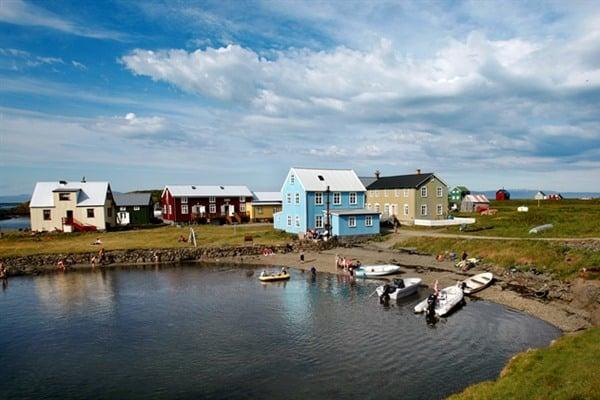 A remote and quiet island where only 2 families live year round.  Others arrive in the summer for work and to serve tourists at the only hotel on the island, but it's still incredibly quiet and still.
If you are looking for somewhere to relax, listen to the bird song and eat delicious food, Flatey Island may be the place to visit.  During the summer there is a ferry to the island twice a day, so it is possible to visit on a day trip too.
Lolland, Denmark
Denmark is a popular place for Brits to visit, however Lolland is a little off the beaten track, despite there being so much to do.  I love that there are so many great activities for kids and adults alike.  You can choose from the Safari Park, Medieval Centre, Krenkerup Brewery, Castle Centre, bike hire, seal watching… The list is endless and you will easily go home thinking you could spend more time in this lovely area of Denmark.
Pin For Later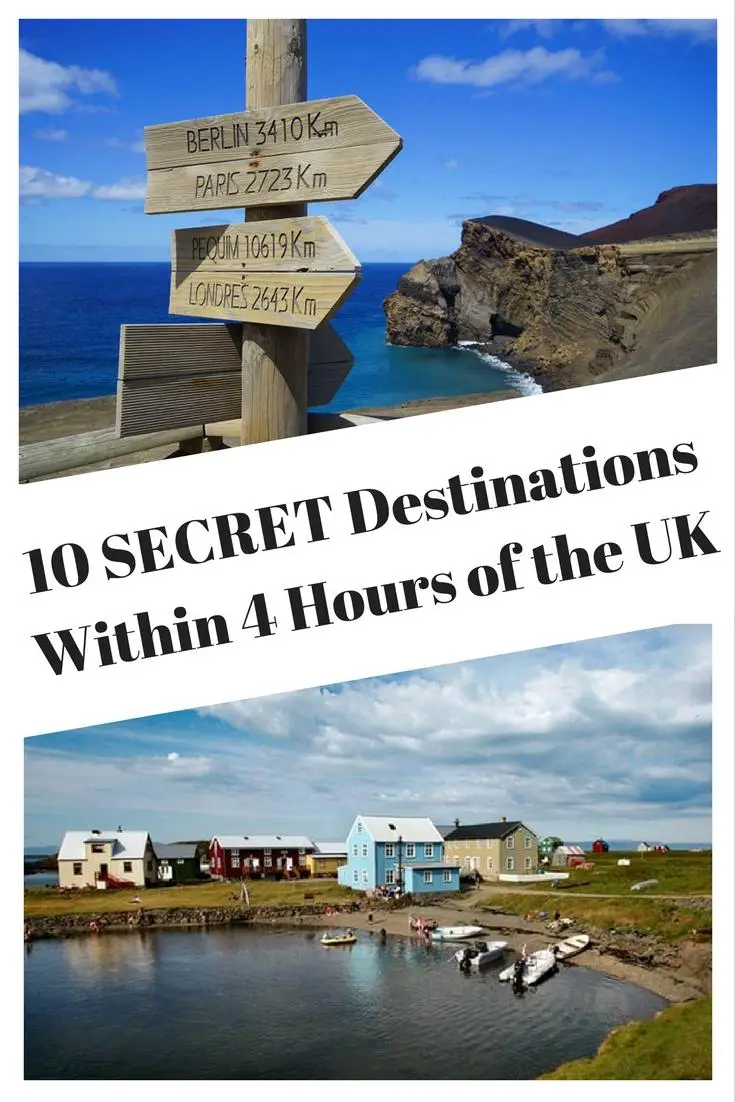 So which of these little gems would you like to visit?