Up until quite recently people would be surprised to hear we home educate. Often asking if it's even legal! But since 2020 when many people had to do school at home, home education has become more well known. Don't get me wrong, we still got the comments about 'I could never do it' or 'the pandemic can't have affected you at all then'. Neither of which is a helpful response. School at home through a pandemic is nothing like home education. Also, the pandemic severely affected our home education. Most of our time is normally spent with other home educators at groups, but during a pandemic we weren't allowed to meet anyone! We also couldn't spend time at castles, museums and other places as usual. So yes, it definitely affected us.
Anyway, after those initial questions the other most popular question is 'Why do you home educate?'.
How We Began Home Educating
Some people choose to home educate as school didn't work for their child. This is more common since 2020 when people have realised that being at home worked better for their child.
This isn't why we home educate though. When my eldest was a baby we followed a child-led approach. Looking forward toward nursery and school I started to think more about how a child-led approach would look with his education. This led to me researching more and more about home education. It all seemed a bit scary as at the time I didn't know any home educators and it wasn't a well known thing!
So when the eldest was 18 months old I went to a home education group. Basically I wanted to check whether home educators were normal people and if it was what I wanted for my child! Strangely enough they were perfectly lovely people, although as a home educator myself now I have to admit we are a bit weird. But that's ok, we like our weird!
Benefits of Home Education
So now you know how we began home educating, basically a continuation of our child-led approach, what are the benefits of home ed? There are so many benefits, although everyone does home educate differently, so expect slightly differing benefits for each family.
Freedom
The first benefit has to be freedom. The freedom for children to be themselves without pressure from peers or school to conform. They can meet with other children, but nobody expects them to behave in a certain way. The great thing about home education is that other kids generally just accept you for who you are. It's especially lovely to go to a home education group and just see the kids racing about together.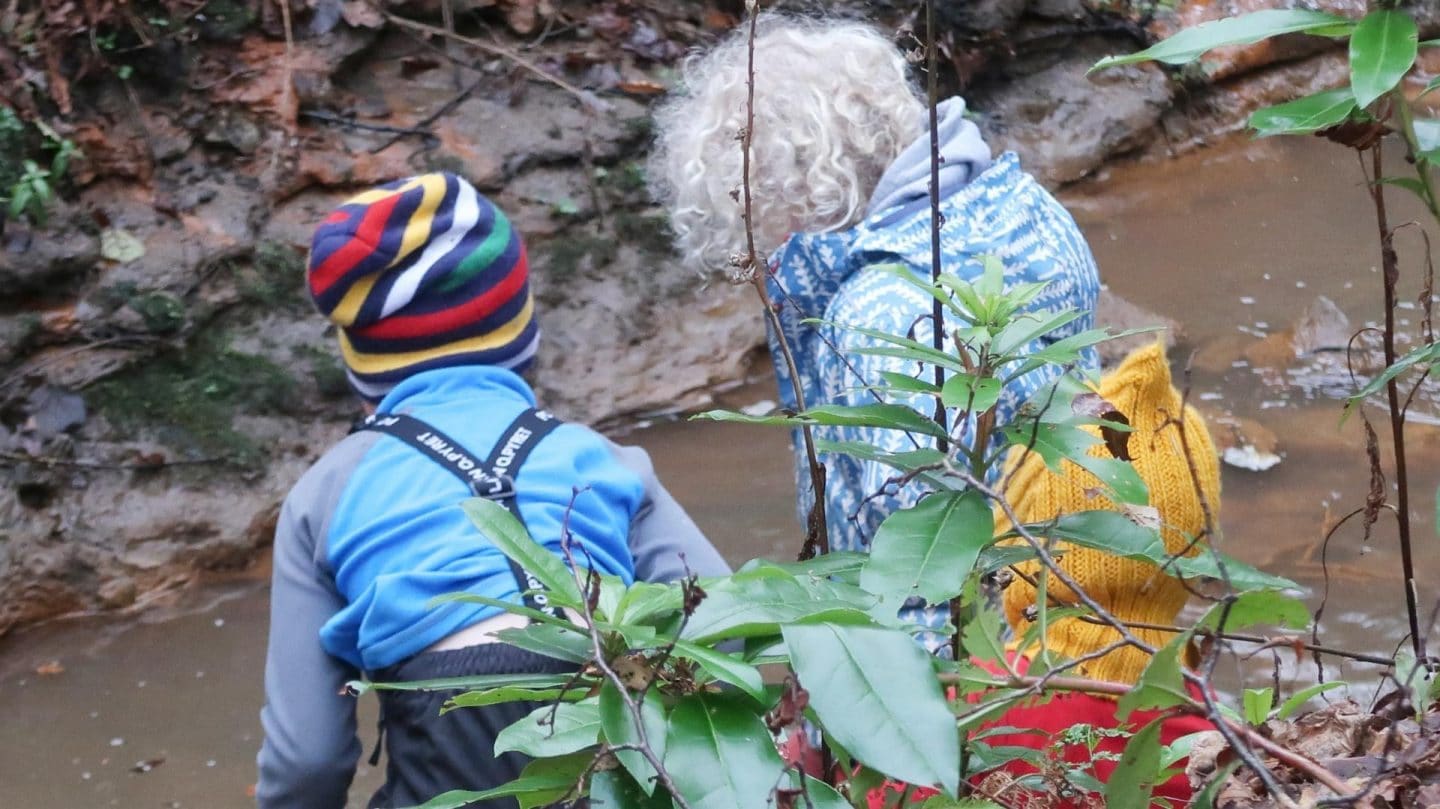 The other freedom children have (although this depends on how people home educate) is about how they choose to learn. Children can tailor their own education to what they need. For some children this is a lot of structure and books, others prefer complete freedom without writing much and spending most their time outdoors. All children will get to where they want in their own time. So it's brilliant to watch children progress through their childhood and develop their own ideas and interests.
Diverse Range of Ages and Backgrounds
That brings us to the next point. Children can socialise with people of all ages, from young toddlers to adults. It's not unusual to see primary age children playing with teenagers. Or 6 year olds going up to adults to chat to them about something important to them. The ability to socialise with a diverse range of ages and backgrounds is very much a benefit for home education.
Time To Develop Interests
With all the time they need each day I find it gives children time to develop passions. They aren't restricted to hobbies outside of school hours. If a child's passion is gymnastics they can practice as much as they feel the need to during the day. If they love space they can dedicate time every day to read about space, watch documentaries and visit important places and museums associated with that interest.
For my children those passions appear to currently be engineering for my eldest and drama/dancing for my youngest. So naturally my eldest spends a lot of time building Lego items and reading about different types of transport or buildings. The youngest prefers to have music on that he can sing and dance to, or makes up films of his toys or himself! It's lovely to see how their passions develop with all that extra time to dedicate to them.
Ability To Travel
One of the big parts of home education for us is the ability to travel whenever we want. We aren't restricted to any particular time for holidays, so can take of on a whim (usually!). Exploring the world and learning about different cultures and history is a brilliant way to learn.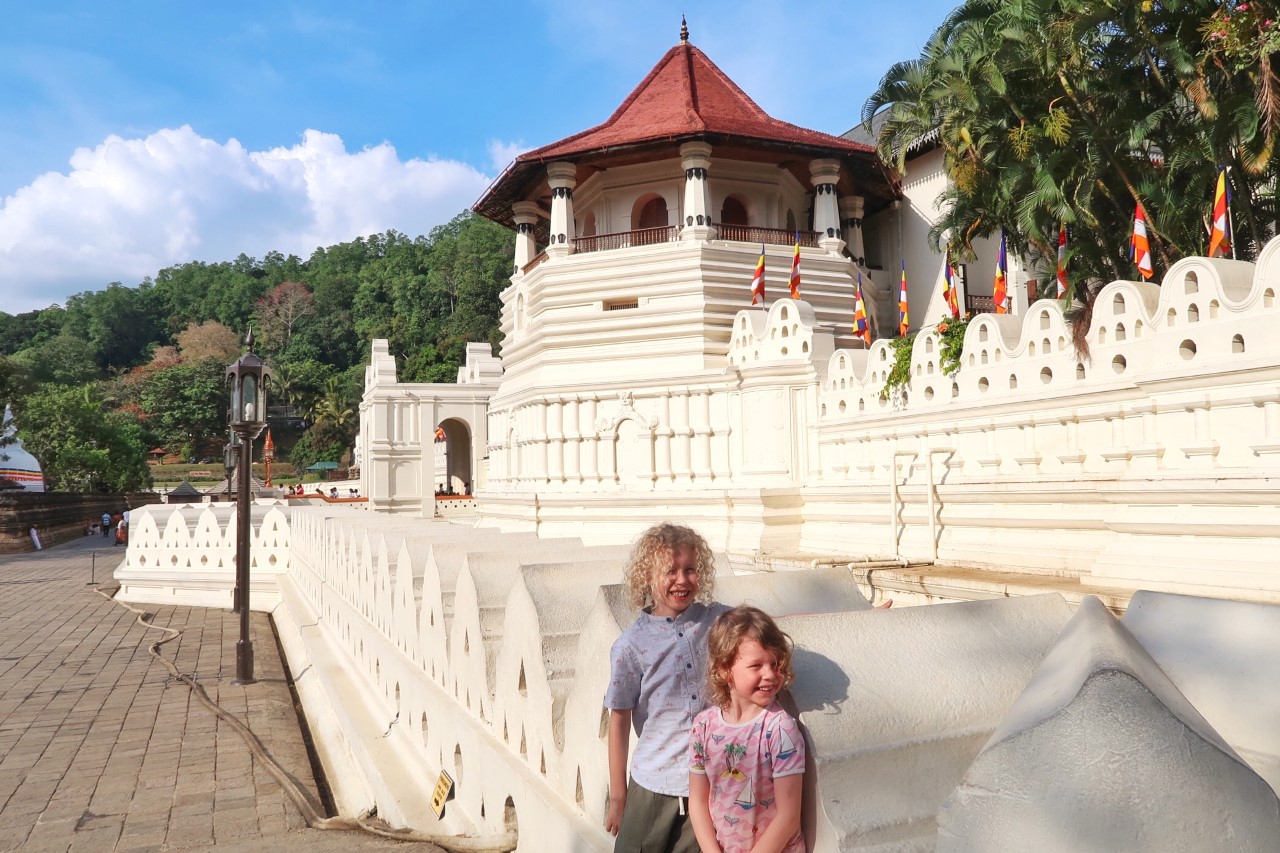 This can also help with learning other languages and interests such as cooking using cooking classes in the country you are visiting. You will also find that children develop a better sense of being a 'world citizen' when they actually get to see the world and those that live in it. After all it's our children who will help develop the world into a place we can all enjoy together, rather than fighting over resources.
Time Outdoors
Several of my home education friends and I have wondered just how much time our children spend outdoors. The 1000 hours outdoors challenge would easily be broken by the kids very quickly!
Yes, we do spend several hours inside some days, but we also spend many more hours outdoors each day! Even when we are at home the children are often outside playing with friends or together.
Someone recently posted on Facebook an article explaining that very few kids are allowed to climb trees nowadays. When they are allowed parents are hovering nearby and children expect praise for being just a few feet off the ground. Conversely home educated kids are often found hanging out of trees, several metres up normally! I think that the reason home educated kids are more at home climbing trees may simply be that they have had more time to explore and to learn how to climb by themselves. It's also a great way to investigate nature, for muscle strength and developing hand-eye coordination.
One-to-One Learning
For those families who choose to home educate using curriculums there is a benefit of 1-2-1 learning. The child has your attention or at the most split with siblings, but certainly much less children than is in a classroom environment. They are likely to learn a lot faster and be ahead of school based peers as they can work at their own pace with plenty of attention.
Why Home Educate?
So, why do we home educate? For all of the benefits above and to give our children the chance to lead their own lives and learn how they wish to learn. Surely most people given that freedom to learn at an early age will lead to adults who have amazing skills and are able to think outside the box.
Every home educated adult or teenager I have seen certainly appears to be happy with their lives and what they have chosen to do with it. I look forward to seeing how our children choose to lead their lives as they grow.
Read More Home Education Posts
Pin Why We Home Educate For Later