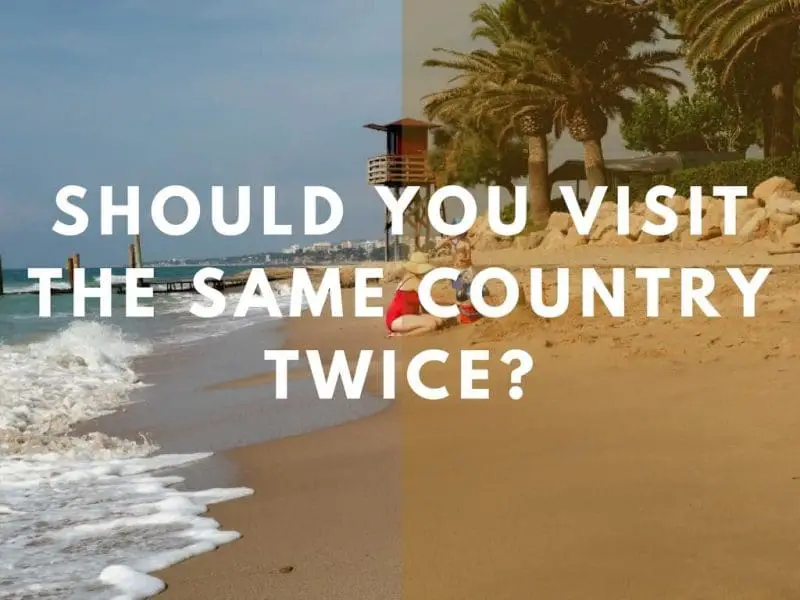 With over 250 countries in the world there is plenty of choice, we can easily visit a new country every year.  I personally want to travel to all the countries, however the children have other ideas.  We often hear them commenting on how much they would to go back to previous holiday destinations.
Visiting The Same Country Twice?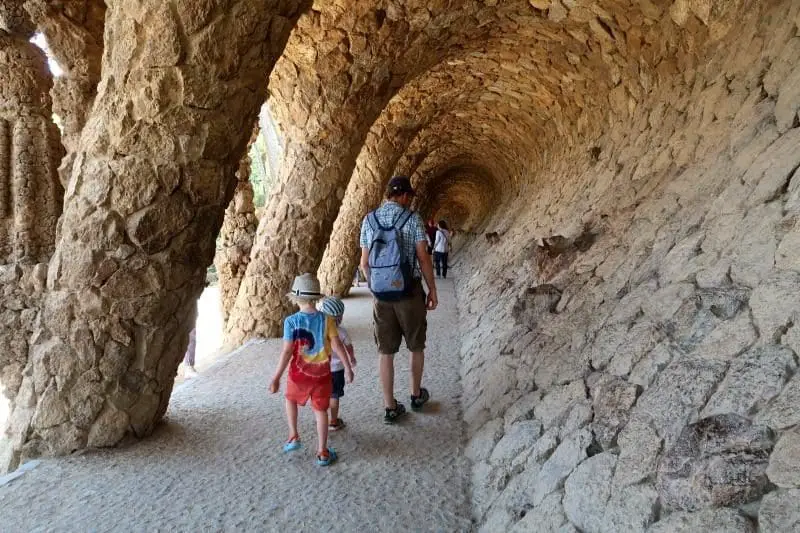 They have been asking to go back to Venice again, they loved the location we stayed in and taking water taxi's around the city is a lot of fun little ones.  Colourful houses, gondola trips and delicious food, what could be better?!
Of course we are only just back from Iceland, but they have already mentioned returning again!  However, potentially top of their list is returning to Spain, which we visited for the first time last year.  Instead of heading back to Barcelona, we could look up some Spanish Rentals and try another area of Spain.
Spanish Sun
Before we headed to Spain we all practiced our Spanish and learnt how to say simple phrases and important words.  What is the point of learning Spanish if we never go somewhere we can use it again?  Well technically we could also head to South America, I learnt Spanish years ago for visiting Peru, but perhaps we'll do that when we have a bit more cash put away.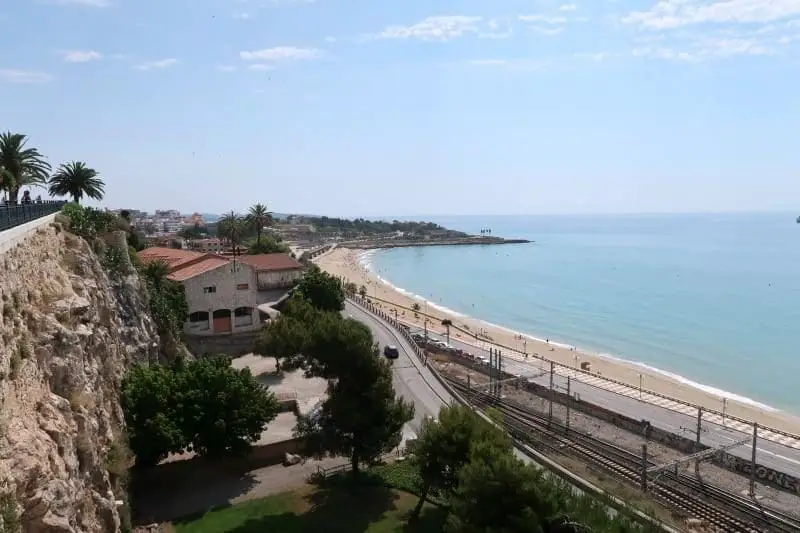 The great thing about Spain is how accessible it is, we can fly straight over from Edinburgh or Glasgow airports with some pretty good deals on flights.  We're lucky that we can take holidays outwith school holidays, it's one of the bonuses being home educators!
When we were deciding where to visit last time I was also looking at the area around San Sebastian.  A beautiful seaside city, I can just see us walking barefoot along the Playa de la Concha, splashing in the waves and building sandcastles.  Clearly my sandcastle attempts will look less than desirable next to the stunning architecture of the city.  But it's the perfect place for family bonding.  We never miss an opportunity to learn alongside the children, so no doubt we would be visiting the aquarium for am ecology lesson, the art gallery to sketch and the historical fort to soak up a little history.  Of course we couldn't miss a trip in the funicular to please our train mad 6 year old either!
Perhaps we should go for a complete change of plan and head down to the South of Spain.  I have seen many photos of the beautiful castillos in Spain, the castillo at Almodovar del Rio looks particularly stunning and well worth a visit.  Then what about Setenil de las Bodegas in the province of Cadiz, famous for the houses built into the overhanging rocks.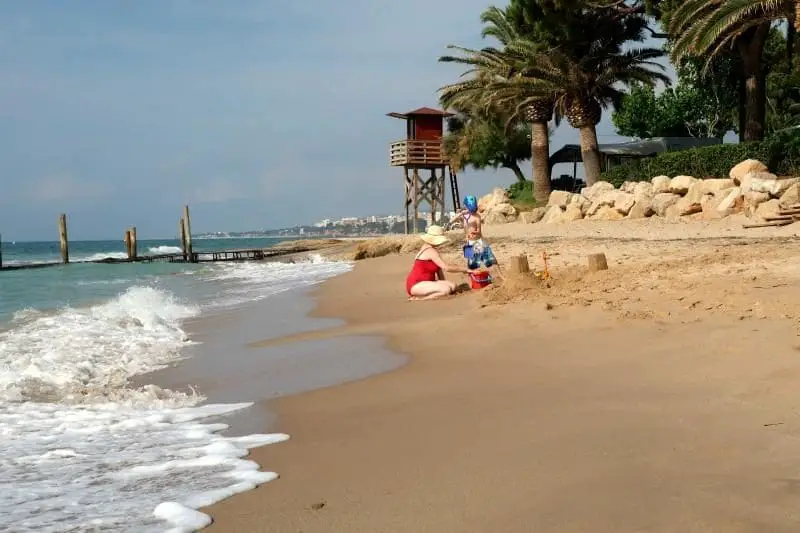 Of course one of the reasons that many people visit Spain is for the beautiful beaches.  Our Scottish beaches are just as stunning, but there is one slight difference, we rarely have the warmth to fully enjoy a swimsuit clad beach day!  So we always like to spend some of our time in warmer climes beside the beach.  Littlest has no intention of going in the sea properly, he's still a bit scared of water. Which is fair enough as he can't swim yet, but he really loves to jump the waves on the shore and paddle around knee deep in the salt water.  Our eldest has been doing amazingly with his swimming lessons, from clinging to our necks like a little koala this time last year, to now swimming unaided to the side of a pool.  I wonder how he will swim in the sea when we are abroad again this year, maybe he will even swim unaided there too?
So which beaches are best in Spain?  After a little research the Costa Brava does come out highly and the fairly tranquil Llafranc a perfect location for the beach.  It was once frequented by Salvador Dali and the white washed buildings fringe the beautiful turquoise waters and sandy beach.  So who knows where we will go next in Spain, there's so much choice!
How Many Visits Is Enough?
San Sebastian is definitely a perfect location for our little family.  But again that's only a tiny part of the country, there is still so much to see.  For Christmas Santa brought me a scratch map travel journal, but I still feel a bit bad scratching off a whole country as 'done' when in reality I haven't seen everything it has to offer.  Surely it takes a great many trips to see everything that you want to 'tick off your list'?
I still haven't even touched on central Spain, away from the coastal regions.  There are plenty of exciting natural and cultural sights that we would love to visit.  From Madrid's stunning Parque del Buen Retiro and historic art galleries, to amazing mountains to climb and many fine vineyards.  We most definitely need to go back to enjoy all of these and more.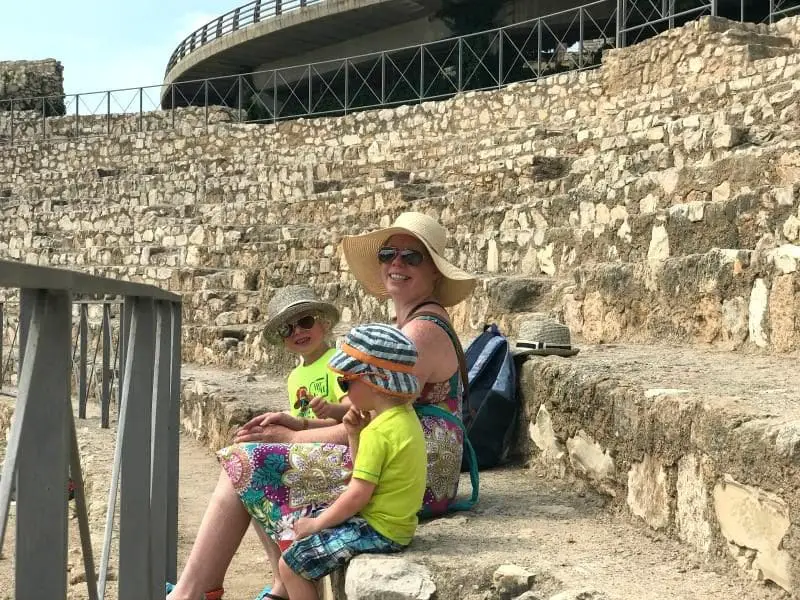 So just how many visit is enough?  In reality we will definitely have to visit every country at least twice, if not a lot more just to say we have REALLY visited it!  Plus it's always good to practice the language each time, maybe it will actually stick in our heads a bit longer.  I love how the children learn so much when we travel and knowing some of the languages may help if they choose to learn it in the future.
* This is a sponsored post.