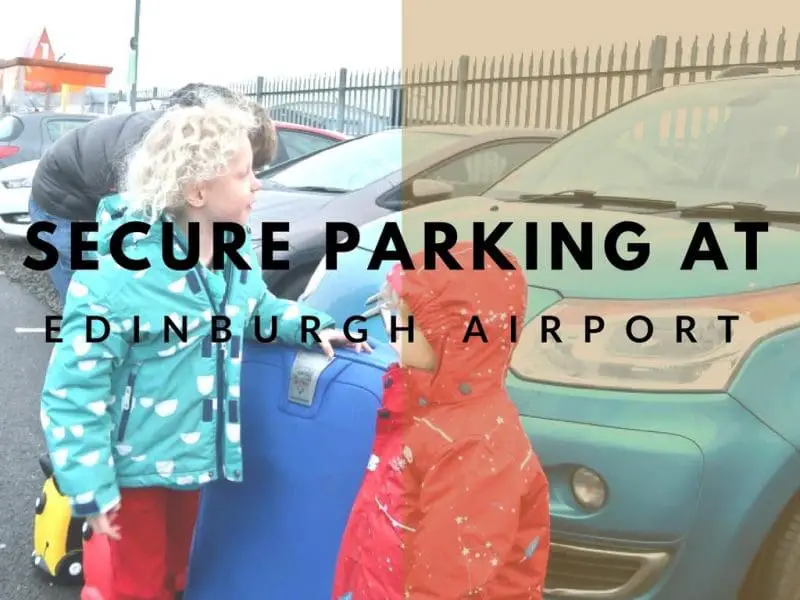 I always worry about leaving the car when we go off on holiday.  There are so many airport car parks to choose from, but how do you know which one is the best and safest for your car?
When we flew out to Iceland we left our car at Secure Airparks Edinburgh, which is right next to the airport.  We could watch the planes on the runway from our parked car!
Secure Airparks
We were offered free parking to review the car park, but we honestly were very happy with it.  The car park is located 2 minutes from the A8 and only a 1 minute bus drive to Edinburgh airport.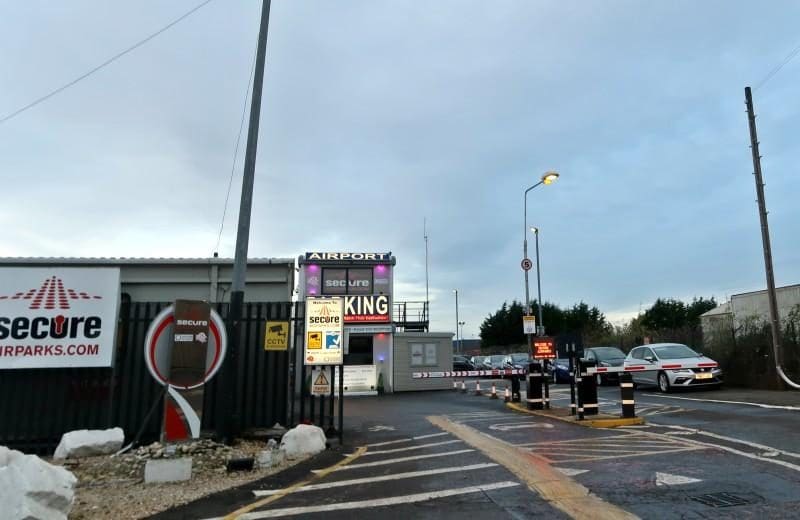 The entrance has automatic number plate recognition, so we were let in straight away and easily found a parking space.  The bus started to drive round the car park as soon as we had parked, so we didn't even need to wait!
We hopped on the bus and stowed away the luggage on the shelves.  The boys ran straight to the back of the bus (where else do would you want to sit?!) and a minute or so later the bus had trundled into Edinburgh airport.  We were dropped off at stance 9, however from the 11th December 2017 they will be dropping and picking up from stance H right outside the airport.
We jumped off the bus and walked straight across to the airport and into departures.  It's great that it's so easy to park and arrive at the airport.  One less worry when you are on your travels!
Verdict
On our return to the car we jumped on the bus at midnight and were back in our car few minutes later and home by half past!  The car parking was super smooth and no hassle, we will definitely be booking with Secure Airparks again.
Claim a 10% discount on your own parking at Edinburgh airport with Secure Airparks using the code MMSEUK at the checkout.
* This is a sponsored post in collaboration with Secure Airparks Edinburgh.