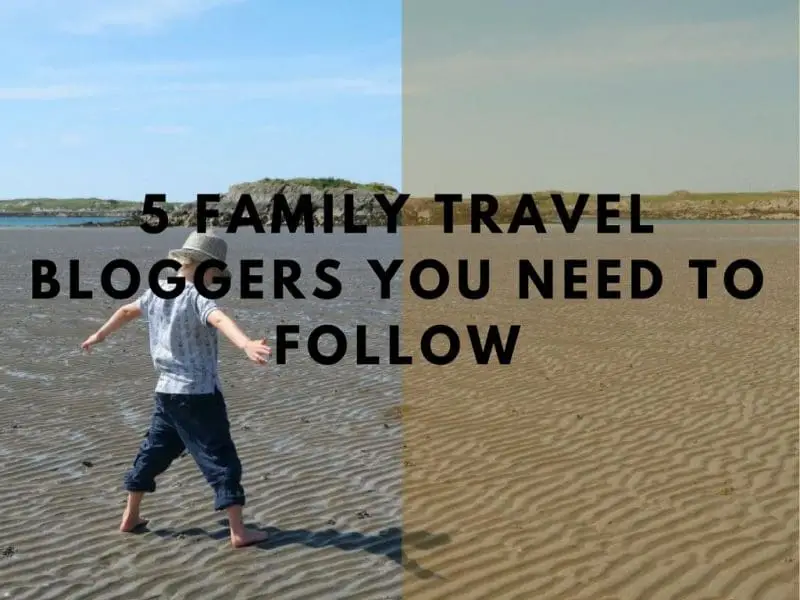 It's January again, one of the most popular times for people to book holidays.  But there's so much choice of destinations, do you go for a beach holiday in Europe, jungle adventure (don't forget your malaria prevention tablet Maloff Protect!), or somewhere truly off the beaten track?  Well these 5 travel bloggers have all bases covered, you will have no problem getting inspiration for this years travels!
Flying With A Baby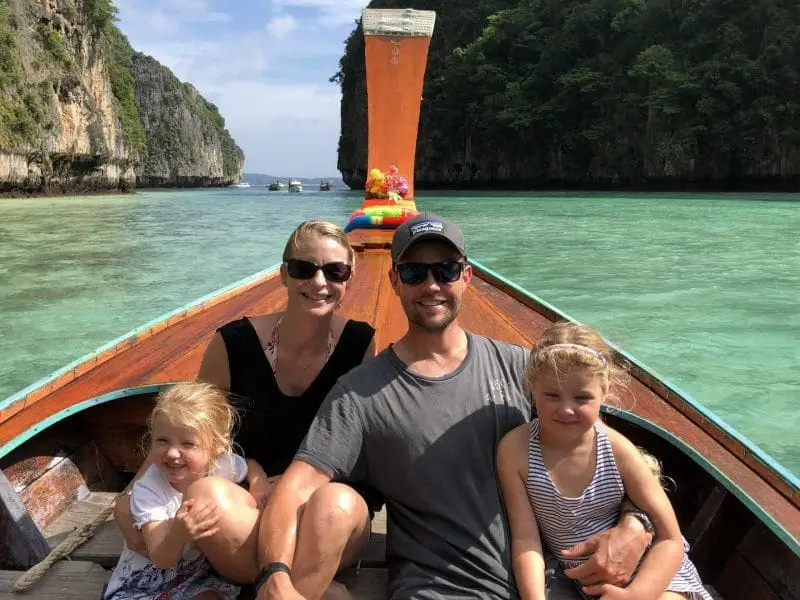 As an ex-international flight attendant, Carrie has visited over 60 countries (not counting airport stops!) and uses her industry knowledge to help and inspire parents to travel all over the world. Her two young daughters have shared the families travel bug since they were weeks old – with numerous ultra long haul trips, with many different airlines to a multitude of countries at various ages.

Flying With A Baby covers everything from preparation to arrival, family holiday destination guides, family friendly hotel/resort reviews, travel gear recommendations, airline reviews, holiday tips, and local activities: a family travel resource for busy parents. Carrie has provided travel advice for parenting magazines and also writes content for brands.
Follow Flying With A Baby on Twitter – Instagram – Facebook – Pinterest

My Travel Monkey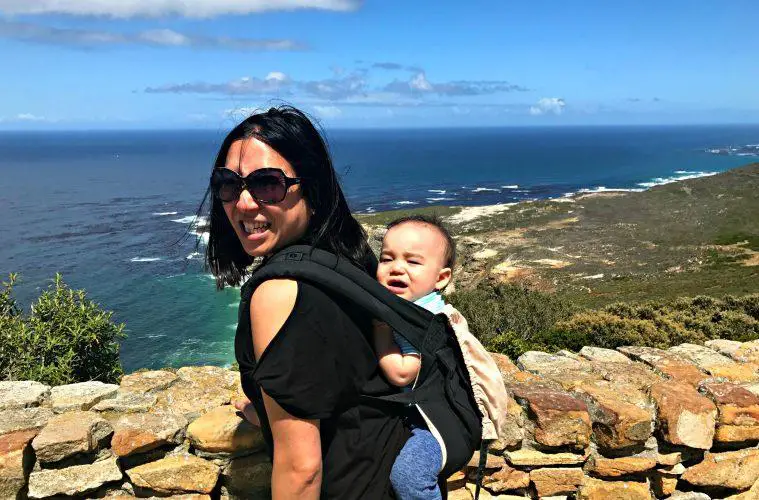 'May you all find a marvellous adventure' is the ethos behind My Travel Monkey which is all about inspiring families to travel both at home and abroad, offering tips, reviews and guides to make travelling as a family that little bit easier, as well as showcasing exciting destinations and attractions.
With a young baby in tow, who has already been abroad three times before his first birthday, My Travel Monkey seeks to put paid to the belief that you cannot explore far and wide with a young family – their adventures so far have included South Africa, Iceland and Thailand. And 2018 is shaping up to be another fantastic year for exploration!
Ting Dalton is an experienced journalist with over 17 years in the publishing industry and she was recently crowned Best Travel Blogger Award at the Brilliance in Blogging Awards 2017.
Tin Box Traveller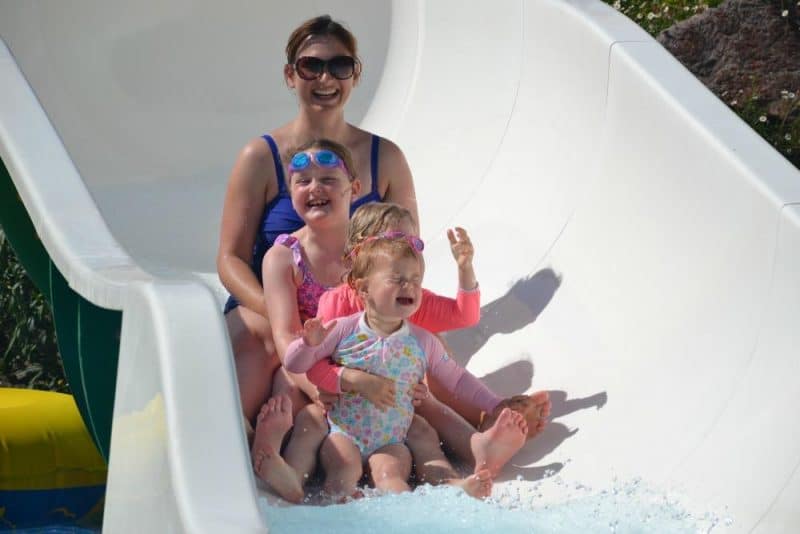 Tin Box Traveller specialises in family holidays and days out in the UK and Europe with a healthy dose of outdoor fun. The blog is written by Claire, a mum of two young girls living in Devon. During the past five years their adventures have ranged from caravan road trips, to a Mediterranean cruise and luxurious cottage breaks. They're always seeking new experiences and rarely sit still for long in their mission to inspire others to explore new places.
2018 is going to see the family's travels enter a new phase with lots of solo and multi-generational trips for Claire and her girls while Mr Tin Box is deployed with the Royal Navy. It's either a recipe for great adventures or travel fails of epic proportions…you'll have to follow them and see which scenario plays out!!
Globetotting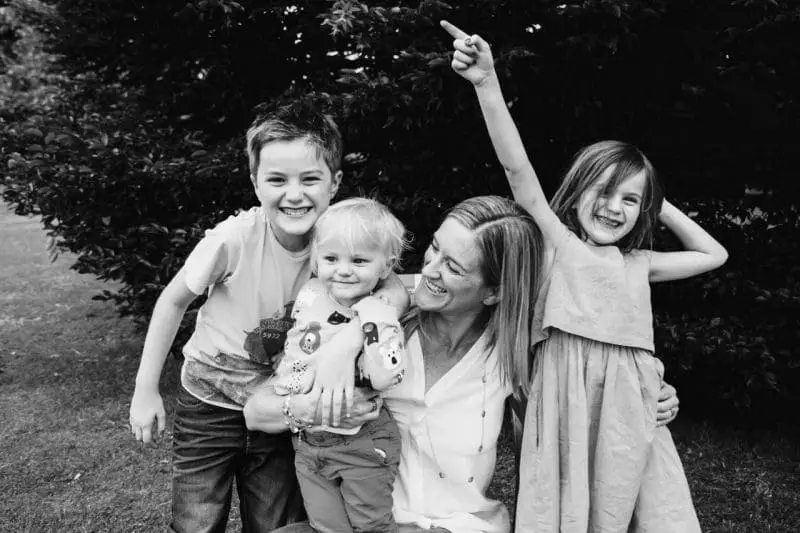 Katja is a travel writer and mum of three who has recently returned to the UK after nearly 12 years living abroad in Australia, India and, most recently, Mexico (with a child born in each country!). Having previously written for publications including Lonely Planet and Mr & Mrs Smith, Katja established globetotting when she saw a gap in the market for adventurous family travel. Since then she has trekked in Nepal with toddlers, learned to cook in Guatemala with kids, taken the family skiing in Finnish Lapland and much more. 2018 is the year of new adventures in London, the UK and beyond. Follow along to see why Katja believes that children make the best travel companions…most of the time!

Follow along: Facebook, Instagram, Twitter, Pinterest
Dais Like These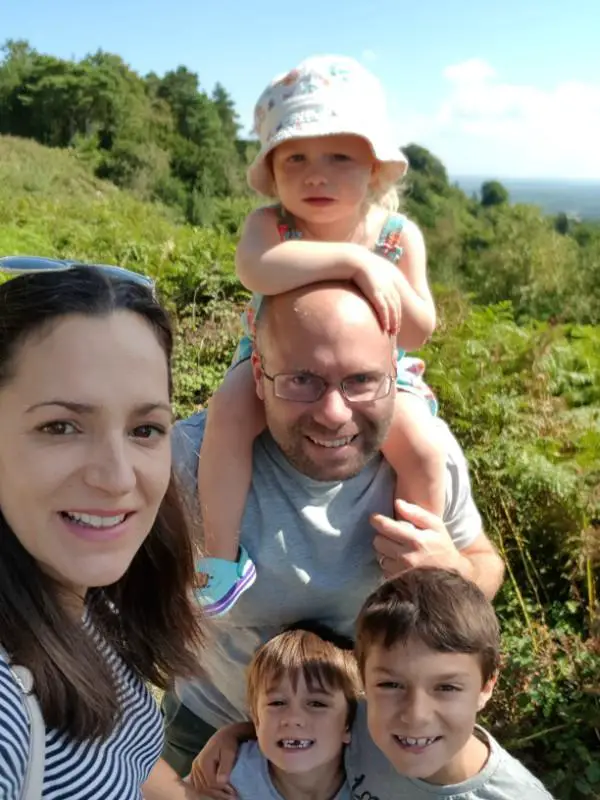 After travelling as a couple, Daisy and her husband embarked on their first official family travel adventure when their eldest child was just three months old, and they haven't looked back! Nearly 10 years after that first trip, and with a few more additions to the Dais Like These family along the way, they still love nothing more than packing up and heading off on a new adventure; from local days out in London and Surrey, to exciting trips further afield such as New York City and Long Island.
Daisy is passionate about promoting family travel and through Dais Like These Family Travel Blog she aims to inspire other families to try new destinations with their kids.
2018 is set to be be an amazing year for Daisy and her family, as they plan to head to Ile de Porquerolles in France (an island they fell in love with last year) for a whole month, with their kids attending the local school while they are there. Not only will they be exploring the beautiful island itself, they will spend their weekends discovering the stunning Côte d'Azur and all it has to offer for families.
You can follow the Dais Like These family on Twitter, Instagram, Facebook and Pinterest
So what are you waiting for?  Go check these fab family travel bloggers out now, you will definitely be inspired to travel to some amazing new destinations!