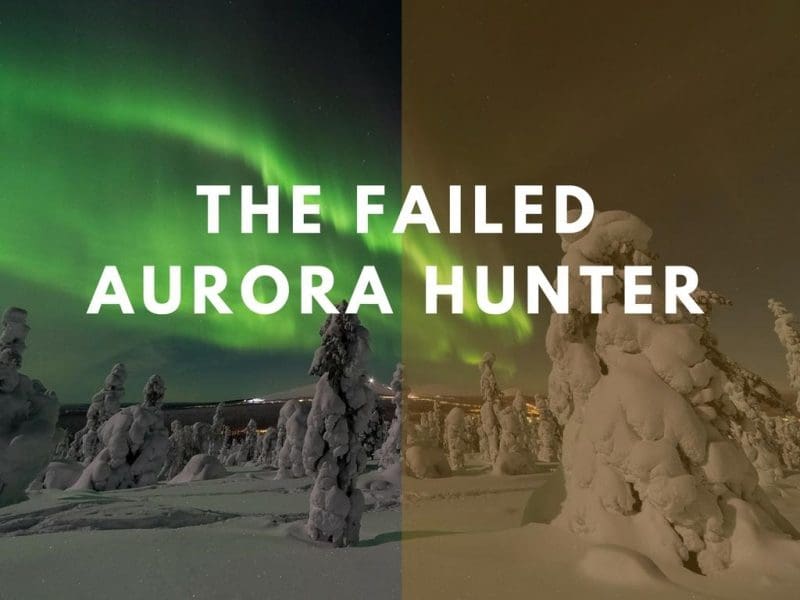 We are the failed aurora hunters, despite the numerous trips around our own country and others we still haven't seen the aurora.
Actually that's a slight lie, I have seen the aurora once whilst on a dry ski slope at Alford in Aberdeenshire.  A little foray into skiing whilst at uni!  But I can't remember what it looked like now, my memory is not good from back then.  Ha ha!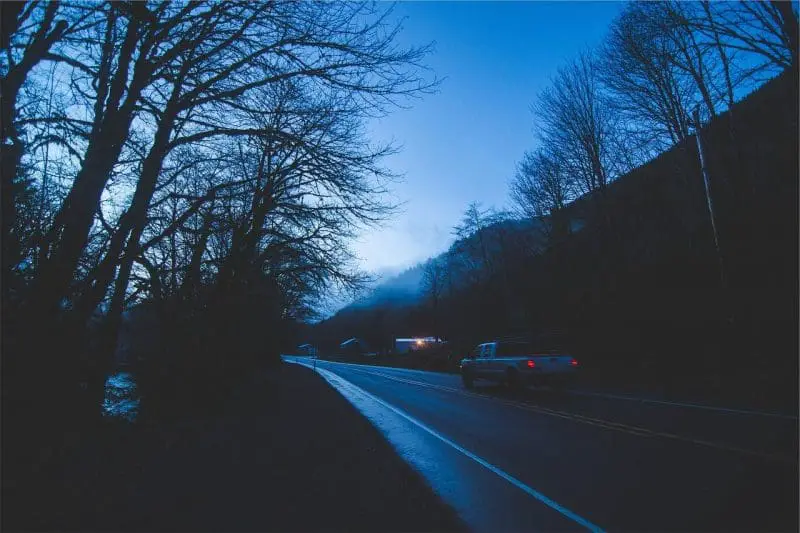 I have plenty of memories of driving around various parts of Scotland when the aurora app on my phone would tell me there was a chance to see the aurora.  Unfortunately it never happened and despite driving into the wilderness around Aberdeen and in Stirlingshire, I haven't had any luck.
For Christmas 2016 we were in Lapland.  I was sure this would be it, this would be when we saw the Northern Lights in full show.  We were in the Arctic Circle.  In winter.  It would be perfect!  We arrived in Lapland and people at the reception were comparing photos of the lights from the previous night and commenting on how spectacular they were.  We couldn't wait for our chance!  We stayed for 3 nights and went for walks into the forest where the lights weren't obscuring the sky.  But the clouds never shifted and we saw nothing but darkness.
Fast forward to November last year and we were in Iceland for a full week.  Surely we would see something?!  Again the aurora was amazing the weekend before we arrived.  We saw a tantalising faint smear of green in the sky on the first night, but it was one of those things where you can only see it if you don't look directly at it…  Not quite what we were hoping for.  Every day after that it was cloudy and we didn't manage to see anything.  Obviously the day we arrived home the skies had cleared in Iceland and an amazing display of the Northern lights could be seen.

It's so frustrating and it's luck whether we see it or not.  We know we are never guaranteed to see the aurora no matter where we travel to.  But maybe one day our luck will be in and the lights will magically dance in front of us in greens and purples. One day we will see it and all our hunting will be worth it!
So the big question is – where now? Where do you recommend an aurora hunter should go to see the Northern lights?!