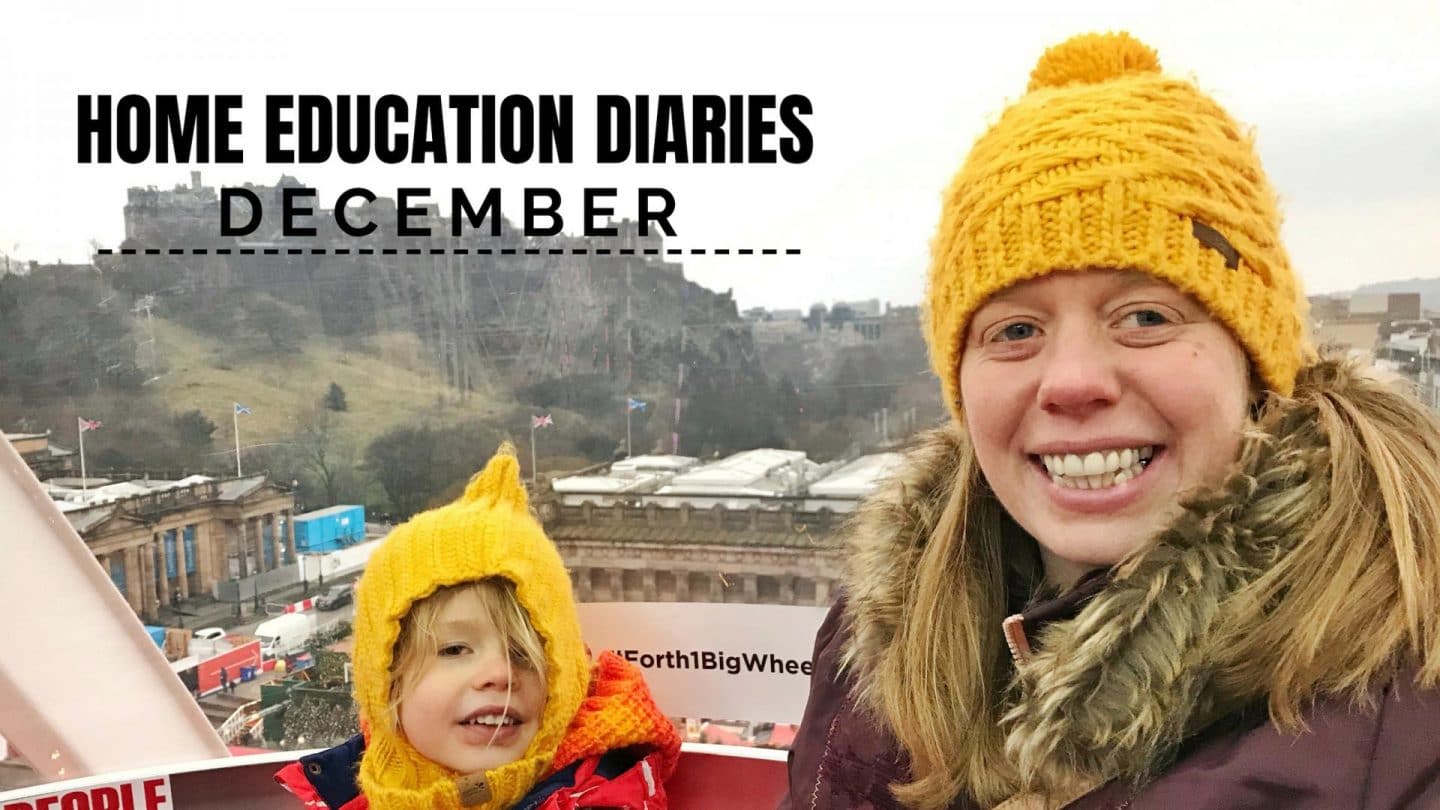 Ok this took a bit longer than expected to get written up!  We were so busy over December and then I didn't spend much time writing in the holidays.  Anyway, here we are with our final home education diary of 2018.
I've written it the same way as the last post, in paragraphs rather than bullet points.  Do you like to read it this way or should I go back to the bullet points?  I'm not sure which is easier to read!
Home Education Activities
As usual we spent a fair amount of time outside meeting friends at parks and woodlands.  The cold weather doesn't seem to make a difference to the kids, as long as they have layers, plus hat and gloves.  It really doesn't matter about the weather if you are dressed right!  I've noticed that the children and their friends actually seem to get too warm and strip off layers, even in low temperatures.  It's the younger ones who don't run about so much that tend to get upset and chilly, which is understandable when it's hard to move around in multiple layers!
As usual, outdoor learning includes fire making, tree climbing and imaginative play.  They mostly have free unstructured play outdoors for several hours with friends, which is perfect for developing social skills such as learning to settle disputes within their friendship group, plus taking turns to listen and lead.  This has been pointed out as being an important part of children's development in many articles and papers, certainly something children these days need more of!
We also spent a weekend on Mull.  Despite both children being ill at different points over the weekend, we managed to visit several beaches.  I love being by the sea in any weather and both our boys seem to be the same!  We had plenty of time to practice engineering skills building dams and gross motor skills whilst climbing over rocks and cliffs.  A spot of seal and bird watching fits in with ecology studies, although I think we were all just curious to where the seal would pop up next!!  We also found a great otter resting-up site on the rocks, with fresh scats.  Unfortunately no otter was seen, but maybe another time if the kids manage to sneak up quietly.
The boys are still enjoying listening to the Wow In The World podcasts, including total solar eclipse's, climate change and why wombat poo is cube shaped.  This has also led to some interesting science discussions and trying to create plastic from milk and vinegar.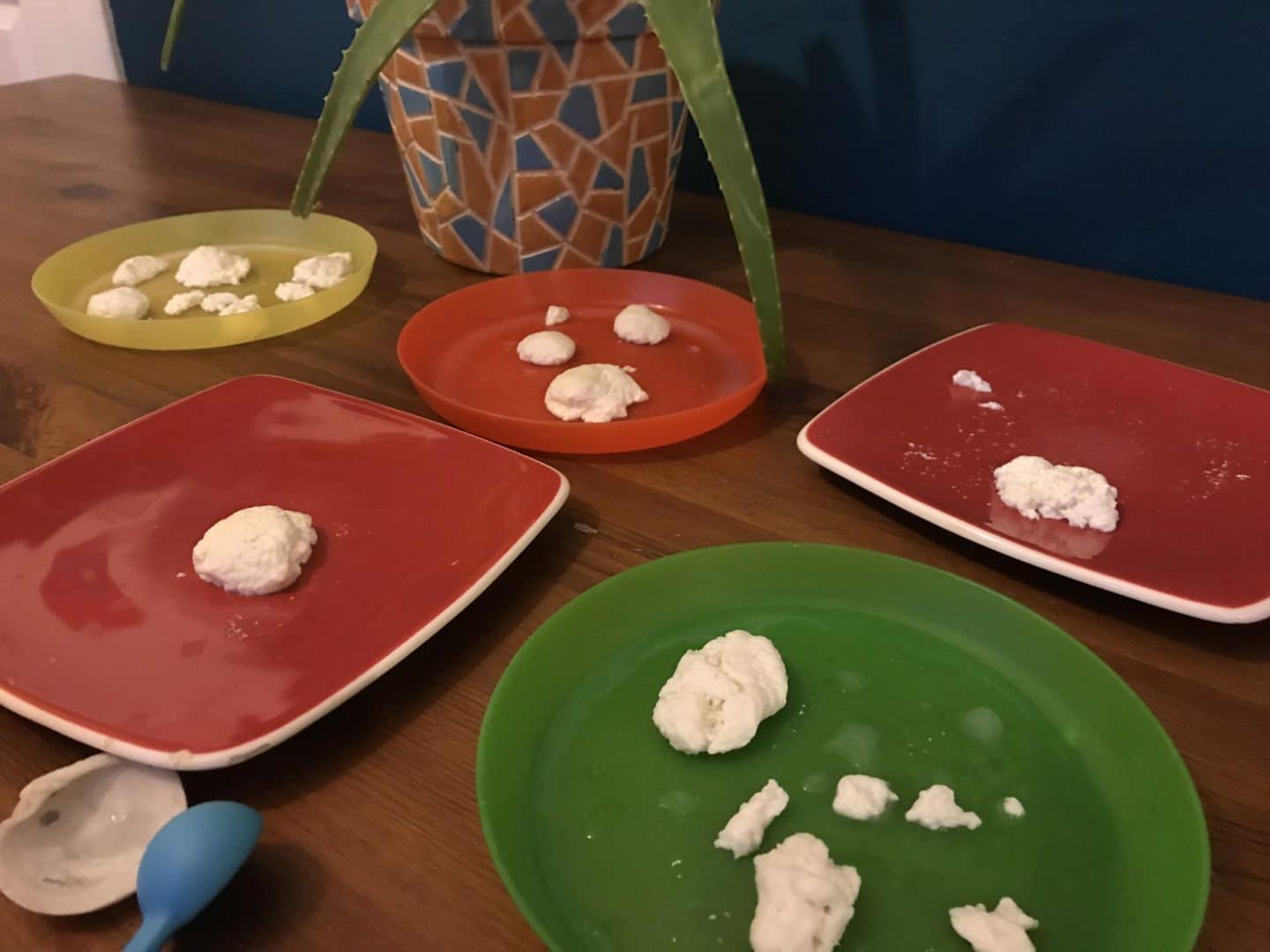 Being December and in the lead up to Christmas there was a lot of crafting, including some more mathematical crafting of origami.  I didn't get a picture of the origami Santa my eldest made, but they were pretty cool!  Aside the origami the boys also tried out various Baker Ross crafts, salt dough decorations and painting ceramic ornaments.  Their favourite Christmas activities did appear to be making various food items, including mince pies, a gingerbread house and sweets for the neighbours!  They think with their stomachs.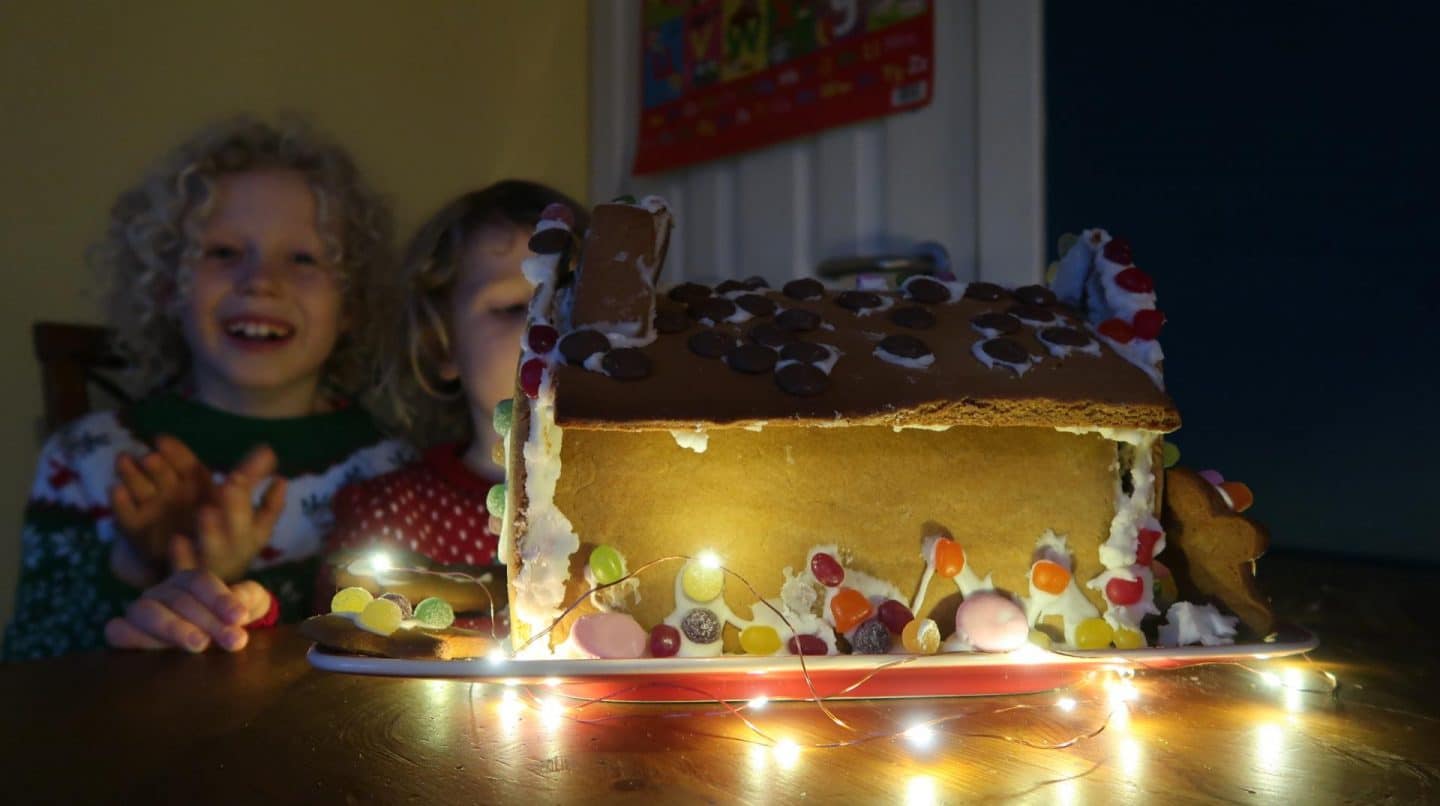 Eldest continued listening to his dad reading Harry Potter and is now onto the Goblet of Fire.  This may be the last one he reads for a little while as it all gets a bit dark at the end…  Youngest and I have been reading the first book of The Worst Witch and a variety of Christmas stories.  They both practised writing Christmas cards and Santa letters.  Littlest particularly likes writing his capital letter and kisses!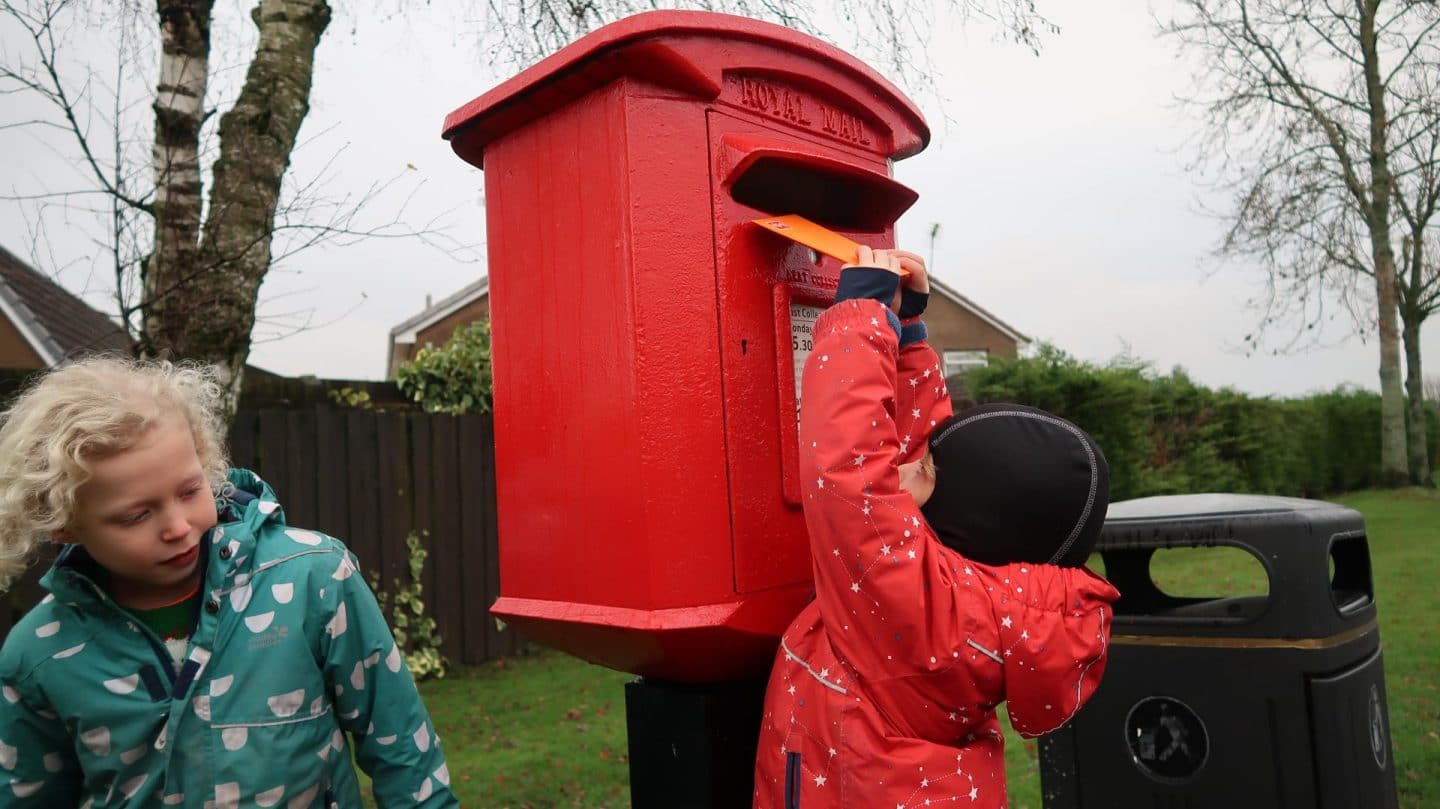 Geography is always something I enjoy and it seems to have rubbed off on the kids.  They invented a new game using Google maps in 3D to zoom in on airports and pretend to board one of the planes and fly off to different cities and countries.  The current favourite is to head to Reykjavik in Iceland.
Whilst we've been helping our eldest with math questions it seems that youngest has picked up on a few things, including simple adding and fractions.  It's funny how easy the younger sibling picks up things by listening to the older one!
Both children continued their classes of drama, swimming, multi-sports, gymnastics and dancing.  Our eldest also attends Beavers and helped out with some special Christmas fundraising events.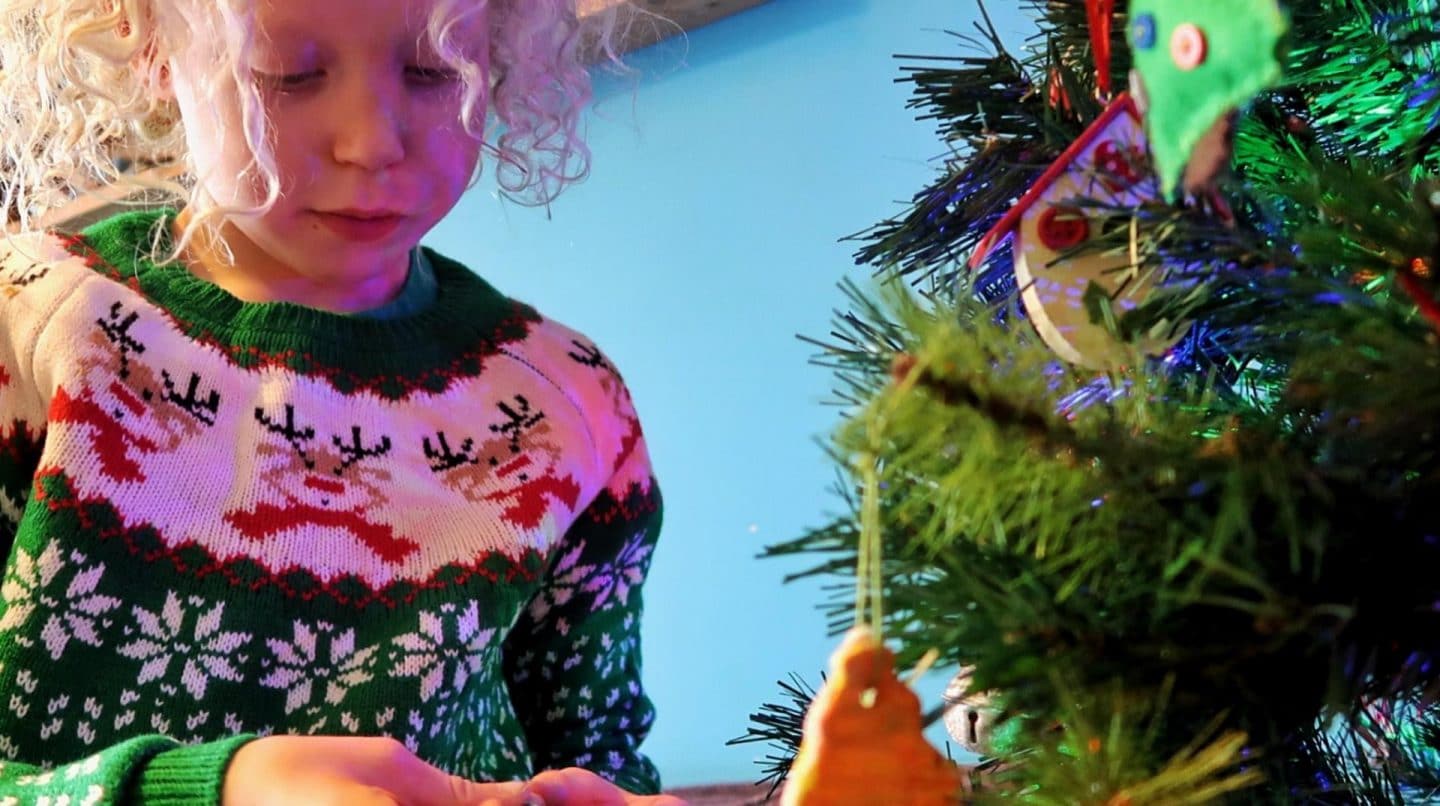 After Christmas it was mostly playing games together, both enjoy board games with family. Eldest was given battleships as a gift and has been using it to practise his tactics and using grid systems (great for working out grid references in the future).
They were also given a keyboard for Christmas, which has proven popular.  By the end of December they had each mastered Twinkle Twinkle Little Star as the first song.  Personally I'm not very musical, but it's good to see the kids taking an interest!
Next Month
In January it's littlest's 5th birthday, so we will be preoccupied with that in the first couple of weeks and then we should be back into normal routine of groups and meet-ups.
We will hopefully work toward eldest reading more and of course a lot more science, it is what they love!