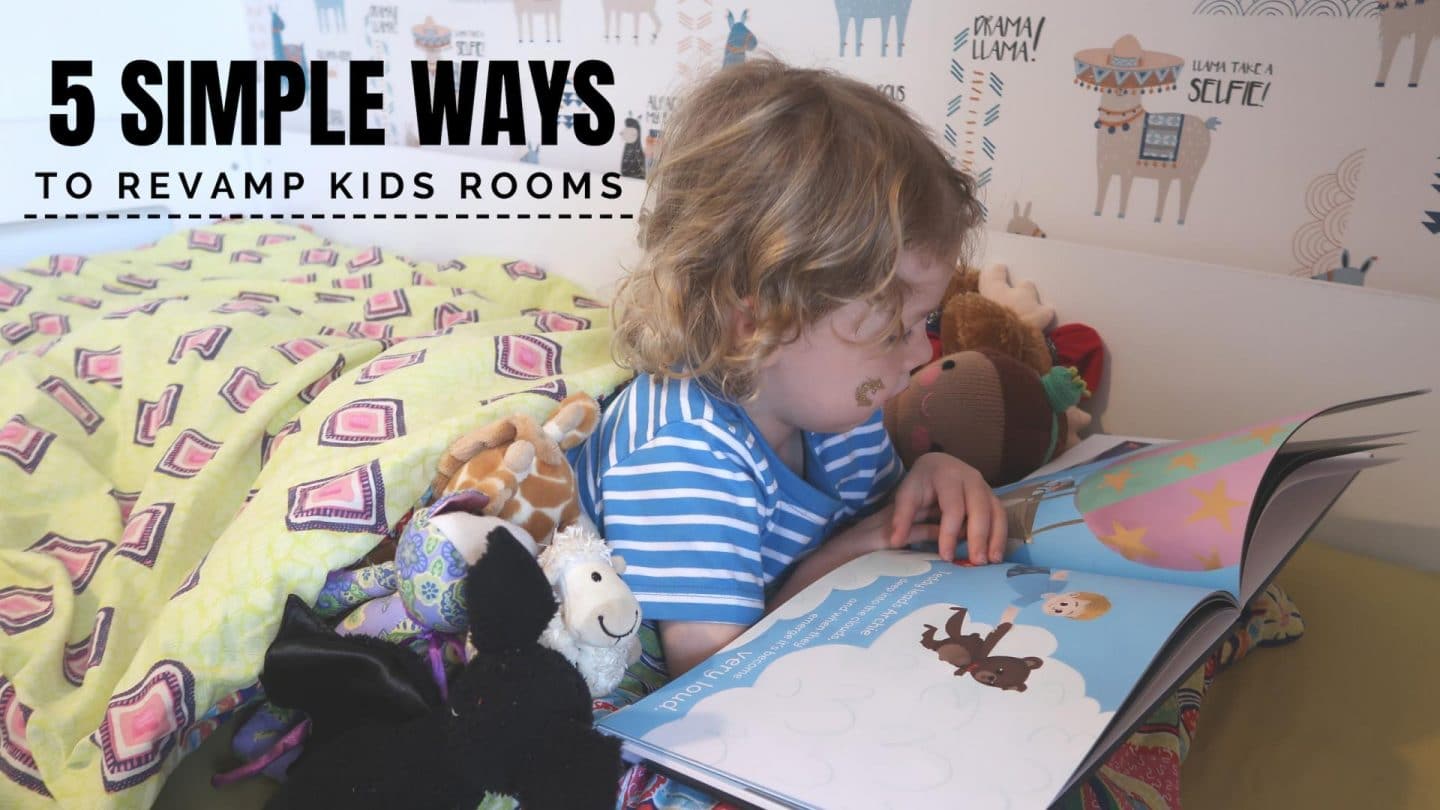 With the festive period already behind us, you might be concerned that your living room looks more like a toy shop than anything else. So when it's time to migrate all those gifts, toys and gadgets into the kids room, you might be wondering where on Earth you're going to put everything. It might be time for a complete overhaul of the kids room. With the New Year in full swing, it might be a case of out with the old and in with the new. So, how do you go about changing your little ones bedroom without causing too much disruption and further pain to your bank balance?
Well, read on for a little inspiration.
Lighting options
If the only source of light in your kids room is obscured by a light shade with a character on it, then why not up your lighting game and make it a little more modern? LED lighting is contemporary, which means you won't be buying a new lampshade when their favourite cartoon is no longer in favour – the bulbs last longer and don't use as much energy – meaning they'll save you money – and have great design flexibility, so they can be installed into any room design effortlessly. To find out more click here.
Avoid a theme
Themes and characters go out of fashion and favour so quickly when it comes to kids, so the trick here is not to get too bogged down with themed wallpaper, boarders or even wall stickers and decals – like a jungle theme in a baby's room – or a Disney Princess theme for a preteen. Instead, go for favourite colour schemes or patterns. These usually stand the test of time and are easier to change if needs be. You can emphasise these through bedlinen, cushions, throws and even the curtains or blinds.
You don't need to buy new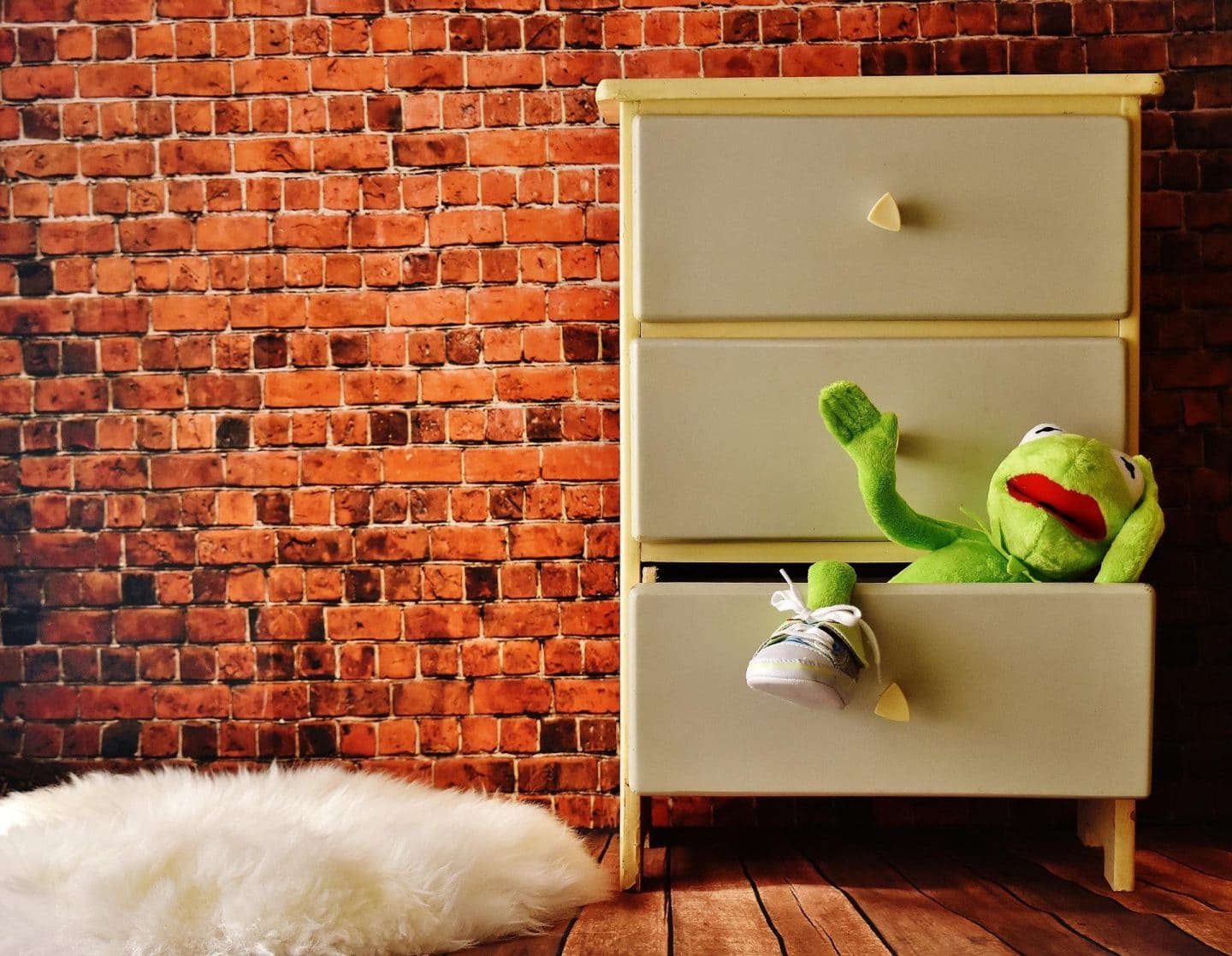 It's tempting to buy all fresh and new for your child – you want them to have the best, of course! But if you want to make changes without scaring your bank balance then upcycling is the way forward. That old chest of drawers that's got old stickers on it and has seen better days? Give it a lick of paint, switch up the handles and pulls, you'll be amazed at how new and fresh things look.
Get crafty
You could have a go at making your own bunting and stringing it up along blank wall. There are plenty of tutorials on YouTube and you could even get the kids involved too. If you head to your local charity shop, who knows what you might find that you can upcycle and make together?
Accessorise
If your little ones room is looking a little bland then never underestimate the power of accessories. You could introduce a rug to their bare bedroom floor, hang their latest works of art up along the wall in their own mini gallery, or fill photo frames with pictures of friends, family and fun times.
*Disclaimer – This is a sponsored post.