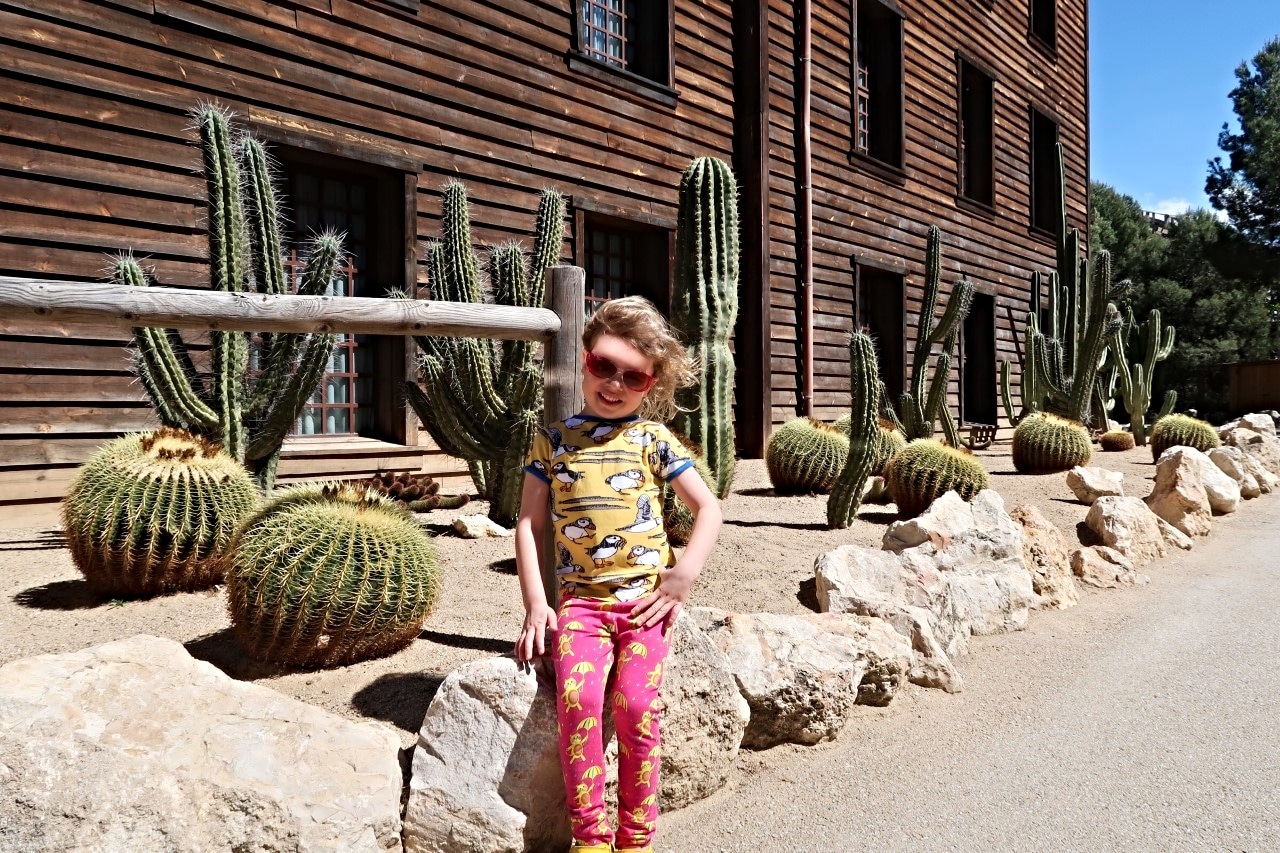 Due to my lack of organisation in March this home education post seems to be very close to last month's.  But we've plenty of fun and education to report, including an end of the month holiday with some home educating friends.
Here's what we have been learning in April 2019.
Home Education
Science
If you've read any of my previous home education diaries then you'll know that science is always the section we seem to cover most.  Both boys love science activities and it just seems to naturally fit into our day-to-day lives.
This photo may just look like some sticky snot from a jar, but it's actually banana DNA!  We had fun extracting the DNA using various household chemicals to break down the cells and create white globs of DNA.
We also tried a few activities with friends to see how gravity works.  Our 5 year old was particularly interested in how to objects can fall to the ground at the same time despite one being heavier than the other.  There was also a discussion on air resistance and how that effects the fall of different objects.
In the middle of the month we had a lovely visit to Blairdrummond Safari Park to learn more about the animals there, as well as have fun of course.  The children particularly enjoyed seeing their favourite animals, tigers and lions, plus the lemurs who are always fun to watch bounce around!
Our 7 year old went off to see the lambs being born at a local farm, which he really enjoyed.  Especially when he got to cuddle a tiny newborn too!  Unfortunately no lambs were born during his time slot, but they still learnt a lot.  Whilst he was at the farm lambing, his little brother was at a farm birthday party meeting and learning more about hamsters, calves and other animals.
We've had a very sea themed month as the boys were working on their Octopus paw print badge.  We still need to visit an actual octopus, but they both made a cute rock pool craft and played crab games when I was running a local Rainbow unit this month.  Hopefully we'll get to visit an actual octopus soon!
Eldest also managed to receive a few new Beaver Scout badges, including a science one that he's very pleased about.  Of course I left it until last minute to sew them on, but I'm glad he's so pleased about all his new badges!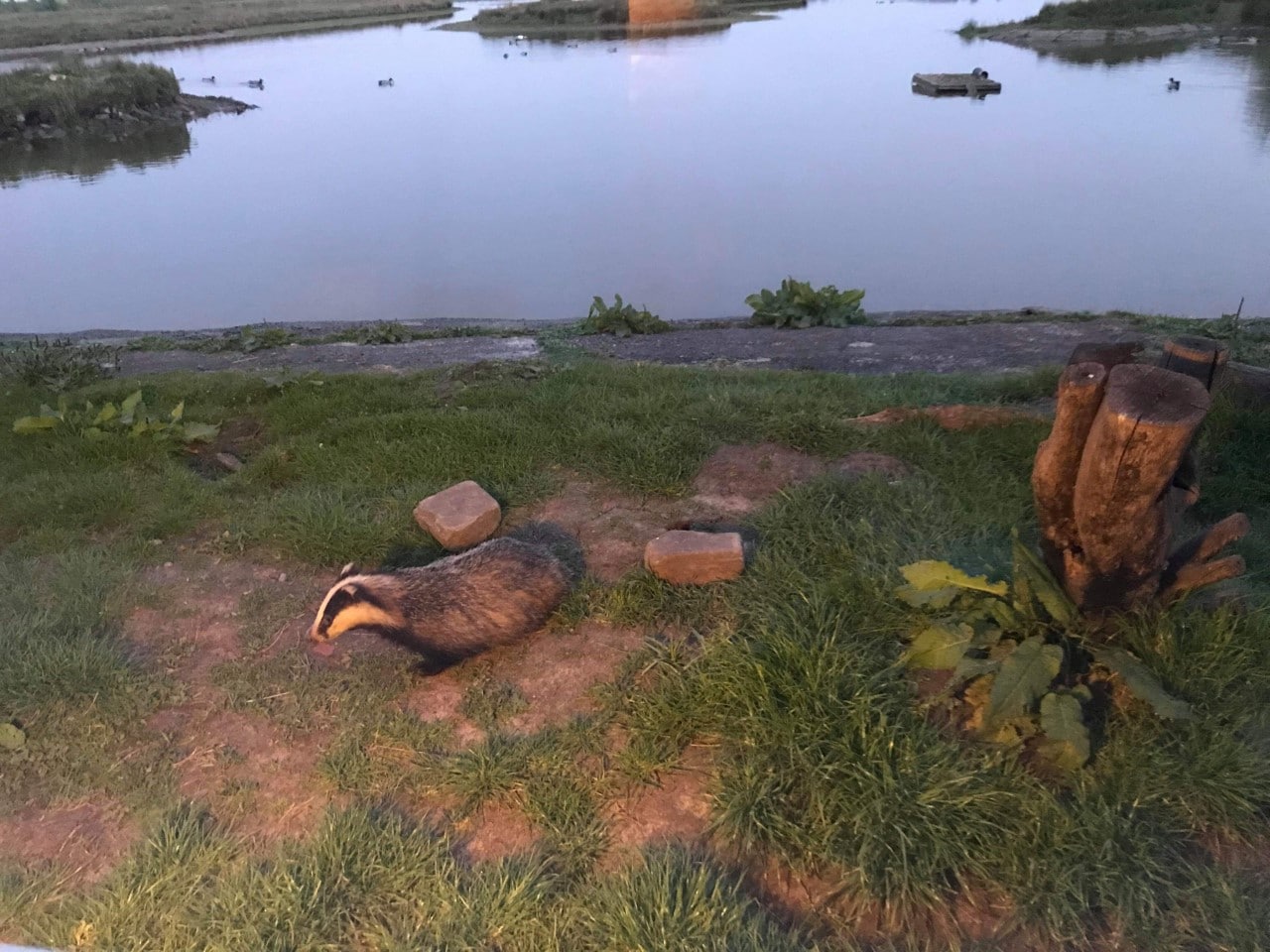 As we have such a biology themed month, we also went with friends to see badgers in real life at Caerlaverock Farm WWT reserve.  There is a cottage on site where you can sit in the conservatory in the evening to watch the badgers play outside and find peanuts!  Perfect for a group get-together.
Unstructured Play
We have had plenty of time with friends, playing together in parks and woodlands.  The children can go off to play happily for hours at a time in all weather.
We have been enjoying our weekly woodland groups and park meets, but I hope it starts to warm up a bit more now.  The fire is great for cold days, but I would love more sunny weather too.
Reading and Writing
I have bought a few new books for our eldest to practice reading, mostly short stories.  Although he can actually read most of the words when he tries he doesn't seem to have the confidence in his abilities.  So I'm hoping that he will realise that he can read lots of words and actually get his confidence up with reading.
His basic spelling is pretty good, although we are now trying to discuss words that sound the same but are spelt differently and some that have silent letters.
Although our 7 year old isn't too keen on any work books, he did fill in some spellings on a work book recently, which I was quite surprised with.  I guess he's making progress, but it's slow as he hasn't a huge interest yet.
Both our 5 and 7 year olds still love to have books read to them and we've been playing the Orchard Toys Magic Spelling game again, which is great for my 7 year old's confidence.
Mathematics
We've been trying out the Cool Maths website to help both our children with their mathematics using logic and thinking games.  There are plenty of great mathematical tasks and games throughout the Cool Maths websites, which they enjoy using.
I've also decided to try out another mathematical app called Elephant learning, which claims it can help a child learn 1.5 years of maths with 10 minutes a day 3 days a week for 10 weeks.  I'm not quite sure this is correct yet, but we're trying the placement questions at the moment and we'll see how they get on.
We have so many board games, but the most used ones this month were Counting Mountain from Orchard Toys and Pop To The Shops also by Orchard Toys.
Exercise
April has included lots of play, including running about the woods on Easter Egg hunts in the rain, cycling to have picnic dinners in the next town.  Playing in the park and plenty of trips to the woodlands.
Of course, we've also had the usual classes for the children, including ballet and tap, gymnastics, swimming and multi-sports for the 5 year old and swimming and multi-sports for the 7 year old.  Our youngest also went to a different gymnastics club with bars and trampettes for two full mornings.  I think he might want to go there after the summer for his gymnastics classes!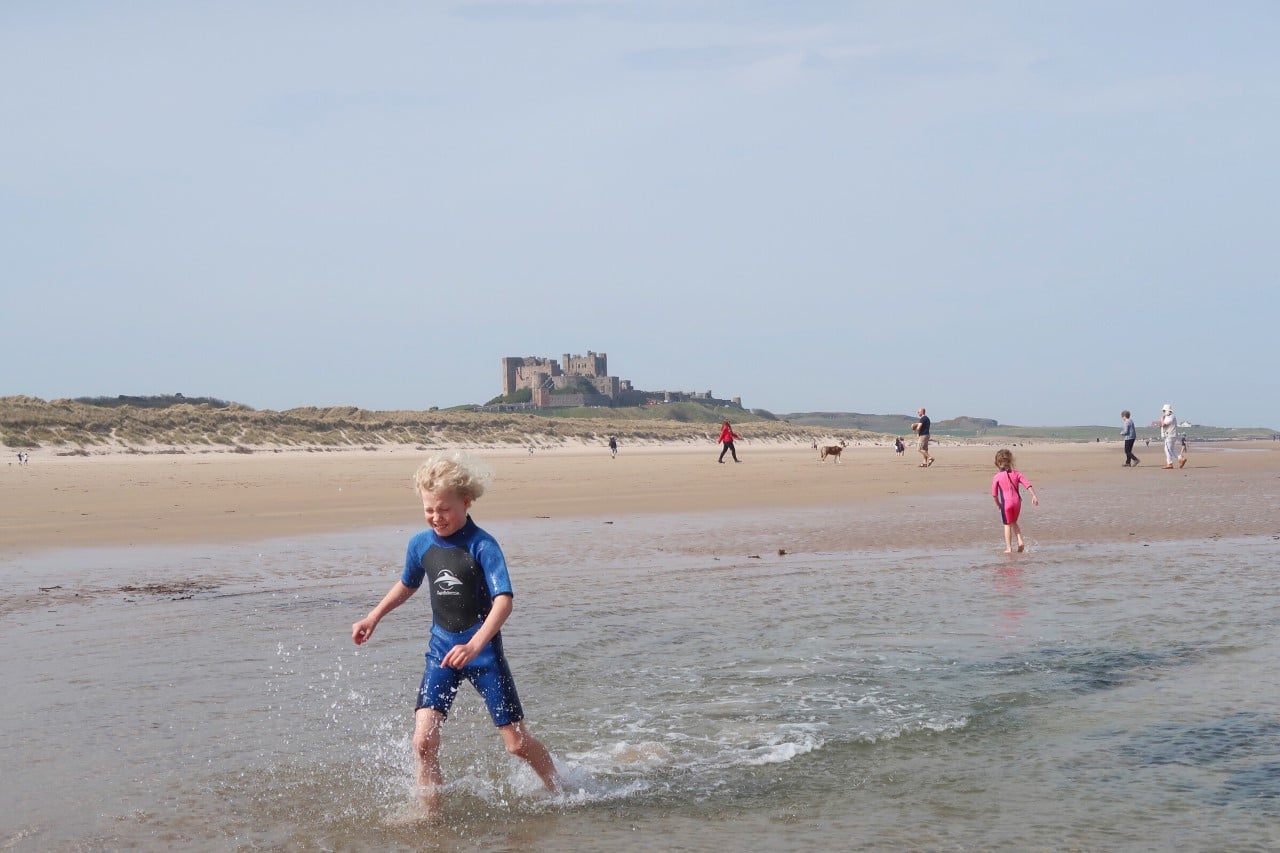 We also had a very warm Easter day at the beach near Bamburgh that the kids (and us) spent all day running around on, splashing in the water and chasing the frisbee.
History
We finally made it to see Dippy, with only one week left of his visit to Kelvingrove in Glasgow!  The kids were impressed to see him and also the other stuffed creatures of the Natural History area.
At the very end of the month we headed off on a holiday with some other home ed friends.  On the way down the boys and I decided to stop off at Wanlockhead to visit the museum of lead mining.  This included a trip down the mine and learning all about the history of mining in the area.
On the same day we met friends at Drumlanrig Castle to play in the adventure playground and run around in the gardens.  I think we'll need to visit soon to see inside the house itself!
Geography
We started the month off with a trip to Portaventura theme park in Barcelona for a press trip.  Which, although it might not sound educational, it did bring up a lot of discussion about different countries around the world.  The theme park is laid out with various themed areas including China, Mexico and USA.  It was great exploring with the children and listening to the different music, looking at building styles and names of rides in each themed area.
Both boys love using Google maps on my phone or iPad to explore the various countries around the world.  They often zoom in on airports and pretend the planes are taking off!
Music and Art
We've managed to fit in more art than usual, with my eldest enjoying a lot of colouring this month.  We also had a home education trip to Jupiter Artland to explore the different sculptures there and create journey sticks of our visit.
Another great craft the kids loved making was a rock pool out of a paper bowl, tissue paper and bit of wool and pompoms.  They both looked cool and I love that they were so individual on how they decided to put pieces on their rock pools.
Littlest used the Lekkid pieces to make various monuments like the ones he's seen in books.  They all get a name and a backstory to why they are built!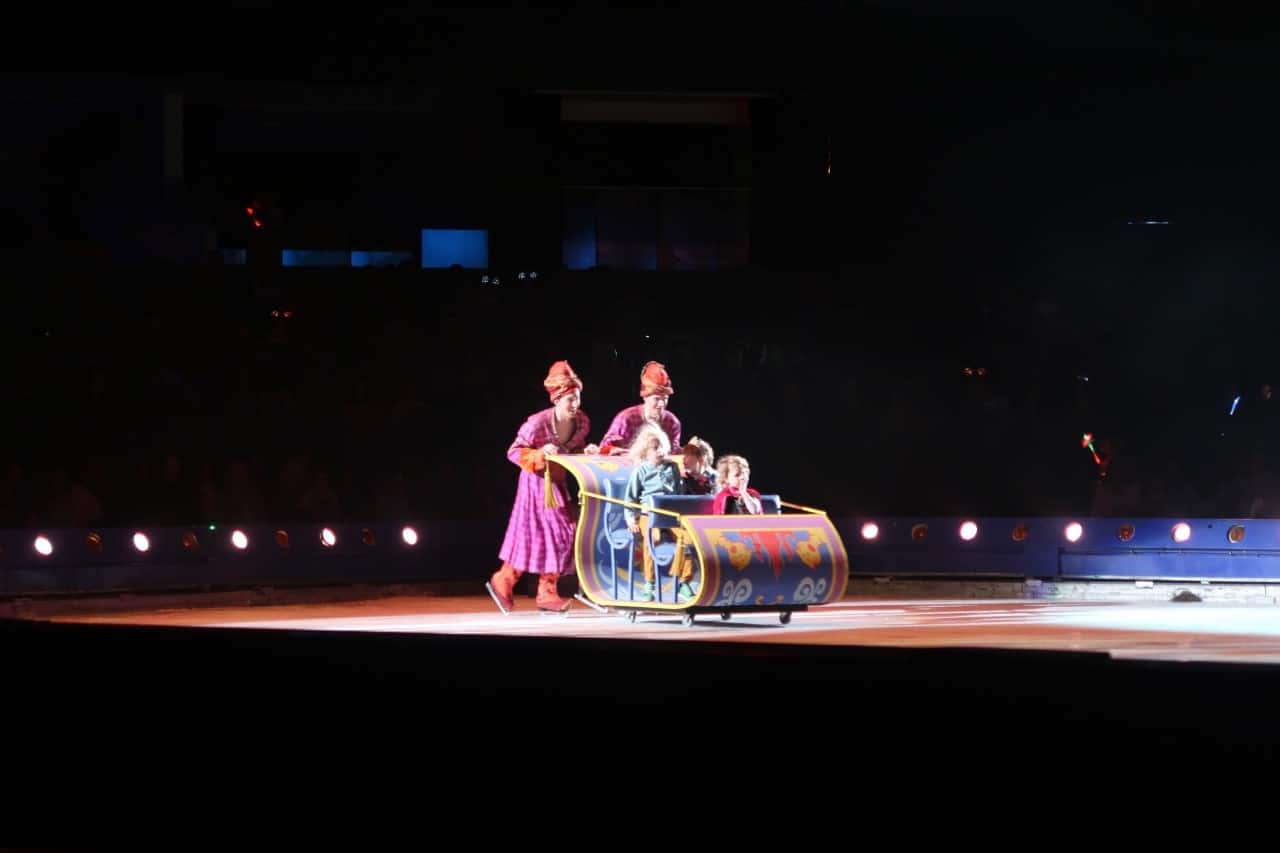 One of our youngest's passions is anything to do with being on stage and part of shows.  So he was thrilled to be able to go on the ice at Disney on Ice with his big brother.  Even though they weren't allowed to skate, he loved sliding about on the magic carpet and has spent a lot of time at home pretending to ice skate around the kitchen.  Maybe one day he'll be a dancer on ice?!
Pin For Later