The Pyrenees
The Pyrenees are an unspoilt and less visited area than the Alps, so they make for a much more authentic adventure trip with a lot less tourists!  The day-to-day living costs are also a lot less in the Pyrenees compared to other tourist areas such as the Alps.
The area where the family adventure company, The Adventure Creators, are based is only 1 hour and 30 minutes from the main airport at Toulouse, which is served by many of the budget airlines. This certainly helps to make the Pyrenees a much more affordable area to visit than elsewhere in the country.
If you would like to choose a more eco-friendly way of reaching the Pyrenees, you can catch the train from London to Toulouse in only 8 hours!  From there you can hire a car to get into the mountains and explore the landscape.
The Adventure Creators
The Adventure Creators are a tour operator that specialise in family multi-activity holidays.  If you want to book an adventure trip for all the family without any of the hassle, then they are just what you are looking for.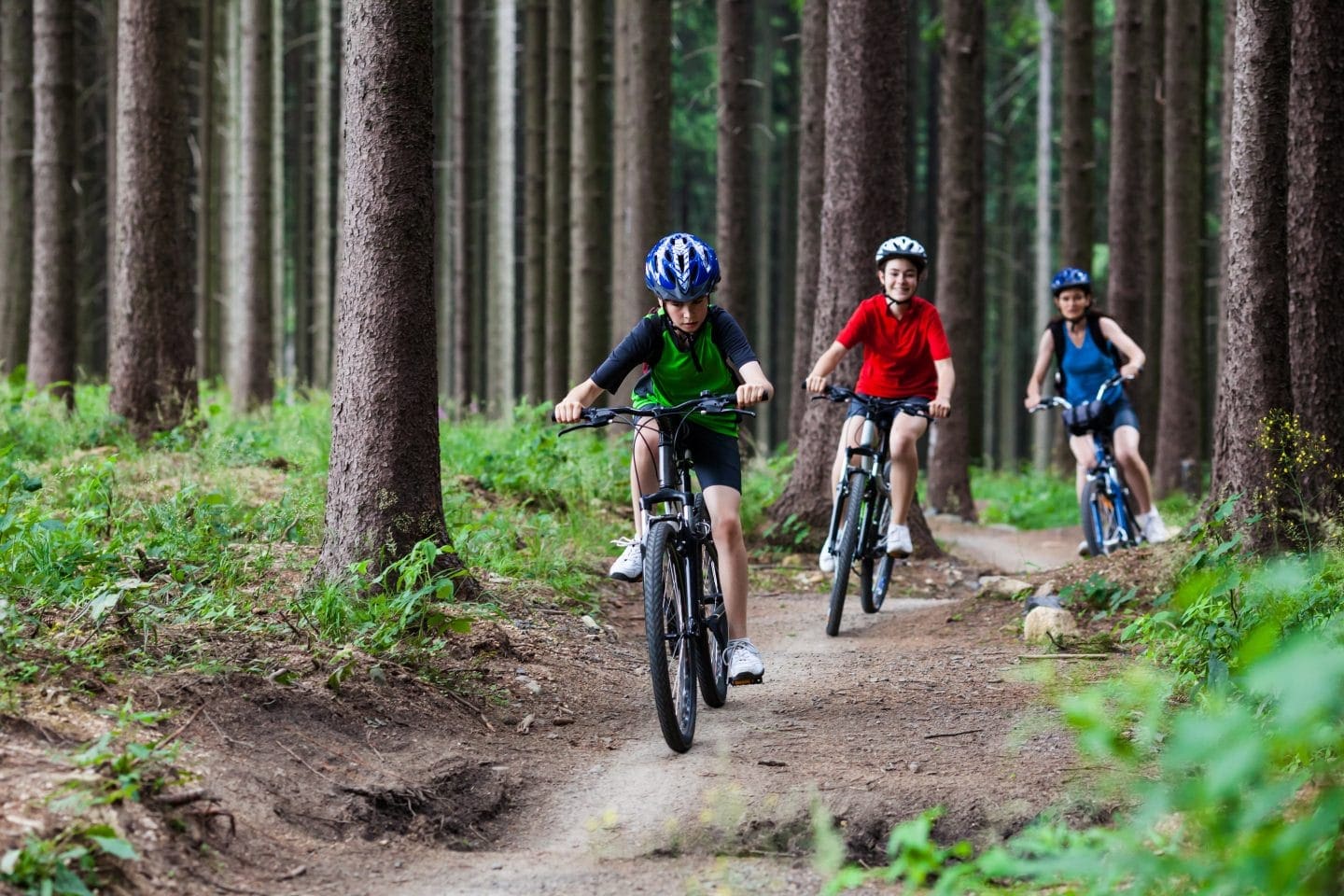 Experts in making each holiday exciting and memorable for everyone in the family, the Adventure Creators even cater for children from 5 years old!  They really do believe that the whole family can enjoy real adventures together, not just the adults.
The Adventure Creators have spent many years creating a quality network of instructors and activity providers, giving you the confidence that your family will have an amazing trip.  This local knowledge is indispensable when you need to find activities to suit the whole family.
Family Multi-Activity Holidays
The French Pyrenees is a fantastic place for an adventure holiday, with so many activities available.  You can choose from a huge variety of options including white water rafting, horse riding, caving, kayaking and mountain biking to name just a few!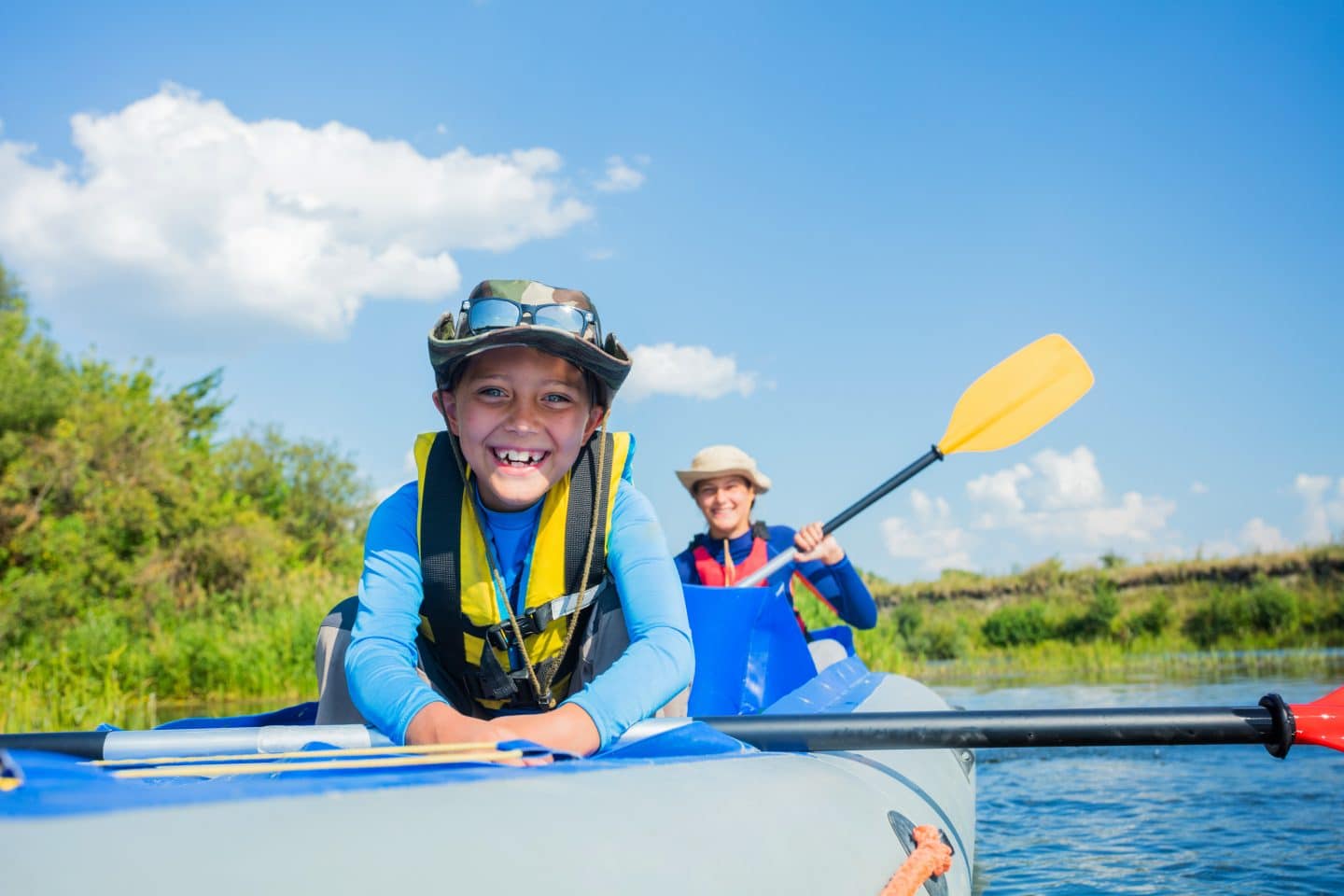 Personally with our youngest being 6 years old next year I think we would be most likely to choose activities that we can all enjoy together and bond as a family.  We've never taken the kids caving before and I think that would be an excellent activity to try as a family, it's also quite different to anything they have done before!
I had also always thought that river rafting would only be suitable for older children.  However The Adventure Creators know certain activity operators who will use a river with a gentler descent for those with younger kids from 5+.  Little details like this are great to know and save so much faffing around trying to find the right activity provider to accommodate your family's needs.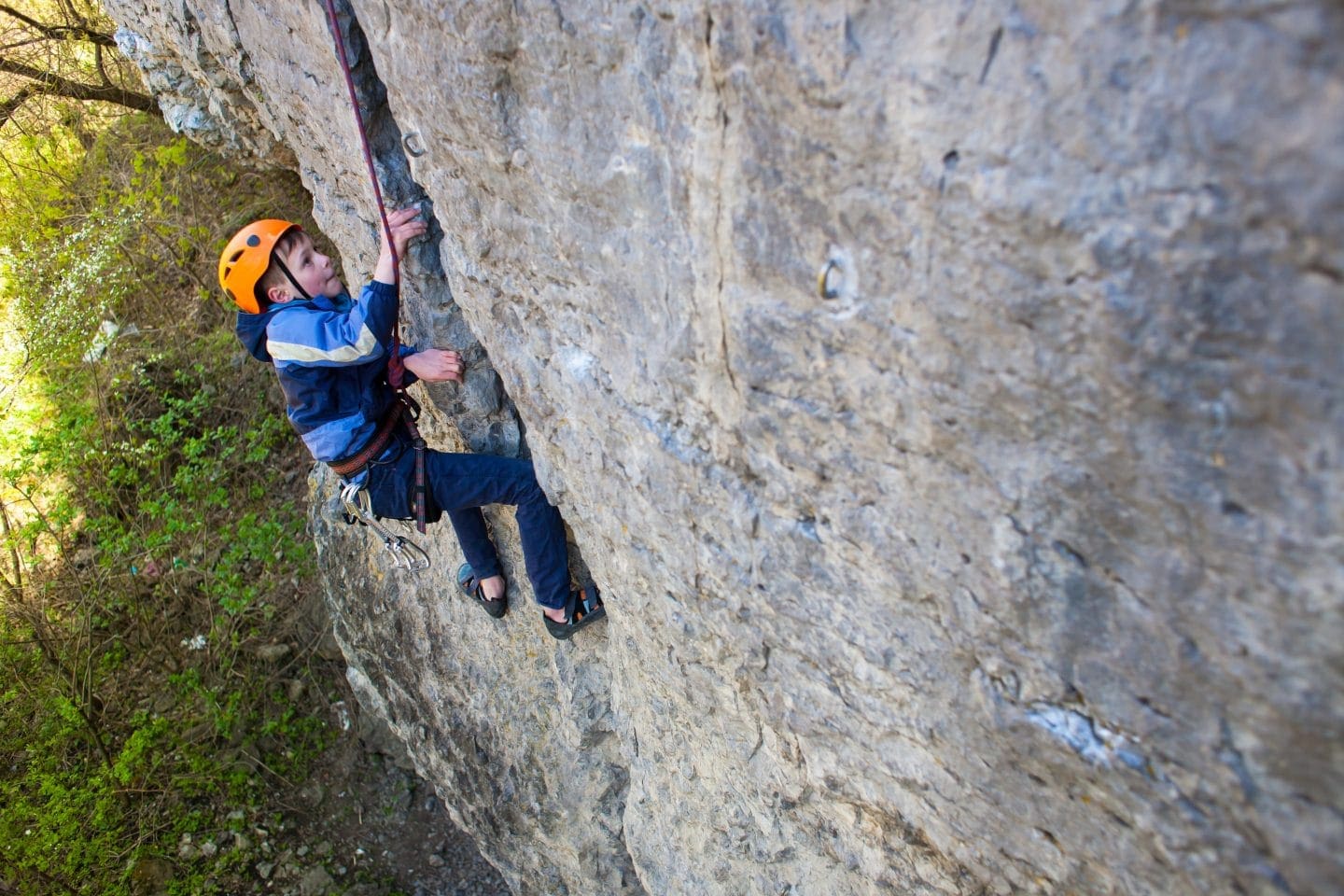 The tree or rock climbing is right up my kids street too and mountain biking down a mountainside is always fun.  Although we would definitely appreciate knowing which mountain bike tracks are suitable for younger kids with a tendency to go fast!
There are plenty more options for older children and teenagers, including spending a night in a mountain refuge and a bear tracking experience, which sounds awesome!  The river boarding and canyoning looks like they would be amazing for getting teenagers to come out of their shells and chat to parents as they'll just be having too much fun to be moody!
Verdict
After reading all the reviews on their website I can see why people would come back to the Pyrenees year after year.  Children love all the activities and the level of organisation and flexibility from the company is clearly high class.  The Adventure Creators will even move your activities, where possible, to suit the weather.
You can bet that you will create some great memories on a trip with The Adventure Creators and the kids are likely to be begging to go back again next year!  Head over to their website, here, to find out more.
Pin For Later