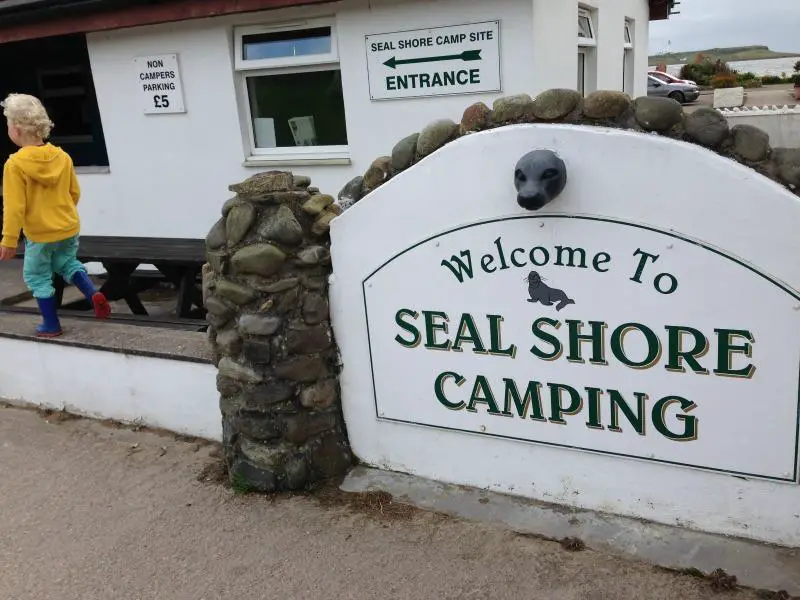 Last month we stayed at the lovely Seal Shore campsite on Arran for 3 nights.  It's a gorgeous location on the southern tip of the island with great views across to a small nearby island and Ailsa Craig in the distance.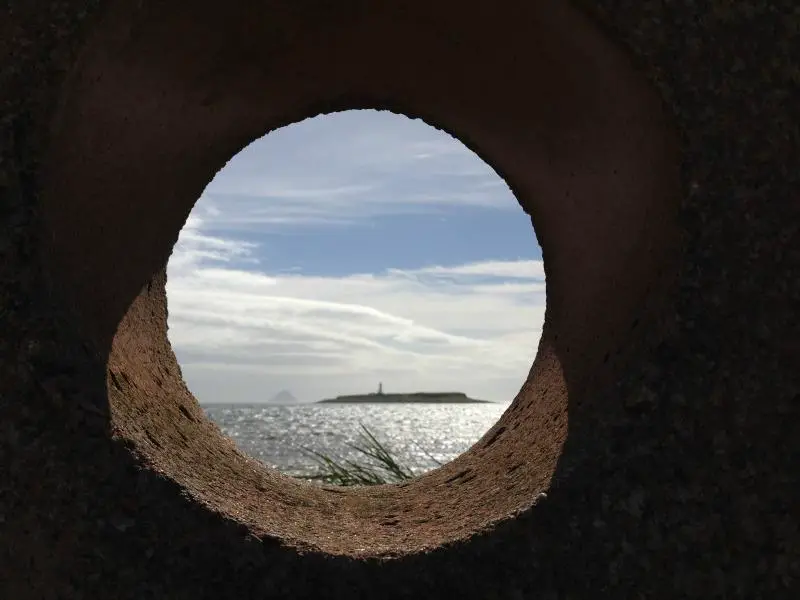 Location
To get to Seal Shore campsite you take a right out of Brodick and follow the road down to the south of the island.  After Whiting Bay, follow the road for another couple of miles until you spot a sign on the left directing you down to Kildonan.  Follow the road down to the sea and take a left when you see the hotel, Seal Shore Camping is on your left.
Facilities
The facilities are great, with plenty of toilets, showers, a washing machine, dish washing areas, fridge and freezer which can be used by guests, undercover barbecue area, indoor lounge with tables, tv, wifi and information leaflets.  It really does have everything you look for in a camp site!  We were only there for 3 nights, but can see this as an ideal place for a longer base camp to explore Arran.  There is even a small shop where you can buy essentials and for a donation to the camp sites charity they will even charge up your phone for you.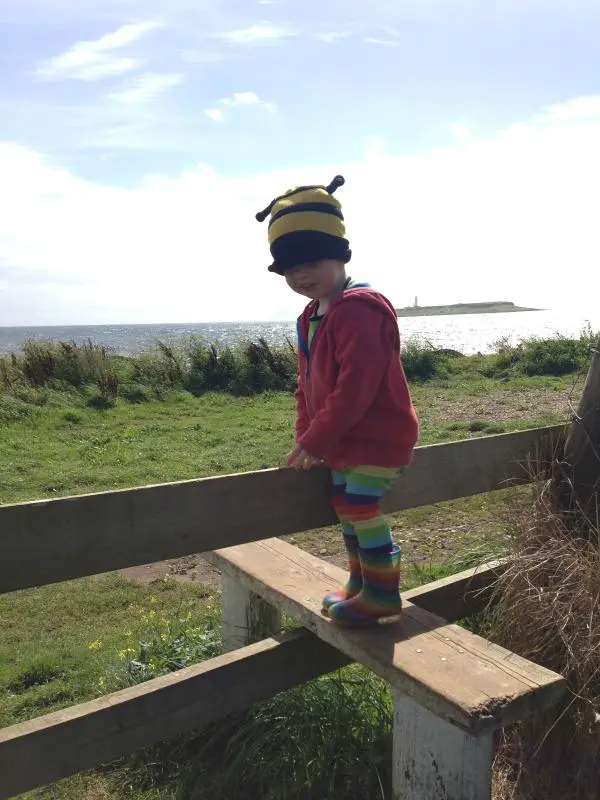 Things To Do
At the shore there is a good stretch of sand, with rocky outcrops to explore.  It was a bit too windy when we were there to explore properly, but down to the eastern end of the beach there are steps up to a little car parking area, halfway up is a swing set, which the boys loved to play on when we were back in the evenings.  We also found that the sand at the bottom of these steps, when dry, would 'squeak' when you dragged your feet across it.  I think it amused me most of all!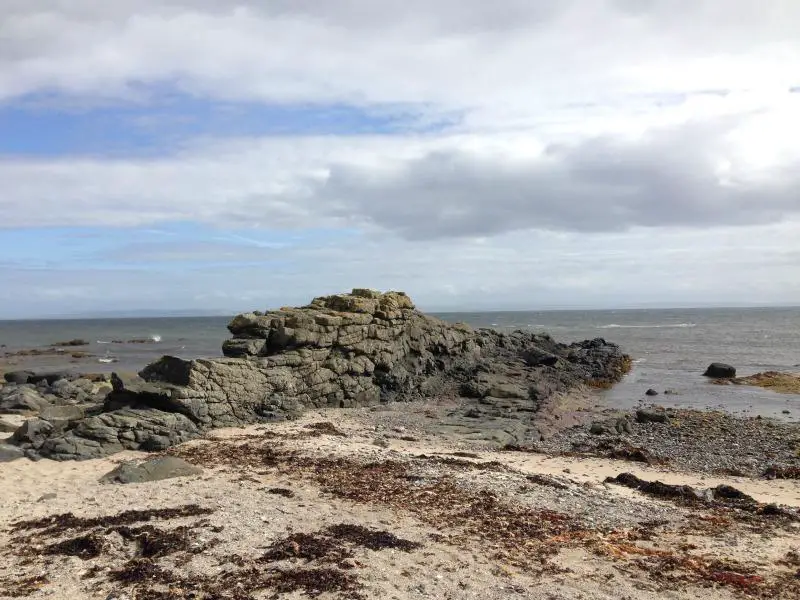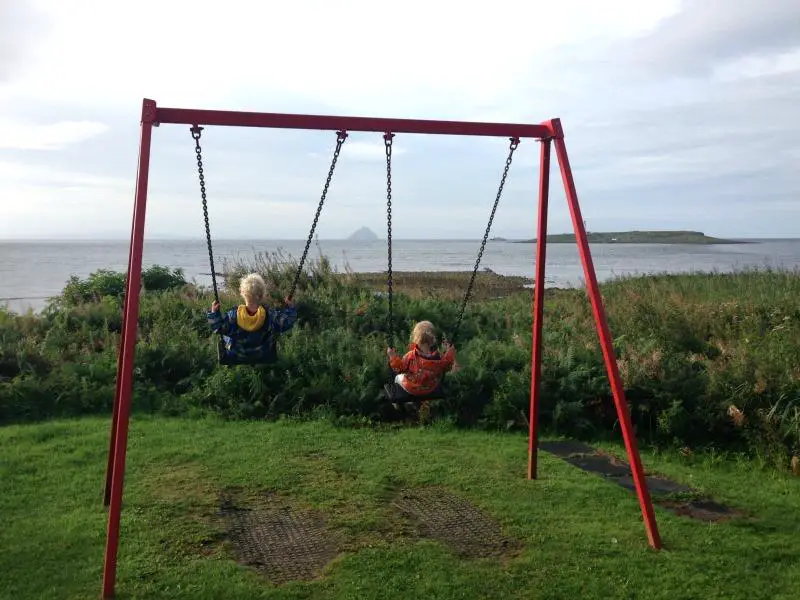 Arran is a small island, so you can easily access the entire island from this one campsite, including trips to Machrie stone circles, Kings Cave, Lochranza, Brodick Castle and Goat Fell.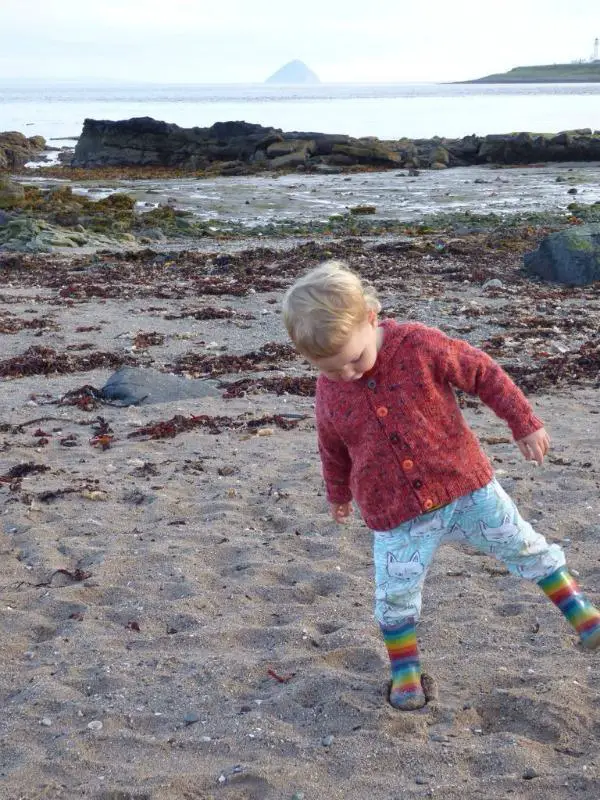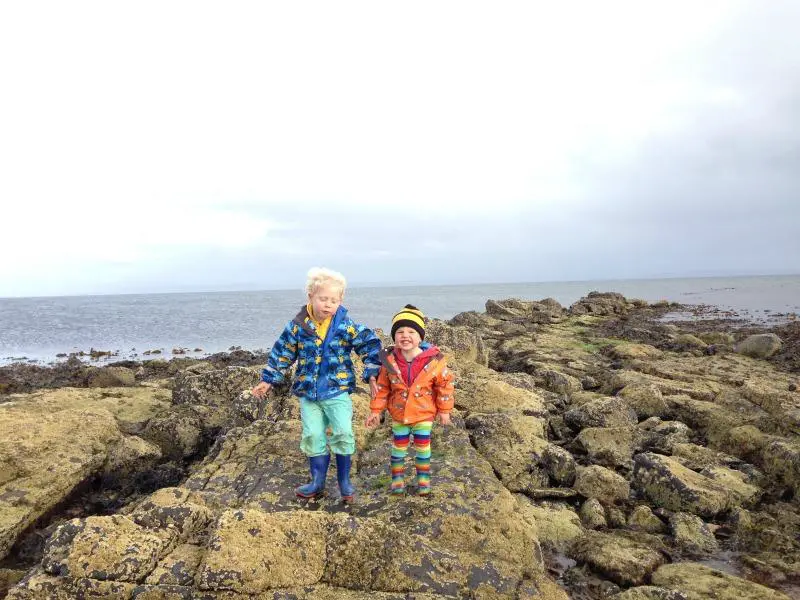 For us, however, the best bit is being by the sea, looking out to Ailsa Craig and looking out for wildlife (such as the odd seal popping its head up).
Rating
Out of 5 we would give Seal Shore 5/5, we had no problems with the campsite and the boys loved being by the seashore.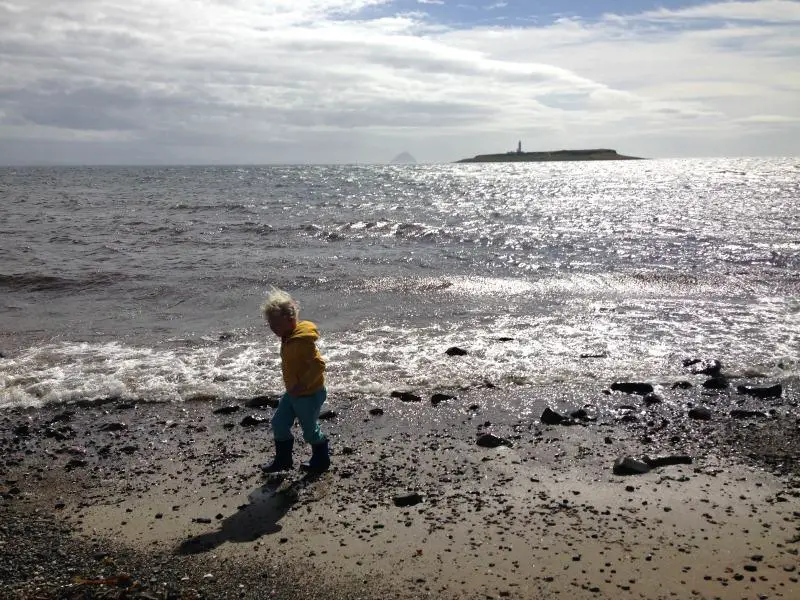 J x