The John Muir Award, named after the famous conservationist, John Muir, encourages young people to care for and protect wild places. There is a self guided family award that can be gained, or organisations can help participants gain the award.
How Does It Work?
There are 3 award levels to gain. Discovery, Explorer and Conserver. For each of the 3 awards there are 4 challenges to complete. The 4 challenges are then split up into several different activities.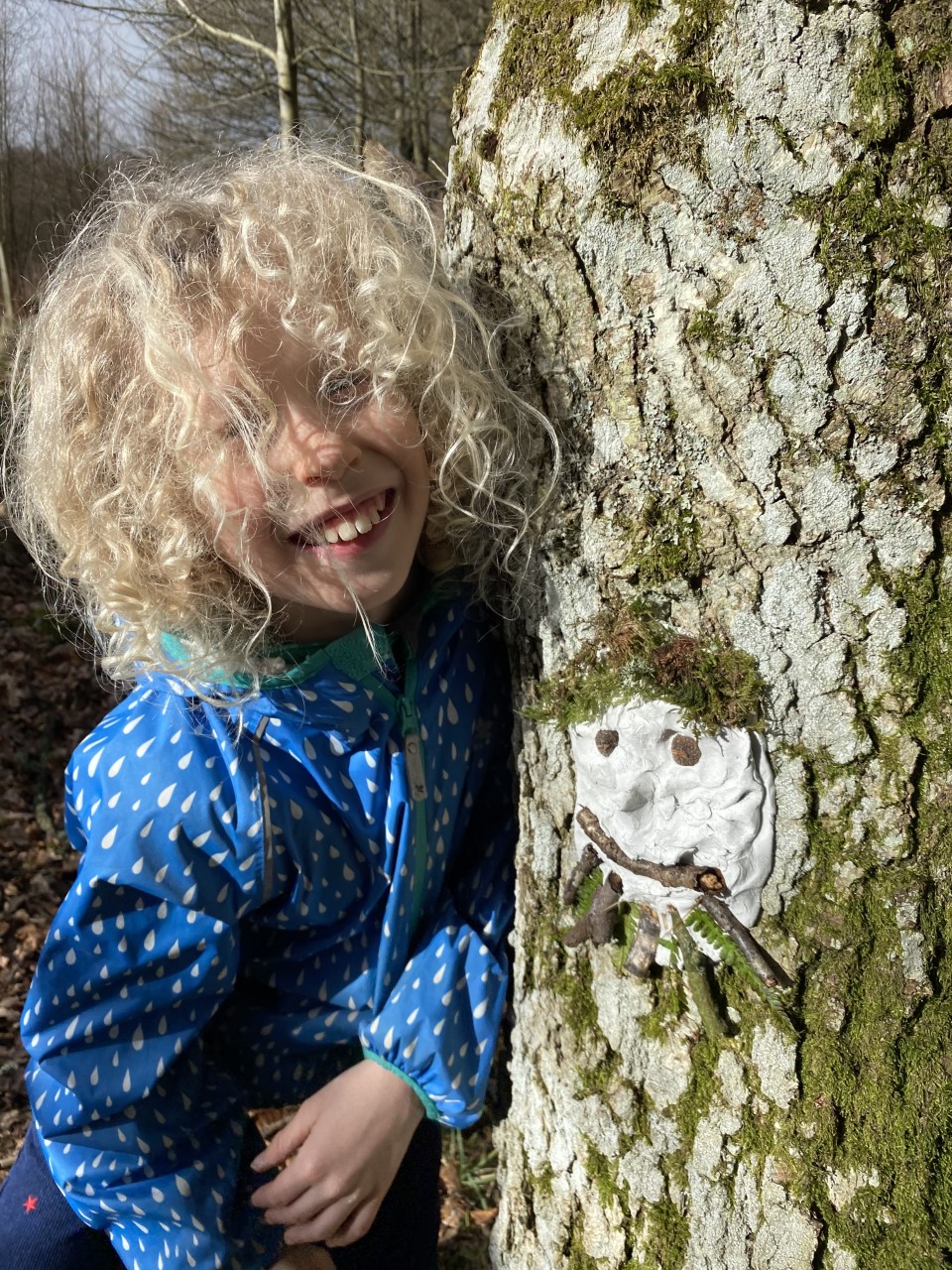 We were lucky enough to have a local forest school provider offer the award free of charge during lockdown. Everything was completed at home or your own local wild space. If your child is already part of an organisation then it could be useful to take part through that. Otherwise the family John Muir Award would be more appropriate.
For each of the 3 awards there is a minimum number of days/hours to complete. Starting with a minimum of 25 hours over 4 days for the Discovery award, to 125 hours over 6 months for the Conserver award.
What Sort of Activities Do You Complete?
The activities are based around the 4 challenges. These are discover, explore, conserve and share.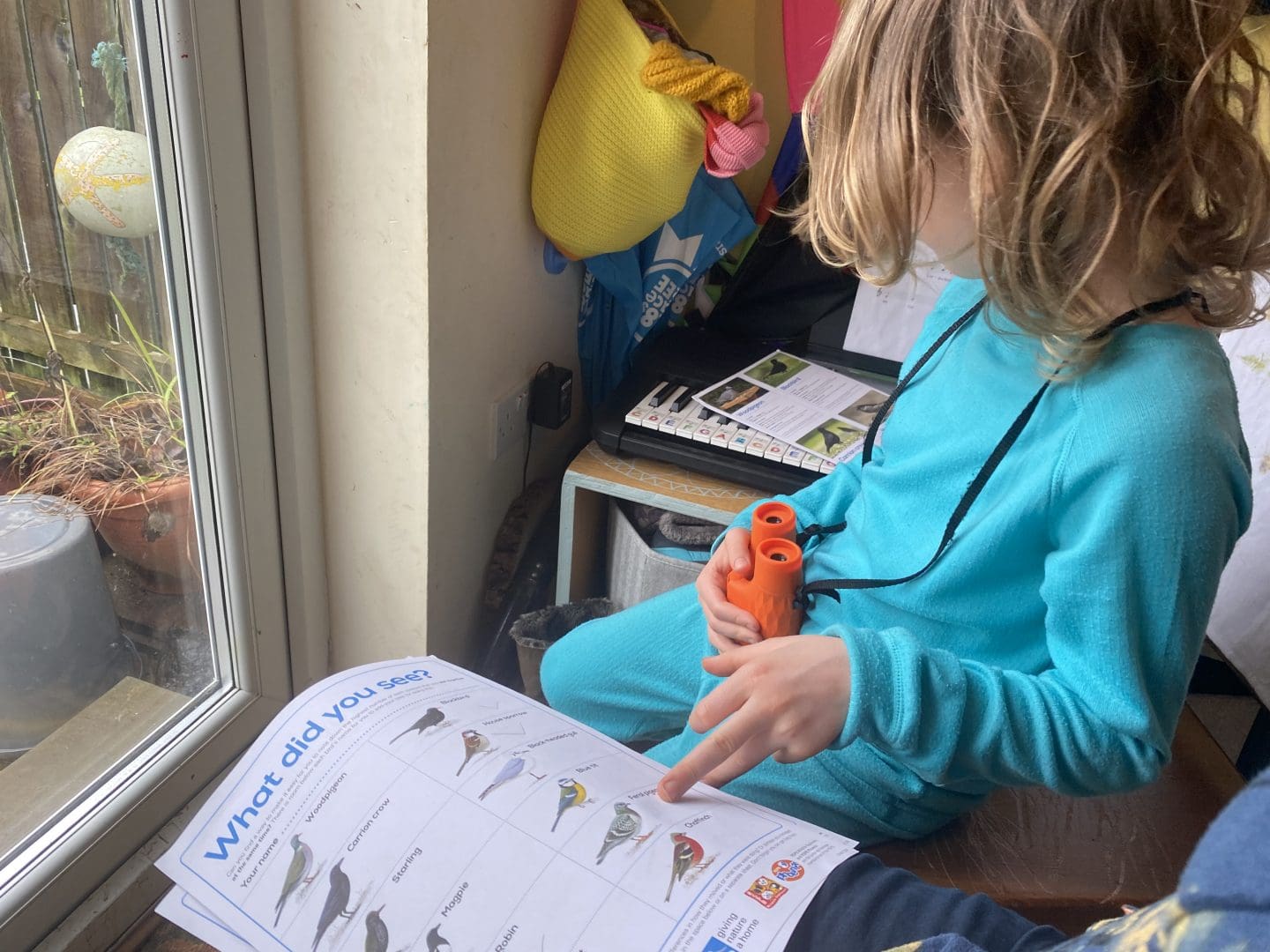 Through these 4 challenges you can try out different activities to complete them. For example, as part of discover we chose our wild space. Found out what lived there, played games using our senses, including hugging trees blindfolded and taste tests! For explore we tried creating hapa zome banners, dissecting flowers and making bird feeders.
When we began the conserve section the children were excited to make bird houses and learning about species that live in Scotland. Finally for sharing the children filmed and edited a stop motion video about Lego characters exploring their wild space.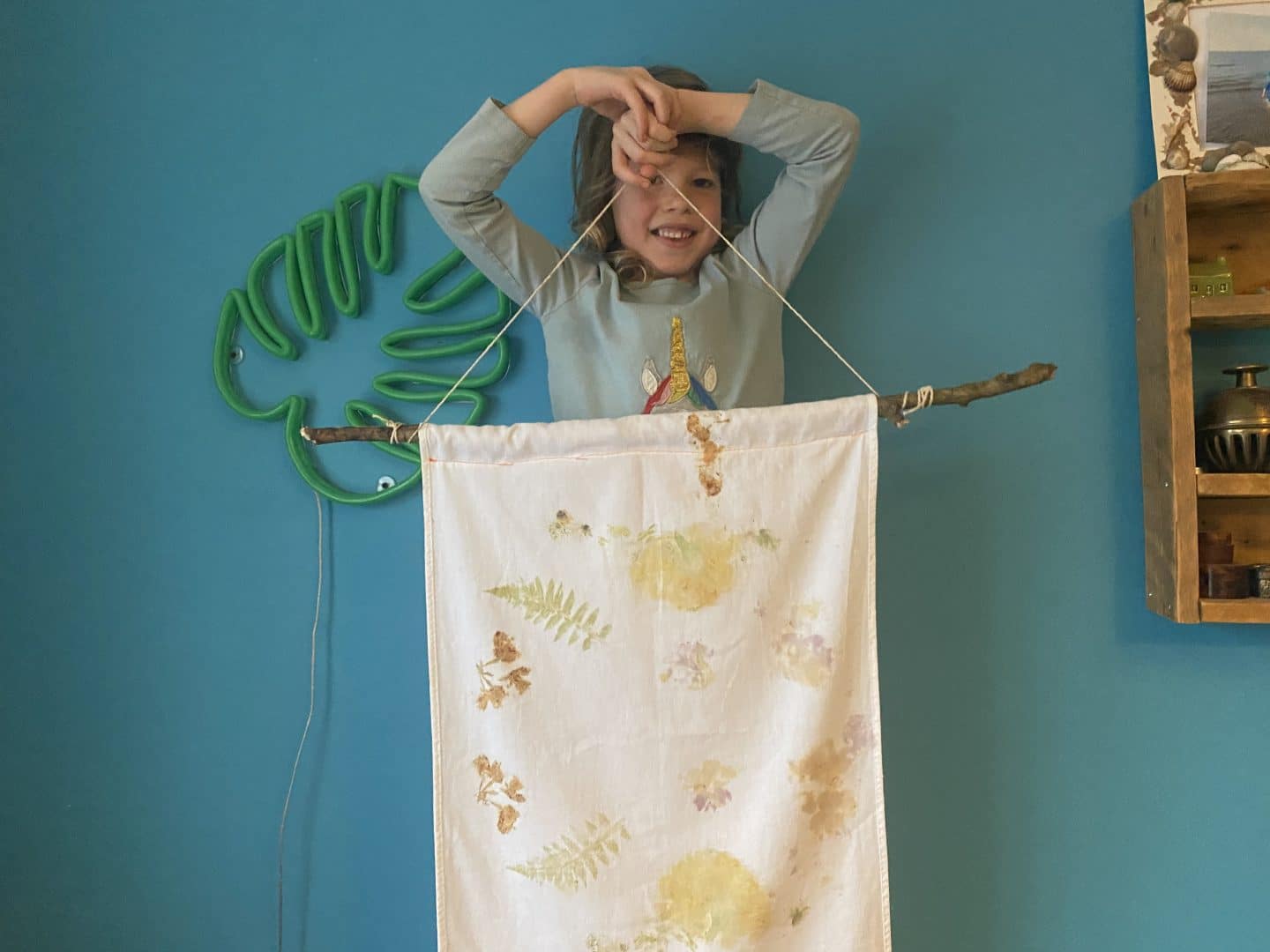 How To Take Part
Each group who would like to take part in the John Muir Award needs to submit a proposal. You can find more about how to submit a proposal for the John Muir Award here. Once you have confirmation of the proposal being accepted you can then proceed with the award.
For those choosing to do the family John Muir Award you still need to submit a proposal 2 weeks before beginning. This could be the perfect opportunity to discover a wild space whilst on holiday or just to find something to help bond together.
More Nature Themed Posts!
Pin the John Muir Award For Later