How was your Easter?  Did you have an egg hunt or did you create some hilarious practical joke for April Fools?  We had a lovely day with family and an elaborate egg hunt with my parents and brother's family.  That's another month past this year, so here is my list of some of what the boys have been learning this month.  I'm surprised at how much we've covered considering we were rather busy playing in the snow at the beginning of the month and feeling pretty poorly in the middle for a week!
The 6 Year Old
Art & Design

UV painting of the aurora.
Following step-by-step instructions to draw construction vehicles.
Painting stones to look like Easter eggs.
Finished sewing his sock monkey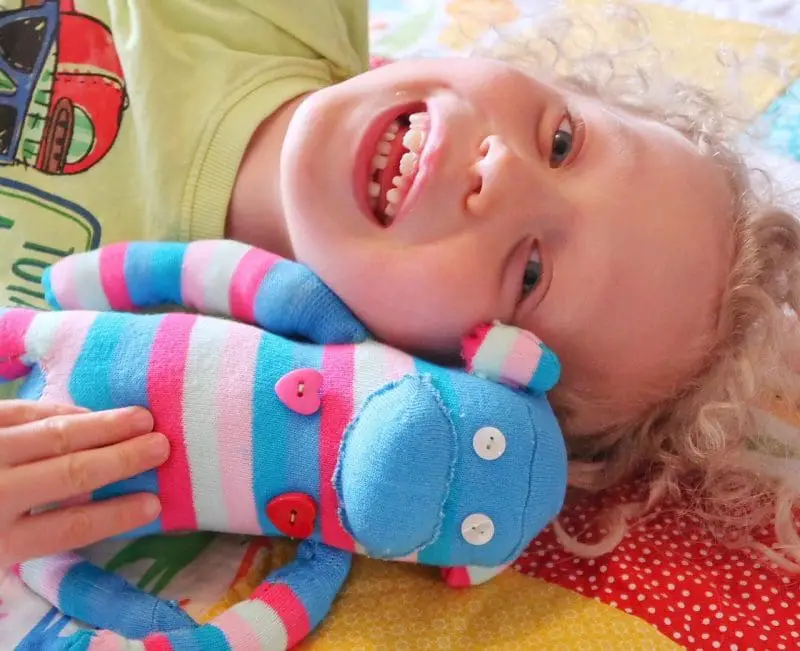 Science

Experiments with surface tension.
Testing pH of different bottled and tap waters.
Snow science, including what melts snow, what insulates snow and temperature changes.
UV light up science and using a plasma ball.
Learning about chick biology at Almond Valley.
Sports

Two visits to Glenshee, skiing and has now learnt how to use the rope tow, poma, chairlift and can snowplough, turn and has tried a green run several times as well as many trips down the beginners slope area.
Sledging and jumping in snow drifts
He attended his multi sport class weekly and has been increasing his abilities, including hand-eye coordination.  His instructor is impressed at how much he has improved and received a certificate for cricket and multisports.
Continuing swimming lessons weekly
Playing at the park with friends
Engineering

Creating Lego models of Taj Mahal, Eiffel Tower and Forth Road Bridge

Maths

Begun the Doodlemaths programme, enjoying a variety of maths questions each day.
Reading

Starting to attempt reading words on activity sheets without asking for assistance.
Reading books together each day, including Storytime magazines.
Creating story lines using story cards.
Using reading eggs and practising sounding out words.

History

Learning about digging archaeology artefacts at Almond Valley.
Studying the history of steam trains
Looking at shale mine works at Almond Valley
Drama Class – continuing to grow confidence at the weekly drama class
Beavers – He has now been invested in Beavers and is excited to wear his Beaver top and neckerchief each week.
Baking/Cooking

Making pizza from scratch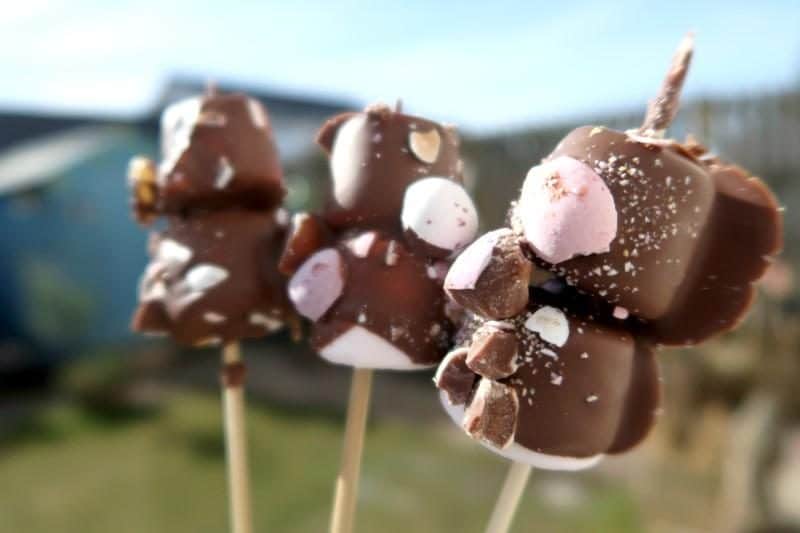 Team work

Playing games with friends outdoors, both chase/tig and imaginary games that they created themselves
Aside all this there has been plenty of fun with family friends and play at home!
The 4 Year Old
As mentioned before he's not even of schooling age, but I feel a bit guilty to leave him out when he's doing so much too!
Art & design

Creating pictures with pen and paint.
Painting stones to look like Easter eggs
UV neon art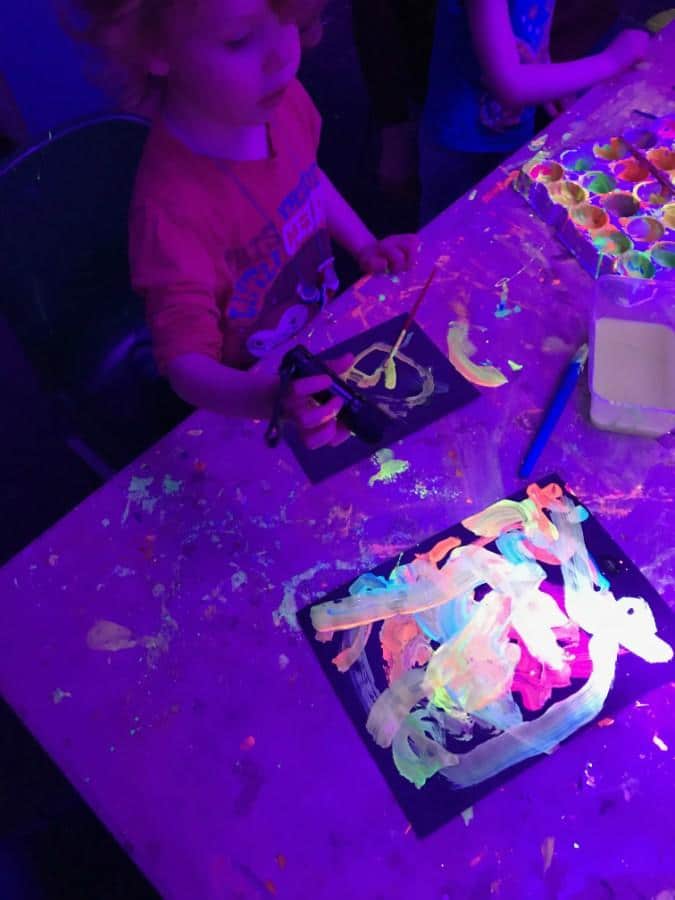 Sports

Multi Sport – Continuing to enjoy his new class and received his first certificate.
Playing in the snow sledging with friends and jumping in snow drifts
First time skiing, learning to balance and slide down the hill without falling
Ballet/tap – They are learning steps for a ballet show in early summer.  Enjoying spending time with his friends and dancing.
Gymnastics – Plenty of balancing and jumping practice.
Reading – Reading stories and magazines with us.
Science

Learning about what melts snow
Testing pH of different bottled water
Learning about surface tension
Discussing how babies are made in simple terms, so far he likes to tell me that daddy gave mummy a sperm that attached to mummy's egg and the egg turned into a baby which grows inside mummy.  We'll add to this as he questions more of the detail as he grows older.
Death is also a common topic, discussions of what happens to you when you die and how decomposition works with the help of soil animals (he's begun to tell me he will become a flower when he dies!).
Testing the plasma ball
Baking

Creating and decorating pizzas from scratch
Making marshmallow and mini egg Easter treats

History

Learning about shale mine works
Digging for archaeology at Almond Valley
Team work

Playing games with friends outdoors, both chase/tig and imaginary games that they created themselves
Of course there's also lots of playing with each other and friends in the garden and at the park too!