It's only 2 days until December starts and the countdown to Christmas really begins.  We have so much to look forward to and I can't wait for the boys to start opening their advent calendar and doing lots of Christmassy activities together.
Most of the Christmas activities are orientated toward the kids, which is just what Christmas is about, but as a parent of two little ones I don't generally get to go out and be festive, so I make the most of the childish fun!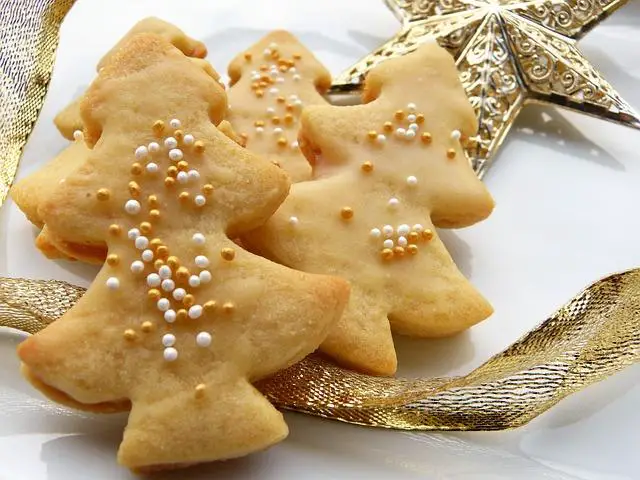 I received this gorgeous distinctive hoody from Joe Browns, which will be perfect for our Christmas activities with the kids, especially when we need to keep cosy walking around looking at the lights or creating natural ice ornaments outside!
The distinctive hoody fits well in my usual size, with enough room for a short sleeved top underneath.  I love that the hood is detachable and the flower embellishments make it just a little different to other hoody's on the high street.
I can't wait to start our festive season, decorating the tree, wrapping presents, making Christmas cards with the boys and of course plates full of festive food!
We're going to make the most of the run up to Christmas as we are off to Lapland over Christmas itself and need to make sure we can fit in our festive traditions as best we can.  Particularly the food parts and cuddling up on the sofa reading our dozens of Christmas books, I can't wait!
Head over to Joe Browns here for more festive attire!
What is your favourite part of the festive season and what do you like to wear when enjoying Christmas traditions?
J x
* I received this item for the purpose of this post, however all opinions are my own.