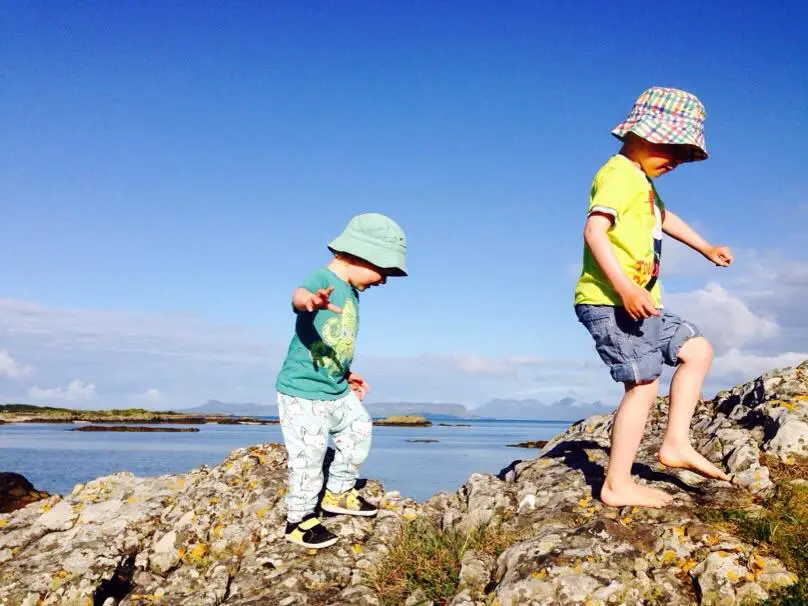 Well, actually we're just back from the beach, but we had an amazing weekend on the west coast of Scotland, with stunning views of Skye, Rum and Eigg.  The beach is one of our boys favourite places to visit and we have made so many fantastic memories at different beaches in Scotland and abroad.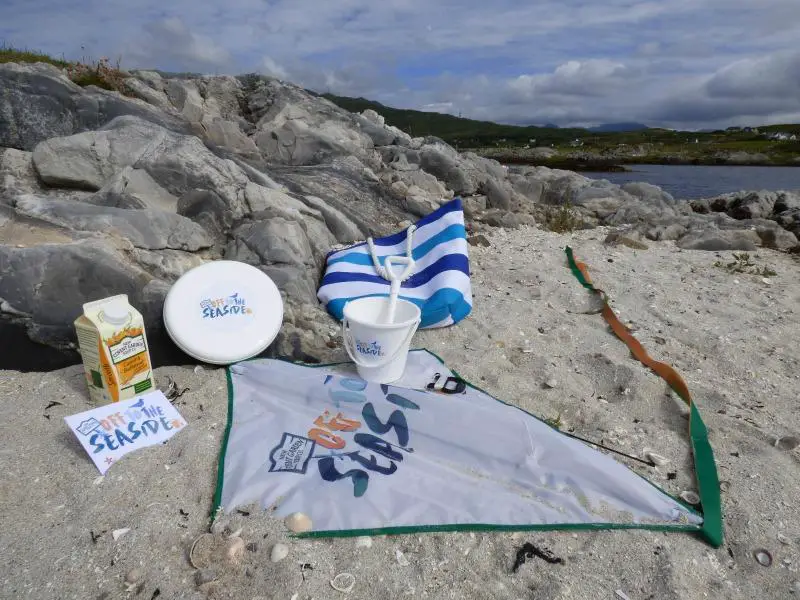 New Covent Garden Soup commissioned a study to find out what were adult's fondest childhood memories.  Top of the list were, unsurprisingly, family holidays.  Considering family holidays are often at a beach then it will come as no surprise that collecting shells on the beach, paddling in the sea, ice creams and exploring rock pools are all in the top 35 childhood memories.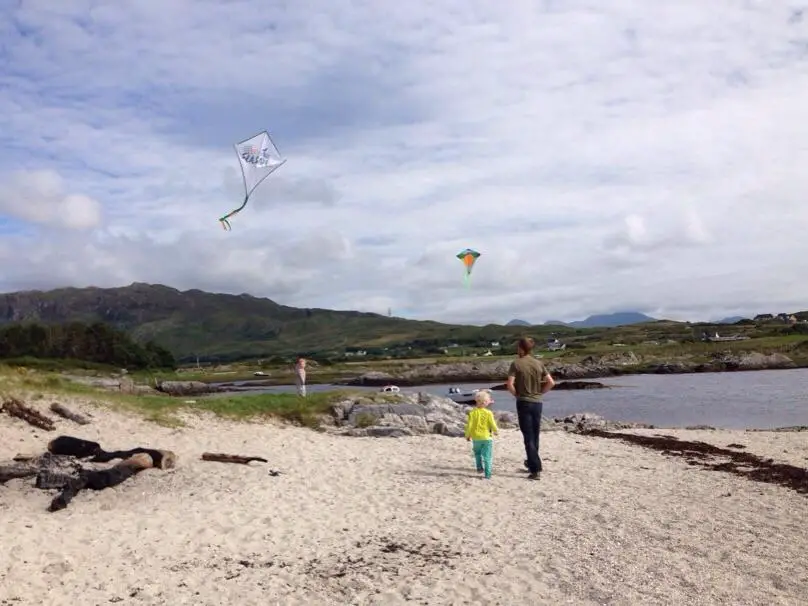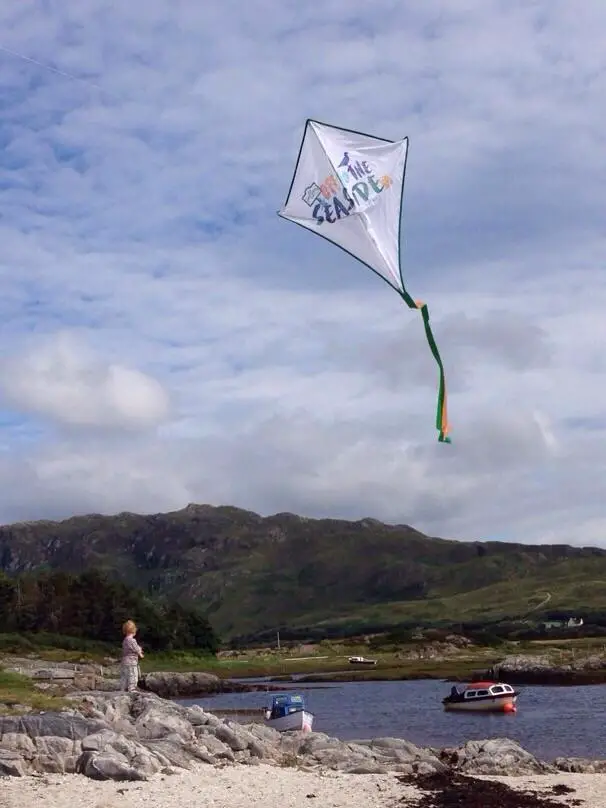 We were sent a lovely package to help us create great memories with the kids at the beach, including a great kite, which my husband showed me how to fly.  We never really had proper kites as kids (at least I have no memory of them!) and instead tied plastic bags to string and ran around with them in the wind, so I loved being able to fly my very own the kids new kite!  I'll still cherish my plastic bag flying days, however, they did not get as high up in the sky as a real kite does!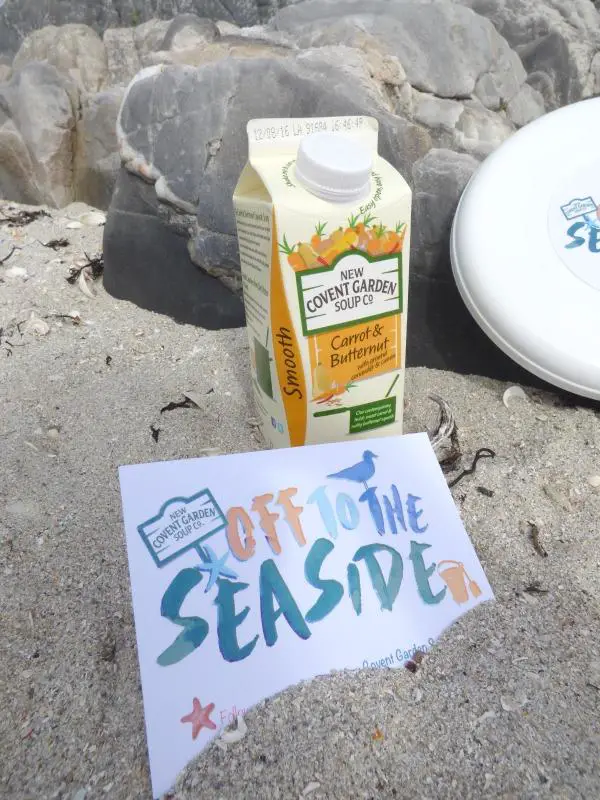 Although a lot of the UK have had such sunny days, it was a little windy on the west coast, so we were pleased to have a delicious New Covent Garden Soup to warm us up in the chilly wind.  The wind was also the reason we didn't blow up the ball, there would have been tears if it got lost out in the sea!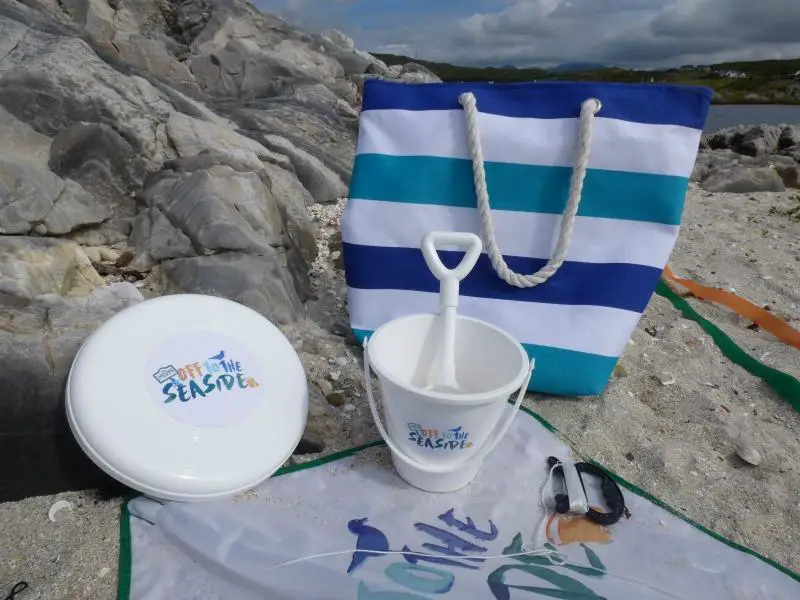 Neither of the boys had used a frisbee, so it was great to show them what it was all about and even though they didn't 'quite' get the hang of it there was a lot of fun playing with it on the sand.  I particularly liked that Mr A would say 'Crispy duck' rather than 'the frisbee's stuck'!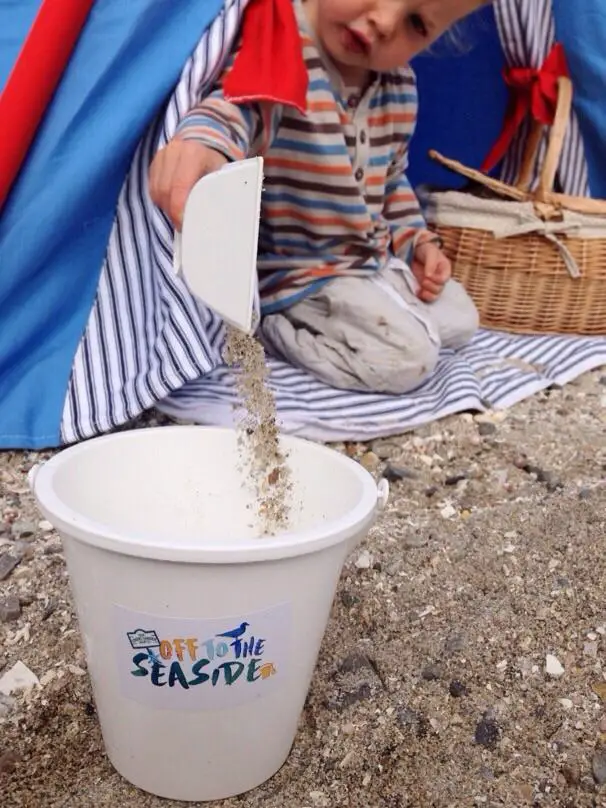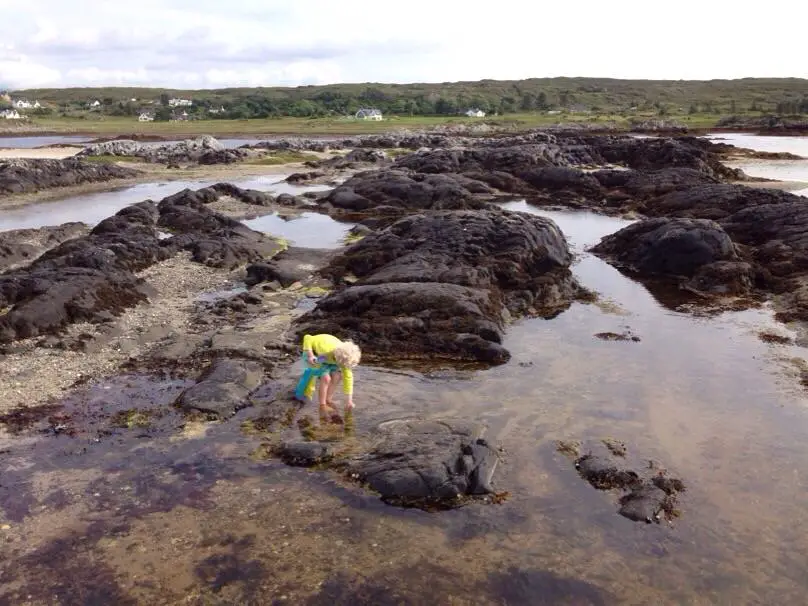 Of course they were more than happy to spend time digging in the sand and running around bare feet, making lots of amazing beach memories as a family.  I really hope that their favourite memories from childhood will include time spent playing on the beach and exploring together.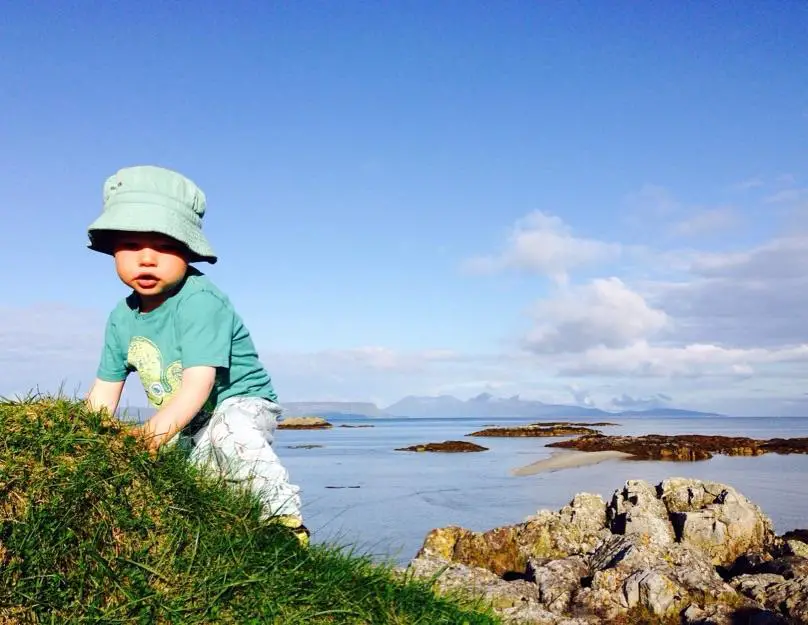 What are your favourite beach memories?
J x
* I was sent the above items for the purpose of this post, however all opinions are my own.