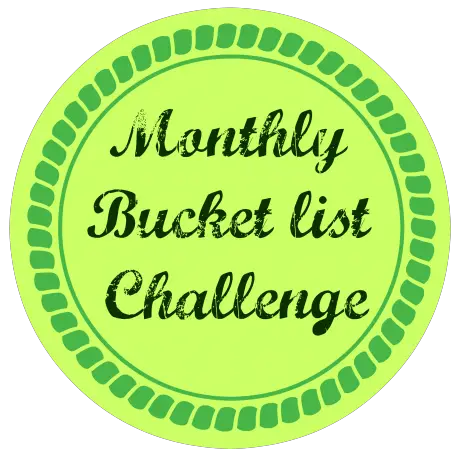 I'm joining in with Beth over at Twinderelmo again to set my monthly goals.
This is September's list:
1. Organise O a great space themed 4th birthday party (kind of cheating, as I know I'm organising it!). Done, he loved it!  Read all about here.
2. Start pulling our pallets apart and sand them for a new project or two. Umm, no. Mainly because I keep finding things for us to do away from home at weekends!
3.  Get out somewhere with the boys every single day (even if I'm tired!).  Littlest has been quite bad at sleeping recently, so I've been tired and not up to my normal standard of organisation, but staying at home all day ends in tears for everyone!!  Yes, even if it's just down to the park, a little walk, we've been out the house every day.
4. Get organised with my blog routine.  Just starting to put in place a routine so I know what tasks I need to do each day and so I don't have lots to do on one single day. Yes!  I even wrote a post about it here.
5.  Try and organise little crafts/sensory activities for A each week as well as O.  He's getting big enough to take part in other art and craft projects too. Sort of, normally he just joins in with O, need to try harder at aiming things to his age instead.
6. Go swimming with the boys at least a couple of times. Trying to go every 2nd week, but missed this week due to tired boys, hopefully they'll be on better form next month! Nope, not even once this month!  Will hopefully get more swimming this next month.
So for October I have a new list with only a couple of additions from last month:
1. Sort out those pallets, pull them apart (or rather bug OH until he pulls them apart, hope you're reading this btw!).
2. GO SWIMMING TOGETHER!  At least twice.
3. Have some 'me' time with my friends (another cheating one as this is planned already, yay!).
4. Tidy the blog up, I need to move a few things around.
5. Try and increase my Pinterest followers, any tips on this is appreciated, it's proving a hard nut to crack in blogging.
6. Have another morning/afternoon out with O, some mummy and son time.  We had a lovely morning in the woods together last weekend.
7. Include more crafts/activities aimed at A (21 months) rather than O.
Fingers crossed for a good month!
Have a great month!
J x