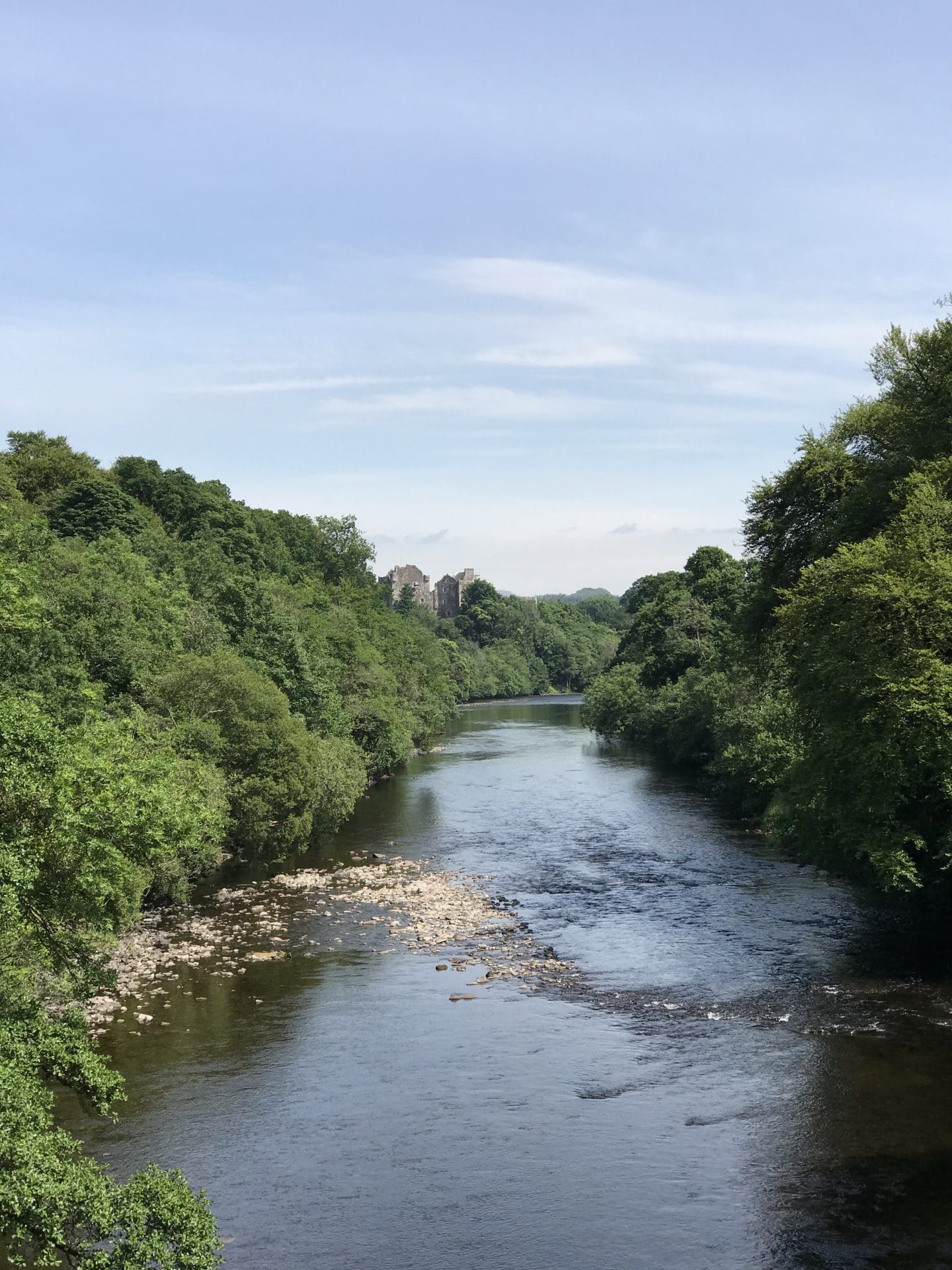 13 weeks into our life in lockdown and although not much has changed, we have had a little bit of a different week!  On Monday my husband went back to work, which was strange as he's been at home since the beginning of lockdown.  It was also my birthday during the week, so that made it more exciting for the kids and I!  Plus we finished off with our first social distanced play date!
Home Education: Life In Lockdown Week 13
So our home education has continued this week with just me at the helm again.  Without any extra help I'm back to being a bit more organised.  I'm also more tired, which doesn't really help though!  I had enjoyed getting extra sleep every second day!
What We've Been Doing This Week
We have been learning about Extreme Explorers over on Let's Go Live with Maddie Moate and Greg Foote this week.  The kids have enjoyed learning about exploring the jungle, Mount Everest and polar extremes.  With each environment they have found out about the hazards and excitement involved. Plus they have listened to explorers who have visited each of the environments too.  Even I have learnt a few things!
The kids also had great fun making bath bombs with a new kit they were given.  It's basic science, but they love it all the same!  The bath bombs were great and they still have a few more left to make!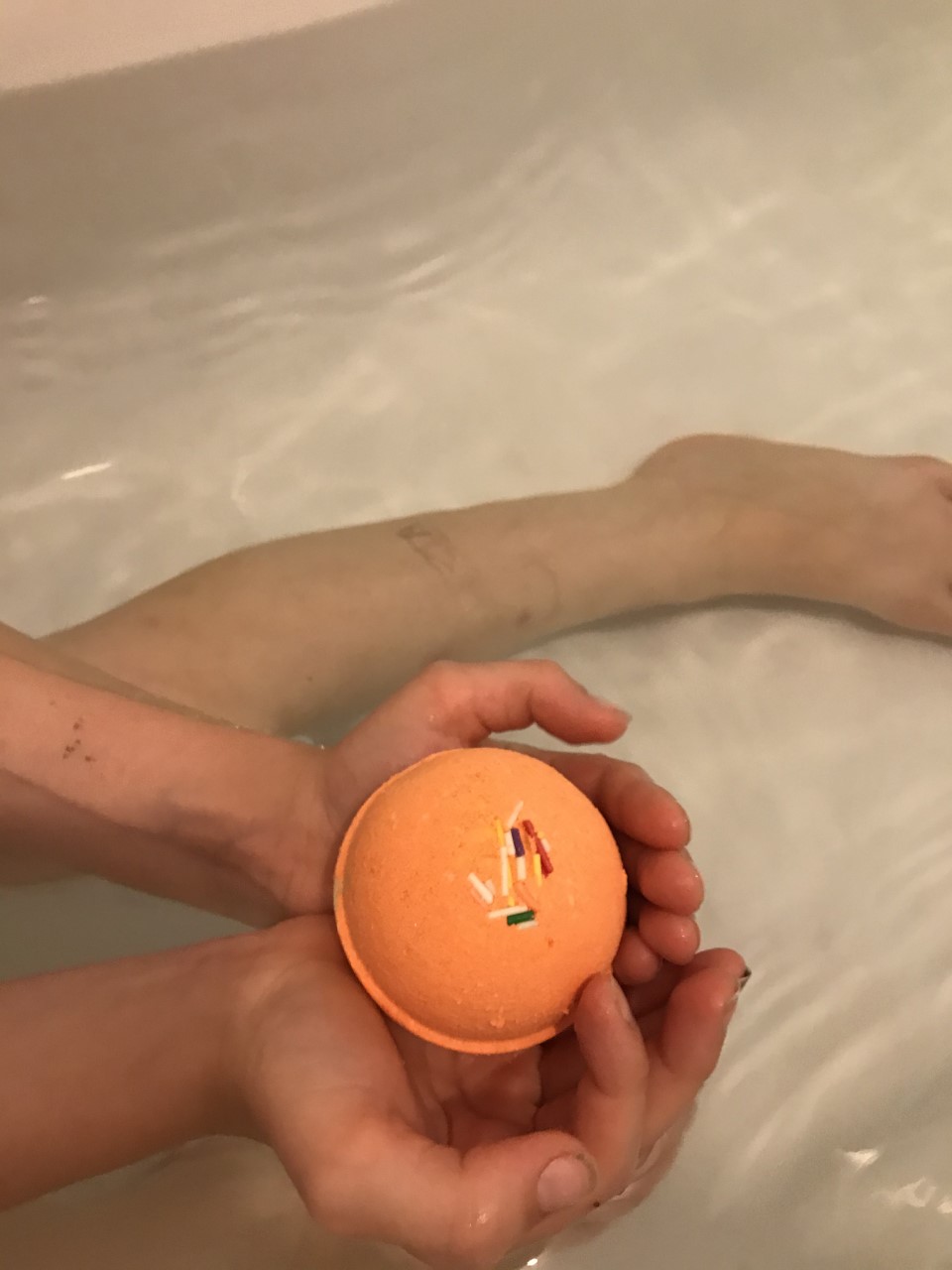 Our 8 year old has spent some time practising reading this week, he's getting quite quick at it.  However he still tends to read to us in a very quiet voice, so I hope he finds a bit more confidence in his reading!
Reading and Writing
The littlest has also been working on his letters.  Practising writing in cards for my birthday and Father's day and playing letter games.  He has never been as interested in letters as his older brother, so it's good to know he's finally getting there.  I've also been reading a fair bit to both the kids.  We're currently part way through The Faraway Tree and also Life of Fred Butterfly.
Another book they chose to read is the Usborne Periodic Table book.  It had been sat on the shelf for ages and one of the kids took it out randomly and liked the look of the silly pictures.  So we've now gone through the book discussing the different elements and reactions.  I love that they are interested in non fiction as well as fiction books.
Whilst our youngest has been busy with other games our eldest has enjoyed listening to us reading some of the Greek Myths.  I've been trying to avoid doing it when the 6 year old is around as he gets scared easily.  He had quite a few nightmares after reading about the Egyptian history and gods!
Birthday Time
For my birthday we managed to have a great day, the sun was out and we had a huge feast!  We bought strawberries and meringues from a local farm shop stall, social distancing. Plus several cakes for afternoon tea were delivered from a local bakery.  It was delicious and probably a bit too much for just the three of us!! The kids loved it and even helped make the sandwiches so they could eat quicker.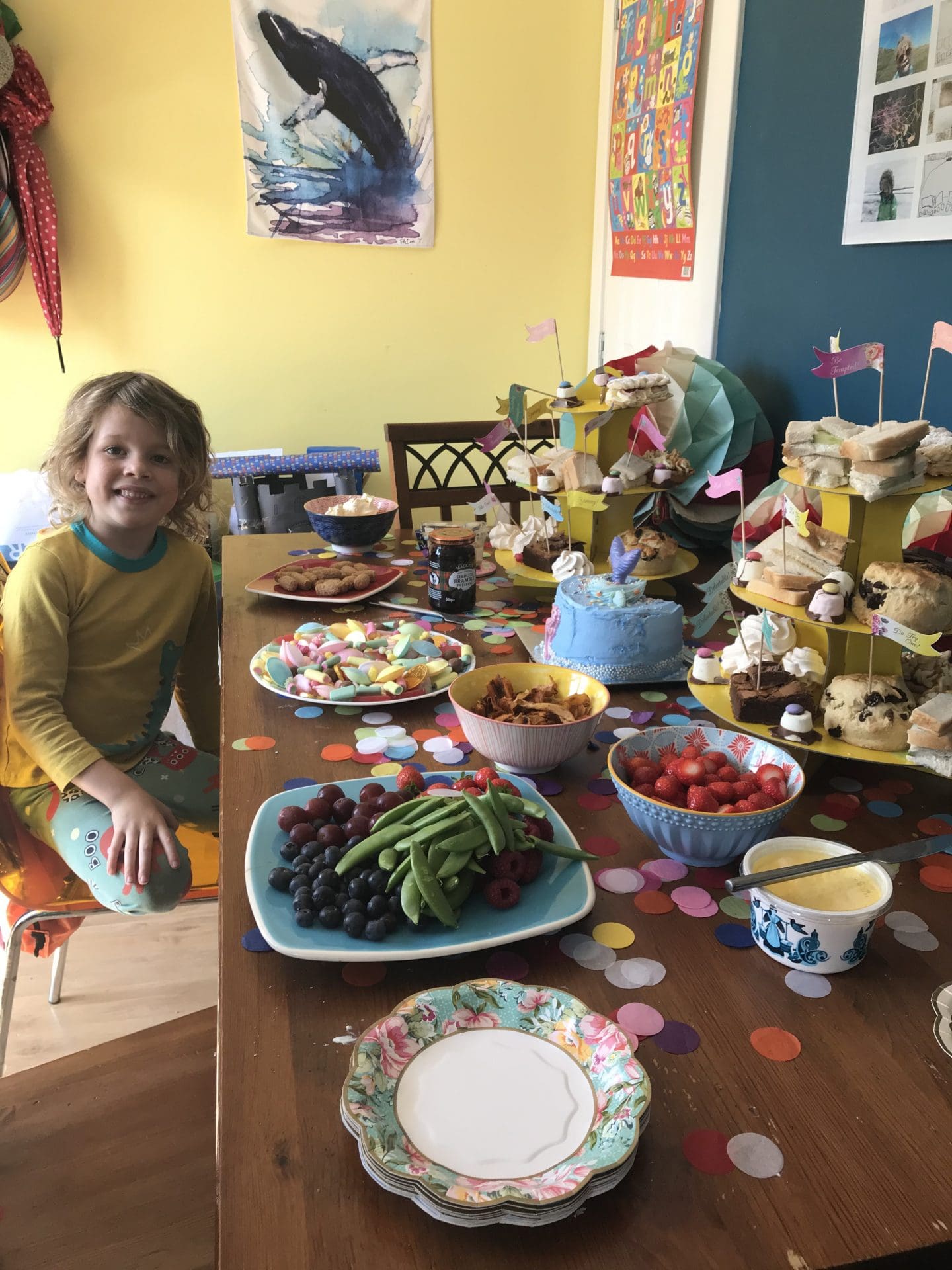 After all the food we played several party games, including pin the tail on the donkey and hoopla.  Then an afternoon at a local river for the kids to play in the water, even attempting swimming in a slightly deeper part.  It was just a brilliant day and it was great to hear our youngest say it was the best day ever.  Maybe we should have more parties!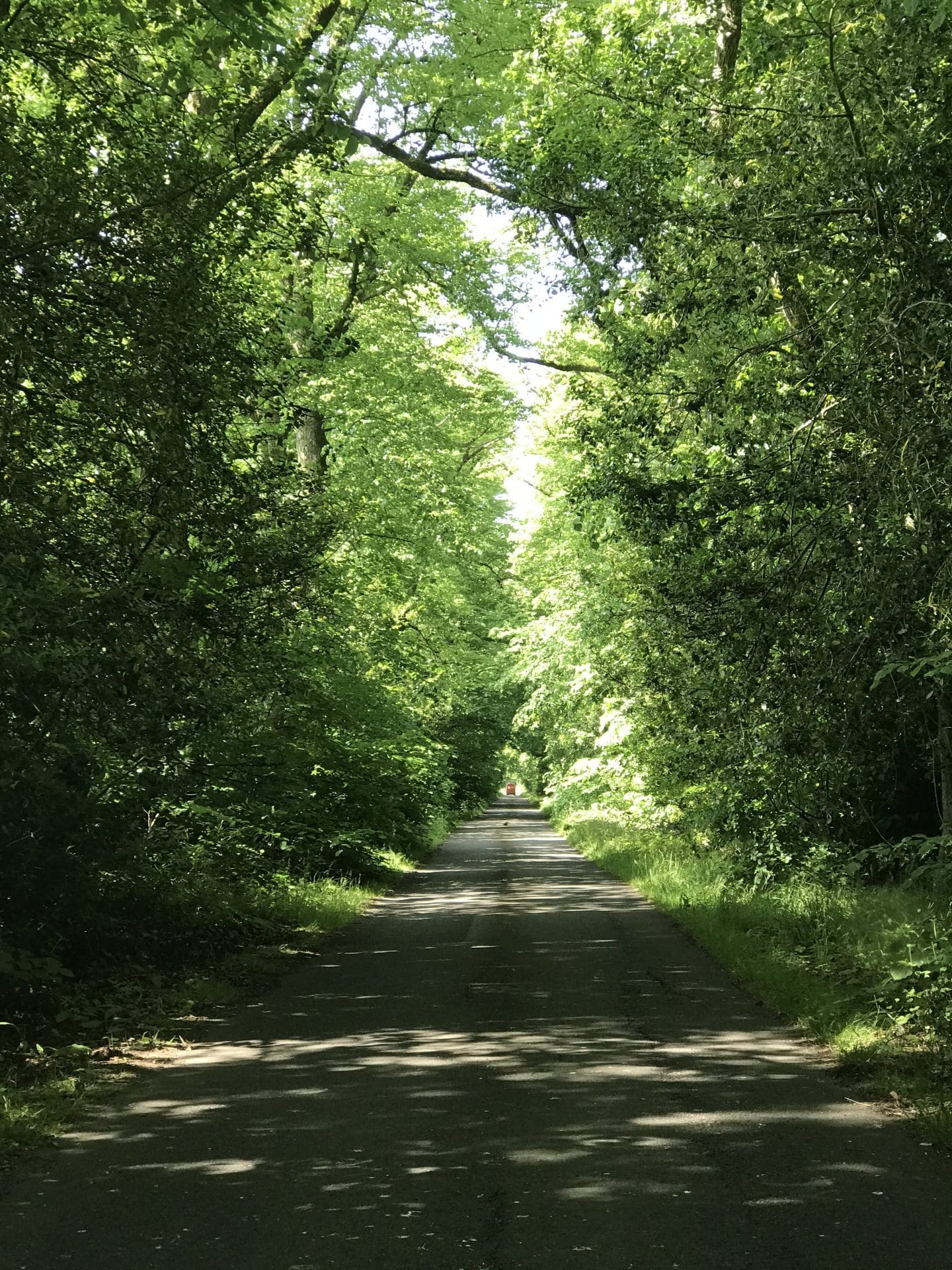 Pawprint Badges
We've finished the Pawprint bee badge with a game and the eldest making his seed bombs.  So we're now moving onto the next badge, which will be Wizarding Adventures!  The kids love everything to do with Harry Potter, so this seemed a sensible one to do next.
I've got lots planned, so we'll be very busy over the next couple of weeks!
Mysterious Cities of Gold
I've introduced the kids to a television programme from my childhood, called the Mysterious Cities of Gold.  It's a great introduction to the slave trade and the Spanish invasion of the land of the Inca's.  Although some parts obviously just a story, it's good to introduce other civilisations and cultures to them.  It's also led onto discussions about slavery from our own shores too.
Grandpa's Globe
We haven't listened to podcasts as much now that we are no longer in the car often.  However, I noticed that the Purple Rocket Podcast had some new Grandpa's Globe episodes available.  So the children have been listening to that, which is great for geography and learning about different cultures, as well as an exciting story!
Mental Health
I'm continuing with my art journal and adding a painting every day.  Last week I painted this heron, which I rather like.  We often see a heron on the river when we visit, so I thought it would make a good painting.
I was given oils for my birthday too, so I might try out some new painting styles soon too. We shall see how it goes!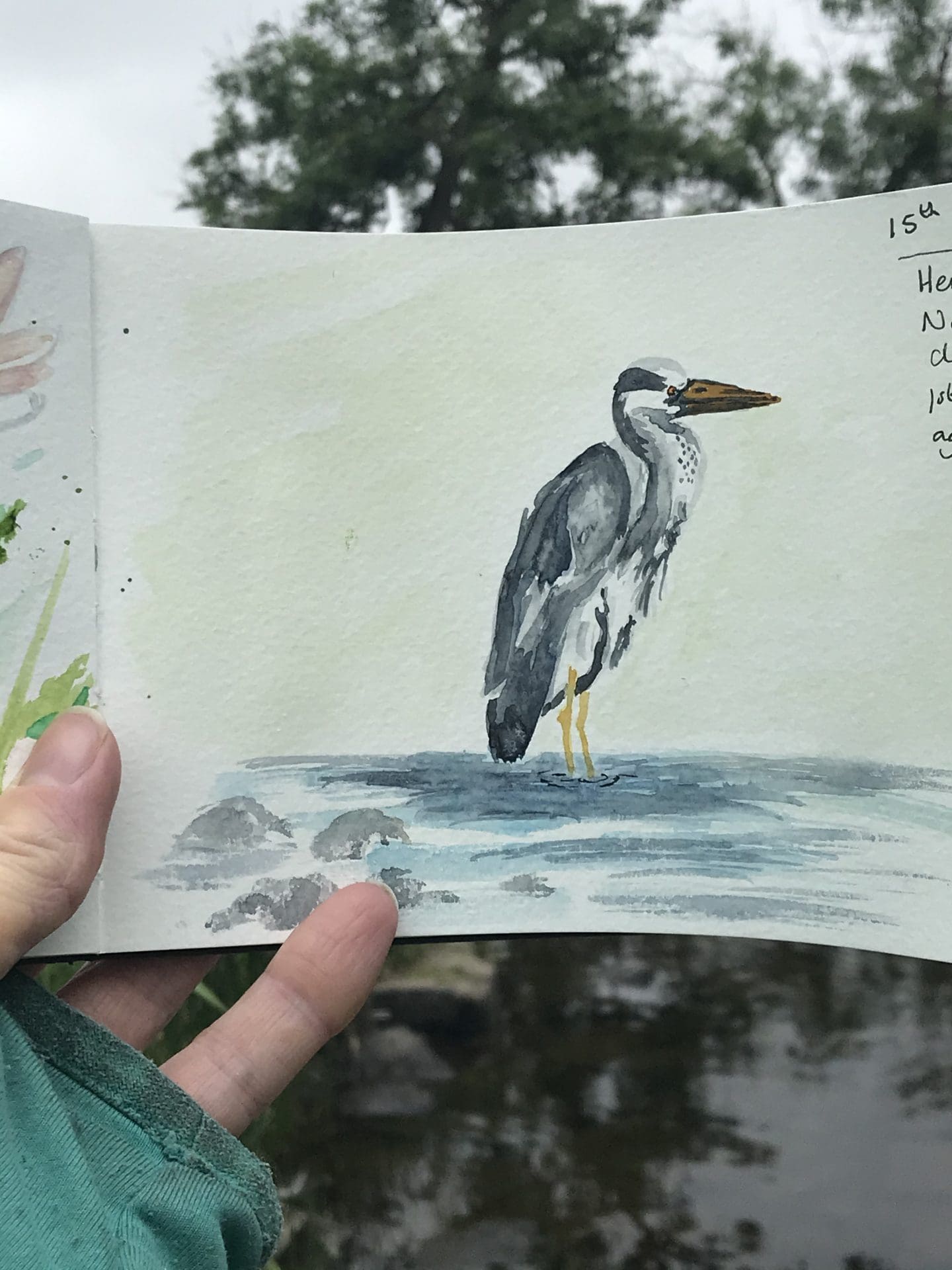 On Saturday we met up across the road with some friends, just the youngest and I.  We sat outside their house 2m apart and it was so lovely for me to chat with my friend.  Littlest loved seeing his friend (they're quite close and have been friends since birth) and they played brilliantly despite the 2m gap.  Even taking turns to show each other moves on the grass.  It actually felt like normal for a little while.  We'll definitely be trying to meet up with friends more often, now we know it's a possibility.
Exercise
Most days we've been out at least once for a walk or just a play nearby.  The kids are running about the garden and house constantly, but obviously have a lot more freedom when we're somewhere that is nature and away from others. Sometimes this is along the river, in a woodland or on the moor.  It's great to just let them run about for a while.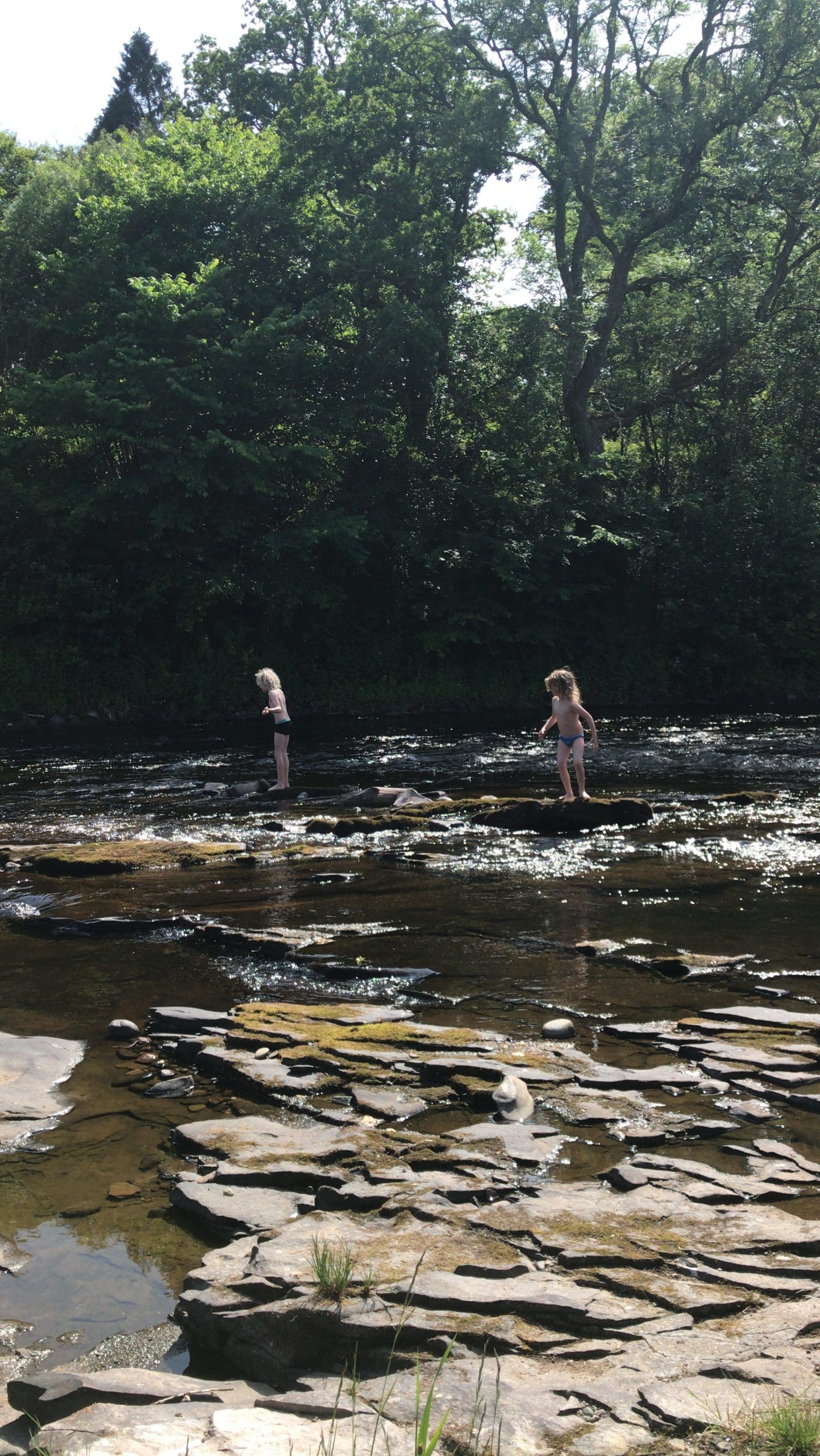 Our 6 year old takes part in gymnastics classes via Zoom twice a week or so.  However this week he had to make up a routine to perform for his clubs competition.  He has definitely improved and has almost got the cartwheel sorted!  He didn't place at all in the competition, but this was expected as he wasn't very neatly and had a lot less experience than others in his section.  Still great practice for him and he is practising his skills a lot more now to perfect them for when he goes back to his physical classes.
Pin Life In Lockdown For Later