Hello October!  Last month went by in a flash, we were so busy with birthdays and a trip to Center Parcs amongst other things.  I've been meaning to add to this list weekly throughout the month as I usually do, but I completely forgot and have had to do my best to remember everything.  We've had lots of conversations on different topics throughout the weeks, but I'm pretty sure some will be missing in this list.  I'll do better for the October diary!
So here's what the boys learnt during September.
Eldest
Art and Design
Decorating baseball cap and purse with fabric paints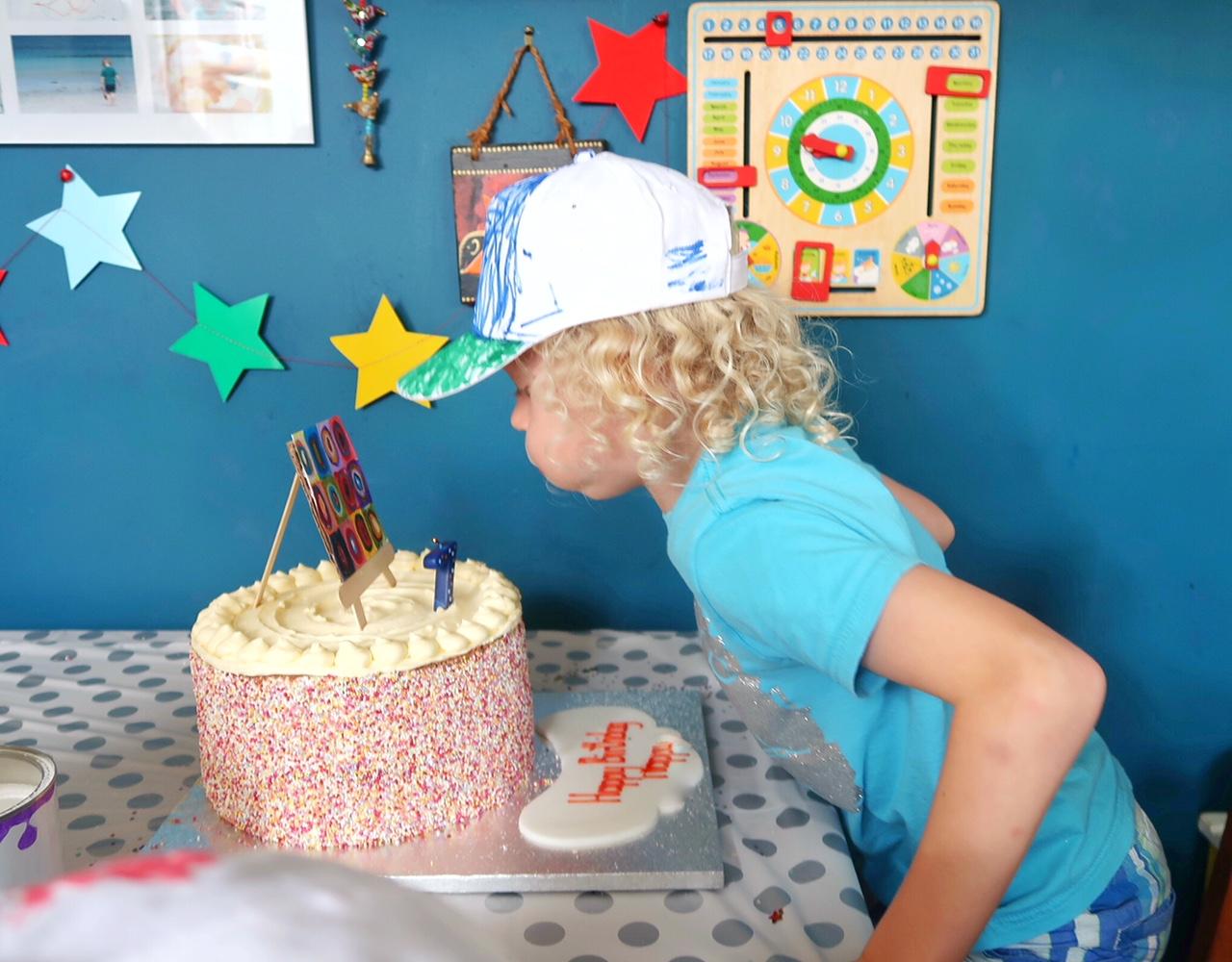 Cutting a wood cookie and drilling hole with hand drill
Building a mini water mill from a kit
Made African style drums
Colouring in a giant road picture
Science
Created balloon cars to see how they can be powered by air
Protecting eggs with different materials and testing whether they can survive a slide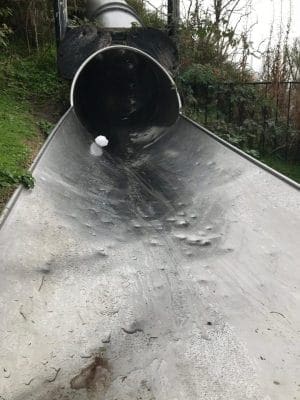 Observing ladybird behaviour
Learning about planets and what the rings of Saturn are made of and how close Mars' moons are
Listening to a podcast about the Big Bang
Listening to a pod cast about dinosaurs and how birds evolved from them
Listening to a podcast about the aurora
Discussing evolution of humans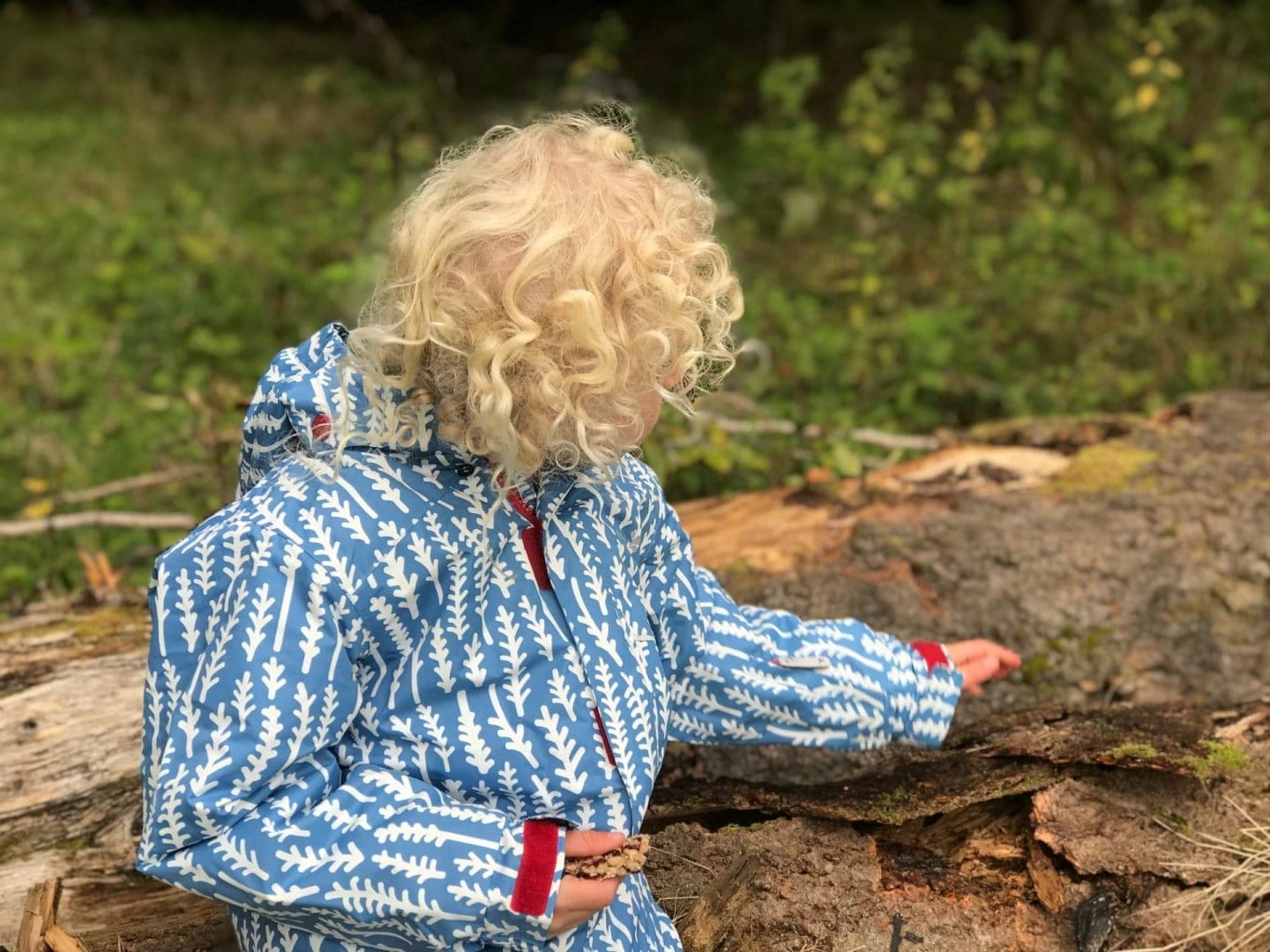 Learning about autumn leaves and where the colour is from.
Language
Pointing out easy words and spelling out 'oo' and 'ch' sounding words
Practising simple French words, including Hello, Thank You, Yes and No
Reading together, including listening to Harry Potter & The Chamber of Secrets
Writing peoples names, including his own
Using the Reading Eggs app
Maths
Using Mathseeeds app
Practising mental maths
Filling in several maths worksheets on differences, adding and subtraction
Filling in patterns
Playing board games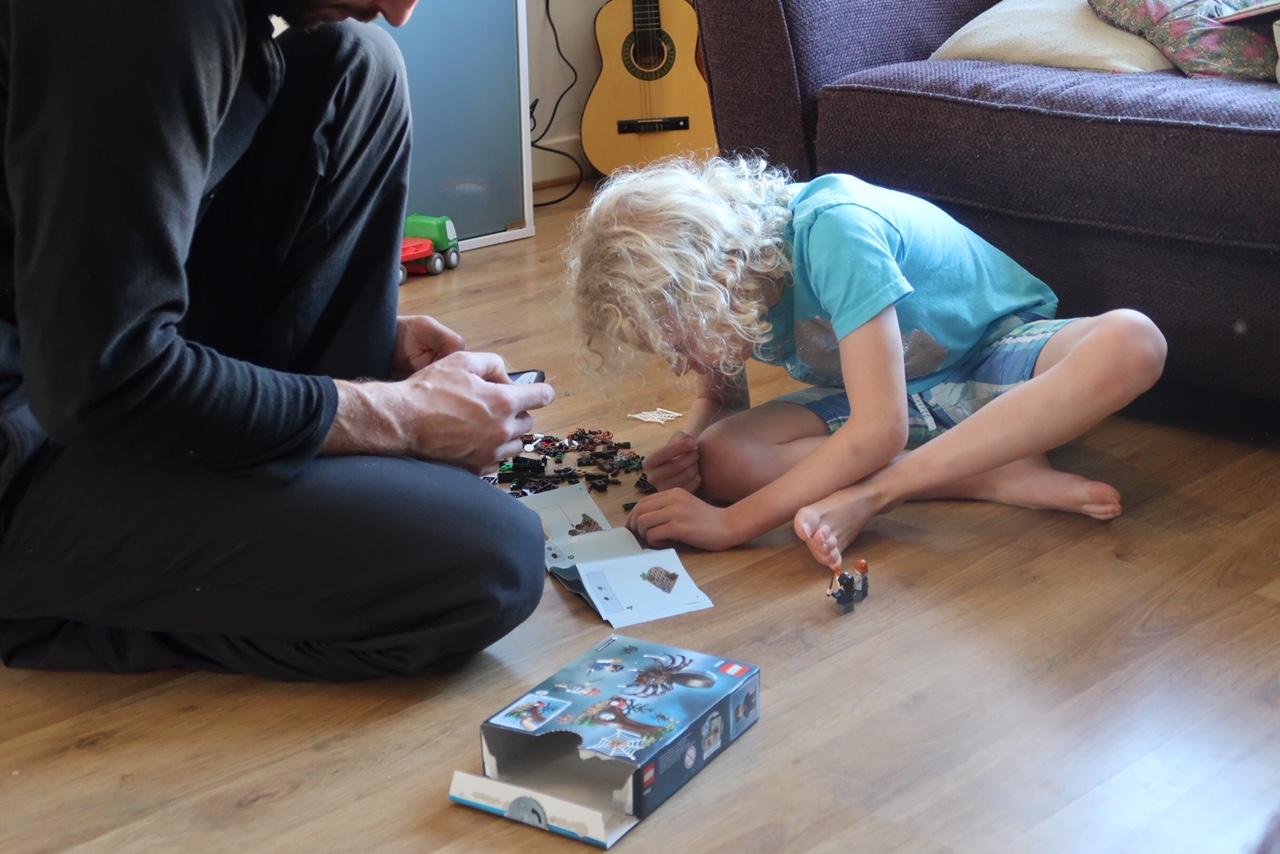 History
Identifying fossils
Looking at Roman and Viking artefacts
Exploring Stirling Castle
Learning about medieval dress
Learnt how cochineal colouring was made
Culture
Visited a local country farm park to see the animals
Trying out Highland Games caber toss and hammer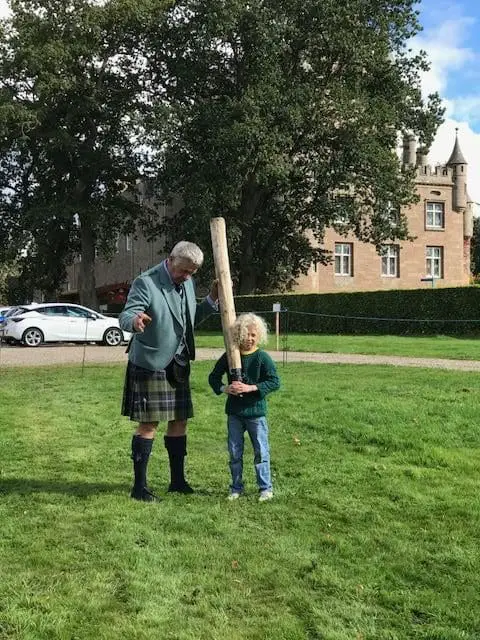 Geography
Caving at Center Parcs, identifying stalagmites and stalactites
Discussing the location of Ghana and what biome's are in the country
Putting together a foam map of Europe
Pointing out where we live on the globe and places he's been, such as Iceland, Finland and Italy
Social Groups
Collecting blaeberries on the moor with friends
Home education festival at Glamis Castle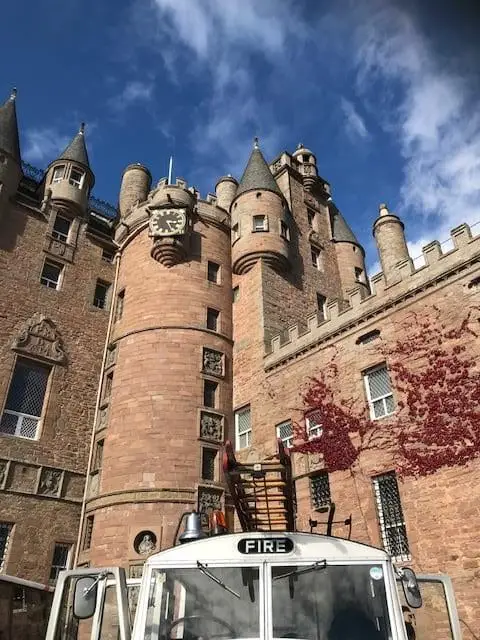 Playing with friends at Stirling castle
Meeting friends at the park
Home education group every Friday
Visiting friends
Attends a local Beaver Scout group
Attends a local drama group
Exercise
Playing in the woods and moors with friends
Playing at the park with friends
Attends a local multi sports group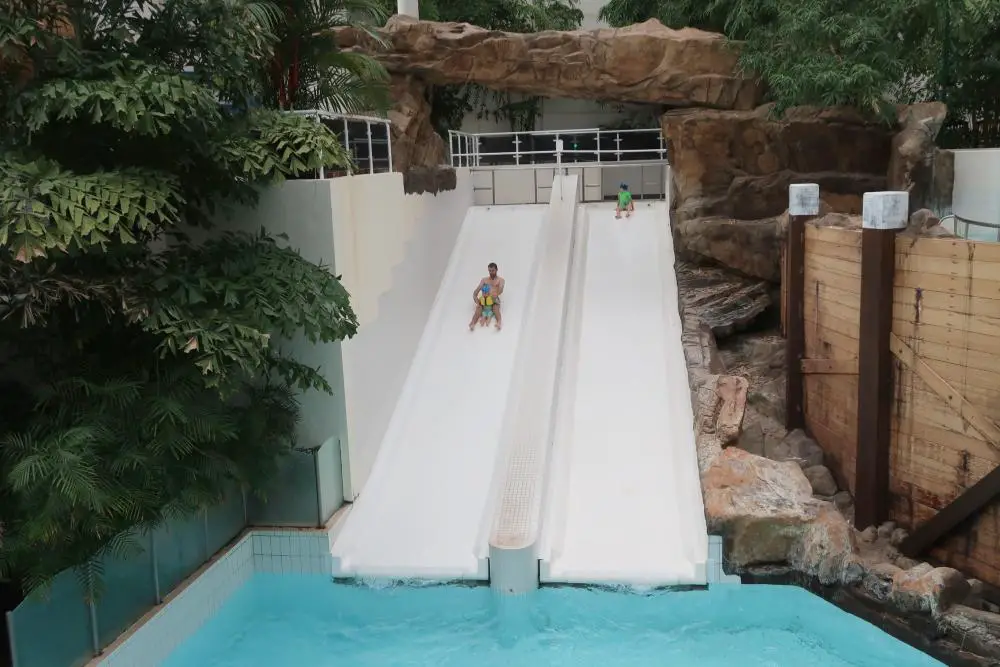 Swimming lesson every week and swimming during Center Parcs visit
12m high ropes course with 100m zip wire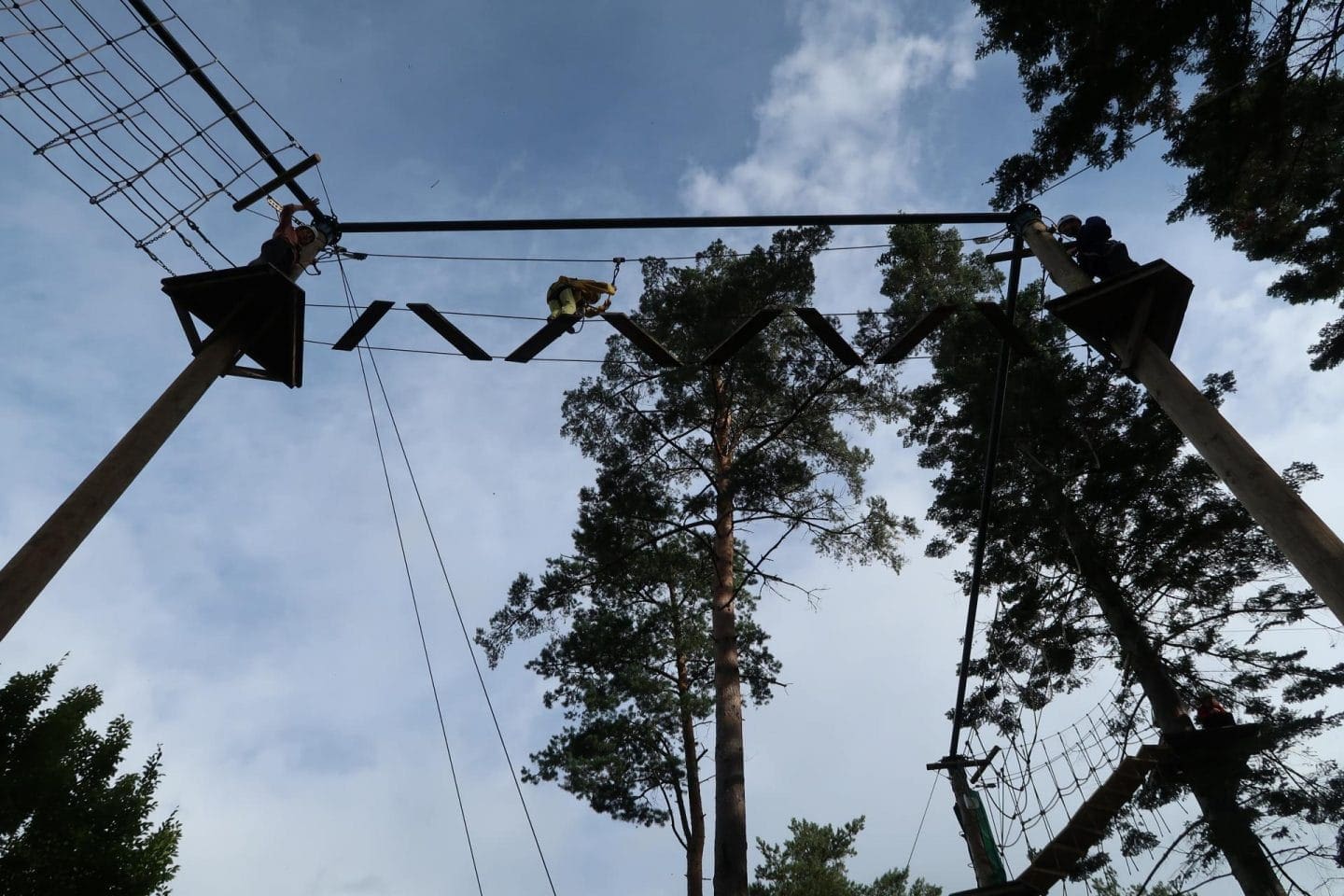 Climbing rocks
Bike riding
Youngest (4 year old)
Art & Design
Decorating baseball cap and purse with fabric paints
Drawing pictures
Exercise
Playing in the woods and moors with friends
Playing at the park with friends
Attends a local ballet and tap class
Swimming lesson every week, getting better at attempting to do things himself
Climbing rocks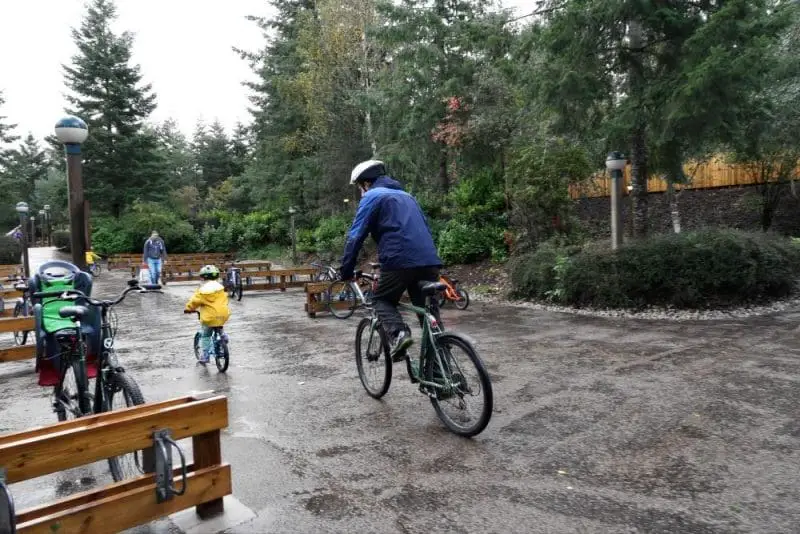 Bike riding
Began multi sports classes again.
Continued gymnastics class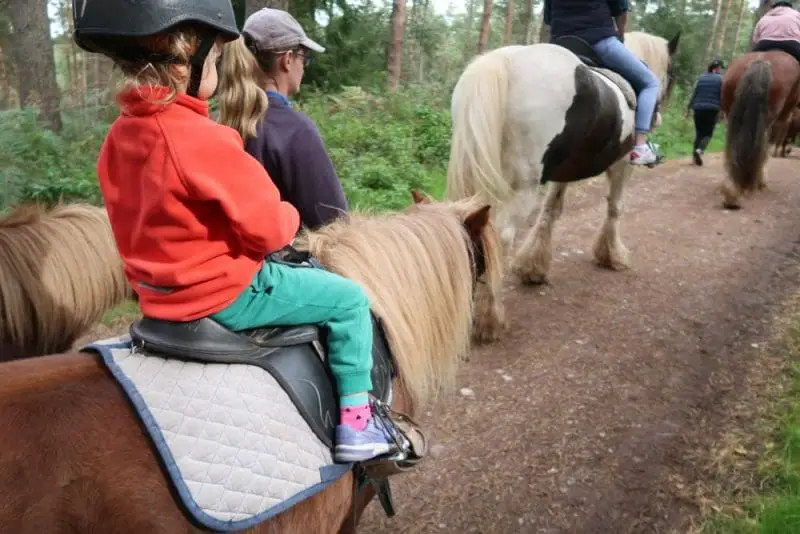 Pony trekking at Center Parcs
Archery lesson at Center Parcs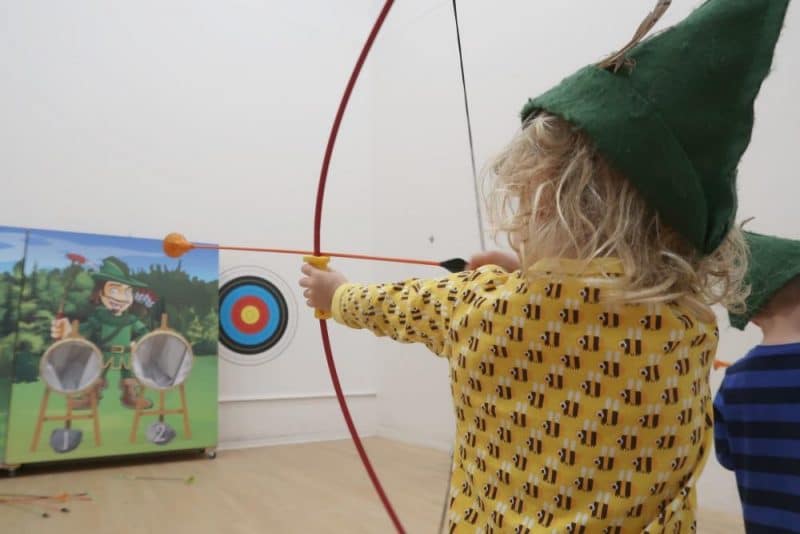 Maths
Using Mathseeds
Counting to 19 easily and beginning to understand 20-30
Adding small numbers together
Easily recognises numbers on a dice
Playing board games
Language
Reading stories together.
Practising writing the first letter of his name (on everything!)
History
Looking at Roman and Viking artefacts
Exploring Stirling Castle
Learning about medieval dress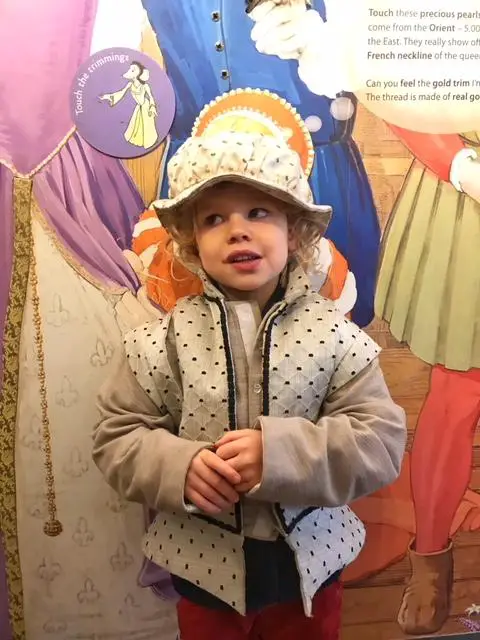 Learning where medieval colours came from, such as indigo and gold
Science
Created balloon cars to see how they can be powered by air
Protecting eggs with different materials and testing whether they can survive a slide
Observing ladybird behaviour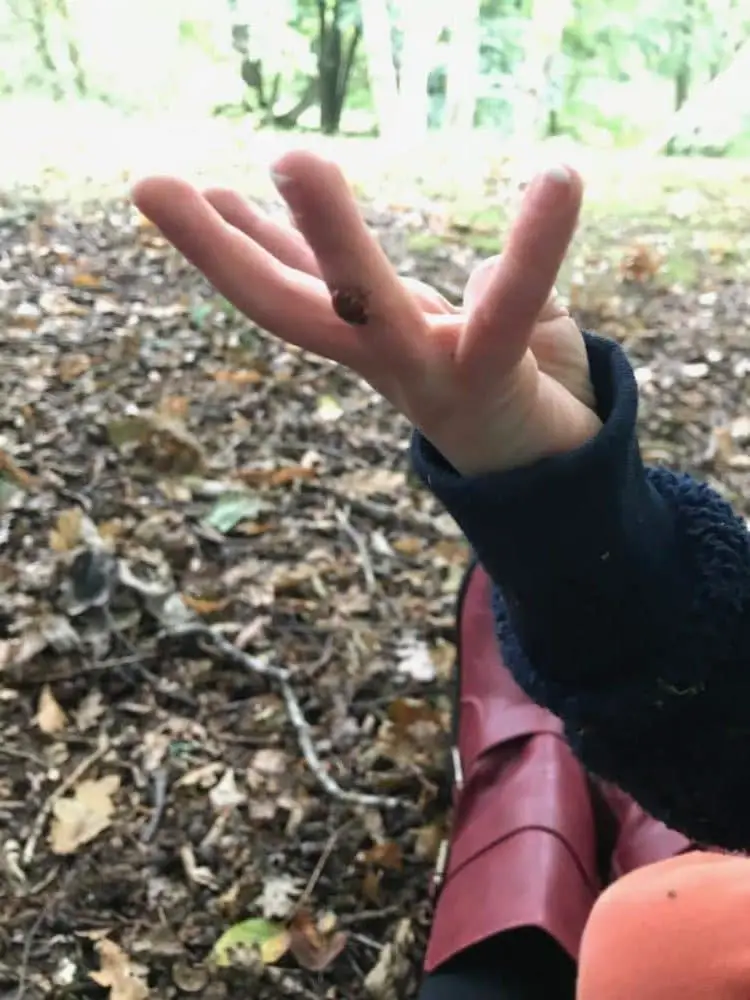 Learning about planets and what the rings of Saturn are made of and how close Mars' moons are
Listening to a podcast about the Big Bang
Listening to a pod cast about dinosaurs and how birds evolved from them
Listening to a podcast about the aurora
Discussing evolution of humans
Learning about autumn leaves and where the colour is from.
Learning about how pistons work in an engine
Helped make pumpkin soup
Geography
Practised fitting foam map pieces into a magnetic map of Europe
Discovering where we are on the globe
Social Groups
Collecting blaeberries on the moor with friends
Home education festival at Glamis Castle
Playing with friends at Stirling castle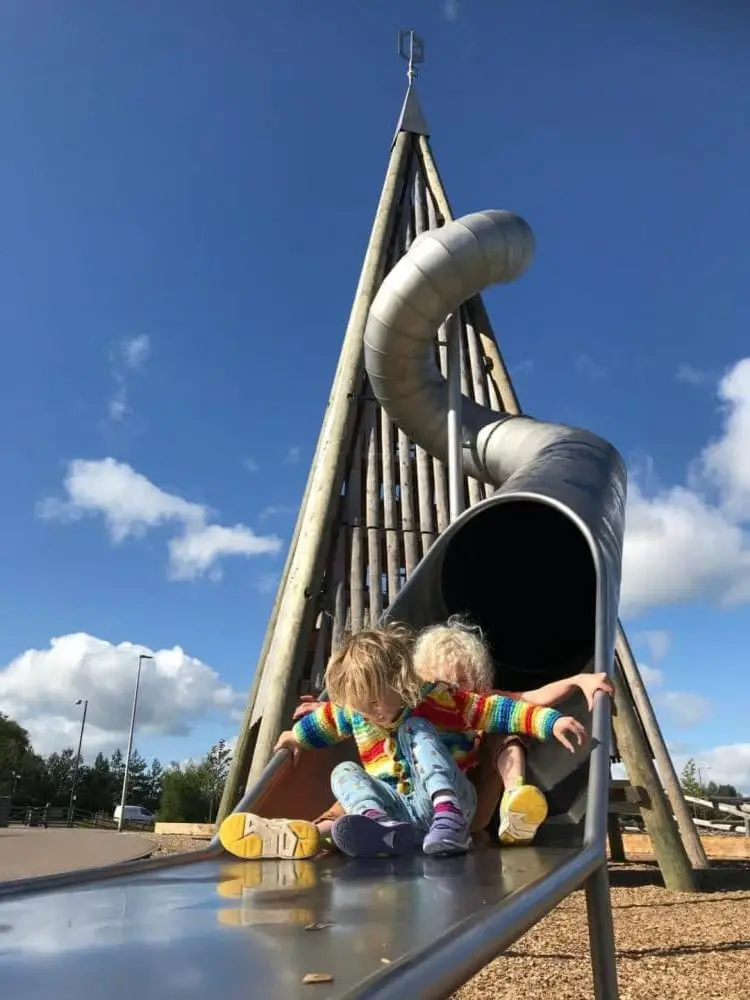 Meeting friends at the park
Home education group every Friday
Visiting friends
Attends a local drama group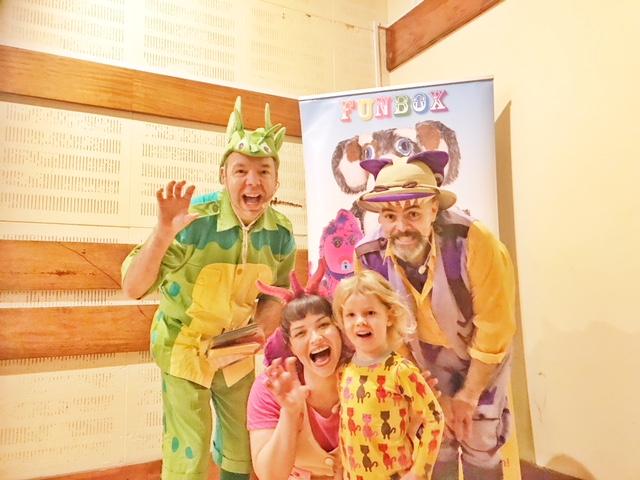 Went on stage with a group of children for kids Scottish 'theatre' show, Fun Box, for a song