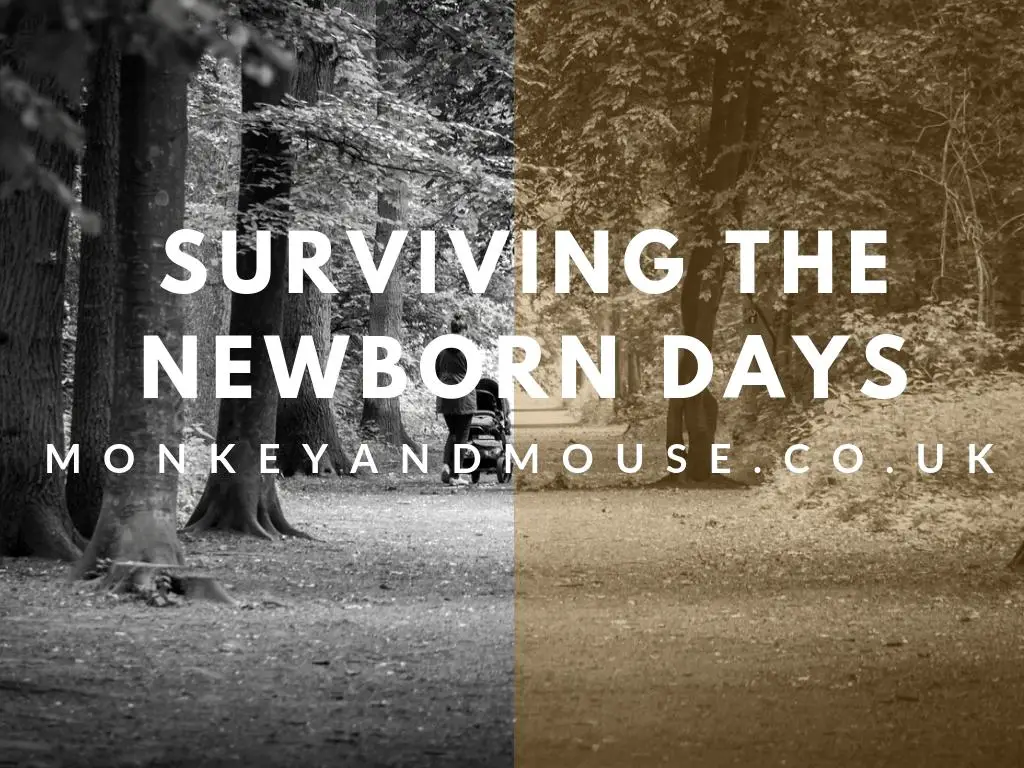 So, your baby's finally here and you're settling into your new lives together. You're getting to know one another, feeling a mixture of emotions (although the main one will be exhaustion…) and working out just how to do this parenting thing.
No-one really prepares you for the first few months because you don't know who you're going to get! Some babies come into the world and get straight down to feeding and sleeping, while some seem to need a longer run-up. If you've got one of the latter then you need some survival strategies, so here's a few ideas to help you through.
Make sure you get as much peace and quiet as possible
If you can get a few hours each day with no unnecessary interruptions, then you can work on establishing your feeding and nap routine, as well as get some rest yourself. If your area is prone to cold-callers, then buying a sign to deter them from mysecurity sign so you don't have to get up and open the door only to have to tell the caller to go away.
Just let the housework go a little
Pare down your daily routine to just the basics – kitchen, bathroom and cleaning up spillages – just enough to keep everyone safe! No-one will really care about the piles of ironing or a bit of clutter here and there because you've just had a baby! If they're visiting and they're that bothered by dust, hand them a duster! You should accept offers of help, though, because, well, it's help!
Have as much skin-to-skin contact as possible
Skin-to-skin contact helps your baby to feel secure, as well as to regulate their temperature and breathing. If you're using a sling to hold your baby to you, it also leaves your hands free to get on with other stuff, like using the TV remote and picking up another chocolate! You'll probably also find that your baby cries less and sleeps a bit more.
Get out into the daylight
Getting outside with your baby and getting some sunlight – even if it's overcast – helps your baby's bodyclock to set into a diurnal rhythm. This can be a huge help in establishing day-night sleep patterns, although don't expect instant results as even the "best" babies probably won't sleep through for a few months. Still, a good four or five-hour stretch at night in the early days will feel like an achievement.
Take a quick shower every day
OK, you might then change into a different set of pyjamas, but do shower and put on some moisturiser every day. It makes such a difference to your mood. If you're worried about leaving the baby unattended, then hand them over to someone else – your partner, a visitor, your mum (not the postie though, as they have other mail to deliver…) and jump into that hot water. You can, in a pinch, have the baby in a basket in the bathroom with you, but it's hard to resist the urge to go to them if they start crying.
* This is a collaborative post.