Best Places To Travel in 2021
After an awful year of restrictions and being stuck at home for the majority, it would be brilliant to travel again in 2021.  As we don't know what will happen this year it's not easy to predict where the best places are to travel in 2021.  However it is probably a good idea to book last minute.  Then you will know what the situation is like here in the UK and if we are actually allowed to travel! It also means that you will know which travel corridors are open to you and no last minute cancellations.
With the complication of the new strains of the virus and not knowing when the majority of the population will get a vaccine, it makes it a bit daunting booking in advance.  If you do choose to book now then make sure your booking is fully refundable for cancellation due to covid reasons/travel bans.  The countries that are definitely off the plans for next year will be Australia and New Zealand, it's unlikely that their borders will open anytime soon.
Below are suggestions of where to book for 2021, these are my own opinions (with some help from others in the travel business).  Please conduct your own research before booking to travel to any of these destinations.  You may also like this post about travel destinations within 4 hours of the UK.
Dubai
Dubai opened their borders to tourists again earlier in 2020.  Hotels, beaches, restaurants and many major attractions are now open.  At the time of writing UK tourists are still able to visit with either an official negative Covid-19 PCR test taken in the UK 96 hours beforehand or a negative PCR test on arrival in Dubai. Children under the age of 12 and passengers who have a moderate or severe disability are exempt from the PCR test.  It's likely that requirements for testing may change once vaccinations become more widespread.  Check this link for up-to-date travel requirements to and from Dubai.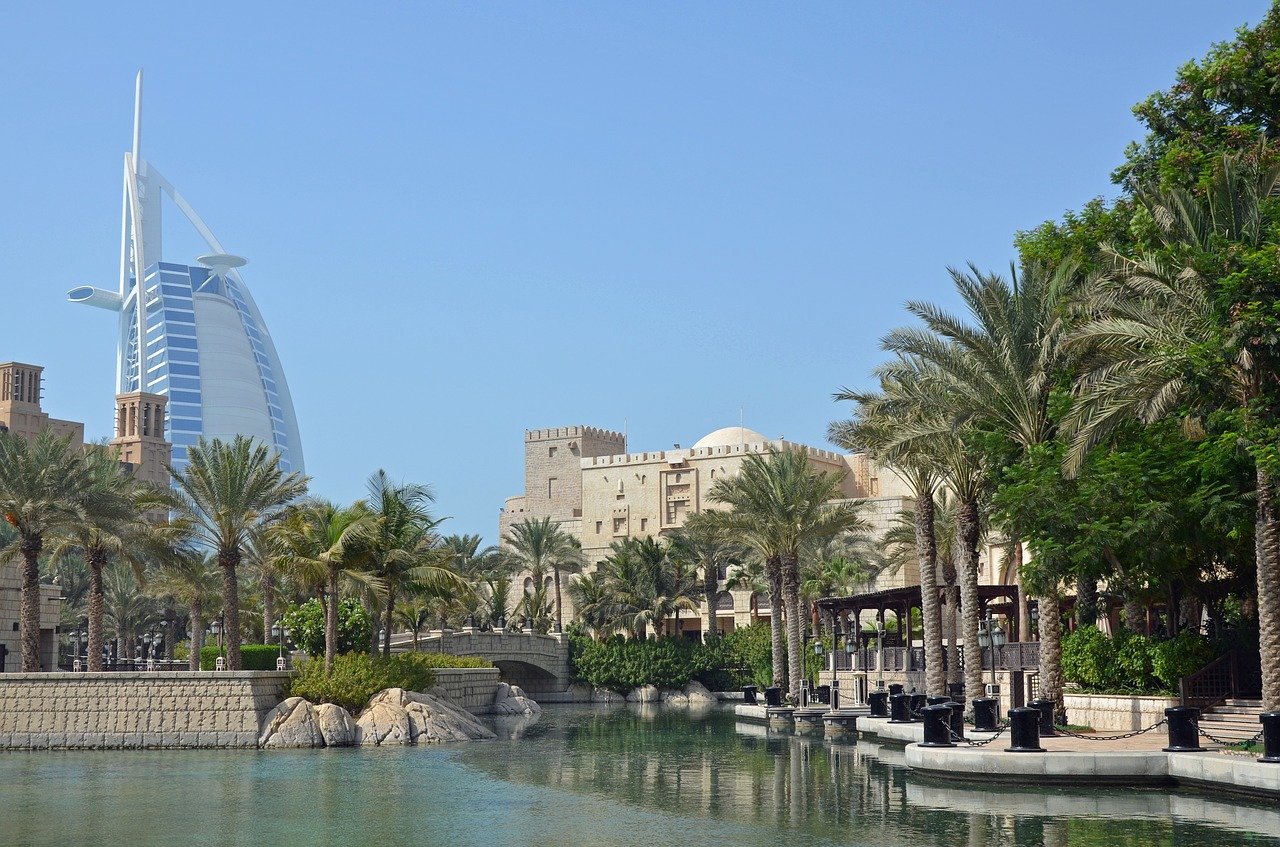 Once in Dubai you can have a relatively normal holiday, although you will have to follow restrictions in Dubai.  Currently you must wear a face mask when outside your hotel room unless you are eating, drinking, exercising or swimming.  Failure to wear a face mask may end out with a large fine from Dubai police.  These restrictions may be relaxed further into 2021 as vaccinations become more common.
Northern Scandinavia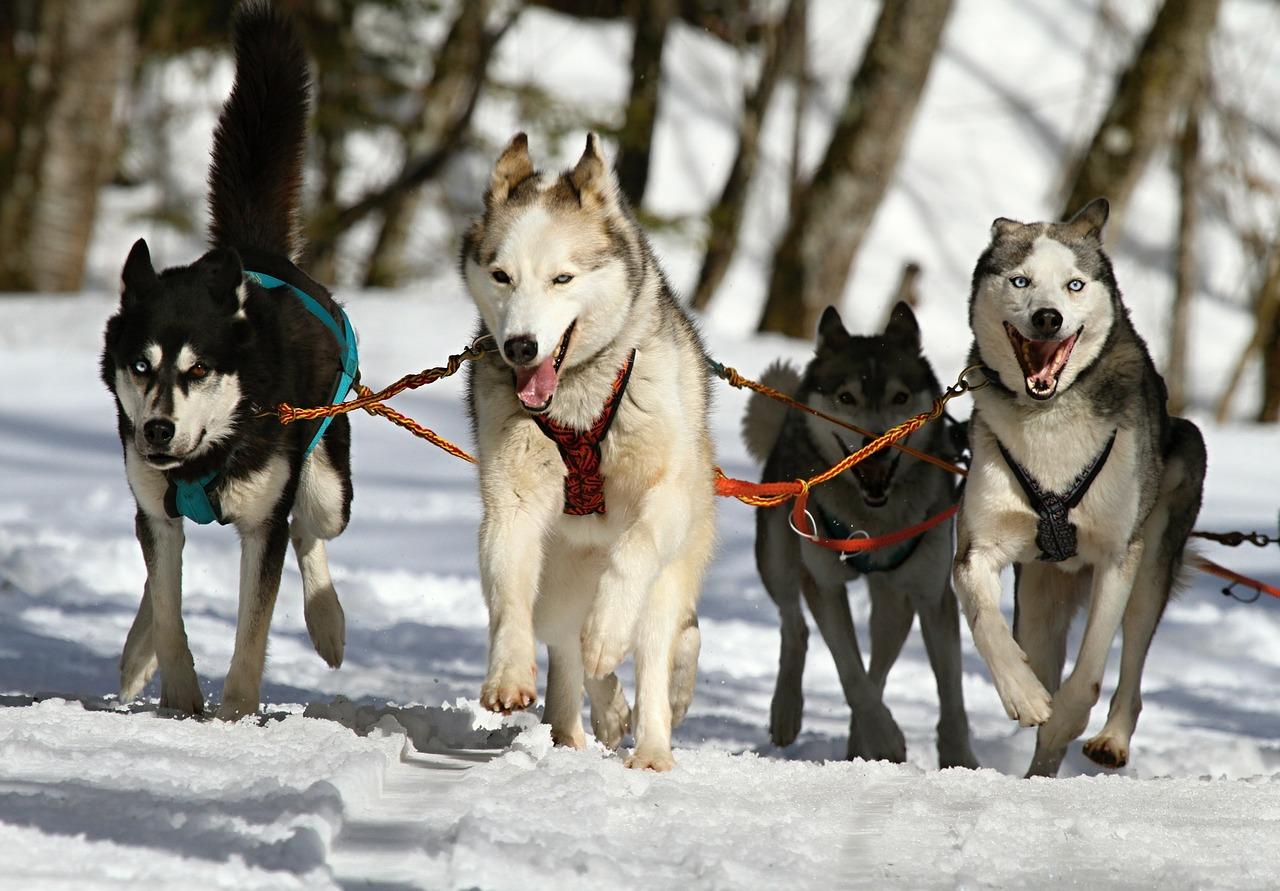 From the UK it's not too far to travel to Lapland or even across to Iceland.  Both Lapland and Iceland are perfect locations for travel in both the summer and winter.  However with the unknown's in terms of timing of travel due to Covid vaccinations/travel corridors it may be best to aim for winter travel in 2021.  You can search for the Northern lights, go on a husky sled ride, meet reindeer and even visit Santa at some locations!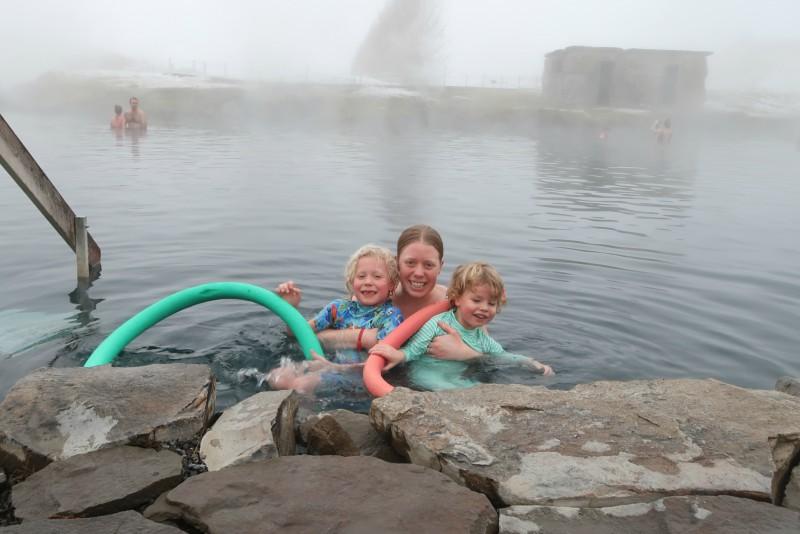 Once case numbers are reduced throughout the year due to further lockdowns and vaccine distribution it is likely that these countries will open again to the UK.  You can find full travel requirements at these links for Norway, Sweden, Finland and Iceland.
Canary Islands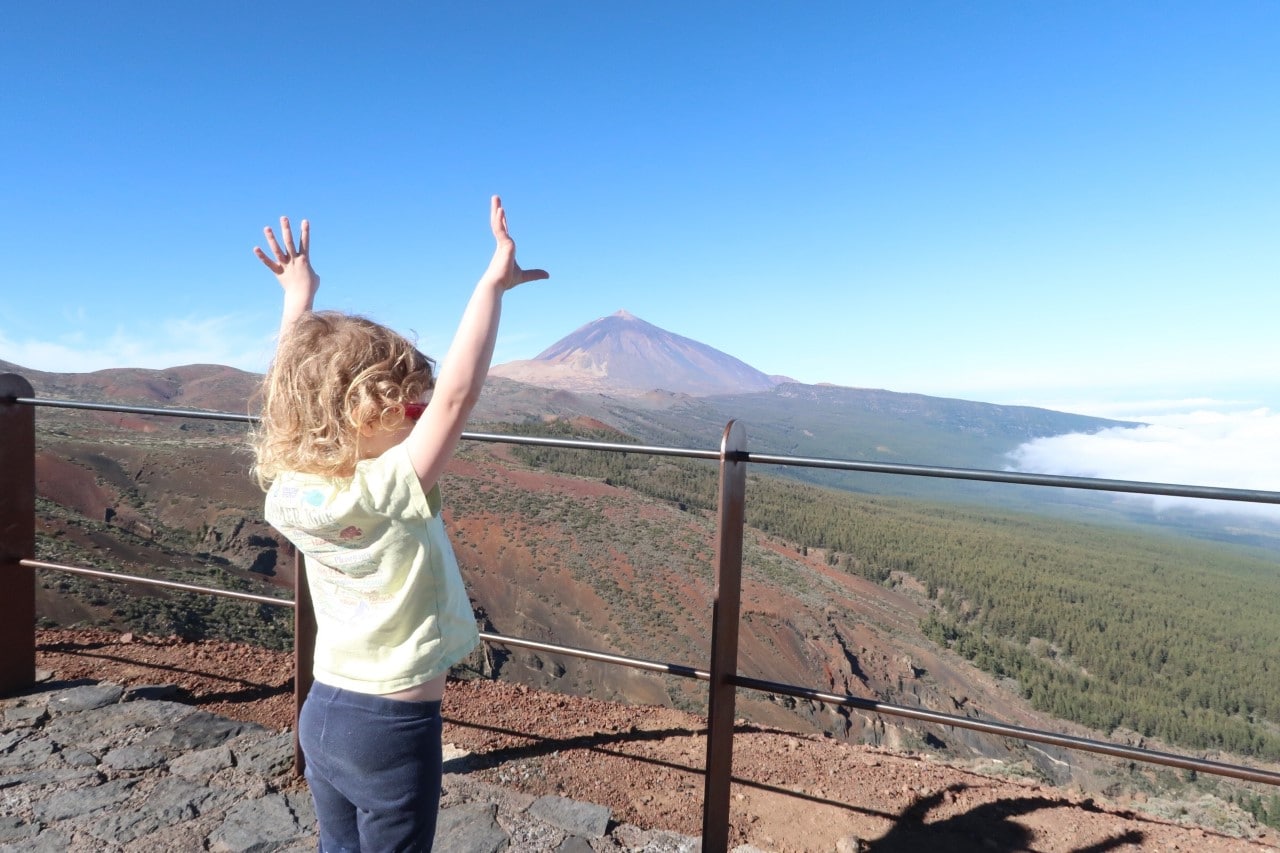 The Canary Islands opened up for UK travellers again in December and are likely to be a good choice of destination to visit in 2021.  With plenty to see and warm weather with beautiful beaches I'm sure many travellers would be excited to visit.  As the Canaries are Spanish islands they have the same restrictions as the mainland, including currently wearing masks both indoors and outdoors. Many attractions will be open on a one-way system as per 2020 restrictions.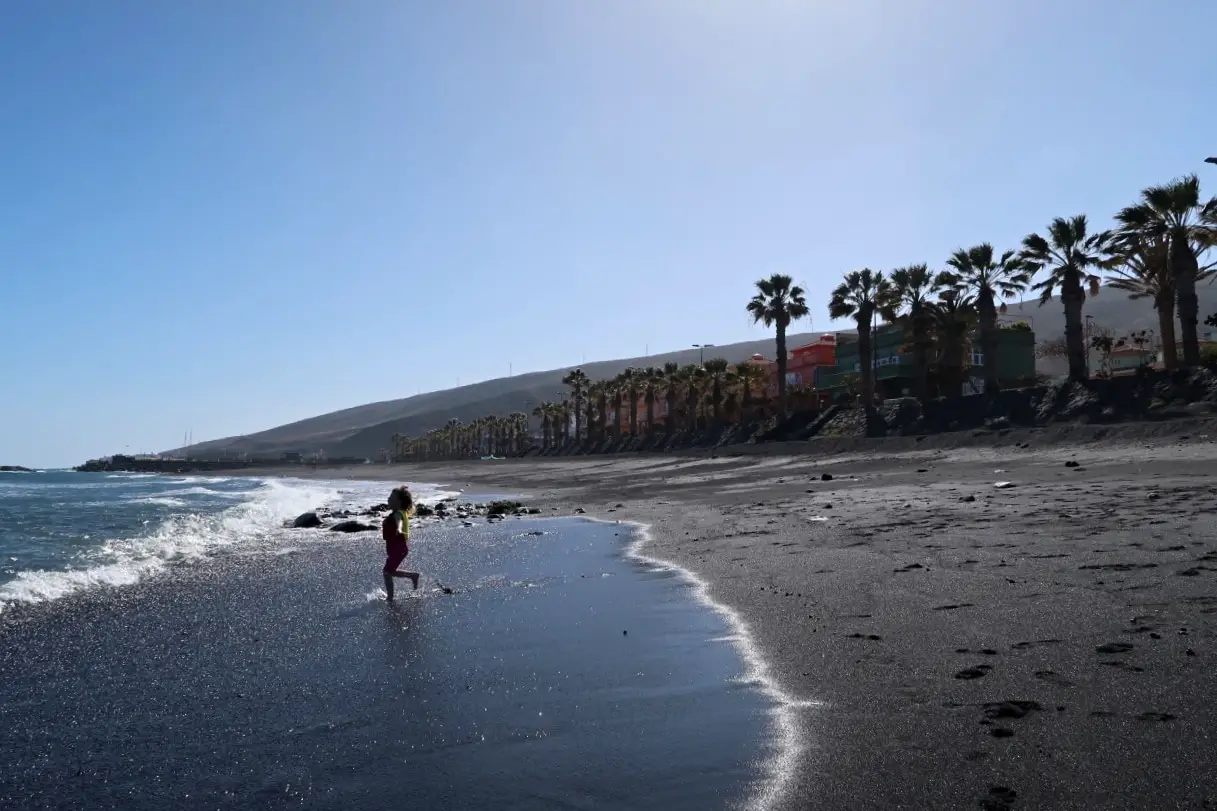 Currently you need to fill in a Spanish health form before visiting and every traveller over the age of 6 must have a negative PCR test taken 72 hours prior to arrival.  It is likely that these restrictions will be relaxed with the introduction of vaccines, but we will have to wait to find out more details!  For current up-to-date information on travelling to the Canary Islands in 2021 head over to this page.
France
Our close neighbour is likely to be a safe bet for visiting at some point next year.  As it's so close we can easily leave visits until last minute to make sure there are no travel restrictions.  With France having plenty of beautiful coastal areas, rivers and old towns, history and culture you will easily find somewhere to suit you!  We are hoping to visit a few places in France next year, but we will wait until Spring before we make final decisions on when to travel.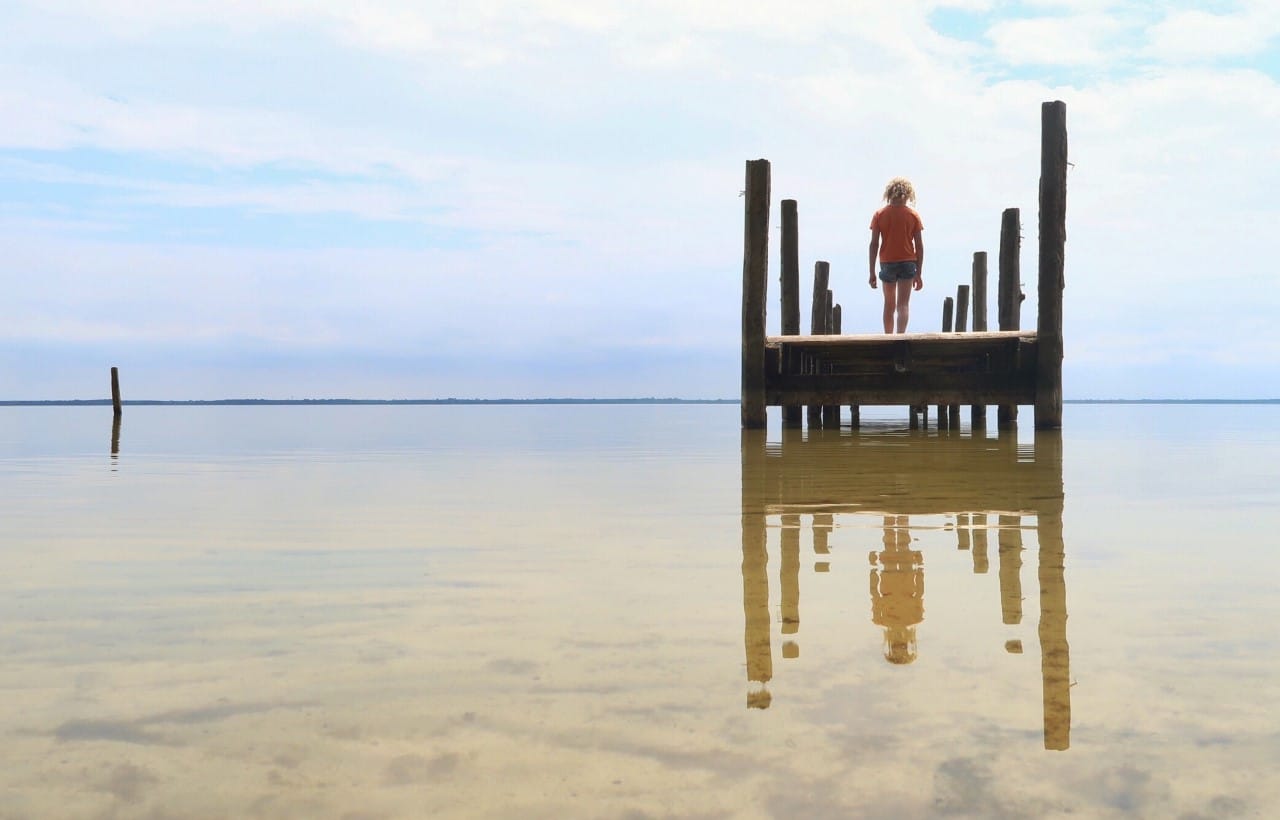 During the summer of 2020 France was open to UK travellers, so we are sure we'll be able to visit at some point in 2021.  Most attractions, similar to the UK, will have restricted numbers of visitors at any one time.  This should help reduce the number of people and make social distancing easier.
Remember that due to Brexit you will need to get a Green Card (and potentially an International Drivers Permit) to drive into Europe from the UK.  Check details on the government website.
UK
Of course travel within the countries in the UK will be the easiest and possibly safest choice.  The UK will probably remain one of the best places to travel in 2021!  You can use your own vehicle and accommodation providers clean thoroughly after each use. Or take your own camper or tent and not worry about accommodation!
From the North Coast 500 in Scotland, to the Welsh coast, Northern Ireland or Cornwall, there are plenty of great places to visit around the UK.  It may be useful to try and travel outwith the busier times or go to less visited areas of the UK.
Before you travel to other countries in the UK, or even council areas, check local travel advice.  Please adhere to any guidance and restrictions given by the UK country you are visiting.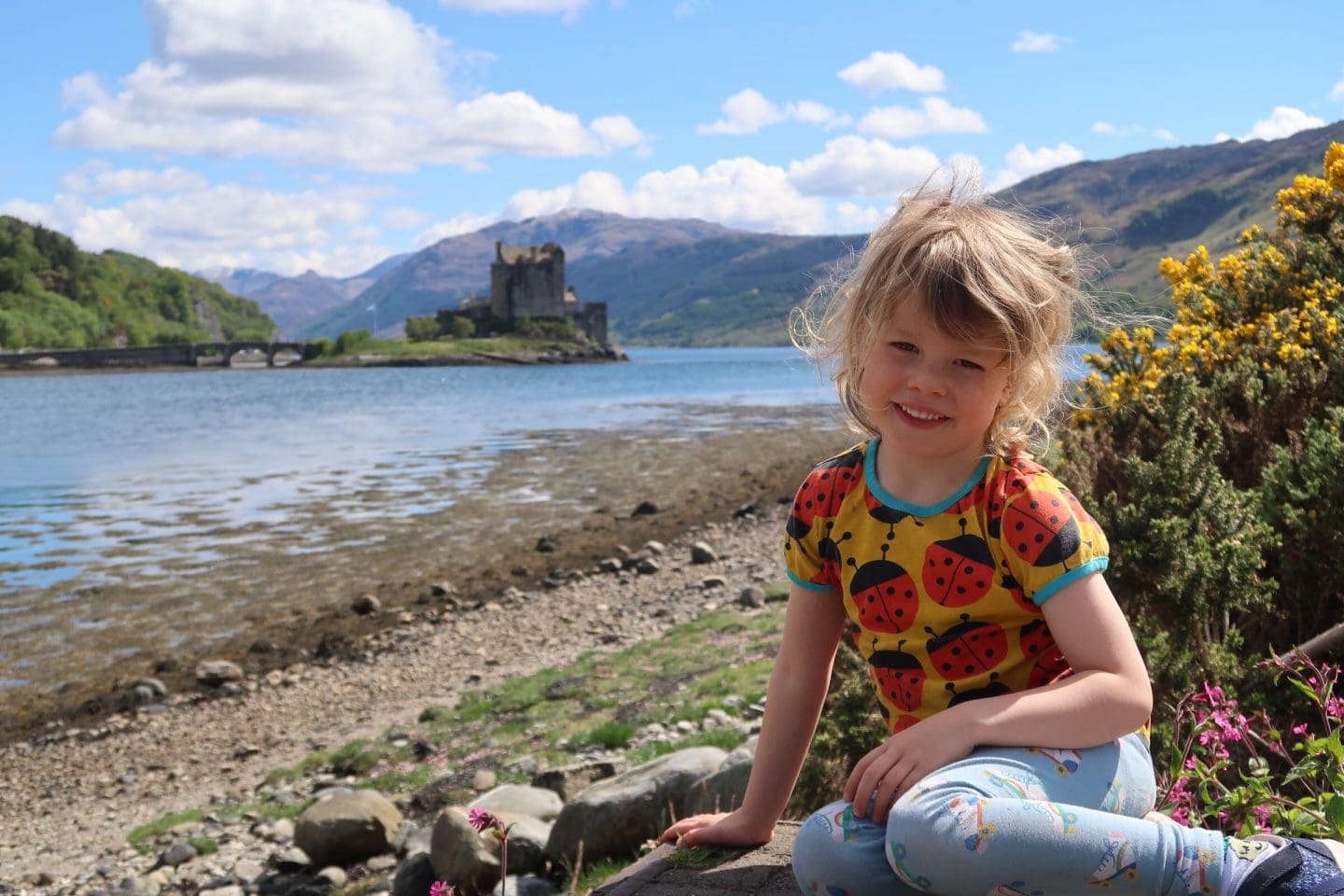 Pin Best Places to Travel in 2021