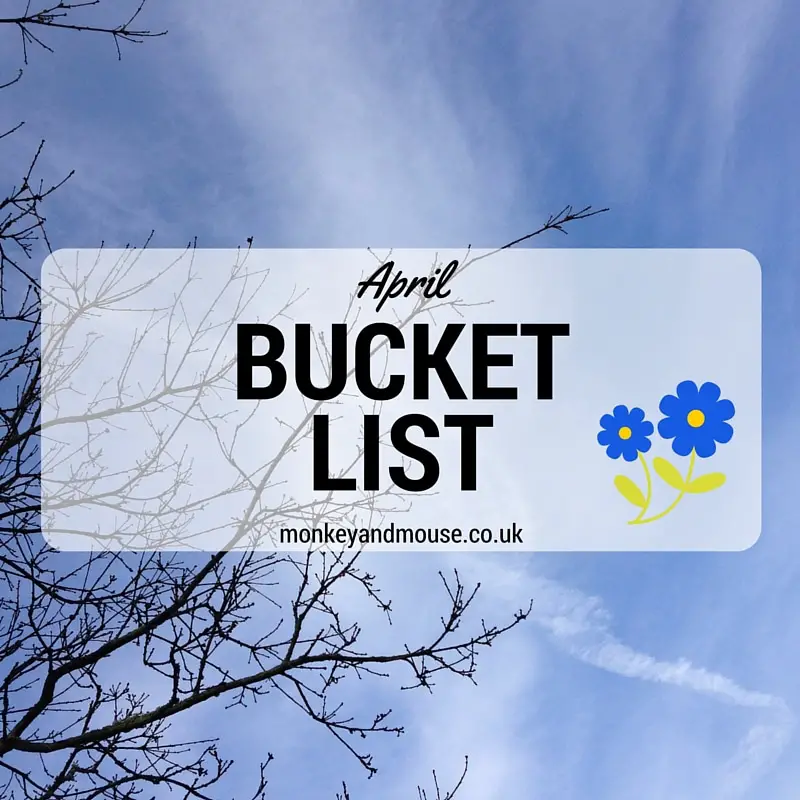 I'm joining in with the lovely Beth over at Twinderelmo again to set my monthly goals through a bucket list.
This is March's bucket list:
1. Finish digging over the allotment. Almost done, got another 1 and a half beds to finish, but did manage to plant all my potatoes and strawberries!
2. Either make an Easter egg hunt or visit an organised one on Easter Sunday (normally at my parents for Easter, but going to theirs the following weekend instead).  Yes! We went to Bannockburn for a very wet egg hunt and then Bo'ness and Kinneil railway for a hunt round the museum too.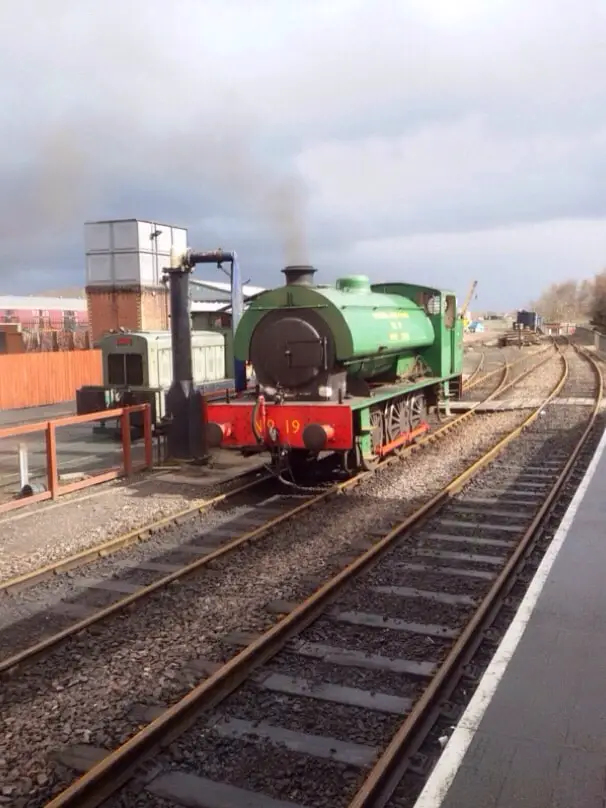 3. Start replying to my own blog comments again.  I used to do this religiously, but then I got very busy and just haven't managed! Sorry everyone.  Nope, decided just to reply to those with questions as I just can't find the time to reply to everything and comment on other blogs and keep up with mine too.
4. Start some gift crafting as per last month.  Yes, crafted Easter gifts and Mother's day gifts. 🙂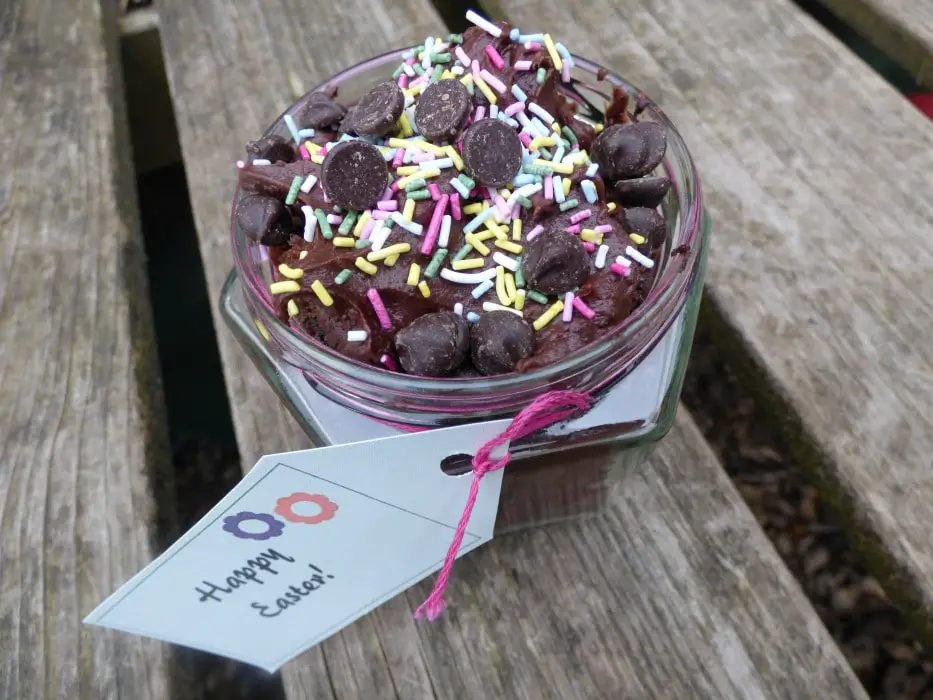 5. Repaint some areas of the living room and kitchen walls that are now chipped or covered in paint/handprints that don't come off! Nope, forgot I had this on my list.
6. Visit the beach, I'm really missing the coast at the moment and need to get some fresh sea air. Nope, our weekends were all too busy.
So, I didn't do too well last month, so will try and do better this month!
This month's tasks (keeping it simple'ish):
1. Go to the beach, really need to get there this month.
2. Finish our little container garden to encourage our garden frog to stay and eat the slugs!
3. More messy play in the garden.
4. Start trying to build a mud kitchen with our old pallets.
5. Buy some trellis and make a water wall for the boys to play with this year.
6. Finish digging over the allotment and planting for spring.
Hope you have a great month!
J x