Disclosure: This is a collaborative post
A Sense Of Normality
Lockdown is tough on everyone, but it is particularly difficult for children. Your kids will be missing their friends and the ability to go outside whenever they like. Depending on how much they are aware of the global pandemic, they might have picked up on negative emotions from their parents and could be confused and worried about what is going on. Recent research shows that the restriction of the past twelve months have had severe effects on child development. Without regular social interaction, kids are apparently struggling to learn social skills and are forgetting how to do basic tasks. In the worst cases, lockdown is causing major mental distress. Many parents are reporting children experiencing anxiety, depression, and even incidents of self-harm.
Although these are extreme cases, it's clear that being isolated indoors without proper social interaction is having a negative impact on kids. And as a parent, it is your responsibility to help them cope. While there is little you can do to immediately change the current global situation, there are some simple steps you can take to help your child feel more normal. Maintaining a sense of normality will keep them anchored and prevent them from feeling as though their lives have been turned upside down. Their mental health will benefit, and they will make the most of their time in lockdown. Here are four ways you can achieve this.
Set a Good Example
Children pick up a lot from their parents. They look up to you and will see anything you do as behaviour to emulate. It's understandable that you may be feeling stressed and frustrated about current circumstances.  Try not to let this show in front of your children. Even though you might think they are coping well with everything, it's very easy for your anxieties to pervade your household. Although you shouldn't shield them from what's going on in the world, it's best to be upbeat and optimistic about the future. 
Look after their health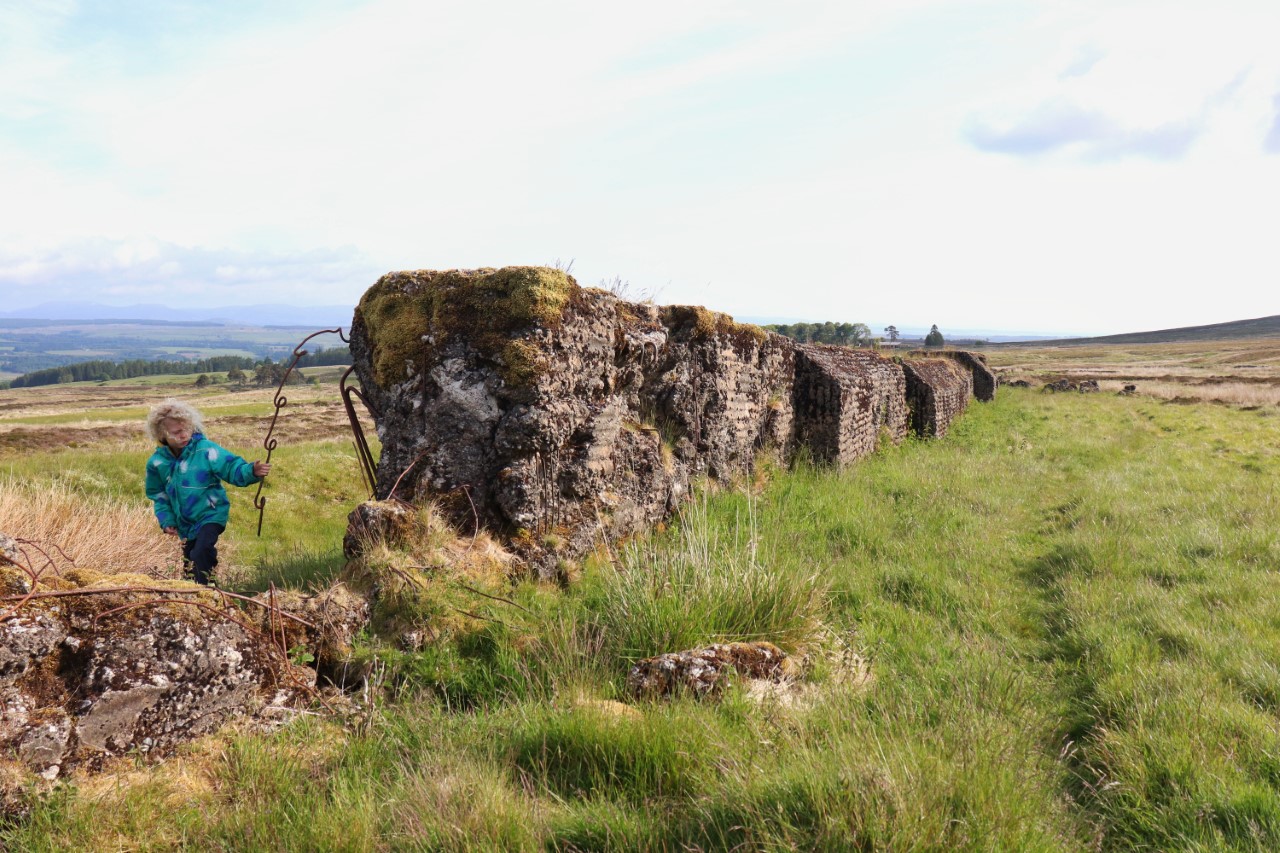 Your child's physical and mental health should be your top parenting responsibility, and you shouldn't let this suffer in lockdown. Without regular active groups and playtime with friends, they will no doubt be getting a lot less exercise at the moment. If you're not careful, this could have greater implications for their physical health, so take charge and make sure they are enjoying some regular activity each day. Use your daily outdoor exercise allowance to take them out for walks or bike rides, or kick a football around in the garden. Other aspects of their health might also be falling to the wayside. Visits to the dentist and the doctors are a lot more impractical right now, and you may be worried about the risk to you and your child. Fortunately, there are services like Simple Online Pharmacy that allow you to easily acquire medication and health products online. Until things return to normal, make sure your child is following a good oral health regime and eating well.
Plan Fun Activities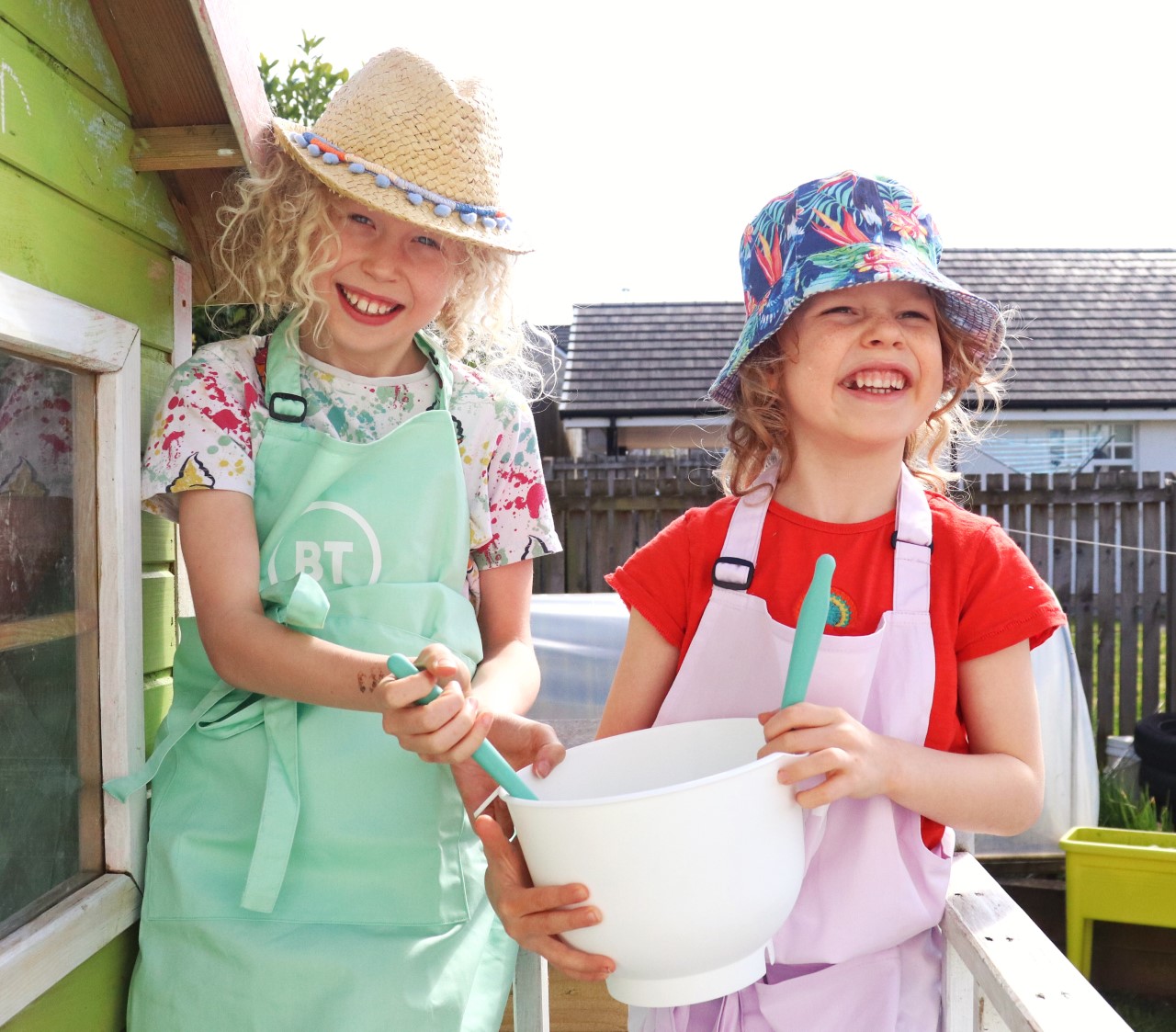 Normally children would have lots of fun activities planned with friends and families.  Maybe even a birthday party of two to attend!  So once a week or 2 try and plan something fun that you don't do every day.  It doesn't have to be a party, but maybe bake a cake together that they have been asking to do?  Or have a winter picnic in the playhouse!
Cosy evenings in with popcorn and cakes watching films and playing board games is perfect for winter.  Why not ask your kids to choose one special thing each they would like to do this month?  These are the things that kids will remember from lockdown, time together as a family.
Establish a routine
The most effective way to maintain a sense of normality is to keep to a similar routine. This means getting up and going to bed at a similar time they would when not in lockdown. With everyone at home all the time, it's more important than ever to inject some structure into your days. In normal times, you would always make the most of your weekends to enjoy activities as a family and let your hair down. Just because your options are limited right now, that doesn't mean you can't still do this. Schedule family time on the weekend to go for long walks or bike rides, cook meals together, have a movie marathon, or play board games. This routine will benefit the whole family and make it easier to get through lockdown in one piece.