Disclosure: This post about moving to another country is collaborative
Moving To Another Country
In this life, the majority of us think about getting out of our hometowns and looking for the best places to travel. For many, the idea of sitting in the same place for decades just doesn't sit well. Some will like to go on many different vacations and many will want to travel to lots of exotic parts of the world. The idea of vacationing to the same place over and over again just isn't on the cards. 
There are others out there who will want to move abroad and live in an entirely new part of the world. Circumstances in their life mean that staying in their hometown just will not cut it. This is what we'll be focusing on in this post. If you're considering a big move overseas, then it can be quite the strain on the mind, right?
Many people who have to face this kind of decision will often do so on a whim due to love or due to the impulsive decision to get away. There are a few things that one must take into account, however. Let's talk a little about them: 
Do You Have Everything Planned Out?
If you have everything in front of you, it makes the entire process so much easier. If you don't know what you're going to be doing, then it can be very daunting and confusing. From start to finish, lay out your itinerary and educate yourself along the way. If you need a k1 visa because you'll be meeting with your partner, then perhaps you should look into how all of that works. Always make sure you have what you need before heading into such a big commitment.
Are You Mentally Prepared?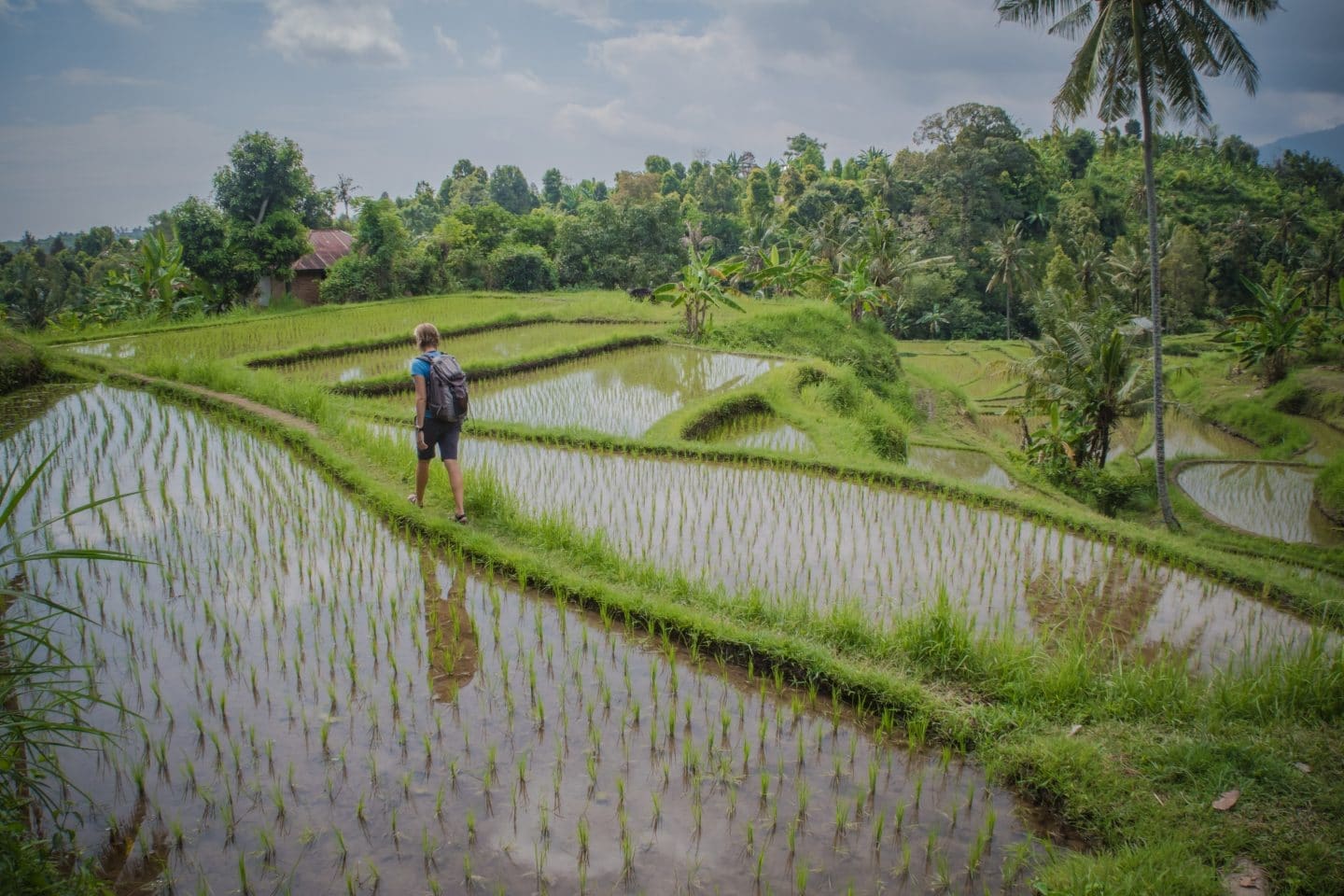 Your mind and how you treat it matters a lot. Before you move into an entirely new location, you must mentally prepare yourself because it's going to be a little different from what you're used to. At the end of the day, you'll be better for it, but the initial feeling may be overwhelming.
Do You Have The Finances Secured?
This entire move is going to take its toll on many areas of your life – your finances will be one of them. Sure, you don't have to spend an outrageous amount of money, but it's not free either. Create a financial plan regarding how everything will go. A lot of people choose to move on impulse without really looking at how their bank account will be impacted – don't be irresponsible. 
How Are You Doing Professionally?
Your job obviously matters an awful lot and will play a huge part in the decision you make going forward. If you are doing well financially, then you'll be able to afford a few weeks/months without work as you move into your new home, but it's pretty important that you get back into the swing of things and earn! Look for jobs in the new area and make sure you're leaving your current job on good terms!