This is a collaborative post
Spending time in nature comes with many benefits for people of all ages. From promoting good mental wellbeing to encouraging more physical activity, being amid nature and wildlife is a free and fun way to spend your time.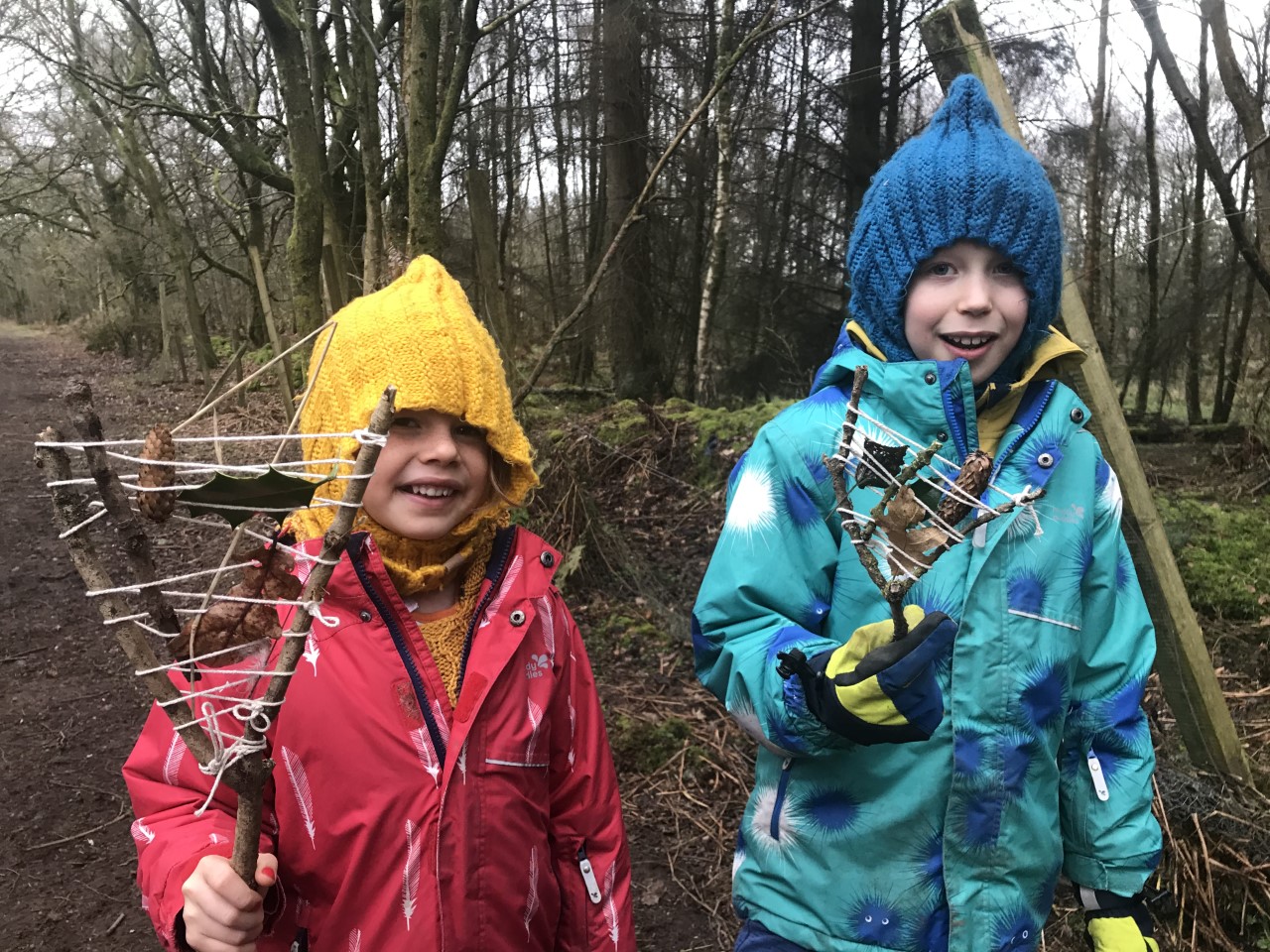 It's important for children to spend time in nature as they grow, learn, and develop. If you're looking for nature walk inspiration for kids, here are four fun activities to try. 
Create a Map 
Creating a map while on a nature walk can add a whole new layer of excitement. It's a great way for children to learn about maps and geography, especially in an era where technology has replaced many traditional methods of finding directions. They can draw a map as they go along, reflecting the corners and other twists and turns of the walk.  
This activity also offers children the opportunity to explore paths and roads that they might not have travelled before. Don't forget hiking shoes when going on any nature walk and pack a first aid kit and other essentials you might need. 
Go On a Scavenger Hunt 
This is a great way to get children out of the house or classroom while also exercising their analytical and thinking skills. It takes a bit of preparation since you will need to create a list of things they should be looking out for.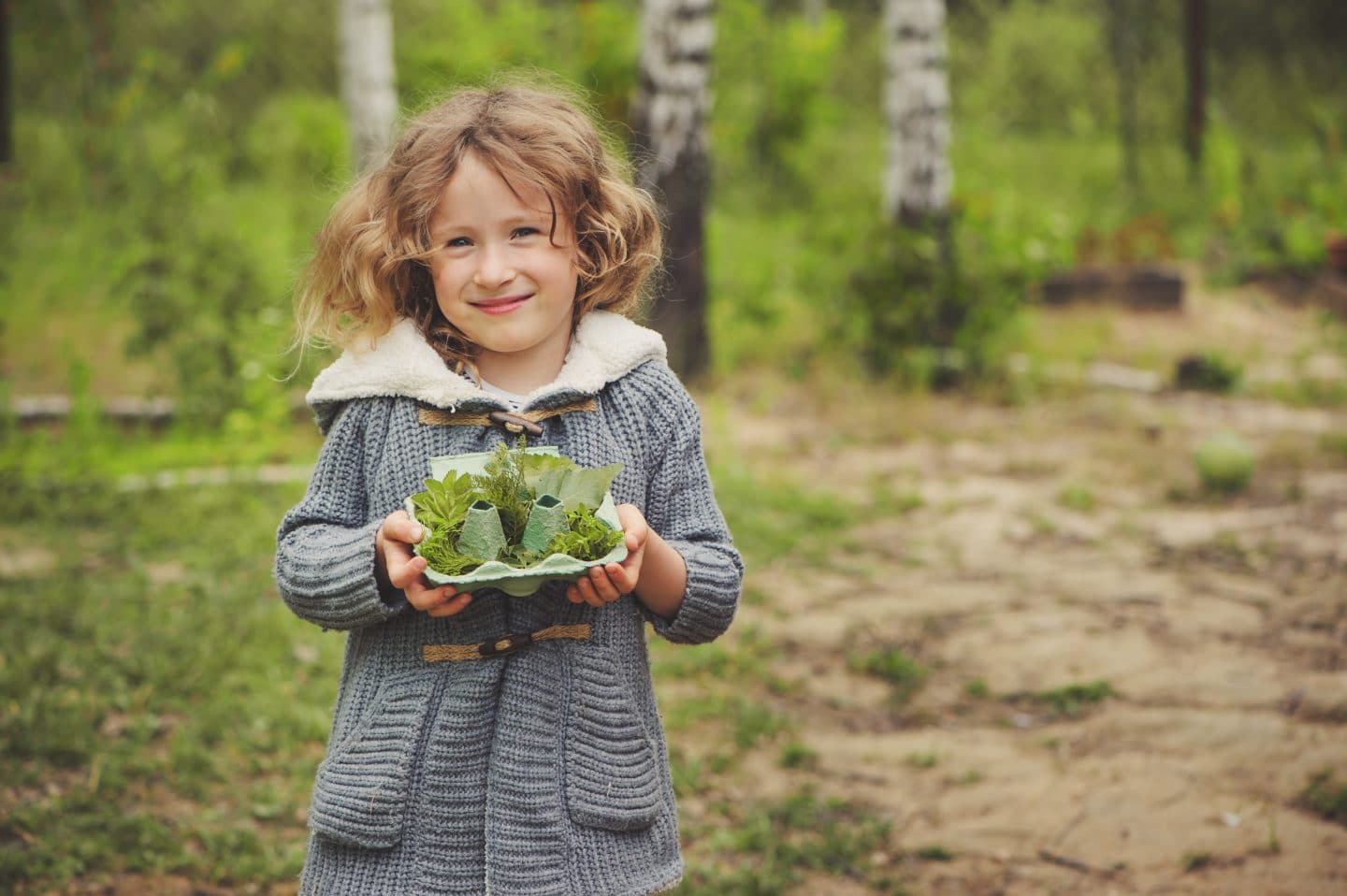 Make a list of common items or scenes found in nature which the children can look out for. This could include insects and bugs, birds and other wildlife, colourful flowers, hills, bodies of water, leaves and other plants. 
To add even more layers to this activity, ask the children to colour in the item on the sheet once they've seen it. If this doesn't work while out on the walk, invite them to do this when they return home or back to the classroom.  
Try Birdwatching  
Birdwatching can be a relaxing and entertaining hobby for people of all ages. If you want to introduce your children to birdwatching, take some binoculars on a nature walk and see what you can spot from a distance. There may be nature reserves and other locations nearby which have set up areas specifically to facilitate birdwatching. Popular city hikes or parks near busy towns and residential areas are likely to have a smaller range of birds available to spot.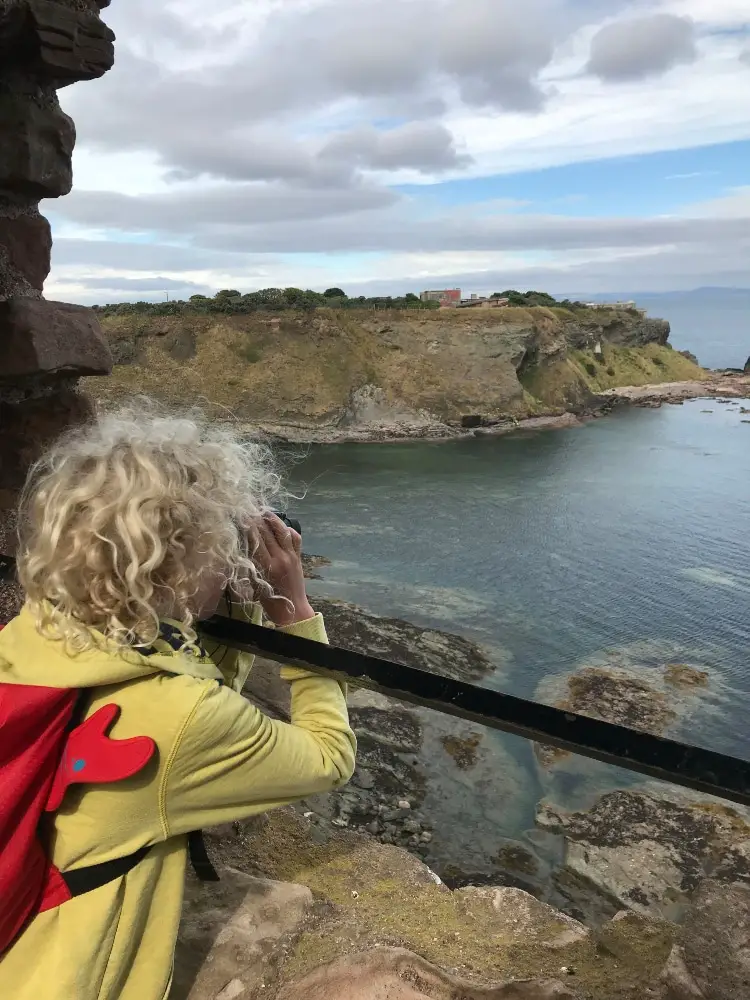 Take some paper and pens if you want to make a note of the birds you've seen. Children may even want to attempt drawing or colouring them once they get home. You can search online to find interesting facts about some of the birds you've spotted, making it even more educational for children learning about wildlife.  
Play 'I Spy' 
'I Spy' is a game which is suitable for children of all ages, but particularly those between the ages of two to seven. With little preparation required, you can decide to play this game at any point during any nature walk. It's the ideal game to liven up an outdoor walk when children might be getting bored or tired.  
Choose something for others to 'spy' while out on the walk, and whomever gets the correct answer can take the next turn. It is a great way for children to learn about nature and improve their listening and observational skills, particularly while they are younger, through an interactive game.  
Nature walks are a great opportunity for children to learn more about the outside world while getting much-needed physical exercise and cleaner air. By introducing games and other fun activities, you can make nature walks an experience to remember.  
Try These Other Nature Activities!