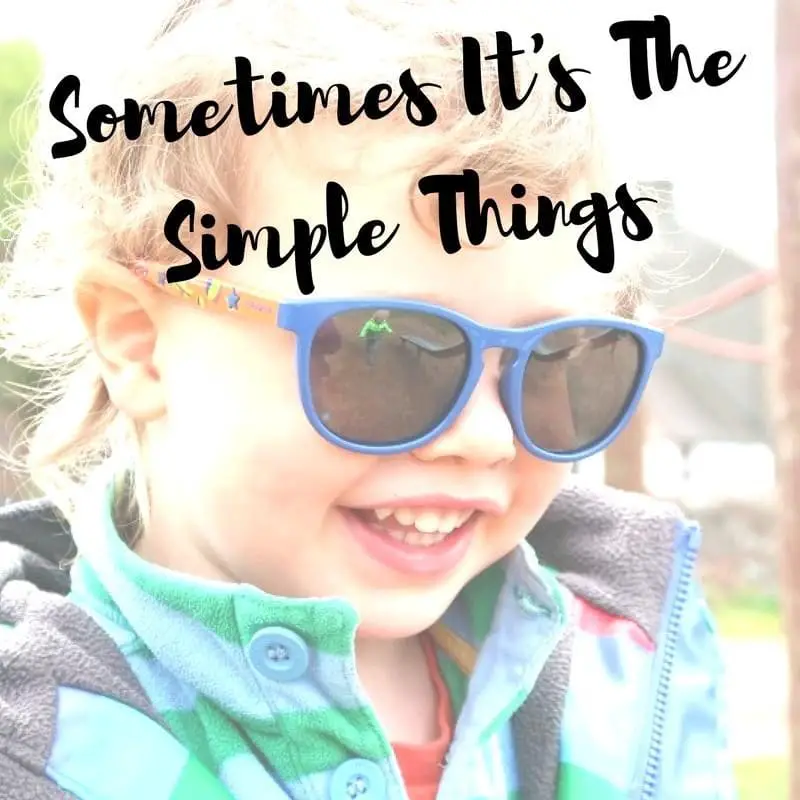 We are often out the house and busy, racing from one group to another or meeting friends and family.  Sometimes it's just nice to be at home and do 'nothing'.
The Simple Things
When I say nothing, clearly I mean that the kids will be busy racing around the house and garden leaving a wake of destruction.  But sometimes it's the simple things that we need.  Playing the 'train game' in the garden, whooshing round the garden on your train and up stairs back to your home once the train has finished for the day.  Laying out 'picnics' for soft toys or tracks for race cars.  There's always something that kids can invent and play with their amazing imaginations.
So that is what I've been trying to make sure happens, at least once a week, a day to be at home or the nearby park to play.  That is not to say we don't love being out and visiting different attractions or going away for a holiday.  We do, but we, especially the kids need time for the simple things.
Hard Work and Play
As it's been particularly sunny this week with highs up to 18 degrees (brilliant for Scotland!) we have been making the most of it.  The boys are enjoying being out in the garden and at the park.  Climbing, jumping, digging and just having fun.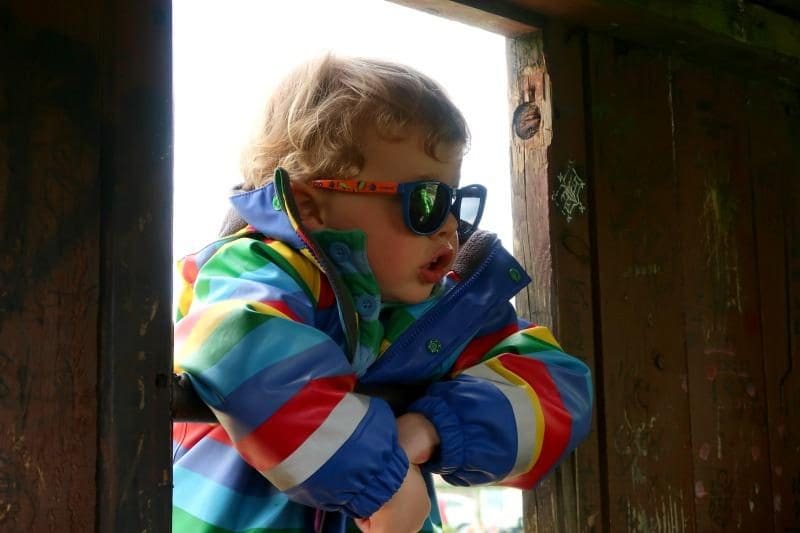 The newly laid bark under the climbing frame is strewn across the grass.  'We needed to dig the ship out of the ice!' exclaims the 3 year old, whilst the 5 year old keeps quiet.
Various planks of wood are laid at random intervals around the garden, invariably used as racing car tracks or balance beams.  Nearby a large pile of outdoor toys has been emptied onto the grass.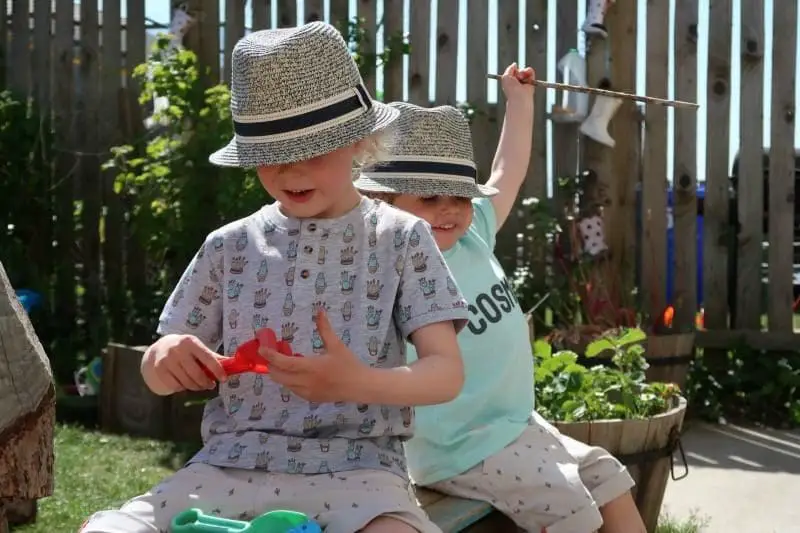 The garden is now a completely mess, but it's not a random act of destruction, even though it looks like we may have been hit by a hurricane.  It's the remnants of children's play and imaginations, that might be a bit annoying for us adults to look at, but it's hard play for our kids.
No More Squinting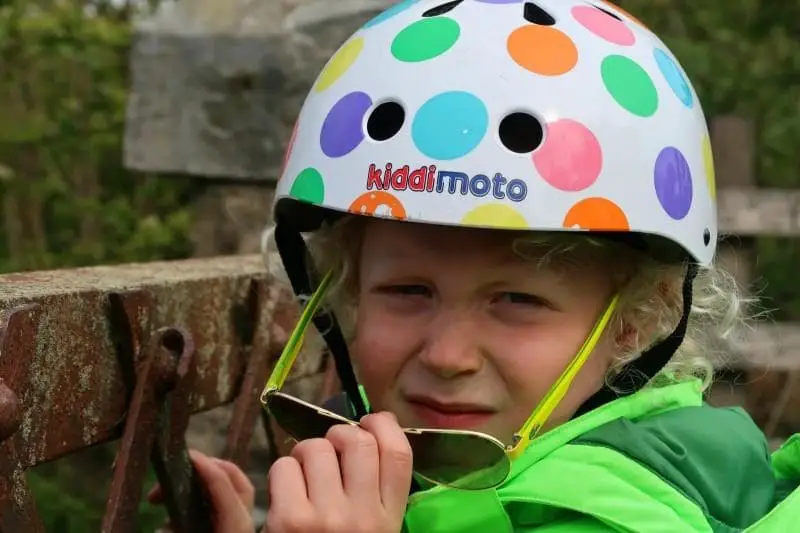 We've all been wearing our sunglasses this week.  It's hard to play properly when you're squinting to see what's in front of you.  I love my eldests grown up looking glasses from Lacoste.  Bright yellow and with the crocodile emblem on the side, he loves them.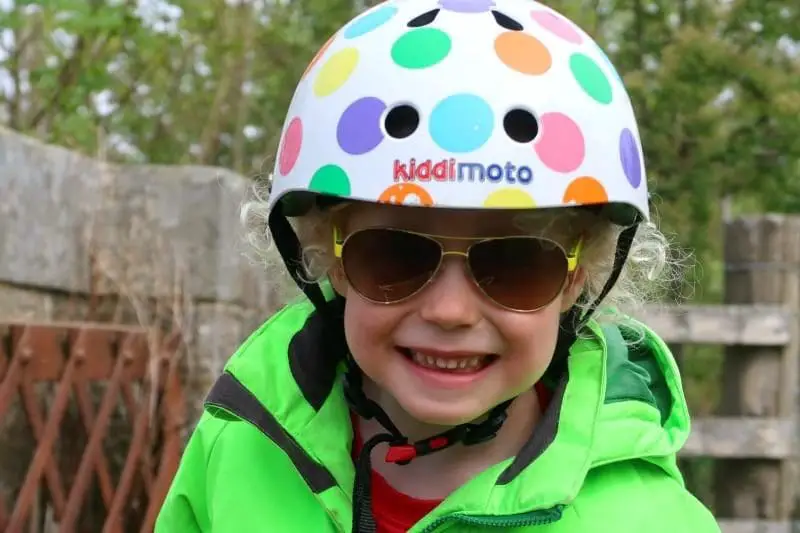 Littlest has a pair of Polaroid sunglasses with plastic frames.  He has a tendency to swing them about so I prefer the plastic ones for him.  Although he does look a little more grown up with them on.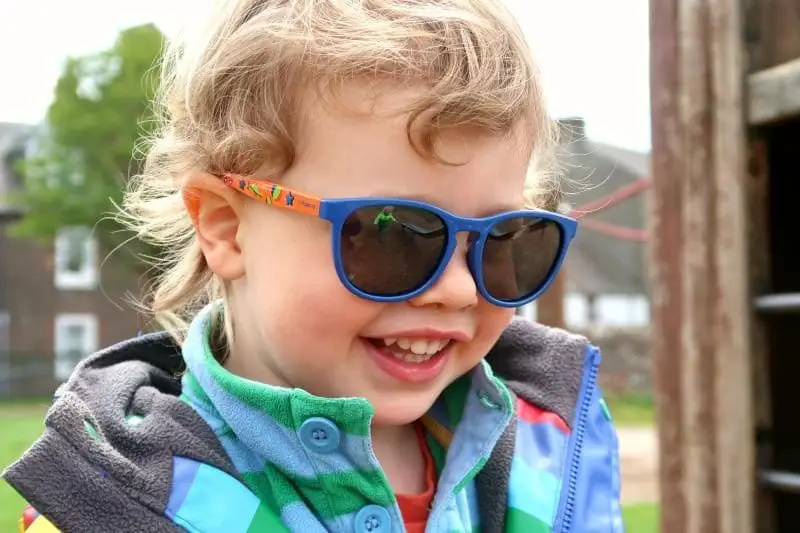 I am terrible for squinting in the sun, so I have been attempting to wear my Oakley sunglasses more often.  I do love the colour and it's surprising just how much clearer everything is on a sunny day when I wear them.  Smart Buy Glasses has a great selection to choose from, but this pair a definitely a hit with me and will be worn a lot over the next few months.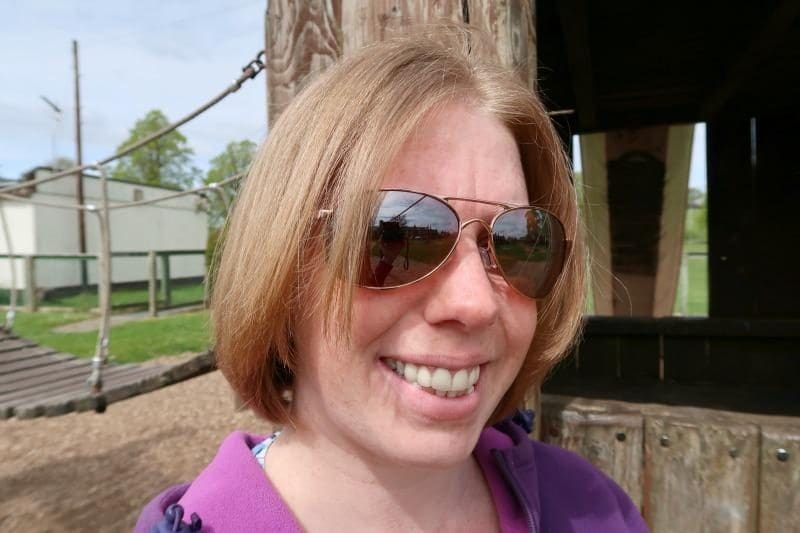 Do you let the kids mess up the garden in the name of play?  And do your kids need sunglasses whenever the sun peeps out from the clouds, or is it because we don't see it enough up here?!
Pin For Later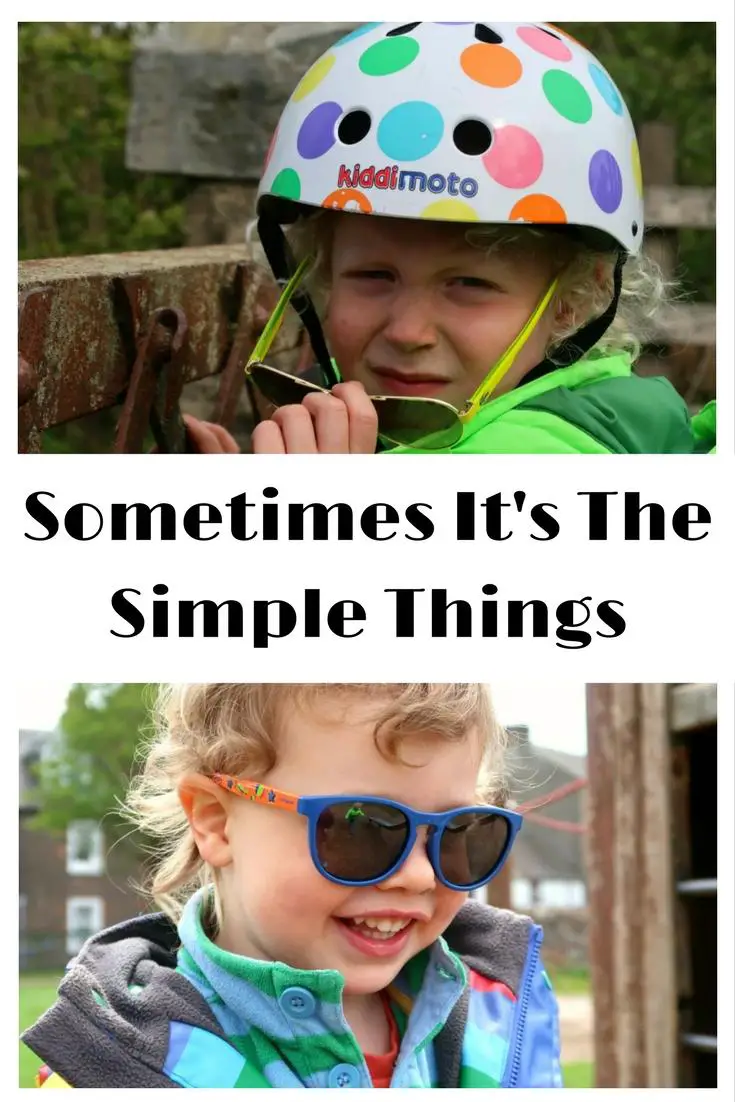 * This is  collaborative post.