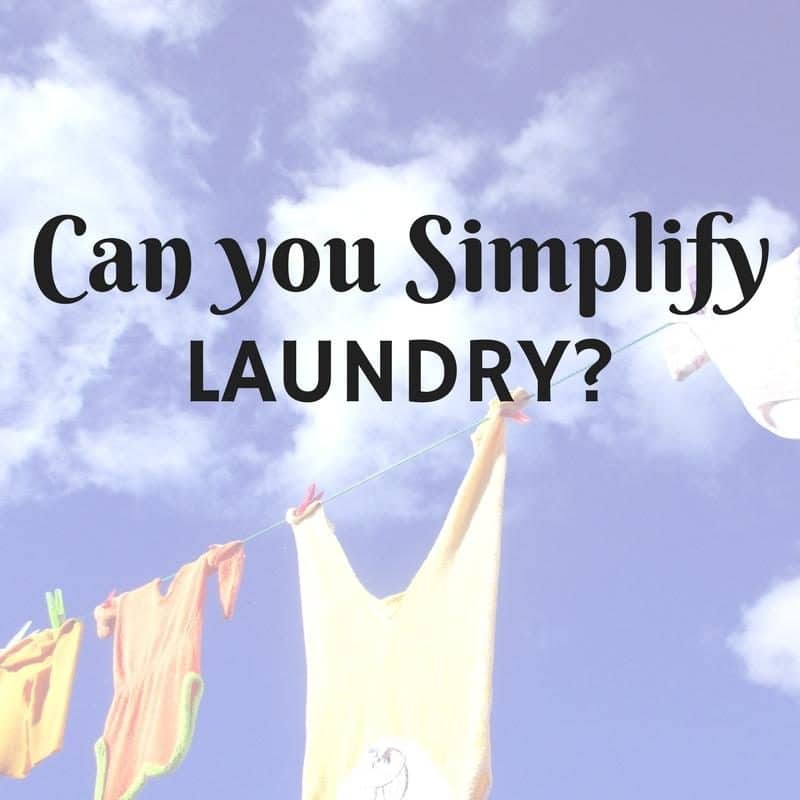 Laundry is always a dull job!  The never ending cycle of washing, drying and putting away clothes is something I despise.  So often we end up with piles of clothes in the washing basket, waiting to be washed.  Or piles of clothes washed and dried, but not found there way back to their drawers.  Surely we're not the only ones who have this problem?
Making It Simpler
The easiest way to make laundry simpler would be to have someone do it for you.  Unfortunately we don't have that luxury so we'll just be getting on with the drudgery ourselves.
One of the other annoying things about laundry is that we have a large laundry basket, but nowhere to store it.  The last laundry basket met it's demise after the children used it as a boat whilst it was empty in the kitchen.  I assume that's why other people have a utility room, to hide everything away from the kids?!  We definitely don't have space for a utility room in our house, so instead we have everything in the kitchen.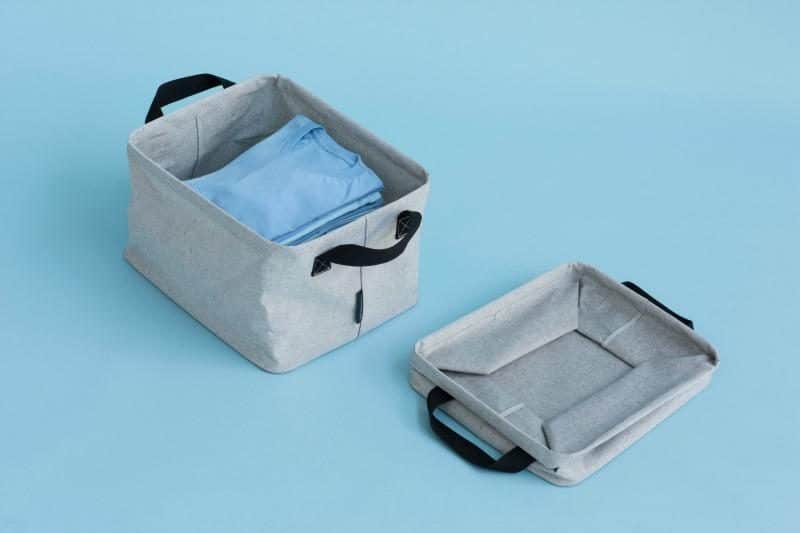 The Brabantia foldable laundry basket is the perfect solution for us. We won't need to have a large laundry basket sitting in the way in the kitchen or getting damaged by children playing.  Instead it can be folded away and slid into a small space in a cupboard when not in use.
When we are using the foldable laundry basket it can take a whole machine full of laundry.  So there's also no compromise on size.  It might not be a fancy gadget, but a foldable laundry basket is perfect for the more compact house.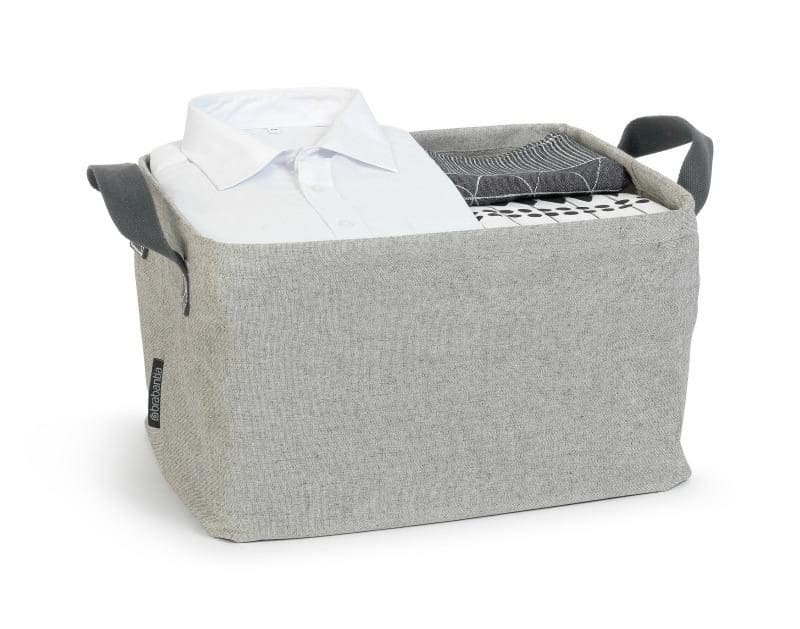 Camping And Other Uses
Another great use for the laundry basket is for when we go camping.  It can be used to store items to take with us in the car and whilst on site.  On the way home we can fill it with all the dirty clothes ready to pop in the washing machine as soon as we're home.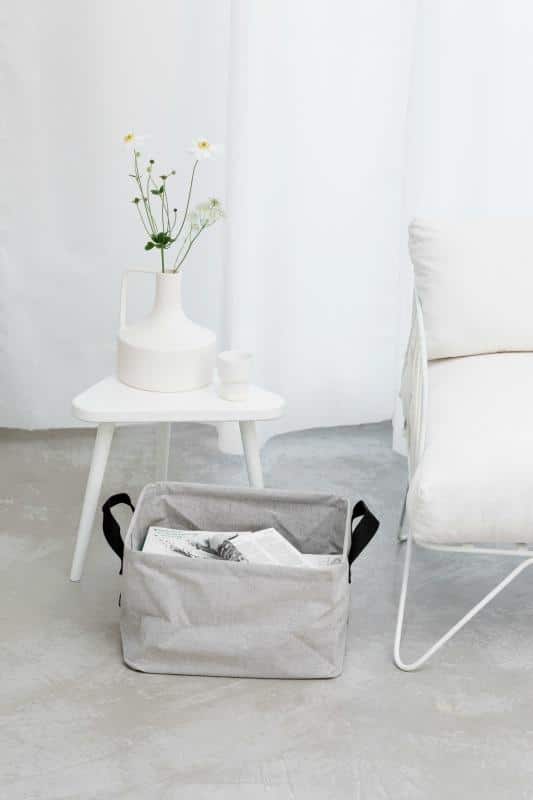 I personally think a couple of these baskets would simply be great for storage in the house.  We can always do with more sleek storage ideas for toys or books.
Whatever the use I'm sure most people could find something to use a foldable basket for, including the laundry!  You can find out more about the Brabantia laundry basket and associated products here.
* This is a collaborative post.