Annoyingly the weather seems to be warming up just as we are getting toward Christmas.  However, we have had a few weeks of chilly weather recently when the boys have loved wearing their new Didriksons Bjornen Kids Coveralls from Nipper Skipper.
Winter Weather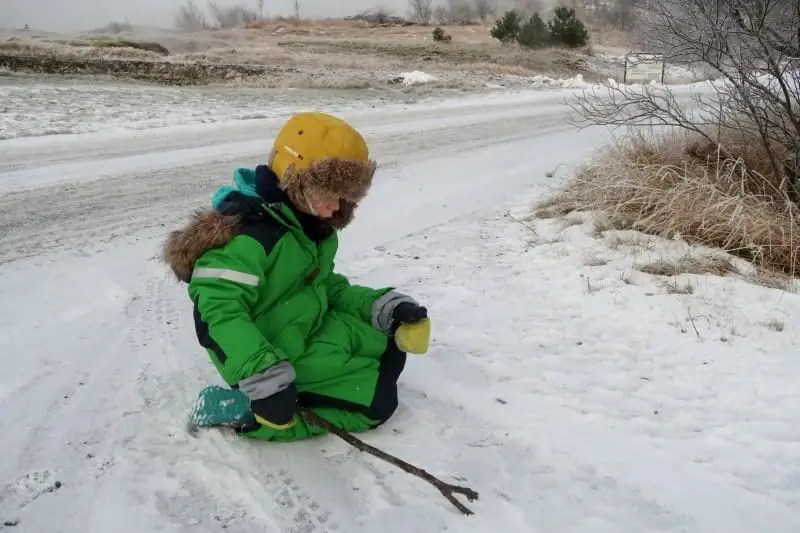 When the temperature is below zero I much prefer to have the kids wrapped up in full suits.  That way their jackets don't rise up and let their back or tummy get cold.  The large hoods are perfect for going over cosy hats or even bike helmets, so there is never a worry about keeping them warm.
Maybe I'm a little mean for cycling with my kids to nursery in minus 4 weather, but as we don't have the car there isn't much choice.  Wrapping my littlest up in his coverall in his bike seat was perfect, he felt very toasty when we arrived and took off his Didriksons coverall.
The suits also came in very handy on our recent trip to Iceland, along with Didriksons Helge and Biggles hats.  I like woolly hats for cool days, but when we are out in colder temperatures or simply outdoors for several hours it's best to have hats that really do keep the kids warm.  From walking through a tunnel into a glacier or spending hours in the evening staring at the starry sky waiting for the aurora to appear, we made the most of the coveralls and hats!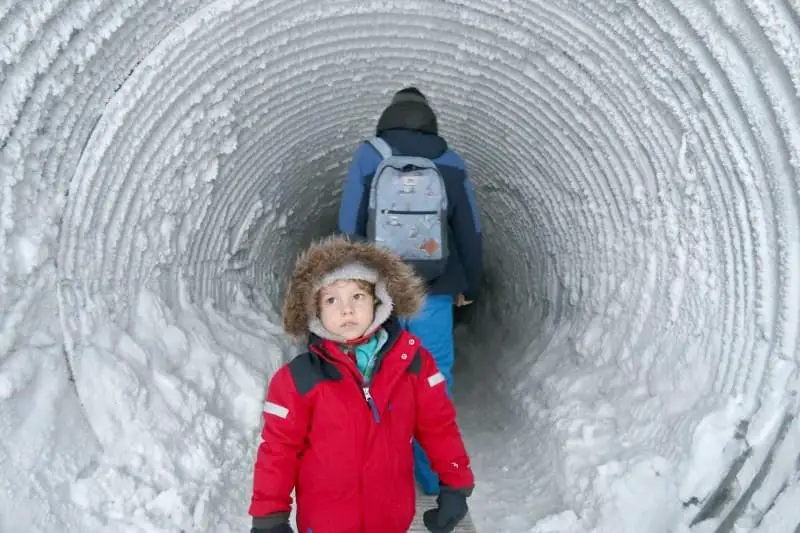 One of my favourite features of the coveralls is the detachable fluffy faux fur hood.  It's bang on trend and looks adorable surrounding their sweet faces. Our eldest also had the Helge hat with faux fur, which made for a great combination, along with keeping him warm of course!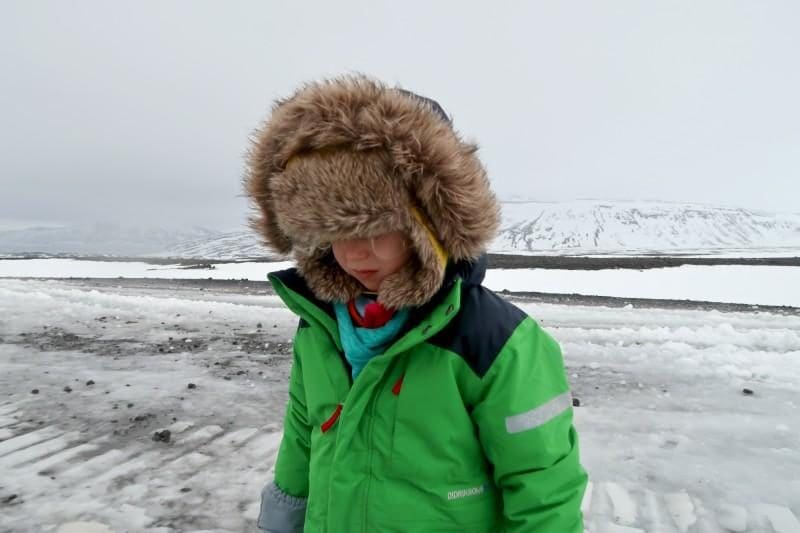 Both hats fasten with velcro below the chin, so we didn't need to worry about the boys losing them in the wind or over the side of the jetty!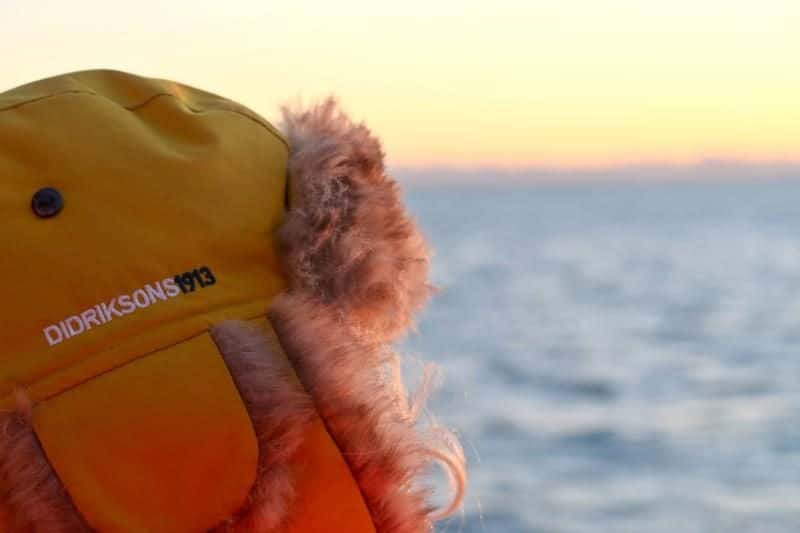 One of the fab things about Didriksons coveralls is that they understand how annoying it is to shell out for a new suit every year.  So they came up with a great solution and actually have an expandable system to allow the suits to last for another year.  The simple solution?  Red stitching in the arms and legs that can be undone to give the clothes approximately one more size as your children grow in size!  A brilliant idea!  The boys will certainly be getting the use out of them!
Other well thought out details include the thumb hole in the sleeves, water proof lining inside the trouser legs with detachable foot straps and adjustable waist band.  The fabric is also 100% waterproof, perfect for children who literally roll about in the snow or splash in icy puddles!
Verdict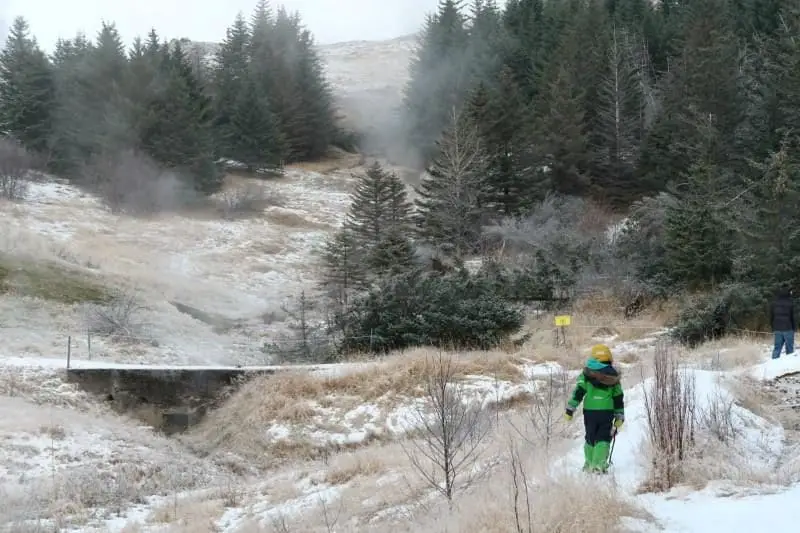 Our verdict is that both the Didriksons coveralls and hats are brilliant quality and well thought through.  They are available in a variety of colours and look brilliant, whether you are off skiing or out sailing.
To purchase your own cosy outerwear then head over to Nipper Skipper.
* We were sent the clothing featured for the purpose of this post, however all opinions are my own.