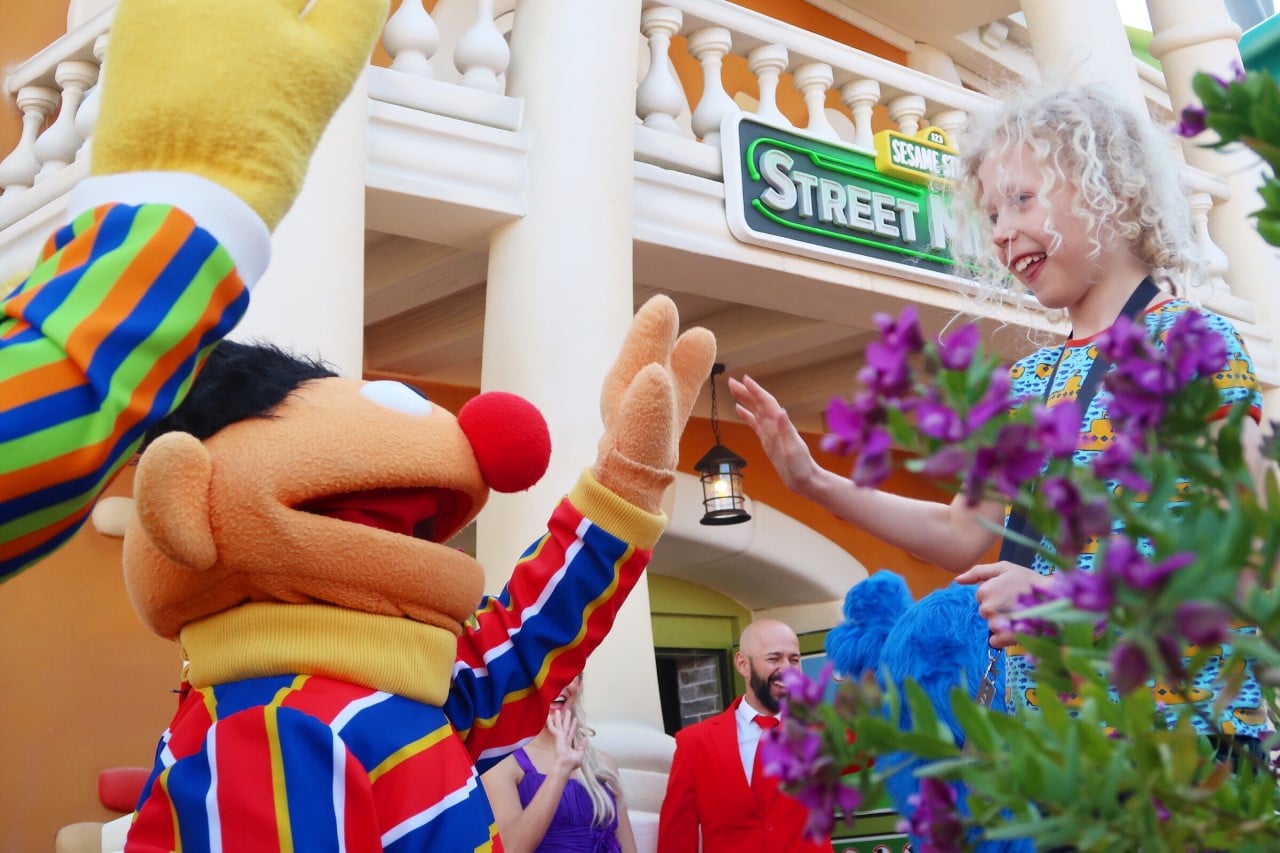 With the rise of people hiring a security negligence lawyer and an increase of tabloids stories about missing children, it is hard not to worry when going to large and crowded places with kids. Theme parks are generally very safe places and have lots of great things for children to do. However, that probably won't stop you from having concerns. Here are some tips for keeping your children safe when heading for a day out at a theme park.
Take precautions for losing your child
One of the biggest concern for any parent when going somewhere big and crowded is losing their child. This is a terrifying experience for both parents and children.
Speak to your child and arrange a place to meet if they do become lost. You should also speak to them about finding a member of staff at the theme park who can help them. They should be easy to spot and have uniforms on.
For younger children, you may also want to leave your information on them. You usually receive a wristband when you enter a theme park which you can write your telephone number on to.
If your child is particularly prone to running off you may also want to consider a bag with a lead so you can keep hold of them.
Follow the rules of the ride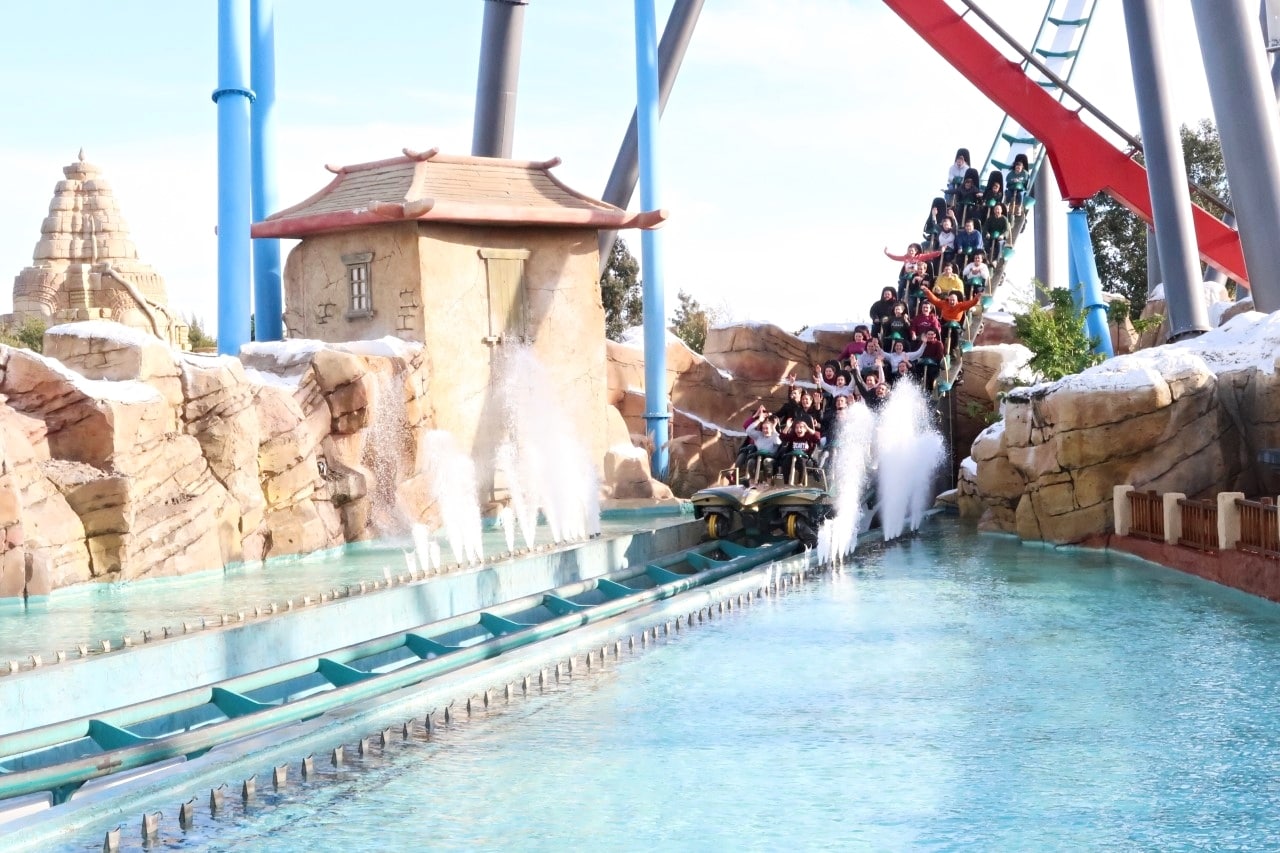 Rides may come with certain rules, such as keeping your hands inside or doing up your seatbelt. Speak with your child about the importance of following these rules.
Furthermore, many rides will have height restrictions, so be sure your child is tall enough to go on the rides. Many theme parks have specific sections for young children, so depending on their age you may want to stick to the children's section for most of your visit.
If you see something, report it
Theme parks generally have a lot of high-quality security and well-trained staff. However, if you see anything which makes you uneasy then let someone know. It is always worth reporting anything you think could be unsafe.
Put away devices
Phones can become dangerous on a ride. If you have older children speak with them about this and stop them from getting devices out whilst on a ride. You may want to leave your devices in a locker or with someone who isn't going on the ride.
Wear appropriate clothing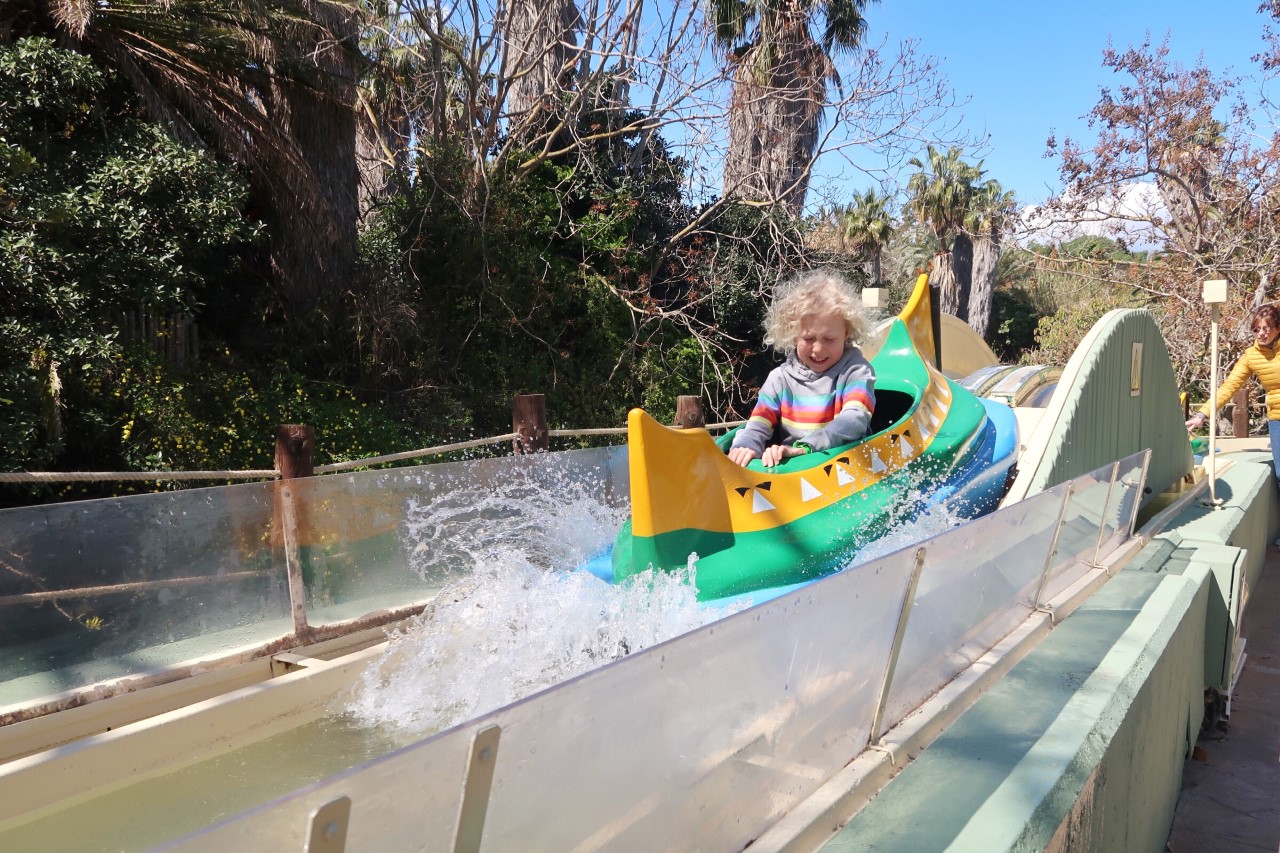 Be sure that you and your children are wearing trainers that cover your feet. You may also want to make sure you are wearing shorts or trousers over skirts and dresses. Be sure there is nothing dangling, such as a necklace that could become caught on something.
Rest, hydrate and sun cream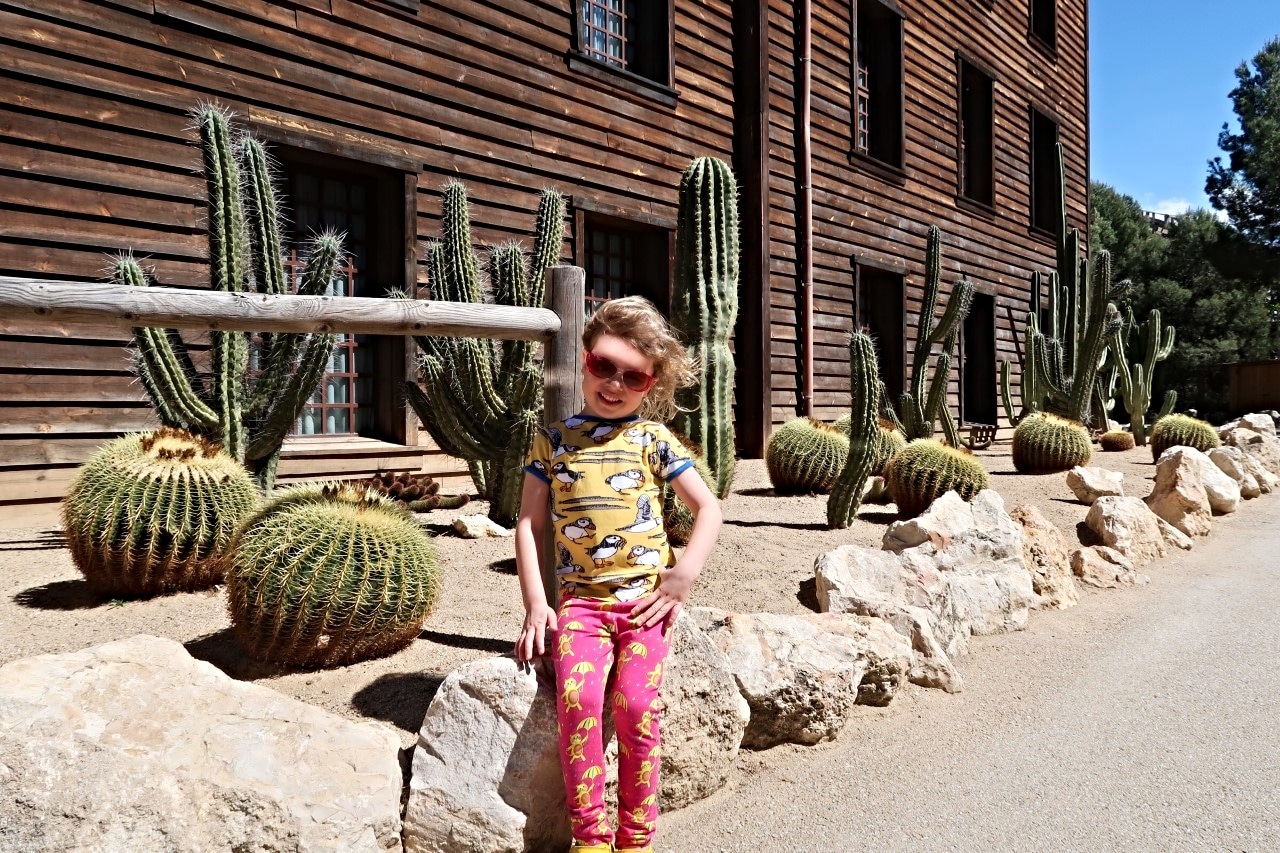 When at a theme park you have so much fun that you don't realise how far you are walking. Children may also not be aware of how much energy they are exerting. Be sure to take plenty of time to rest, drink water and eat. Furthermore, if it's a hot day be sure to protect your children from the sun. Keep re-applying sun cream and try and put a hat on them when they are not on rides.