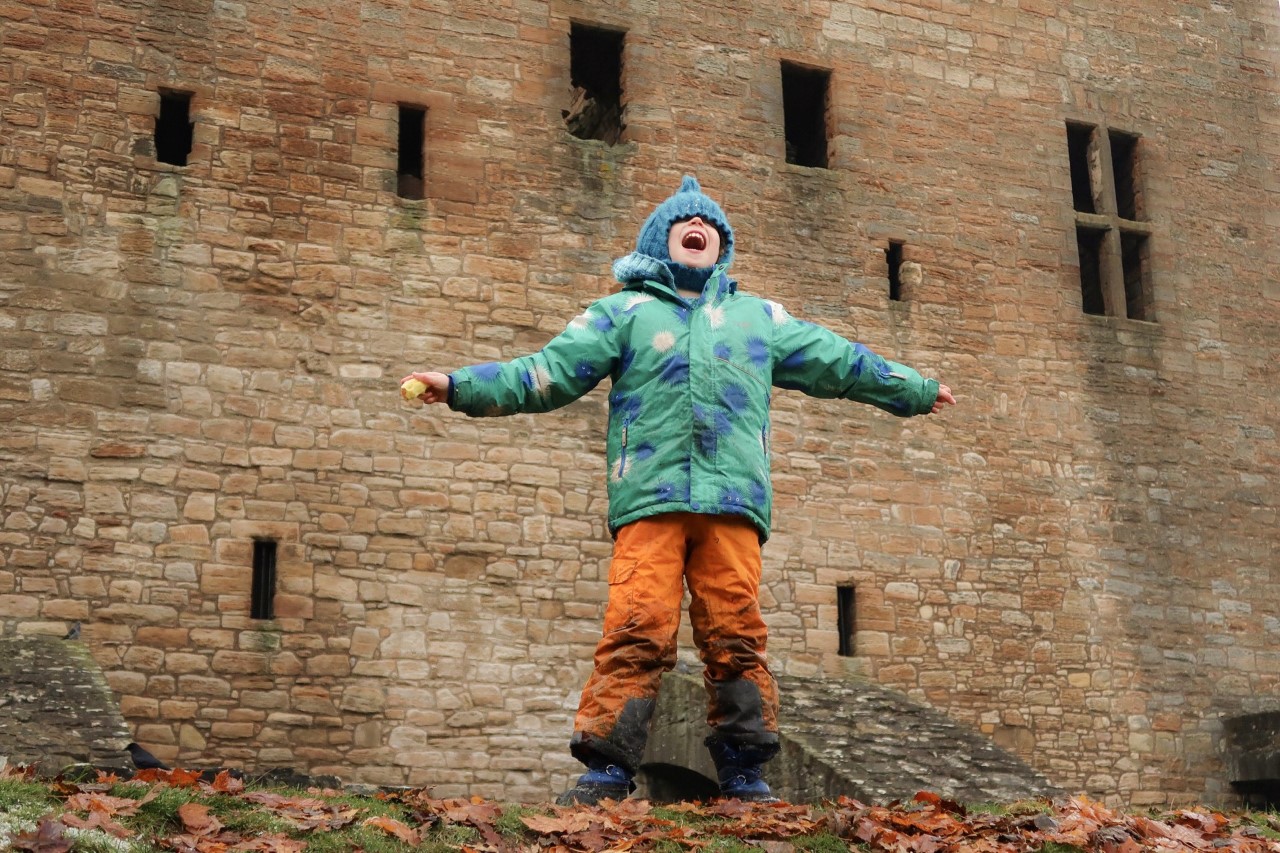 AD [This is a collaborative post]
Keeping kids entertained and busy over the holidays is no easy feat. With both the Easter holidays and May half term breaks just around the corner, here are a few fun and imaginative ways to spend time as a family over the early springtime while keeping boredom at bay! 
Visit a local m
useum
 or galle
r
y
Many art galleries and museums are great places to visit with kids; with a little bit of research you'll discover plenty with special exhibitions, social events and even play areas for children. Natural history and science museums are usually a particular favourite with kids. It's also worth remembering that a lot of museums also offer discounted entrance for families, so make sure to take advantage of this when booking.  
Plan
 a movie day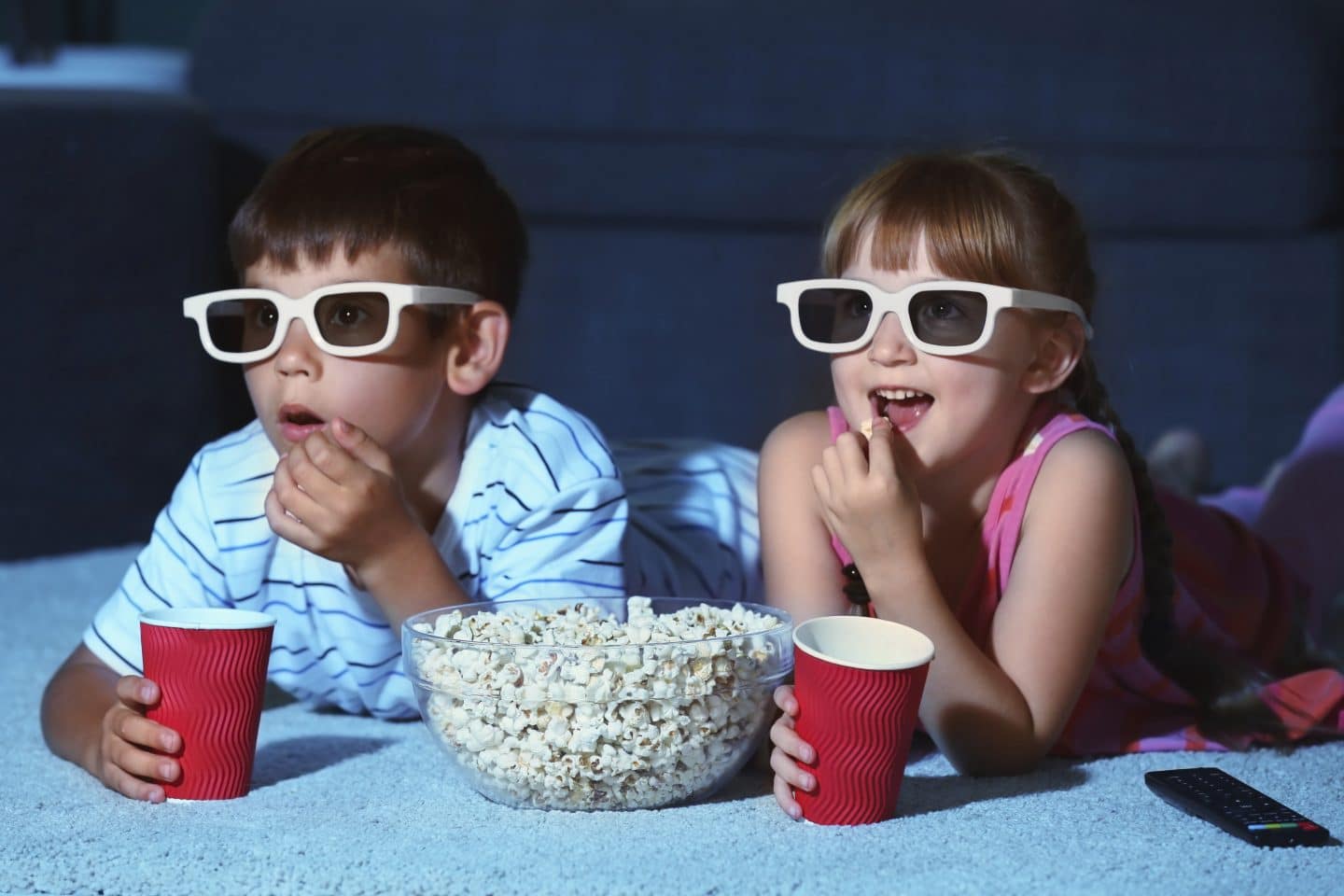 There's nothing better when the weather's gloomy than spending a cosy afternoon snuggled on the sofa with your favourite family movie and some popcorn and snacks. Discussion of the film, sharing highlights and posing questions after the viewing is a great way to engage with each other and generate some interesting and imaginative 'what if' conversions. Other great rainy-day activities include puzzles, board games and books.  
Get cooking
Settle down with a cookbook, perhaps written by one of your favourite TV chefs, and pick out an accessible recipe together with the kids; heading down to the shops and picking out the ingredients together may well foster an interest in flavours and cooking techniques from a young age. Whether it's a warming and easy pasta dish for dinner or cute cupcakes for teatime, the kids will love getting stuck in and enjoy their homemade delicious reward when that oven timer finally pings. 
Organise a treasure hunt 
Hide a few small and inexpensive treats around your home and garden and create some clues to help the kids track them down. Throw in some light brain teasers and personal references to really boost that chatter and excitement as the horde runs hither and thither on their quest. Remember that with engaging clues, the treats/prizes don't have to be expensive or large –  the kids will nevertheless respond to the combined sense of duty and mystery.  
Go on
 a
 picnic
Pack an easy picnic and a blanket with the kids and head out somewhere close and easy like your local park for some fresh air and birdsong. While ensuring you pick a day with enduring blue skies, pack a few sheets of paper and crayons and encourage the kids to do some sketching of the things they see around them – from birds in the trees to the dog-walkers below them. Make a day of it! 
Have an arts and craft day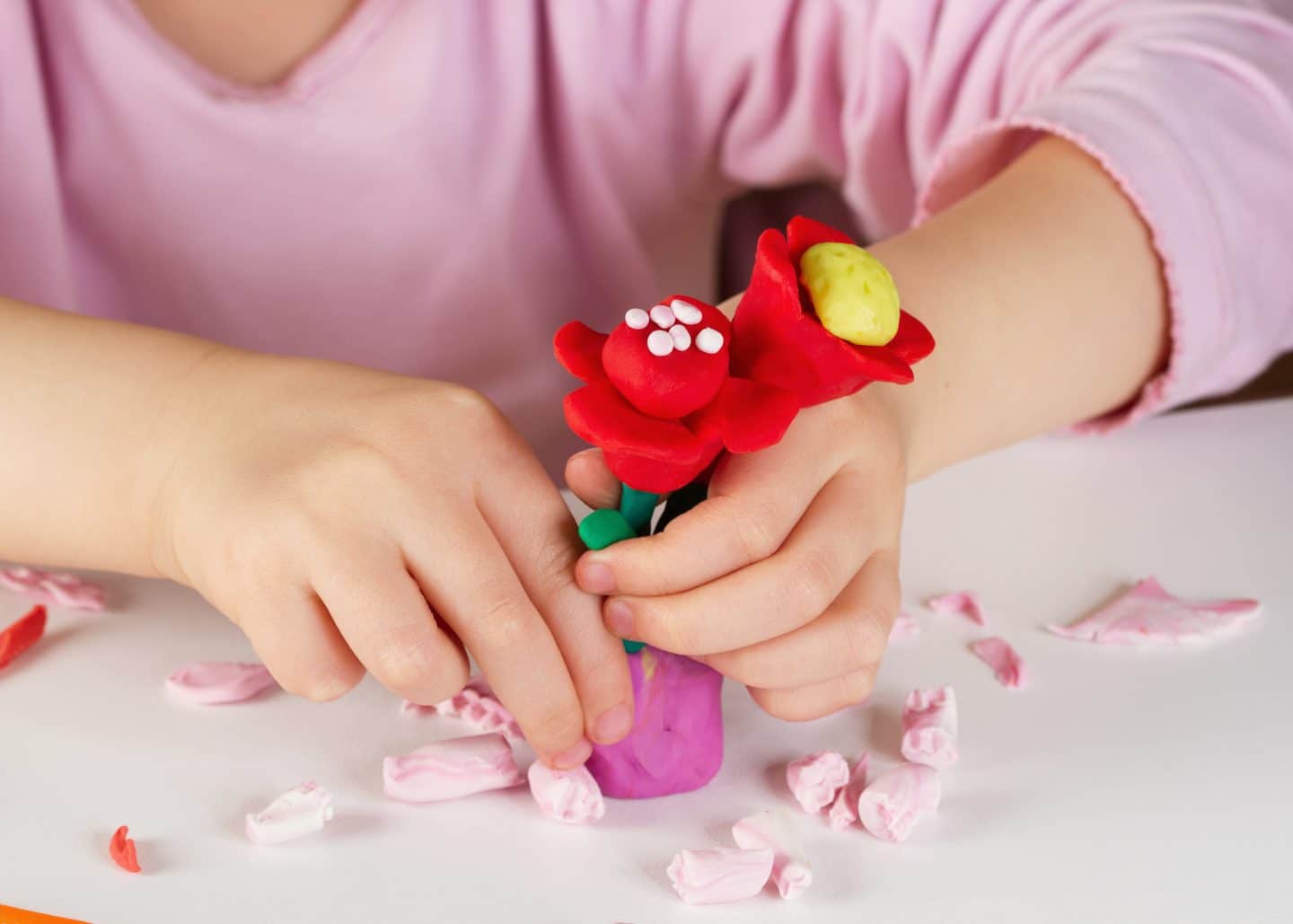 Get the creative juices flowing with an afternoon of arts and crafts. You can pick up canvas, paint and crayons cheaply at bargain stores and let the kids go mad. Prevent any accidents and cover the area with newspaper or plastic and dress the kids in old clothes. Children usually respond to trust and calls for creativity. You'll be positively surprised at the results!  
Go swimming
Swimming has a number of great physical and mental benefits for kids. Head to your local leisure centre or council swimming pool for a few hours of fun. Some pools also offer free or reduced-fee entrance in the school holidays so be sure to check.  
Plan a weekend away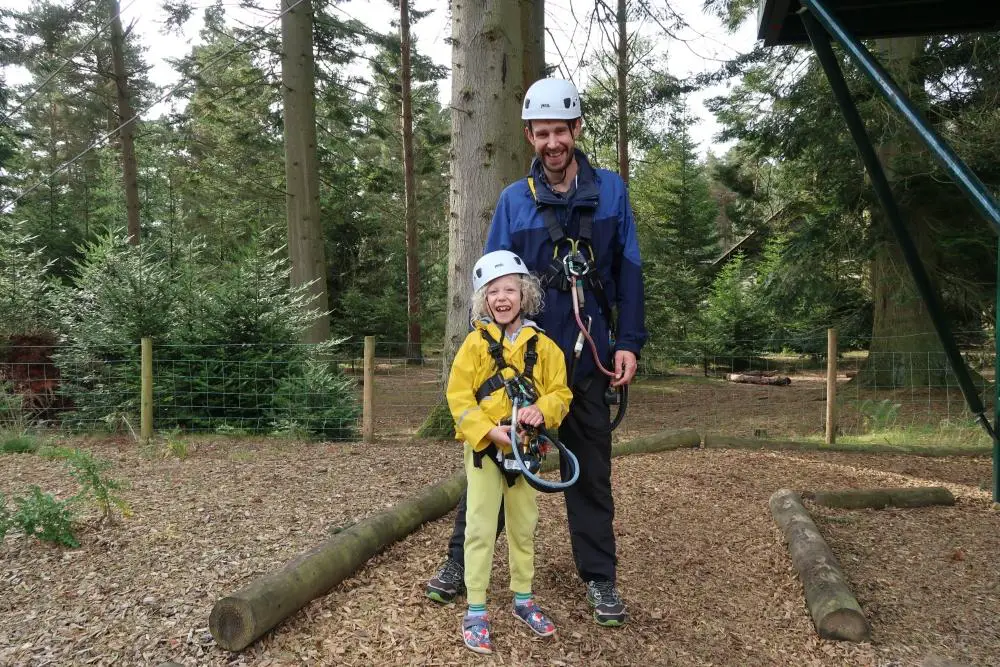 There are a number of great family-friendly spots to head to for a long weekend. For example, Center Parcs have villages across the UK and offer excellent Easter breaks and plenty of  shorter half term options that the whole family will love. Spend a few days in the forest reconnecting with nature, enjoying all of the different activities on offer, swimming in the tropical indoor pool, and so much more.