AD – This is a paid collaboration.
Looking to go on holiday abroad with the little ones but don't know where to go? Consider visiting Tuscany for your next family break! This region in central Italy is known for its incredible landscapes, extraordinary history and wonderful artistic legacy. But this isn't all that Tuscany has to offer; there are some brilliant spots for the little ones to enjoy too!
Pistoia Zoo
With more than 400 animals, Pistoia Zoo is the perfect place for the children to discover the different animals that live on our planet. As you make your way around the park, keep an eye on the signs which accompany each animal as they're full of fascinating facts and information about the creatures! For the younger ones with energy to spare, head to one of the two play areas for an hour or two of fun. For lunch, there is a café at the zoo, but we would recommend packing an indulgent picnic with all of your favourite things and finding a shady spot outdoors to enjoy it.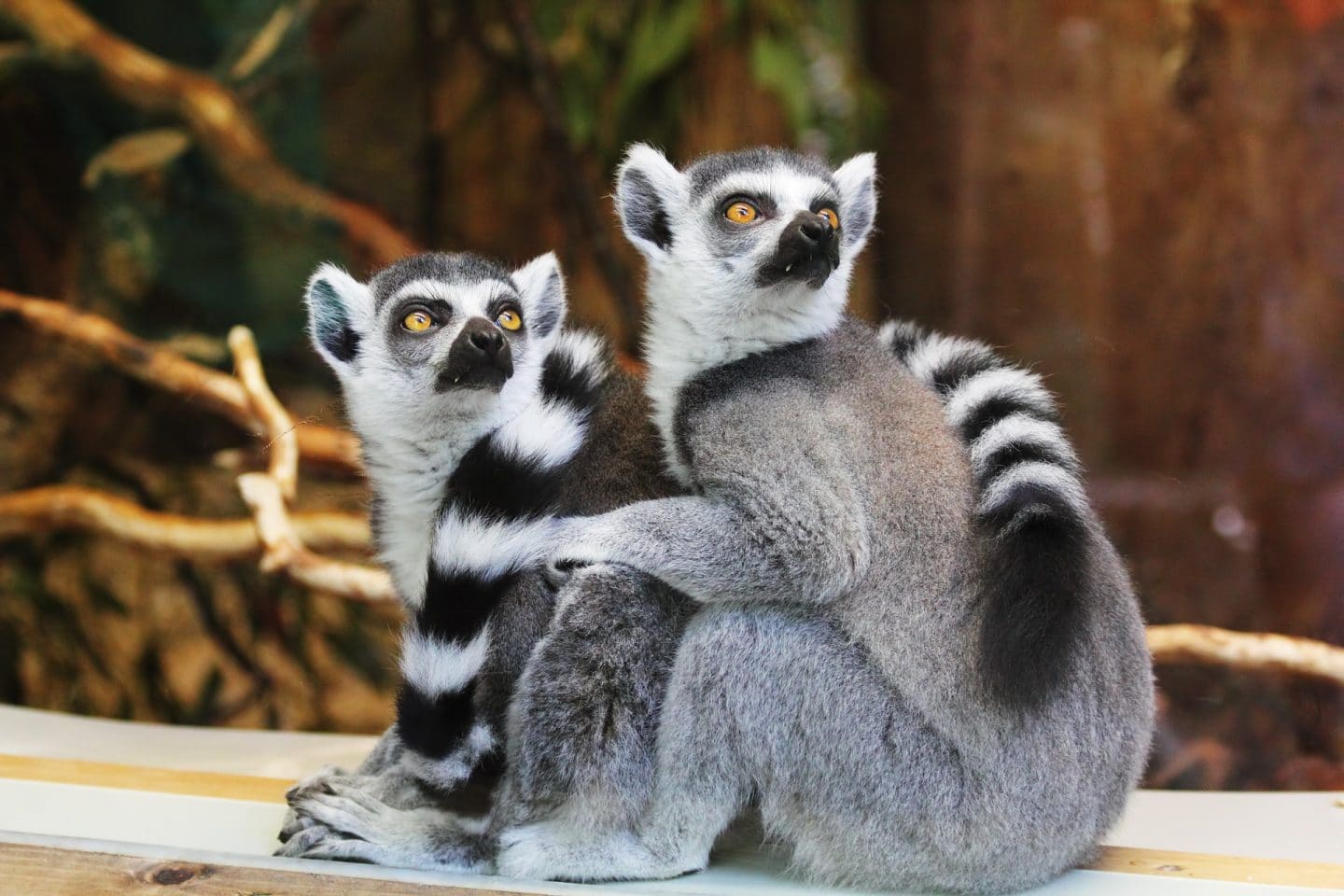 Acqua Village Follonica and Cecina
Cool off from the Italian sunshine and visit one of the fantastic Acqua Village water parks! There are two in Tuscany; Follonica and Cecina and each offer Hawaiian inspired fun for all of the family! For the little visitors, there is "Moku", this is the children's island with a pool depth of just 50cm. This water playground is full of slides and waterfalls for the little ones to enjoy. At the Cecina park there are is "Wailele" and "Paradise Island", these pools give you the opportunity to relax and unwind in Jacuzzis where you are surrounded by waterfalls. "Moku – L'isola dei bambini" and "Fun Island" are child-friendly fun areas with amazing water games and slides.
Go to the Beach
Tuscany is home to plenty of seaside towns, which means there are lots of beaches to choose from! When heading to the seaside with young children, having plenty of sand for building sandcastles is a priority. Forte dei Marmi is located in Versilia and is a top choice amongst families, with a long and wide sandy bay and clear shallow waters, you can build forts and have a paddle in the water to cool off after all the hard work! On the beach there are deckchairs and umbrellas, so you can set up for the day and also have somewhere for the children to retreat to out of the sun. Lifeguards monitor the beach making it a safe environment for the children to play.
Cavallino Matto Tuscany Park
This entertainment park is one of the biggest and the greenest in Tuscany. Nestled within a luscious pine forest and covering more than 24 acres, it's a shaded spot and is perfect for the family. As well as stunning scenery, there's also entertainment for the children, with 30 rides suitable for kids who are 140cm and under. Flying Swinger, Speedy Gonzales and Skyglider are just some of the exciting rides at Cavallino Matto Tuscany Park that are sure to put a smile on your children's faces. As well as the rides, there are regular shows, from magic to science experiments, the young audience will be kept well entertained!
Enjoy a Pool Day
For a more relaxed day, spend the day by the pool. There is nothing more pleasant than unwinding by the pool while the children splash around and have a great time! This is a brilliant opportunity to soak up the Italian sunshine; you can get some water floats, pool games and have a BBQ! This is where you can spend some quality family time – these are moments that you will treasure for a lifetime.
Tuscany is the perfect family holiday destination, and hopefully, this has inspired you to visit this beautiful part of Italy.  If you're yet to plan your family-getaway and are still searching for a dream-like accommodation option during your time there, we recommend taking a look at the luxury holiday villas in Tuscany! A villa gives your family independence and space to enjoy some of that all-important quality time together.
Pin For Later