Disclosure: Collaborative Post
Travel Uncertainty
COVID-19 has cast a dark cloud over 2020, disrupting normal life and creating a lot of anxiety, uncertainty and tragedy, too. Things we took for granted – spending time with friends and family, enjoying a meal out, going on holiday – have either been put on hold or transformed by social distancing requirements. 
Travel is something many of us are loath to give up, but the pandemic has set new challenges and raised new questions. How can we be sure if a particular destination is safe? What happens if a lockdown is imposed just before we go or while we are there? Will we have to quarantine when we get home, and what if one of us falls ill with the virus? 
These are tough questions to answer, and lead to some difficult decisions should you want to head away. But one of the easier choices you can make is to ensure you take out the right travel insurance to protect you and your family. 
Sensible precaution
Travel insurance has always been a sensible precaution you should have in place for every trip, but now more so than ever. You need look no further than medical cover to understand why. If you fall ill in another country and need medical assistance, in most cases you will have to pay for care at private rates. For a hospital admission, this could run to tens of thousands of pounds, if not more.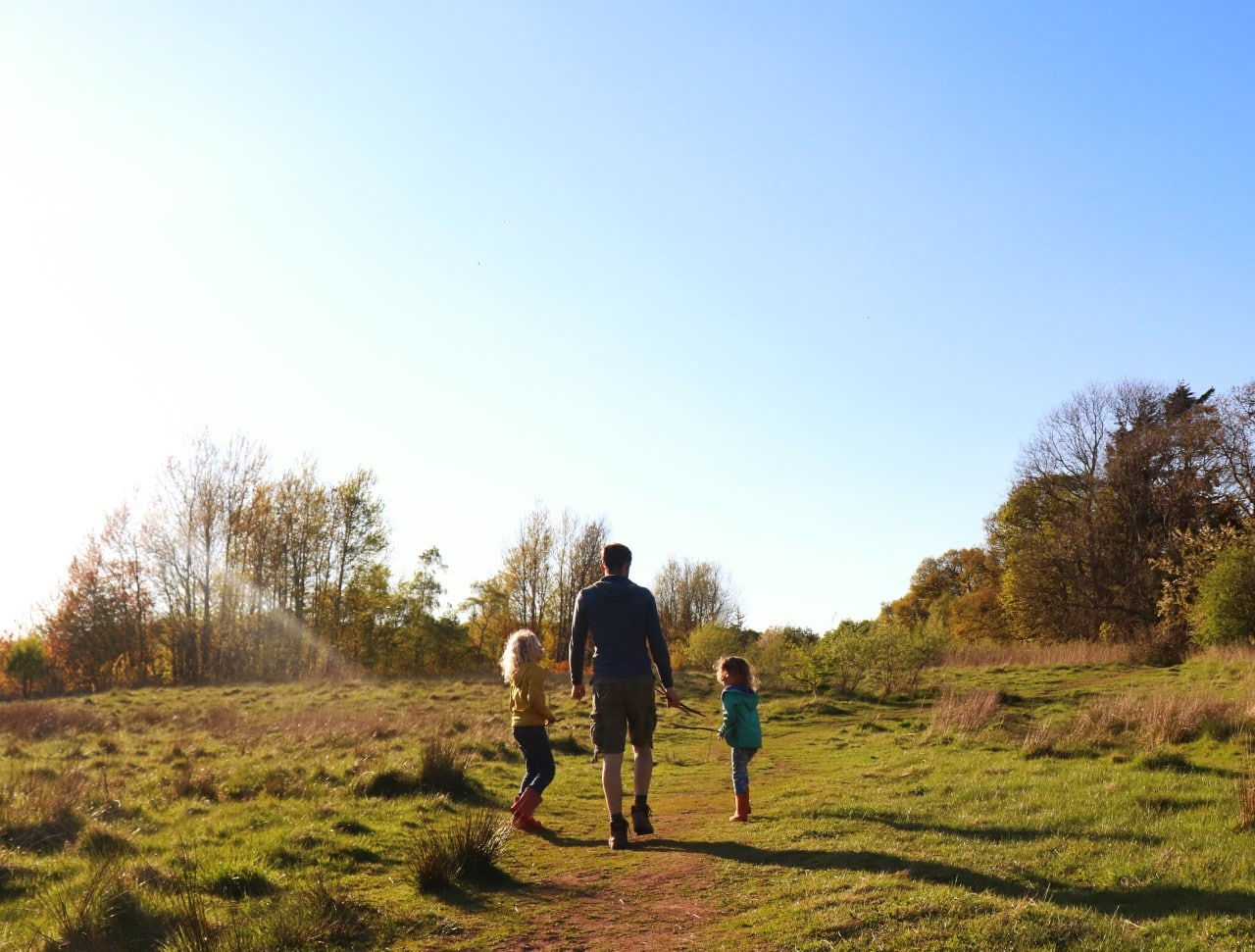 If you don't have travel insurance with adequate medical cover, you will be liable to pay the bill. 
Cancellations are another reason to make sure you have travel insurance for every trip. If your destination does suddenly go back into lockdown, there is no guarantee you will get your money back for flights and accommodation. Likewise if you change your mind and decide your trip is just too much of a risk. The only way to be sure of recouping your losses is to take out travel insurance. 
 Which Insurance Cover?
But what kind of cover should you take out? Annual travel insurance has become increasingly popular in recent years. Instead of a standard policy which covers you for a single trip for a specified length of time, an annual policy insures you for multiple trips to multiple destinations within a 12 month period. If you travel regularly, this often works out cheaper than buying several single trip policies, as well as more convenient. 
Given all the current uncertainty, however, you might not be able to get away as many times as you would like to over the next year. To play it safe, you might consider switching to single trip policies, rather than spending more on multi-trip cover that you end up not getting full use of.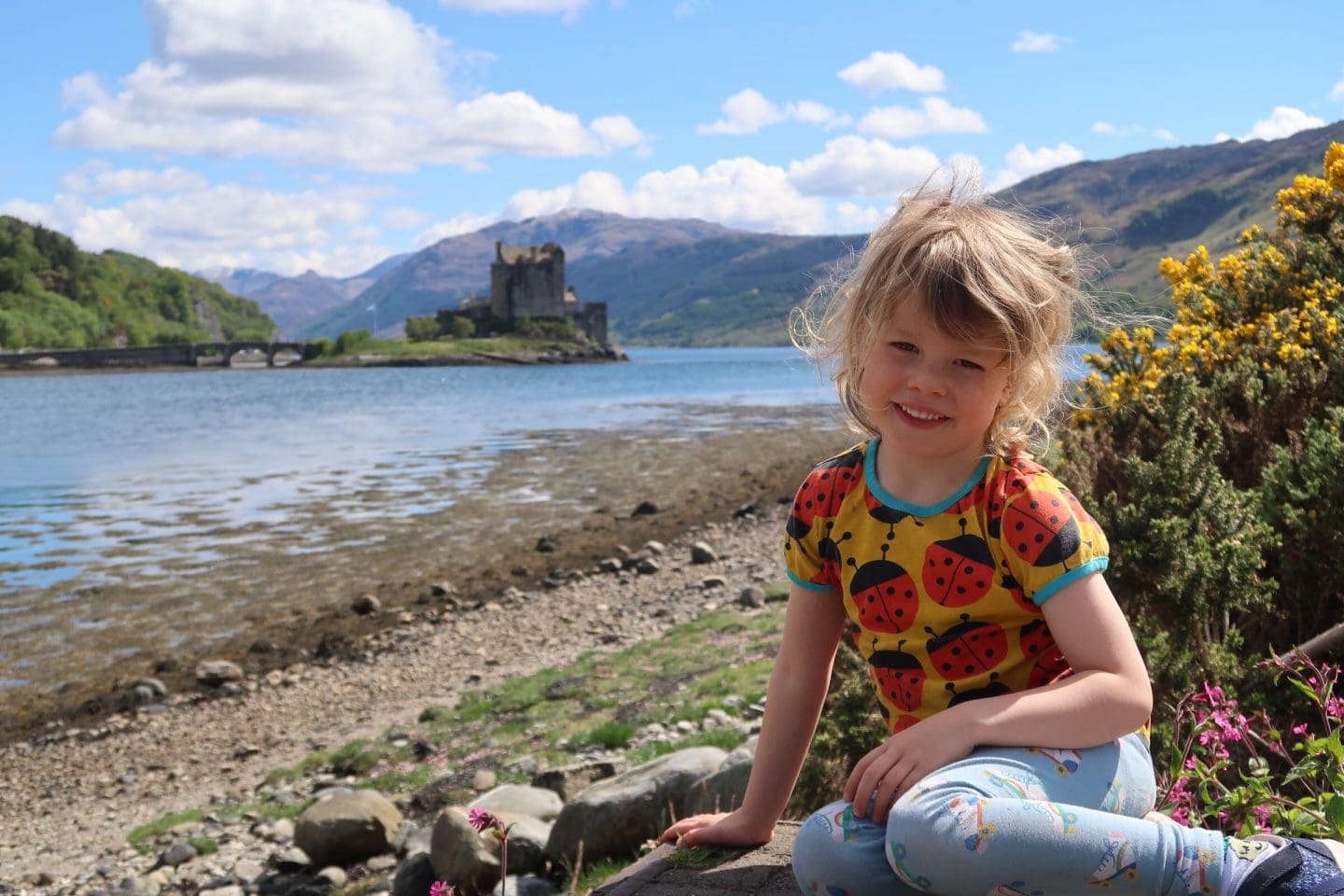 On the other hand, if you are determined to get away, you could always swap trips abroad for more 'staycations'. Your annual policy will still come in handy here, particularly with regards to covering you for cancellations.