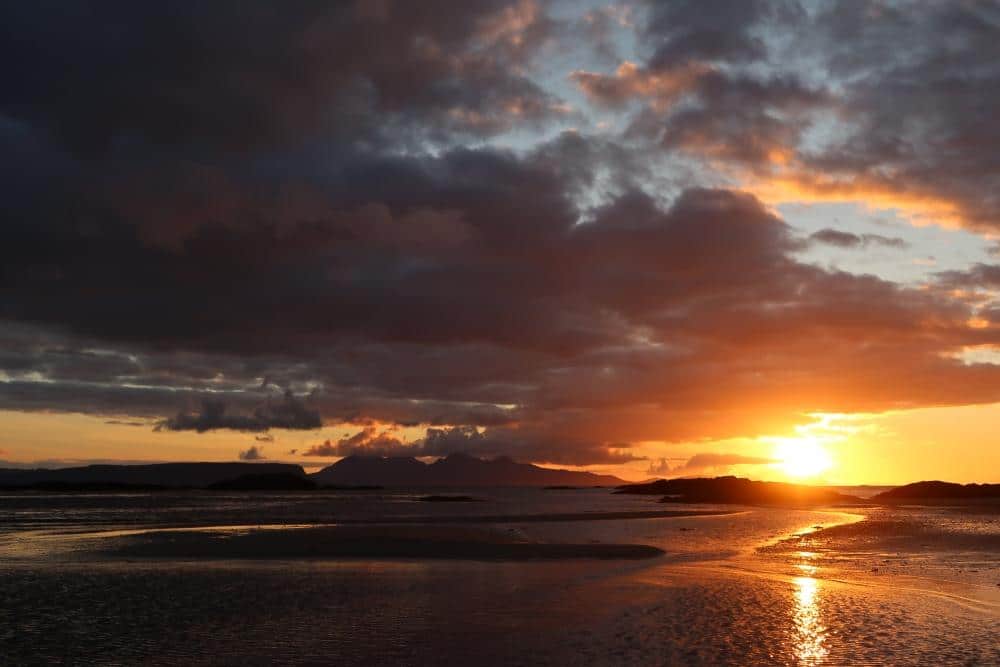 Disclosure – This is a collaborative post
If you are moving with family to another city or country, there are some things to consider first. Do you need working visas? Student visas? Or perhaps you need a spouse visa extension, you should be sure that you have the documentation that you need. Then, you must consider some of the following: 
Find out the cost of living at the destination
As part of estimating the cost of living in the destination you plan to move to, it is important to check the costs of the following expense items according to your needs: rent, current bills (water, electricity, gas, taxes), food, transportation, health services, and other expenses. If you are traveling with children, it is important to check the costs of tuition in schools or kindergartens, as well as the costs of leisure activities and babysitting services. How do you do that? You can check almost everything online. You can also find up-to-date information on the cost of living at a destination in forums or dedicated discussion groups on social networks. Do not hesitate to ask others who live in the destination and ask for some advice; either via social networks or forums. 
Traveling together? Check if your spouse is eligible for a work visa
When one of the spouses receives an offer of relocation on the job or moves abroad for studies, his or her spouse does not necessarily automatically receive a permit to work in the same country.  Only after submitting a special application and examining it by the authorities in the destination country. You can financially meet the income of only one salary, in case the application for a work visa for the spouse is rejected. In any case, check in advance what rights they will be entitled to in the destination country. Beyond the financial aspect, the question of whether the spouse will be able to work also has meaning in other respects, such as daily employment, self-fulfilment and social integration in the new place. 
Come prepared with basic vocabulary
In some destinations, English is not as common as you would think, and when you're talking with your landlord as new tenants, you will want to get across the basics. Learn more basic words to begin with, or look for a short course where you can learn the fundamentals of the language in the destination country.  If you are traveling as part of your job, a local company representative may be able to assist you with this. Even knowing small phrases will be endearing to those around you.
Health insurance
Prior to the move, it is important to find a convenient arrangement for the use of local medical services. In many countries, you will need private health insurance to get good medical care. Find out what it costs and whether you are entitled to discounted insurance through the workplace that sends you, or the educational institution where you will study. You don't want to be uncovered; because even a simple ankle sprain or antibiotics for a throat infection could be pricey. You want to be sure that things are fully covered.