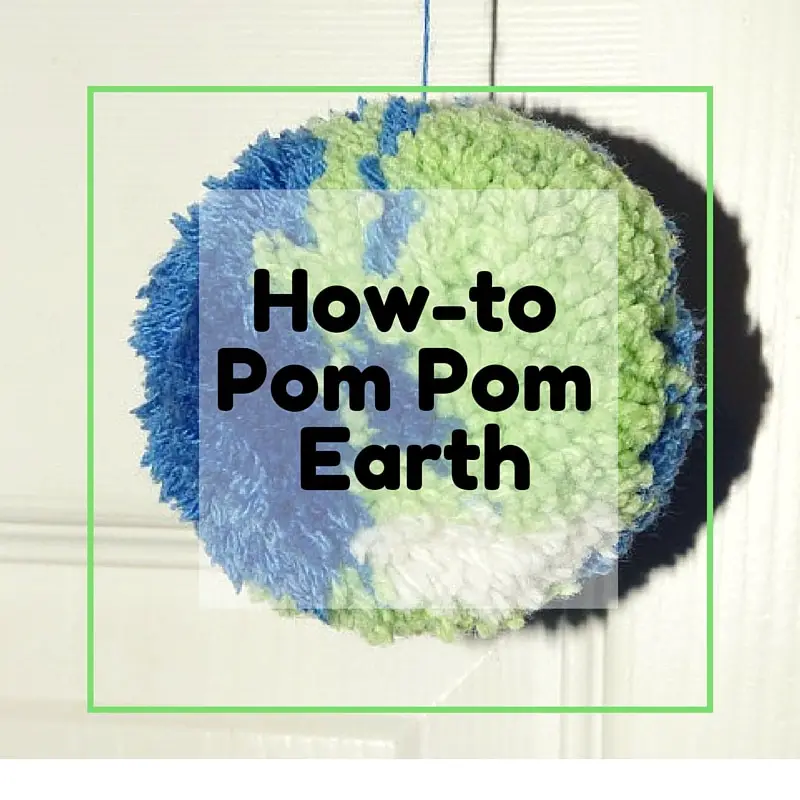 After making my pom-pom wreath at Christmas I really wanted to try making some more pom-pom crafts.  I have a few others planned for later this year, but today I'm showing you how to make your own pom-pom earth.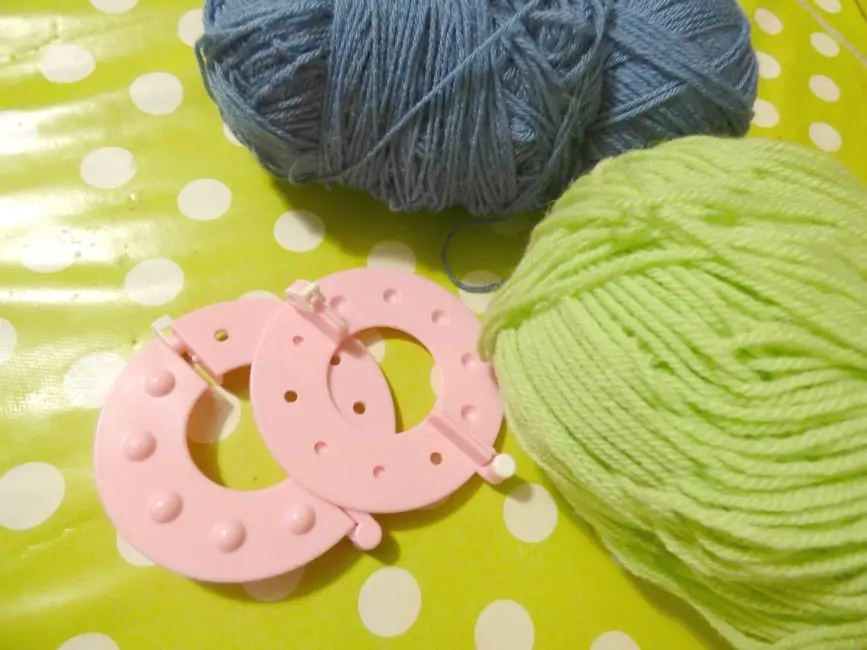 First you need to gather supplies, you will need blue, green and white wool, a pom-pom maker (or old school DIY cardboard circles) and scissors.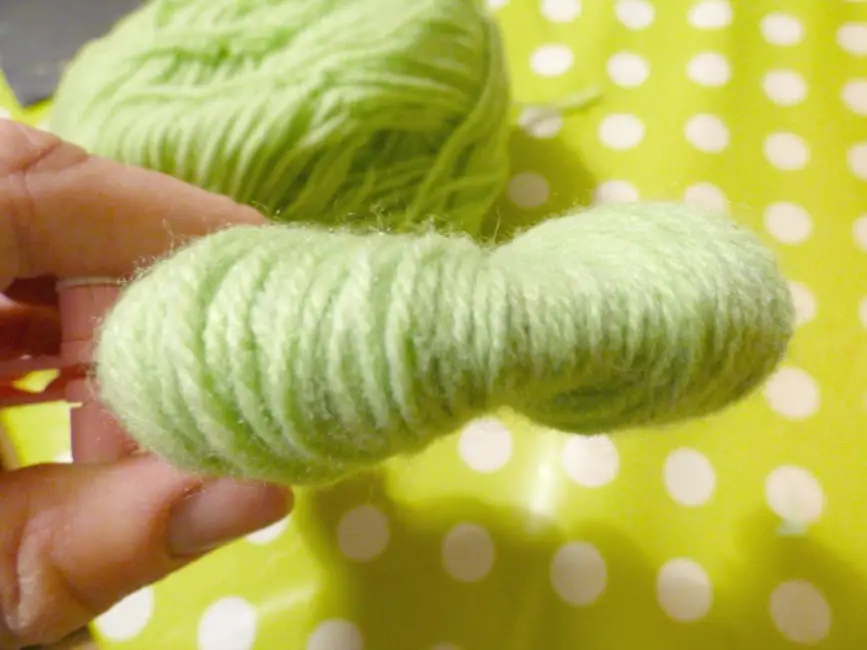 Take the green wool and wind round one side, winding the wool around the pom pom maker thicker in some place than others (creating larger continents).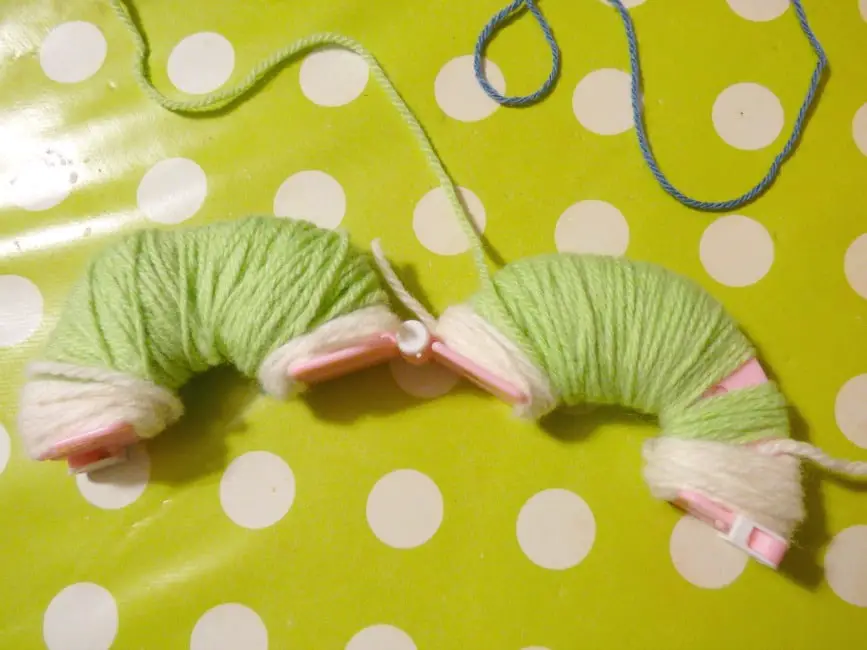 Wind white around the ends to create the icy poles.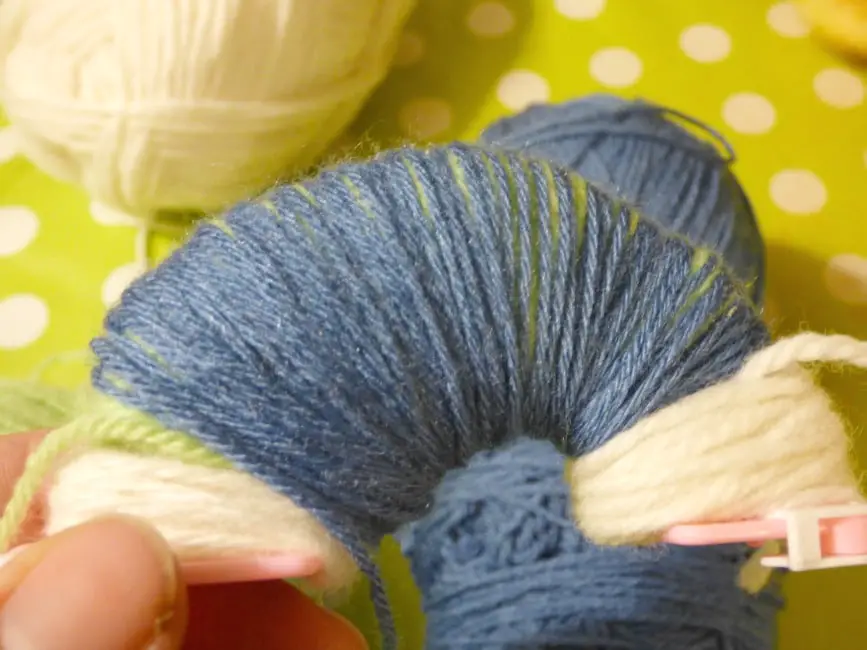 Take the blue wool and wind round both sides of the pom-pom maker, not covering the white.  To add peninsulas or islands, wind a little green wool over the blue and then finish winding blue wool until full.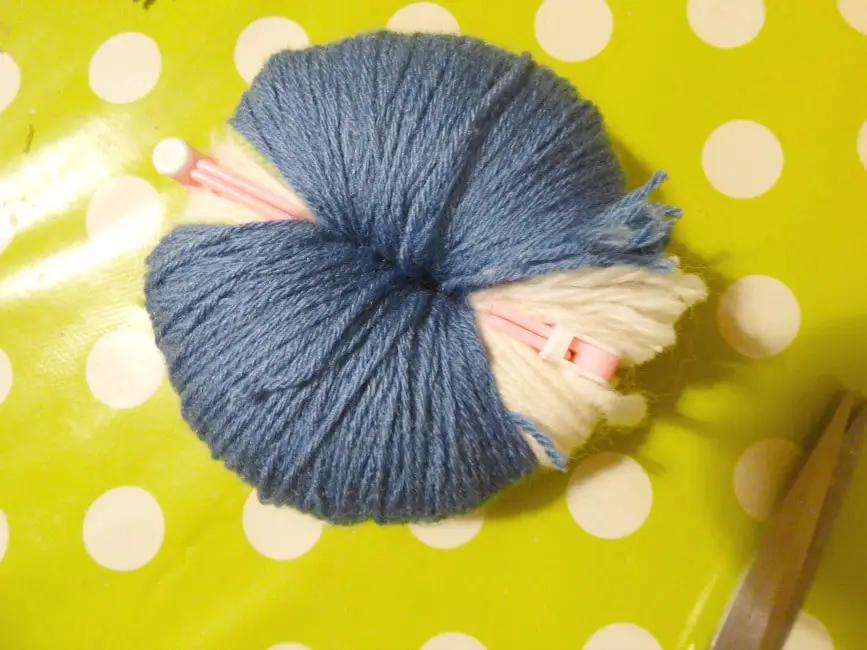 Start cutting the pom-pom open and tie with wool.  Try and tie the wool off at the top of your earth (on a white pole), I didn't think about this until after and it's a bit tilted.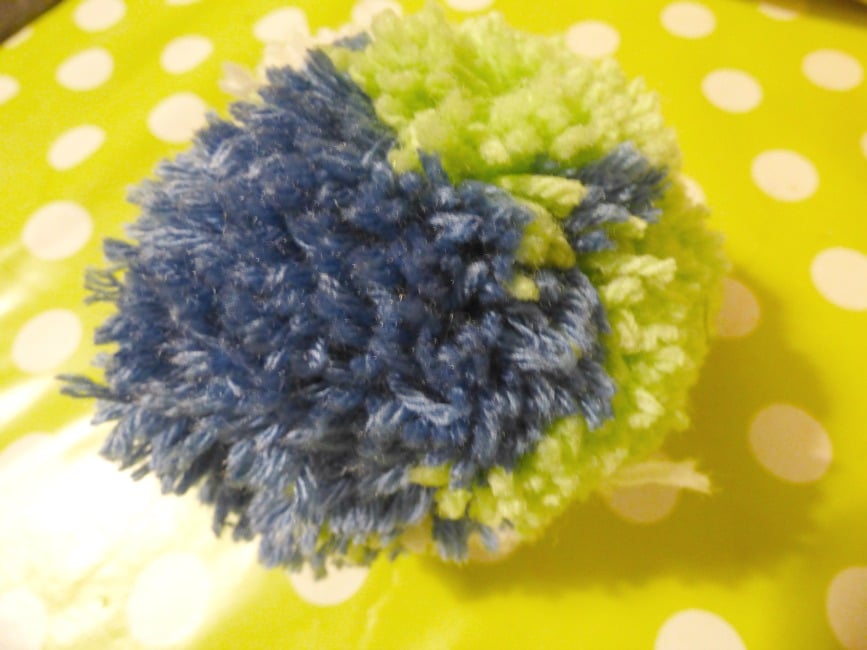 It should look something like the above, but as it's quite messy you will need to trim a centimeter or so off the ball to neaten.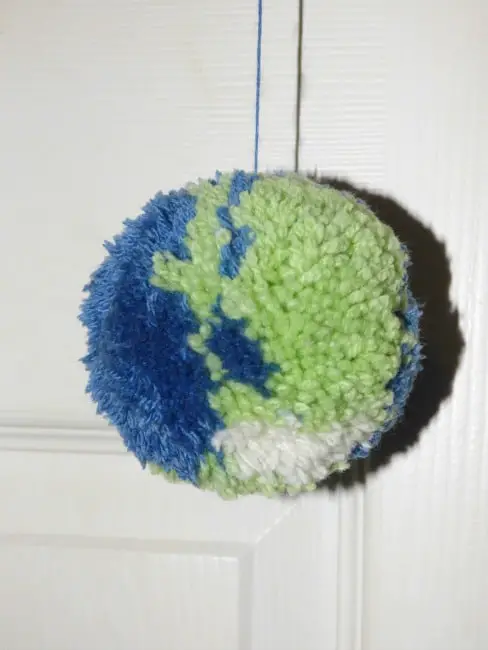 Your finished earth should look something like the above.  It's not a replica of the continents, although I think with some work you could make it look similar, but it still looks earth'y enough for me.
I will hopefully make a whole set of planets and the sun (eventually!), but I'm pretty pleased with the start!
J x