Today is my blog's 2nd birthday and the third day of my week of blog competitions.  Up for grabs today is a fantastic pack away jacket from Mac in a Sac.
Mac in a Sac
Founded in 1987 Mac in a Sac has been providing excellent waterproof jackets for years.  They can be packed away easily, taking up little room.  I love how versatile they can be and imagine they would be perfect for all sorts of outdoor exploreres from runners to cyclists to hill walkers.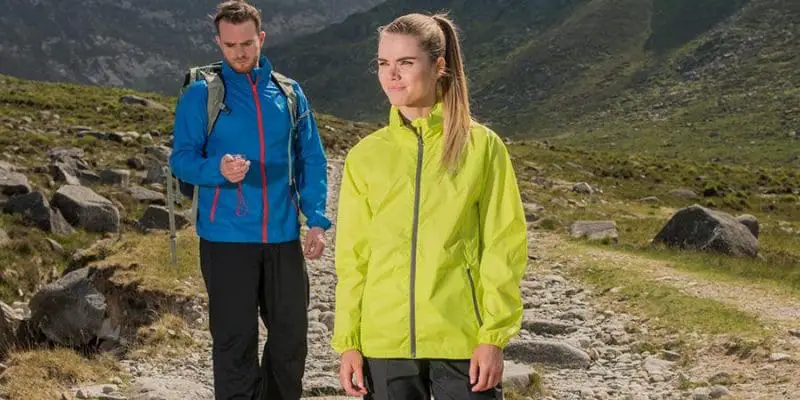 The jackets are available in both mens and women's designs and a variety of colours.  They come with a 2 year guarantee, so you can return for a replacement if there are any manufacturing issues.
Fab Features
The Mac in a Sac is made from highly waterproof  fabric, so you will have no worries about getting soaked when out exploring.  There are so many colours to choose from, including some great bright colours with contrasting coloured zips. These would be great for when you are near a road and want to be totally visible.
You can be Mac in a Sac's for ladies, men and kids.  I've just been browsing the childrens section and thinking how useful they would be in the spring and summer on our explorations.  I could easily pop them in the bag or bike basket and we would never be caught out in the rain!
Competition
If you would like to win your own choice of a Mac in a Sac, the enter the competition below, closing date is 19th February.  Please check out my other birthday competition here and here.
Mac in A Sac