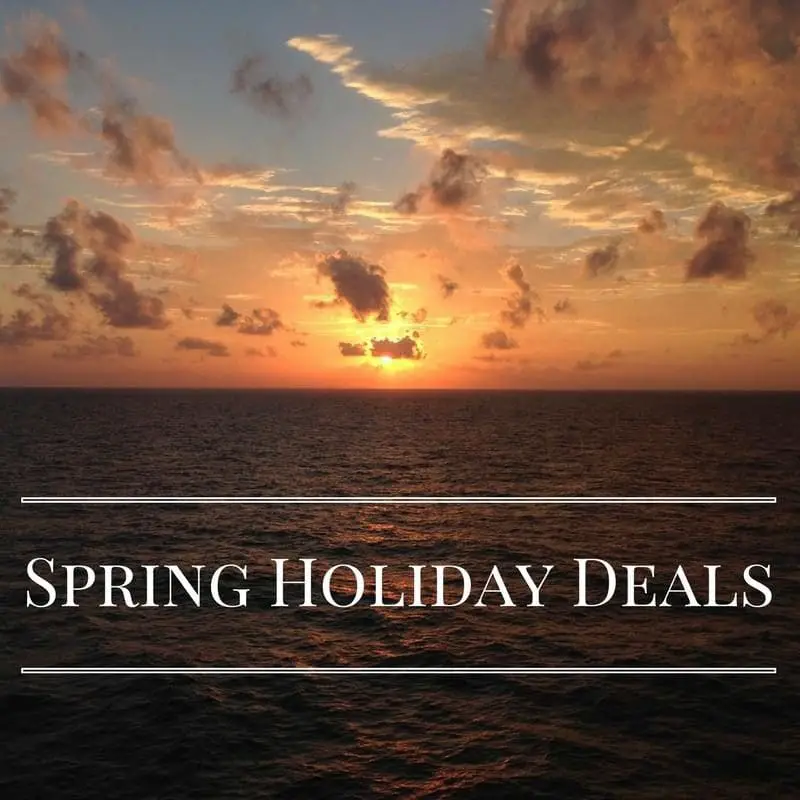 Late Winter and early Spring is the time of year to book your holidays for the year.  There are so many great deals flying around at the moment and I have included some of my favourites below.
Inghams, Ski Holiday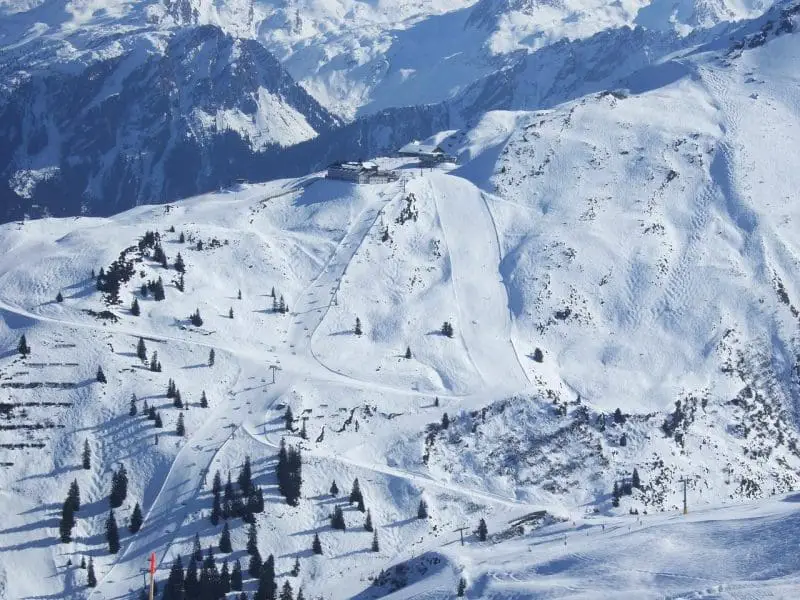 If you are able to arrange a last minute holiday then check out Inghams ski holidays.  Some are over 50% discount for a late Winter ski trip in Europe.  For 7 days of Ski fun with the kids at only £299 per person it's definitely worht checking out some of their ski holidays.
Eurocamp France, Les Ecureuils Parc
We loved our last Eurocamp holiday in Italy 2 years ago and can't wait to visit another parc this year in Spain.  However, this French holiday deal looks amazing, if you can head off to their Les Ecureuils Parc in France on 29th April you can stay for 7 nights at only £98 per family.  Book here by the 5th February to catch the deal!
Peebles Hydro, Scotland
Enjoy a night (or two!) away from the kids at the stunning Peebles Hydro.  Located in the South of Scotland, only 22 miles south of Edinburgh.  Enjoy an overnight stay, with full Scottish breakfast and free access to the pool, suana, gym and wifi for only £59 for 2 people.  A bargain!  Head over to Peebles Hydro page here for more information and to book.
Rural Retreats, UK
I love browsing Rural Retreats website for lots of ideas of places to stay in the UK, from romantic cottage getaways to a family stay at a Lighthouse.  There are properties all over the country and if you book at certain properties shown here then you can get a 10-15% discount on holidays taken from February into Spring (exact dates depend on the property you choose).
Interrail
We are yet to try interrailing, although it's on my list of things to do in the near future.  The idea of travelling around by rail through different countries is certainly an exciting prospect and one I'm sure both my boys would love!  There is currently a 15% dicount on Interrail tickets, so if you are planning on traveling in Europe this summer go and check them out.
P&O Cruises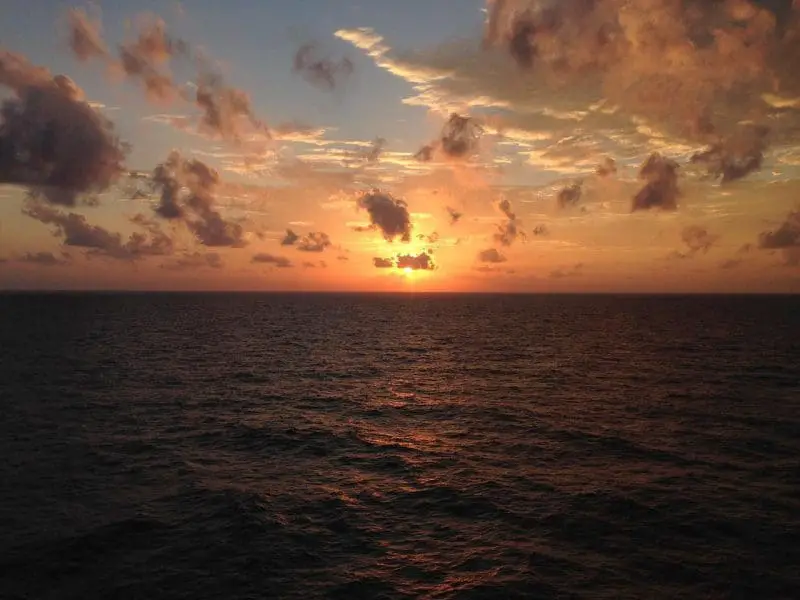 Cruising is no longer the domain of the older generation.  Things are much more trendy and family friendly nowadays, P&O Cruises have lots of different options from short cruises to longer multi destination holidays.  With a huge choice of cabin types, you need to check out their early bird saver deals here.
Are you off anywhere exciting in the next couple of months?
* Some of the links are affiliate links, this doesn't affect your price, but if you choose to buy any of the products then I will be paid a small amount of money from the company in compensation.