We absolutely love taking the kids off travelling around the world, or even exploring our own country.  So we were very pleased to have a chance to review the Lonely Planet Kids Let's Explore Activity Books.  The books are perfect for getting kids excited about somewhere before they leave, activities for the journey or something to do at the destination.  They are a definite must for any travelling child.
Let's Explore Activity Book
There are currently a total of 6 different Let's Explore books, each focusing on a different setting.  Safari, Jungle and Ocean are already available and  3 new titles have just been released.  The 3 new books are city, desert and mountain and all follow the explorers Amelia and Marco as they discover new things on their adventures.
Each book contains over 250 stickers to use throughout the book.  The stickers include everything from all the clothes and items the explorers need to the creatures they meet along the way.  I know how much my two children love stickers, so I can only imagine that this is perfect for most young children
The Best Bits
There is no doubt that my boys both loved the stickers the most out of all the activities.  However, as there are over 250 stickers in each book then they get plenty of fun.  My eldest also enjoyed the other activities including the mazes, dot-to-dots and other games.  I personally loved that the dot-to-dots were a bit more complex than his normal ones and it was great for more pencil control practice.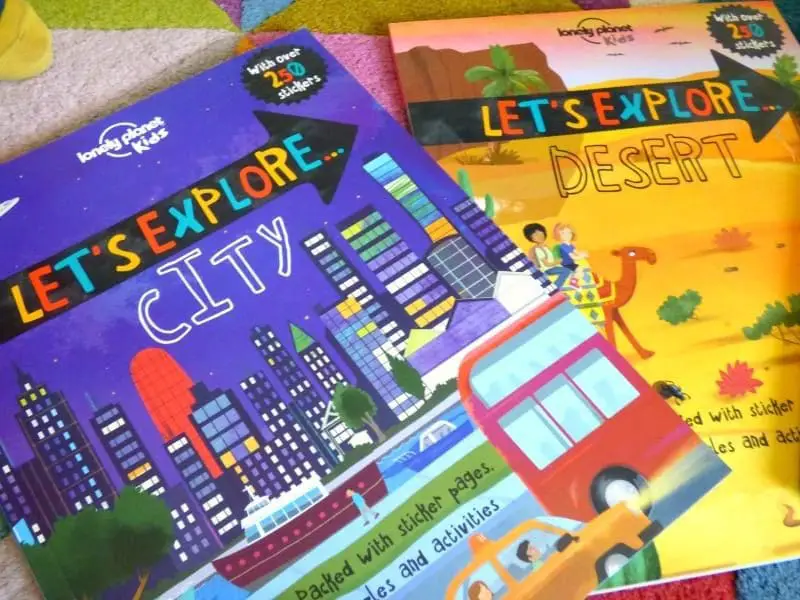 My 5 year old could complete 90% of the book, but there were a few more complex pages, such as the wordsearch, that he couldn't complete.  So there are definitely parts of the books that would be more suited to older children.  As neither of my children can read we read the facts to them.  They were also a little young to understand some of the figures and facts.  Older children would be much more suited to completing the book independently.
The Verdict
We loved all three books and they definitely keep my 5 year old occupied for a good couple of hours.  I would definiely recommend them as a great activity book for short plane journeys. We'll look into buying another for our summer holiday.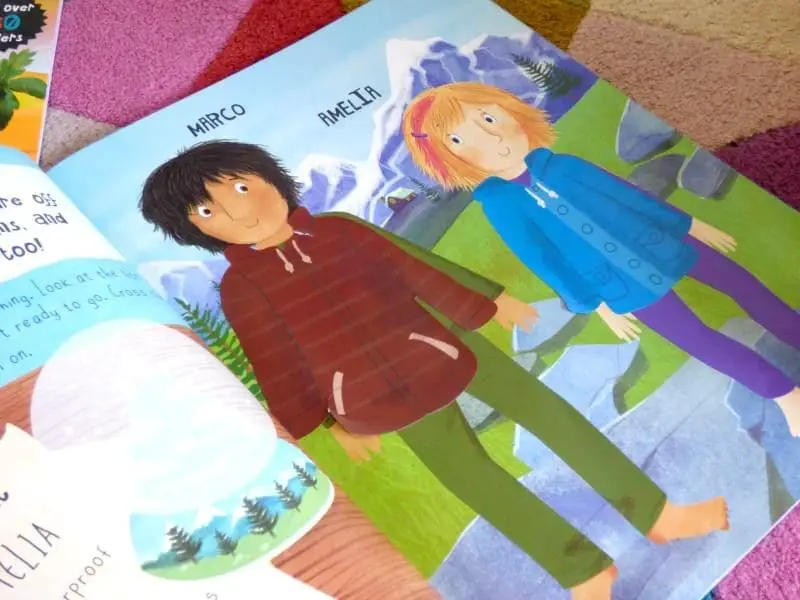 If you have a travel loving child, they will love the Let's Explore series!
Pin For Later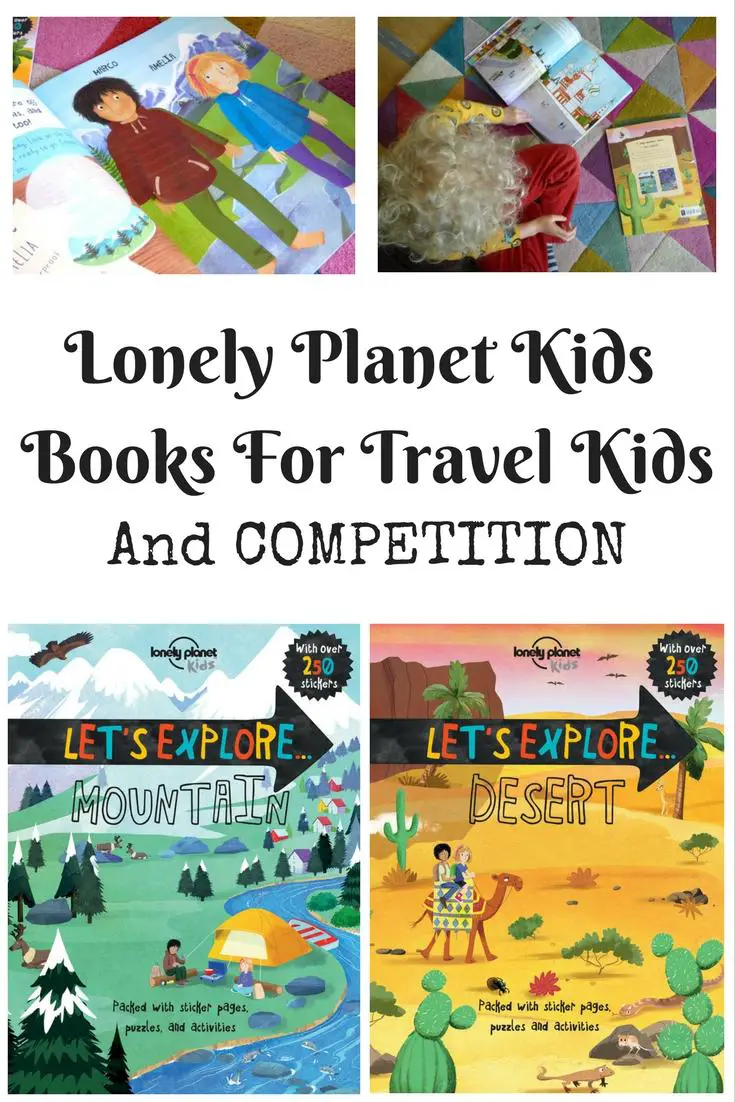 Competition
It's my 2 year blog birthday on Friday and I am having a week of competitions to celebrate.  Our first competition is for a bundle of these fantastic Lonely Planet Kids activity books.  If you would like to win the set enter below!
Lonely Planet Kids

* We received these books for the purpose of this review, however all opinions are my own.