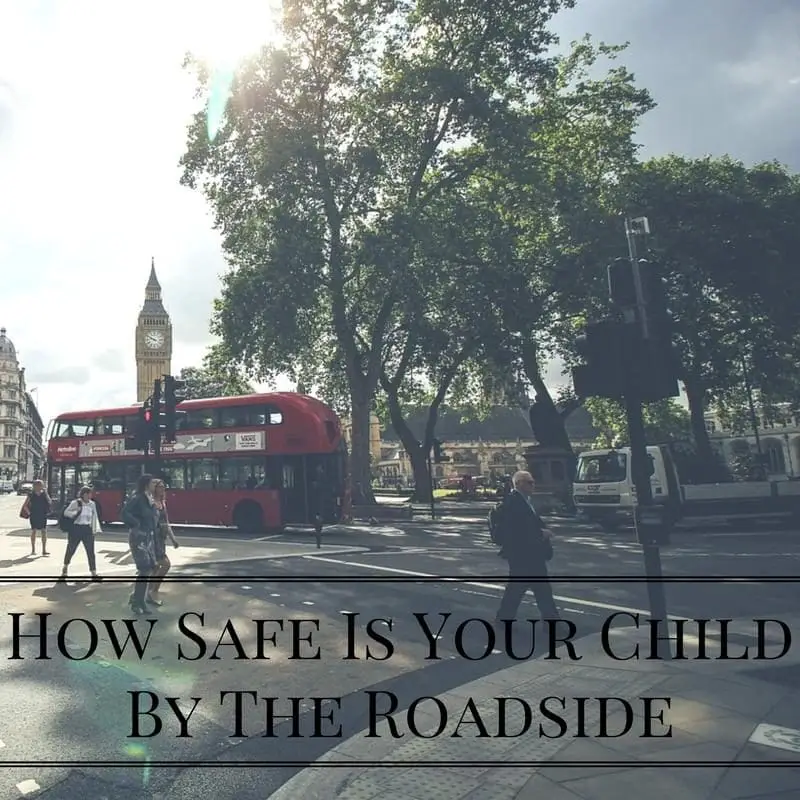 Everyday we are outside exploring, whether that be along country tracks and paths or in the town, we love to be outside.  But when out with the kids there is always one big worry – roads.  Whether they are quiet lanes or busy through roads, it's always a worry for parents when their kids are close to roads.
The Dangers
Little ones who are desperate to walk are often the ones we worry about most.  They don't understand road safety and may accidentally or purposefully run out into the road.  Keeping them safe is difficult, but the obvious choice of keeping toddlers safe is the simple act of holding hands and chatting to them.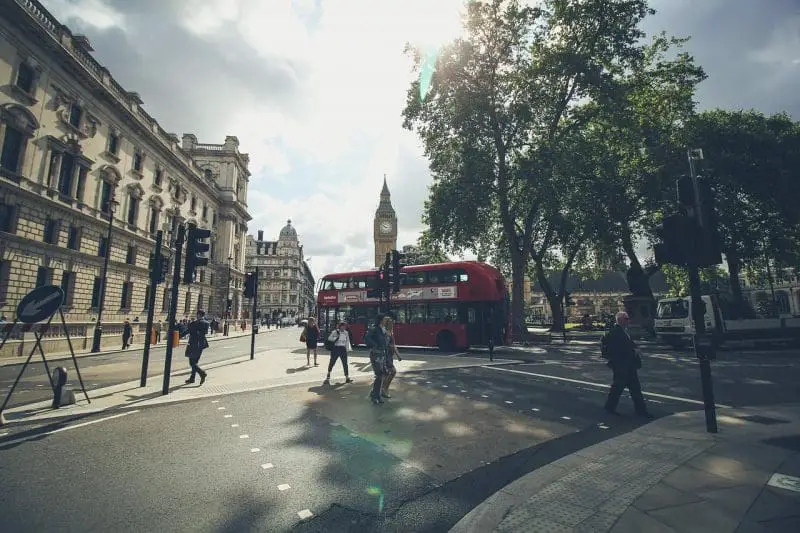 As our boys have grown the new worry is about them using their bikes beside the road.  My eldest has always been quite conscious of stopping at roads and waiting for me, staying beside the wall when cycling.  However my 3 year old is a bit more haphazard and although he is unlikely to cross without me, I don't trust him near roads as much as his big brother.
There have been a couple of times where he's whizzed down the hill on his balance bike and waited for me too far away and too close to the road edge.  To help reduce the danger of him being near the road he knows that he has to stop at certain points that we decide on.  When I catch up we choose somewhere else for him to stop and wait for me.  It's worked well so far and definitely stopped me worrying about him quite  so much.
Teaching Road Safety
Even children as young as 3 can understand that a car hurtling toward you can hurt them.  So the best way to teach them is to discuss the dangers with the child and work out what they can do when they are beside a road. 'What do we do when we reach a road', do we run across, do we stop and look etc.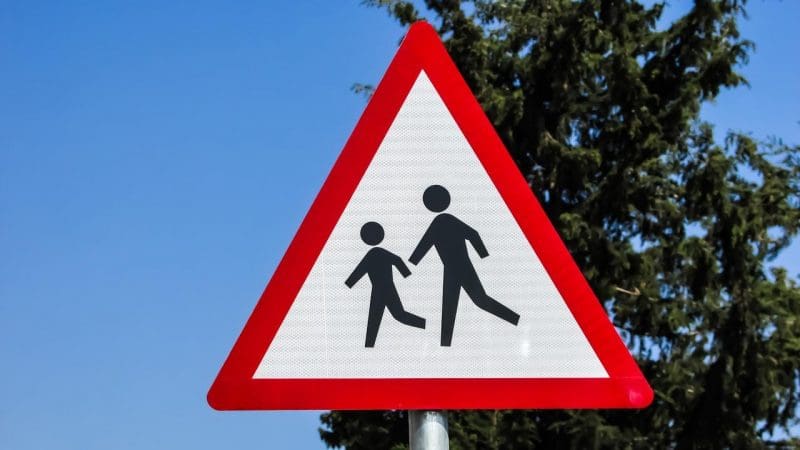 Whenever I reach a road with the kids I have always said to them 'look left, look right, is it safe to cross?'.  I'm pretty sure that is well instilled in them now.  Repetition really does work!
I think most young children across the UK receive road safety book, in Scotland we have Ziggy.  I am not personally a fan of Ziggy, despite his good road safety message.  However the boys love the books so we keep them on the shelf for a good few weeks before they are 'lost'.
How Much Does Your Child Know
Sometimes I think my children know a fair bit about road safety and then they will surprise you by stopping to close to the kerb.  So we have had a go at this road safety game to see how much they actually know.  I was impressed at how well my 5 year old did, although he really needs to remember to walk across the road!
Are you confident with your child's road safety?