Life in lockdown week 2 has actually gone better than expected.  We haven't done a huge amount that is different, but we have seen friends and family via Messenger and Zoom, which was lovely!
Home Education in Lockdown Week 2
What We've Been Using This Week
We don't have much of a routine as such, but both boys want to watch Lets Go Live by Maddie Moate and Greg Foote on YouTube each day at 11am.  It's definitely their go-to each day, plus this week they've been learning about their bodies.  After each show they tend to want to make something that was demonstrated on the show, so we've had garden gyms and surprise soap amongst other things.
We have also been watching the Glasgow Science Centre daily activity.  From this the kids have tried various experiments including oil and water 'lava lamps' and making up their own planets.  Some really great ideas for kids science activities!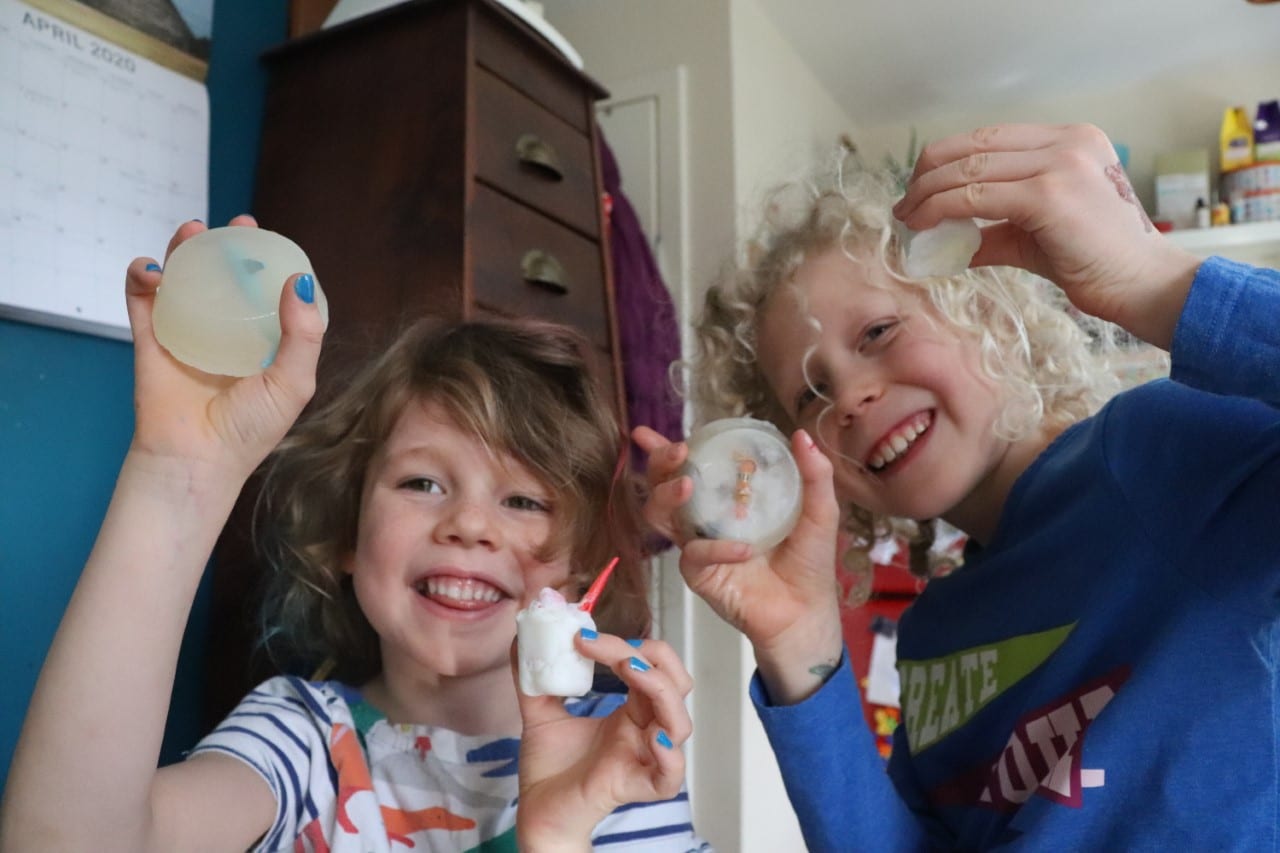 Both children have been enjoying using Teach Your Monster To Read and Maths Factor still, although I think they both need to guess less!!
Aside these we've simply being letting the kids play, mostly in the garden as it's been nice.  Their go-to game is currently Harry Potter, so there is a lot of spells being cast in our house!
It's actually rather surprising how much time can be taken up by all the little parts of the day.  The science activities, a couple of apps, reading, playing games, Lets Go Live and a walk.  Plus all the snack pit stops, ha ha!
Exercise
We're slowly getting used to when the best time to go for a walk or cycle is.  The problem for us is that we live on the edge of town and everyone from the centre of town walks to the edge to exercise.  I've now realised it's best to go out when it's cloudy or wet as most people don't seem to bother so much.  On sunny days it's better to go out at lunch time, or around 6pm when everyone else has gone home.
We've found a couple of nice walks that are a bit boggy or walking through tangled woodland that nobody else seems to go to.  So if the kids need a good play climbing trees then we can head there!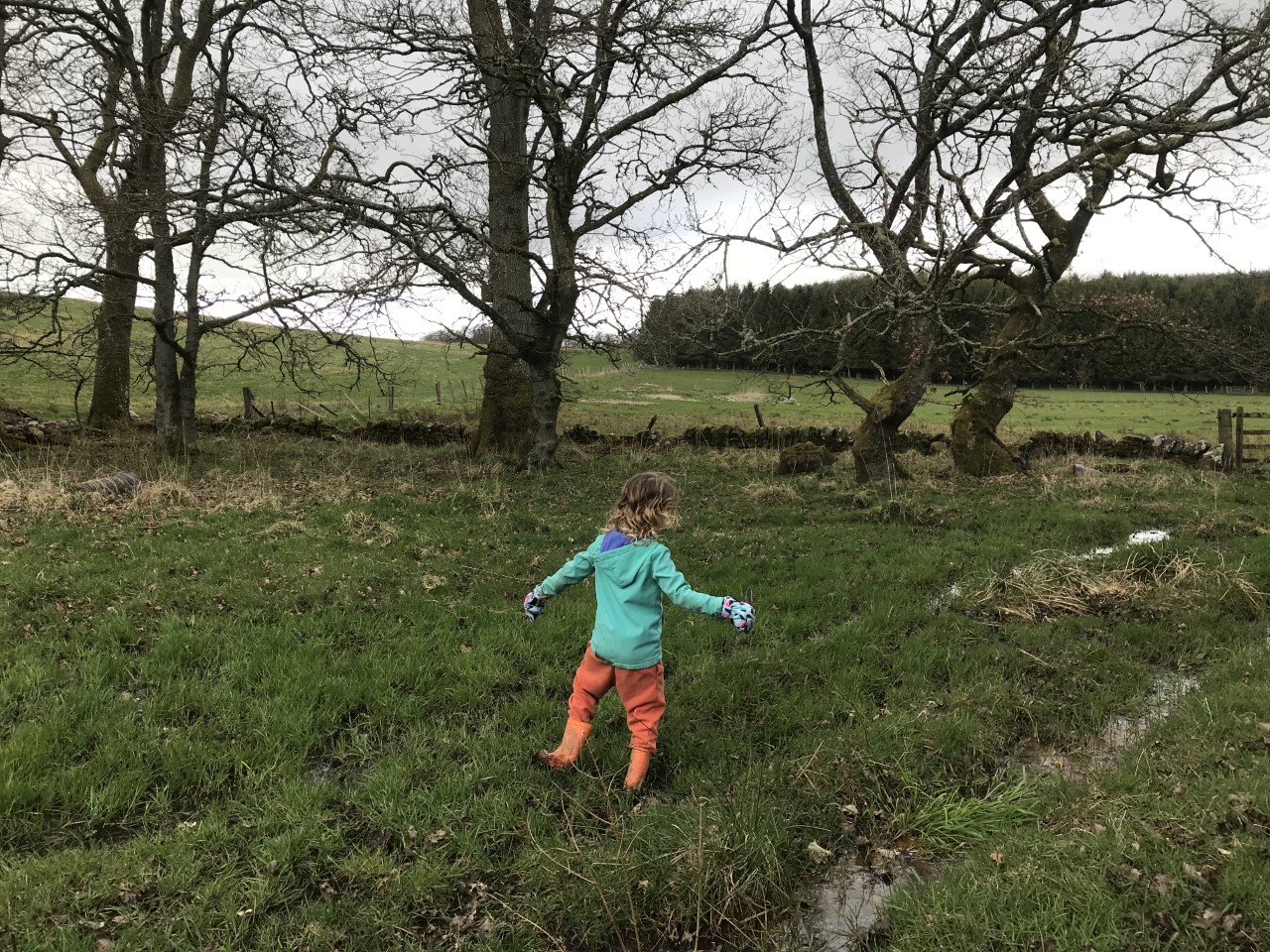 It was much easier social distancing before the pandemic, we could go out for a walk any day during the week and not meet anyone! We're not used to having everyone around during the day.
Mental Health
I'm actually feeling much better this last week, a lot happier and out of that initial sadness phase.  I think it's mostly that I've been keeping busy with little projects.  Whether that be setting up things for the kids to do, or painting furniture and doing some papiermache crafting.
Although it's not easy to fit in my own projects, I do think that's part of what is helping.  So when the kids are busy playing together (before it gets to the fighting stage!) I'm trying to fit in a bit of time to do my own projects.  Another thing I've started to do more is put the radio or my own music on to listen to, a good song can keep me going for hours!
The Outside World
We've caught up with friends and family via Zoom, Whatsapp and Messenger video calls.  Although the kids do seem to enjoy Messenger most as they can play around with the different face filters!
Pin For Later