Home Education: Life In Lockdown Week 14
Another week of life in lockdown!  This is my last life in lockdown post, as of the 4th July we're allowed to travel further in Scotland and a week later we can stay overnight elsewhere.  So we are off to a self catering cottage near my parents so we can visit and have socially distanced cycles, kayaks and walks.  We're also going to see my in-laws for the day and have a picnic in their garden and walk nearby.  I can't wait!
Scotland definitely has a lower rate of infection now and there are very few deaths each week.  We seem to be getting it under control, although I'm worried that it could change when people from nearby countries (with high infections and deaths still) visit Scotland.  I really don't want to go back into lockdown again!
What We've Been Doing This Week
We've been very busy this week with walks and our first socially distant play dates!  The grass pollen has been killing me, I think this has to be the worst year for hayfever in a VERY long time.  Despite my hayfever it's been brilliant to chat to my friends and for the kids to play together at a distance.  We've worked out it's much easier for kids to distance when on bikes or a set area outside.  Walking is difficult, they can get to 1m close, so we'll maybe re-think our distancing walks.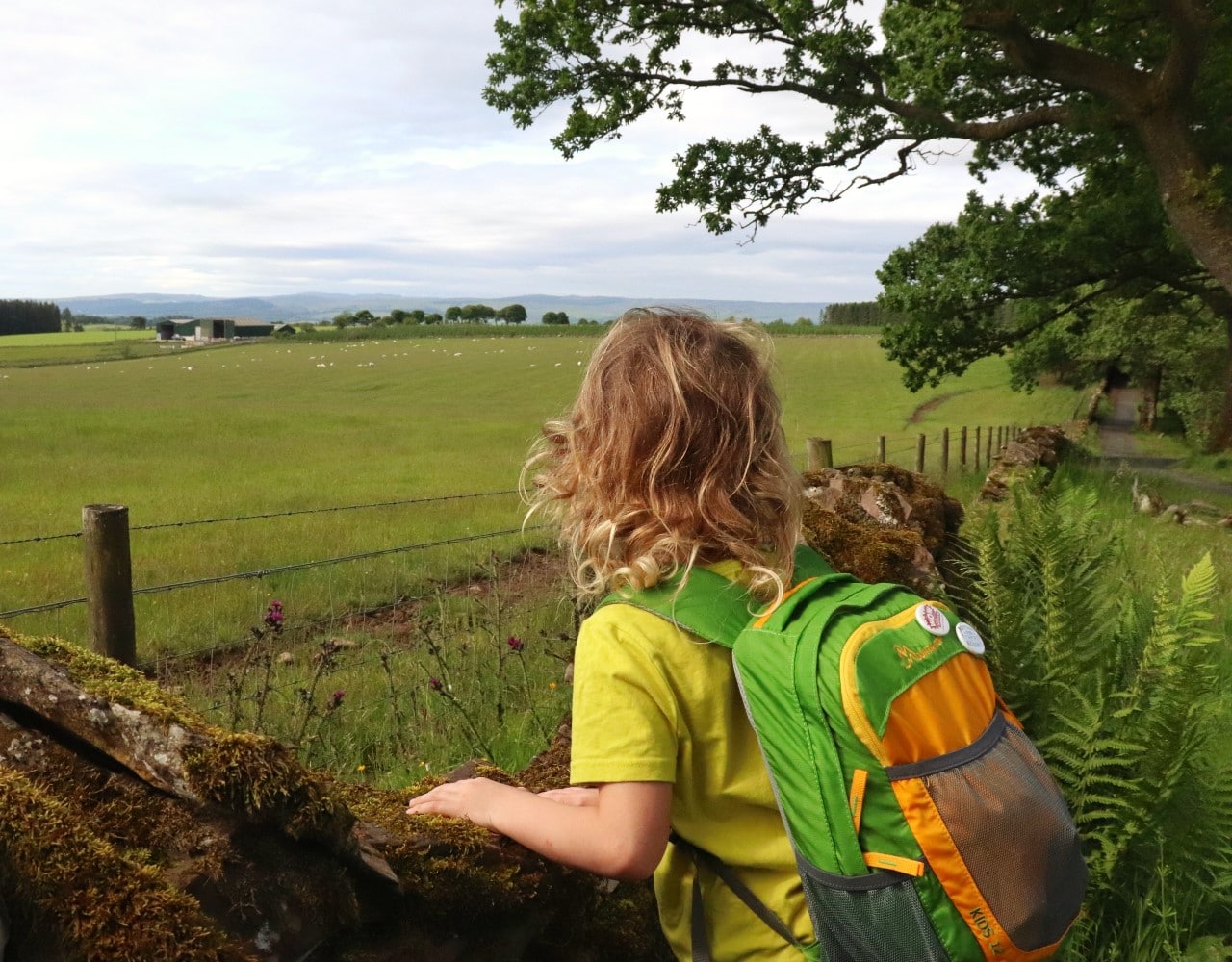 We've also had plenty of walks ourselves and been watching wildlife, including thousands of tadpoles and tiny frogs around a pond.  We didn't even notice the frogs to start with, we were too buys looking at the tadpoles at the pond edge!  There have been Red Kites and Herons, plus hares and rabbits too.
We also had an awesome thunderstorm on Saturday.  The kids were very excited about the thunder and lightning (as were we!).  We don't get many thunderstorms in Scotland as we don't have the warmer weather that contributes to it.  But it was an interesting experience for the kids.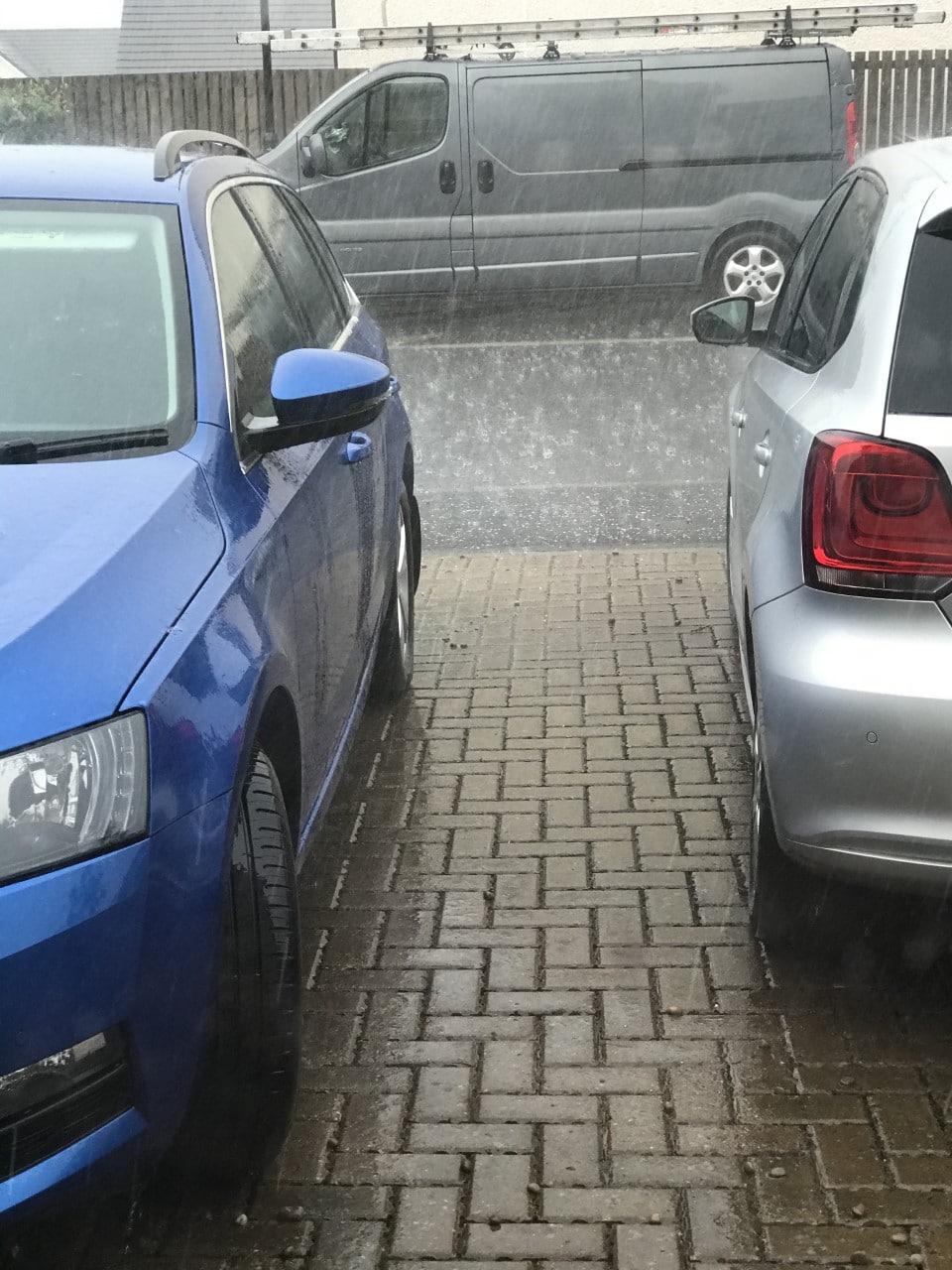 Wizarding Challenge Badge
The kids have also started their wizarding challenge Pawprint badge. The first task they chose to do was make a wizarding scarf, I was surprised at how well this went!  They used t-shirt yarn to finger knit as scarf each.  But they enjoyed it so much they made a second one each!  This is a great craft for children to make for friends and family as it's easy for kids to make and relatively quick too.  We used this YouTube video to work out how to finger knit.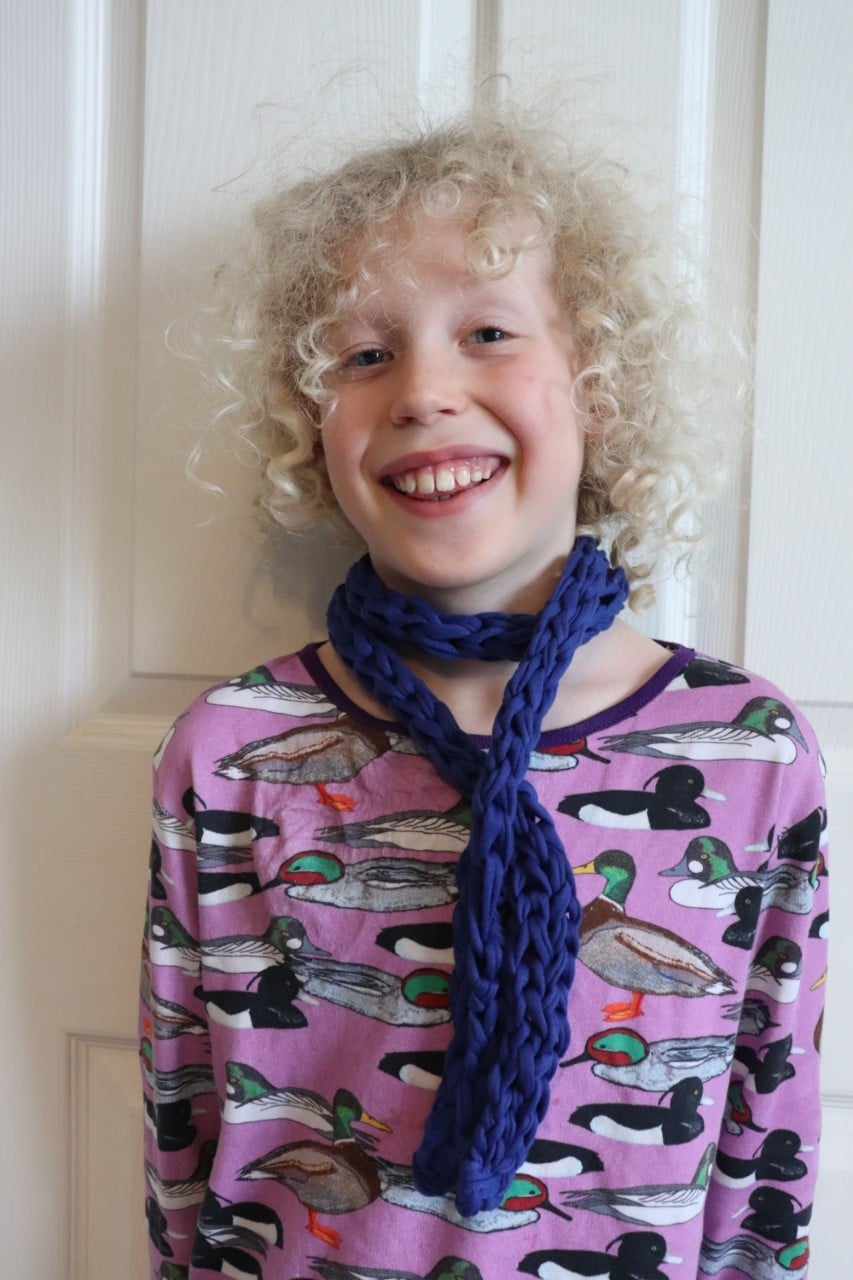 They have also made potions using ingredients such as dragon's blood, trolls snot and ground up unicorn horn!  They loved it as the concoctions fizzed and bubbled when combined! The vinegar and bicarbonate of soda reacted together, as did the denture tablets and red coloured water.  Great fun for them to play around with, they did their potions lesson several times each!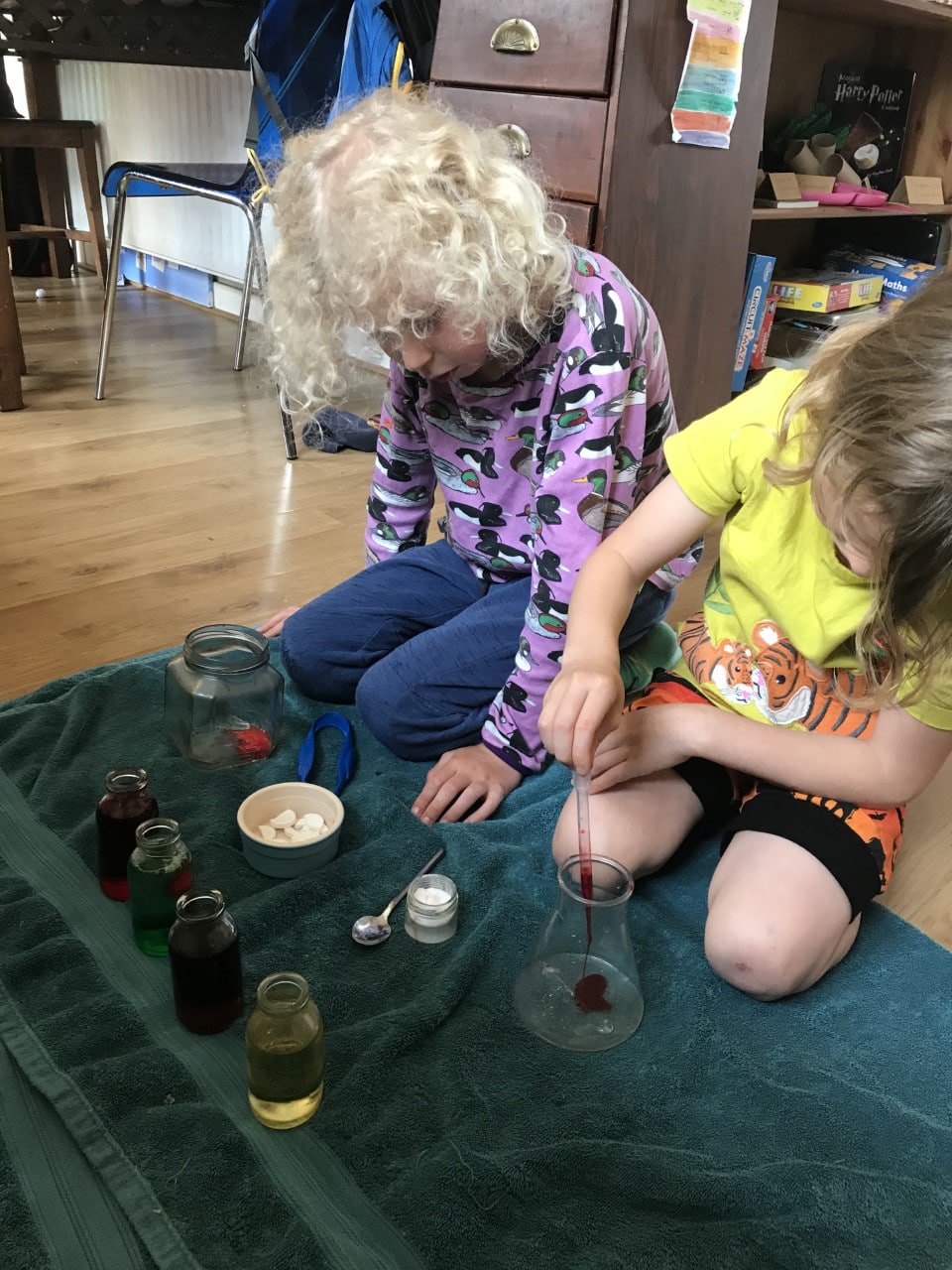 For herbology we went to the woods and gathered wood sorrel, which will be made into a creamy wood sorrel sauce for a salmon dinner this week!
Reading and Writing
There hasn't been much writing this week, we will be doing more next week though.  The kids have both practised a little reading, with our eldest reading various kids books to us.  He also reads various words on packaging and games, I'm pretty sure he reads things without telling us too.  Our youngest is practising his letters using the ones on the fridge and helping read easy stories where he reads the same word that is repeated throughout.  I think our 6 year old is more of a visual 'whole word' learner, rather than phonetically like his brother.
Kiwi Crate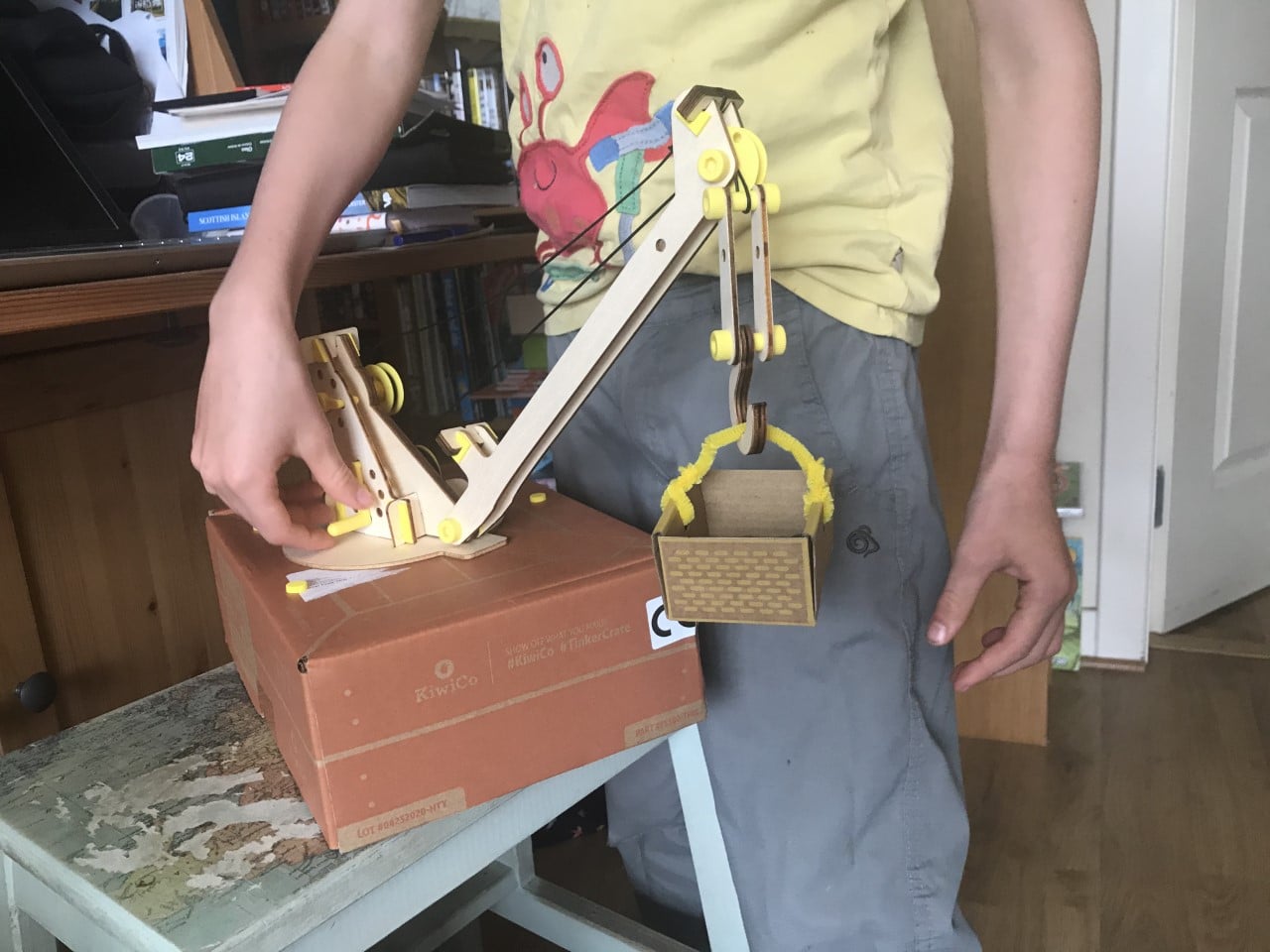 The kids Kiwi and Tinker crates arrived last week.  So they both had fun on Saturday creating their different projects.  Eldest made a crane using his Tinker crate, which they had great fun playing with it and little Lego people.
The youngest had a coloured light mixing project, where he could see what colour two different lights made.  Definitely something he's enjoyed testing out since.  The lights are used for other projects he has in his crate too.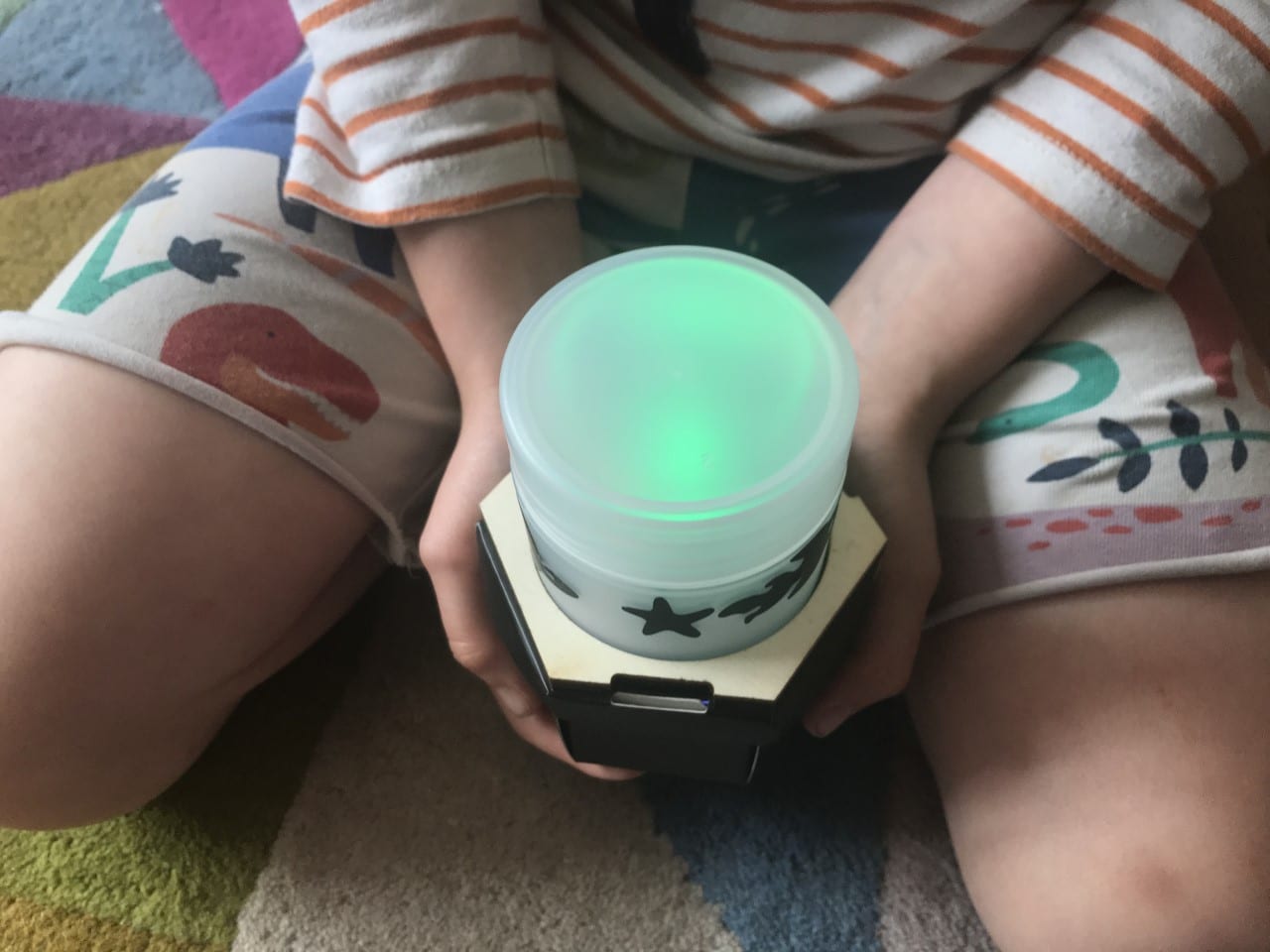 Mental Health
Mental health has been really good this week, we've had some lovely walks and met friends for distanced play dates.  So this makes life seem almost like normal again!  I love meeting up with people, even if we still have to distance for a while yet.
The garden also helps keep me sane, growing our own fruit and veg isn't always easy, but it does give us delicious food like these fresh peas below.
Exercise
We've been to a wide variety of places over the last week and some friends showed us a new place to visit too.  Although there has been rain, we've also had a few sunny days too.  So we managed to visit rivers, woodlands and grassy fields.
The kids have also been out on their bikes a little bit, enjoying the farm tracks and paths near our home.  I'm hoping when the distances change we can head out to some places further afield with our bikes again.  Some nice cycling picnics are always fun.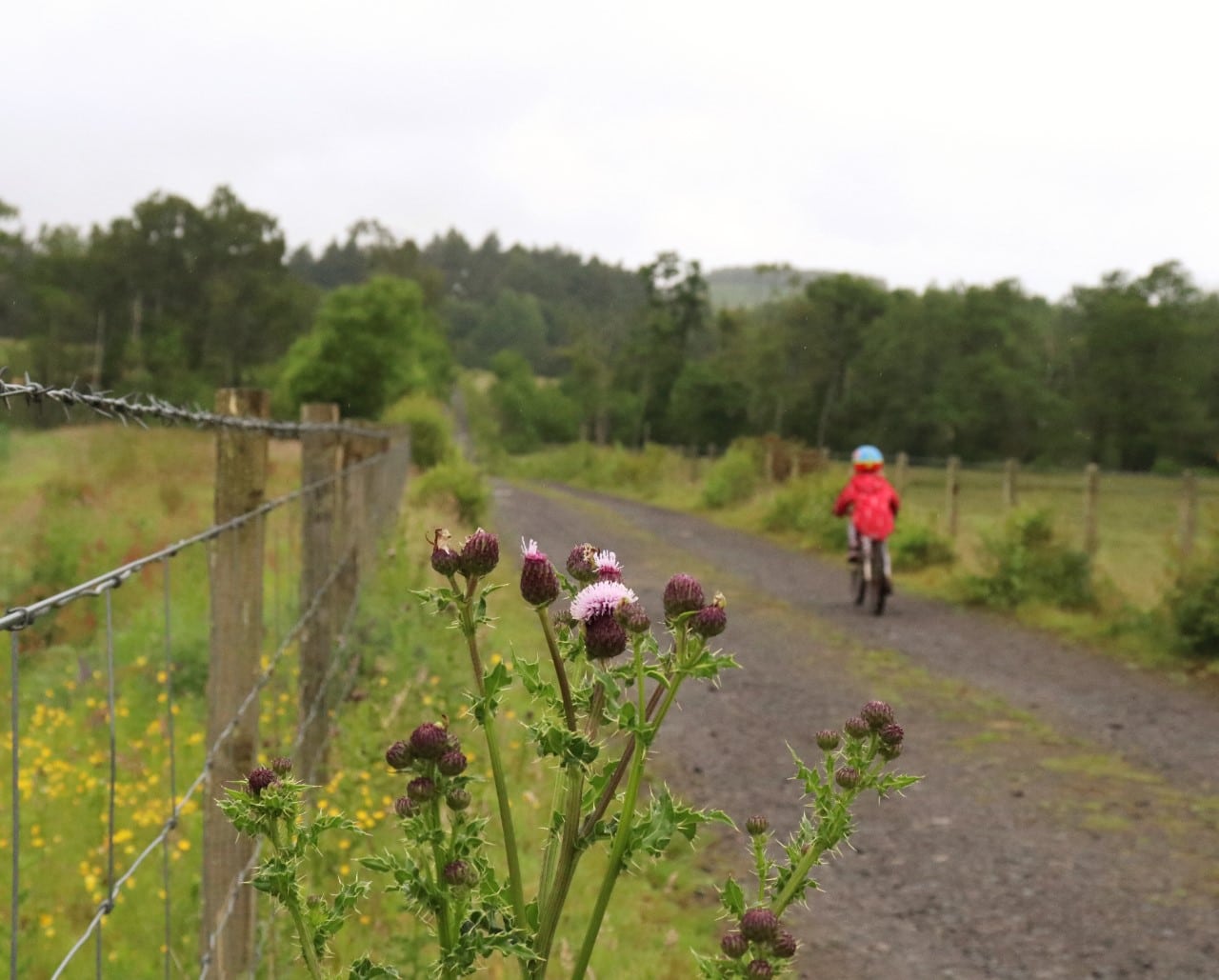 Pin Life In Lockdown For Later